David Bowie has had a constellation named after him.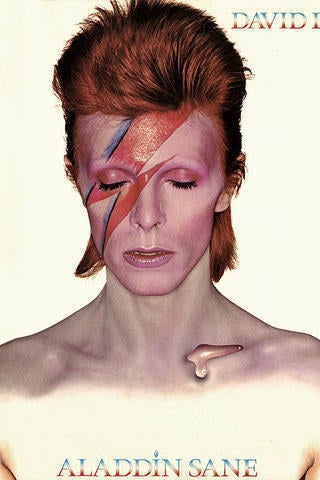 MIRA, a Belgian astronomical observatory, and a radio station have registered the constellation in Bowie's memory.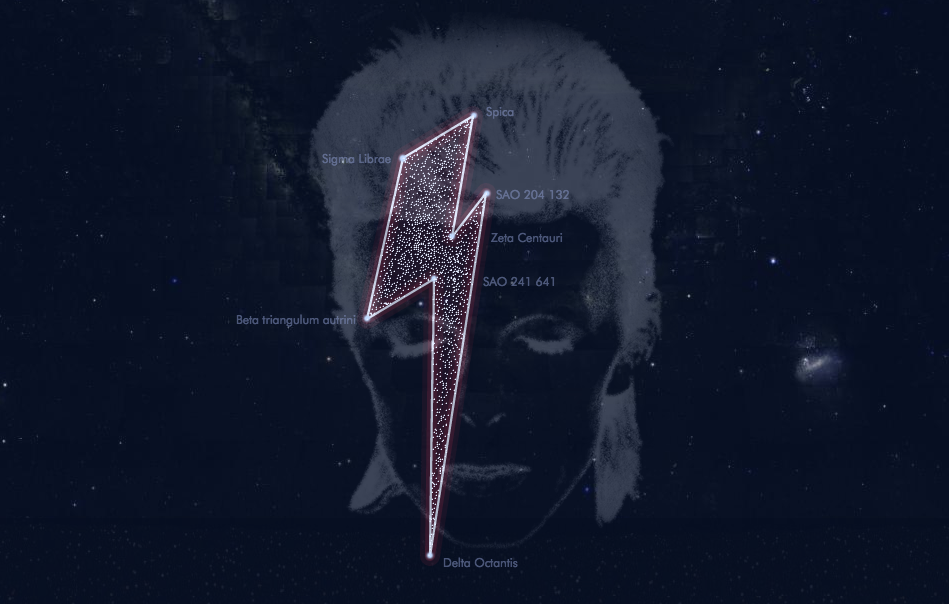 The constellation is called "Starman" and is in the shape of the lightning bolt Bowie wore on his face on the front cover of his album Aladdin Sane.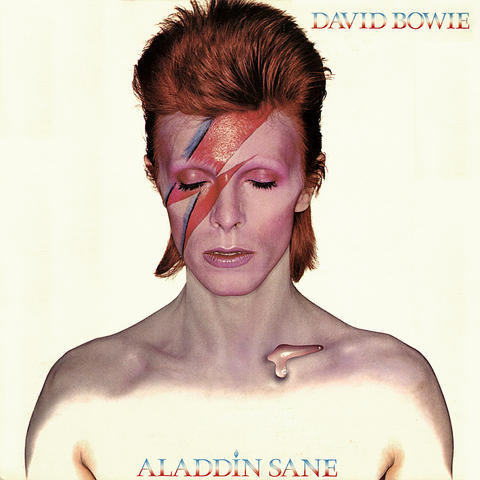 The stars were chosen because they were in the region of Mars at the moment of Bowie's death, in tribute to Bowie's breakthrough album, The Rise and Fall of Ziggy Stardust and the Spiders from Mars.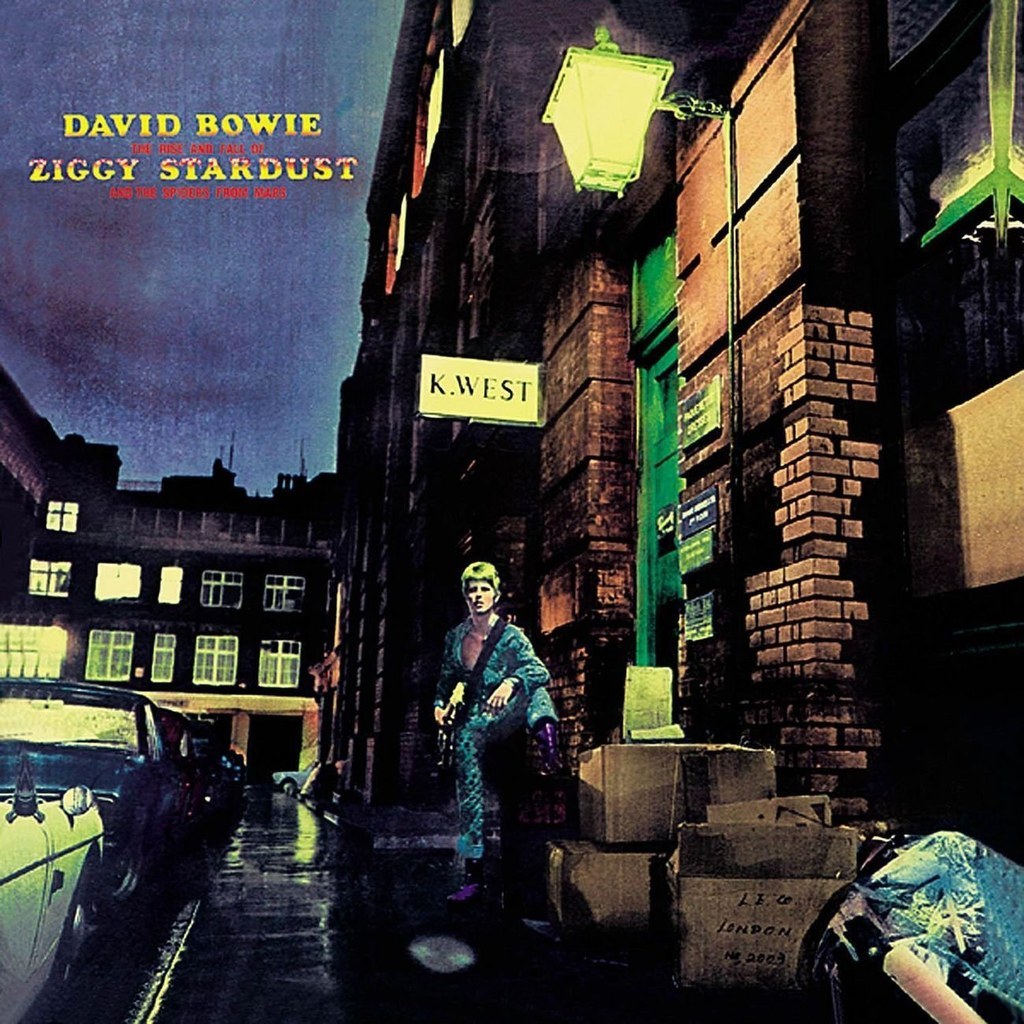 Fans can add their personal tributes on the Stardust for Bowie website.
You can leave a short message and your favourite Bowie song, and it will appear on the site in the form of a star in the constellation.
CORRECTION
The Starman constellation – technically an "asterism" – is unofficial, selected by the MIRA Public Observatory, not registered with the International Astronomical Union. An earlier version of this piece used the term "officially".