1.
The dodging and weaving at Elephant & Castle roundabout.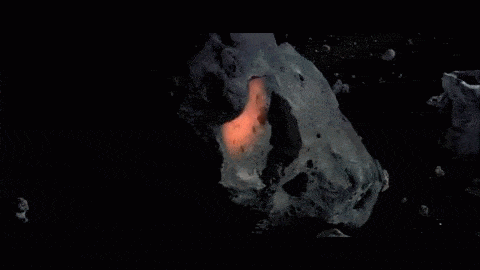 2.
The amazingly well-thought-out cycle lanes.
3.
The lovely, sensible cycle lanes.
4.
Or rather, the cycle lanes-slash-obstacle courses.
5.
The people who haven't quite worked out what those cycle lanes are for.
7.
The idiots who sit in those boxes for cyclists by traffic lights.
8.
No, really. Get out of the cycle stop box. It's dangerous.
9.
The guy in a suit wobbling along on a Boris bike looking like he's never cycled before in his life.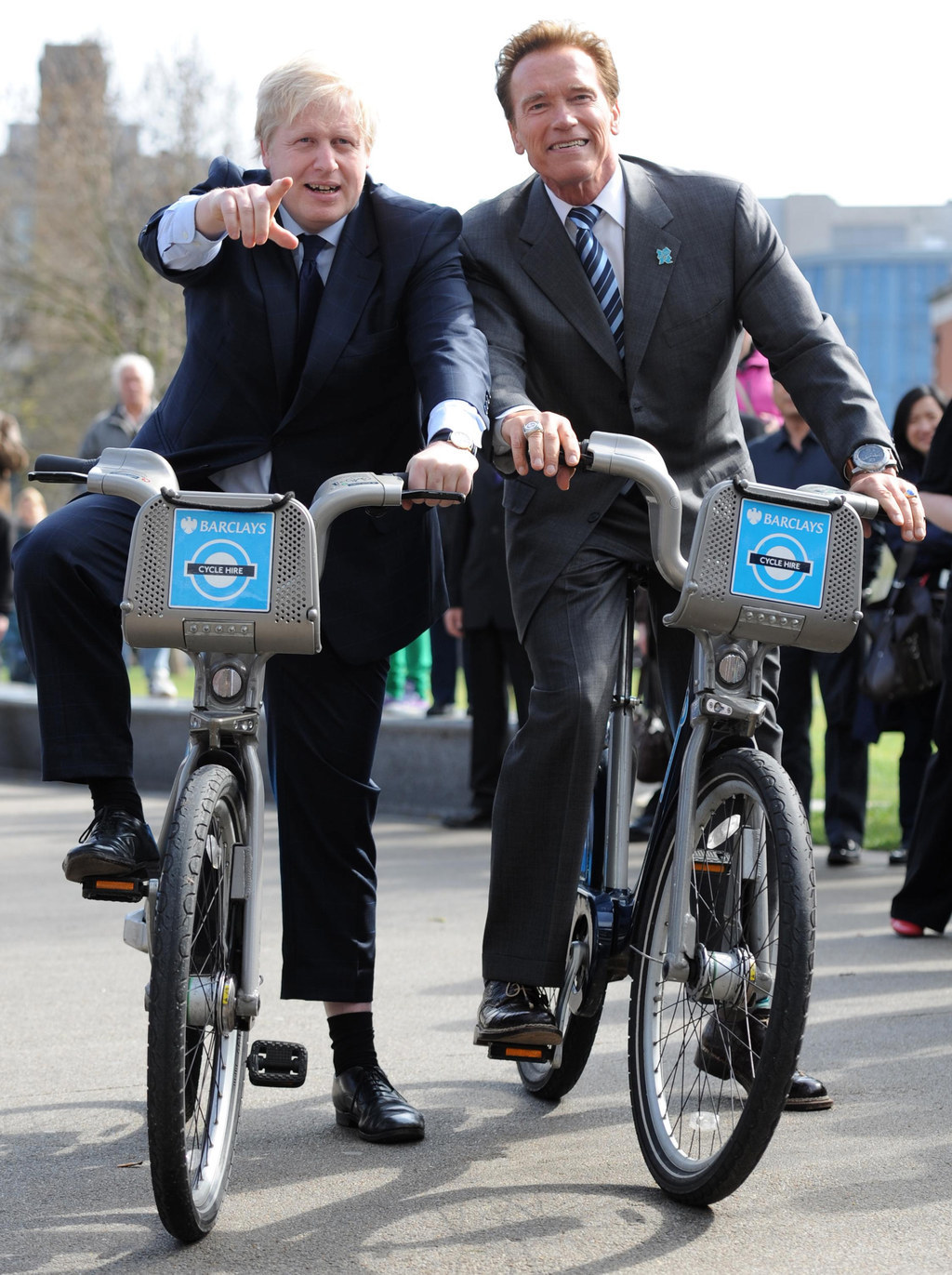 10.
Guys like this giving the rest of us a bad name.
12.
The drivers hurtling through red lights at speed.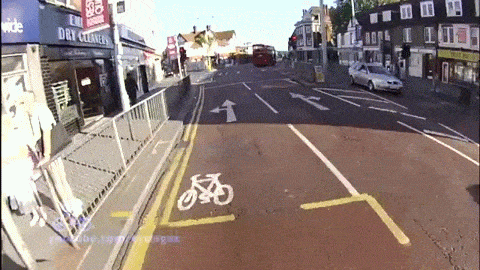 15.
Stop saying "sorry mate, I didn't see you."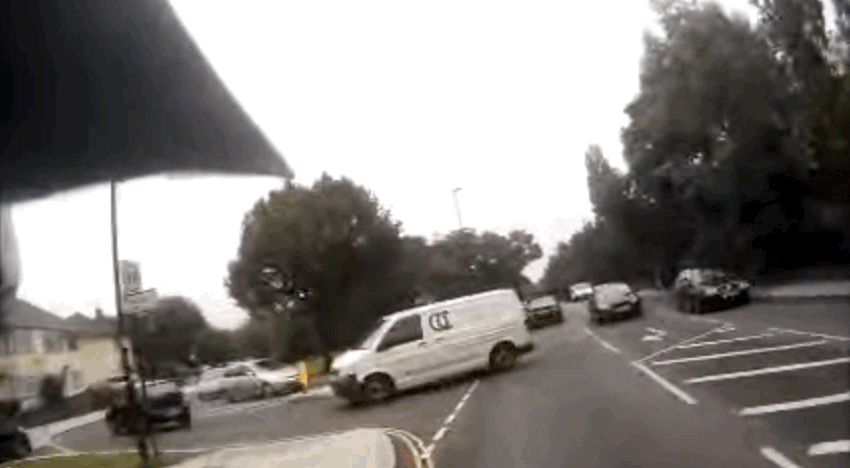 16.
But every cyclist knows it's all worth it for the sweet, sweet feeling of smugness when you glide past a line of stationary traffic on a hot day.