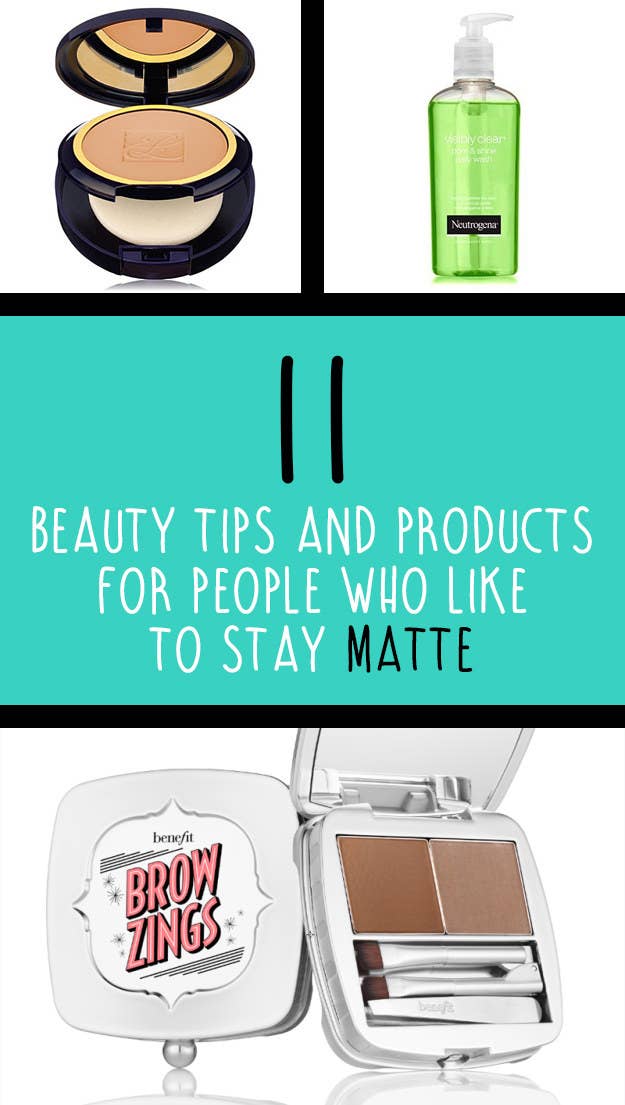 We hope you love the products we recommend! Just so you know, BuzzFeed may collect a small share of sales from the links on this page.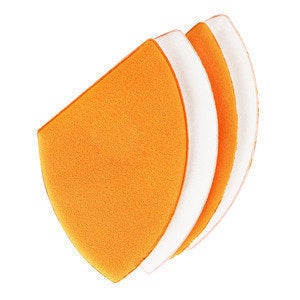 Not only do I have oily skin, I also sweat like crazy and these have changed my life. They work like regular blotting paper, but they're reusable and they last for around 3 months, just remember to wash them regularly. You can also use them damp to apply foundation or to smooth creases. A little trick that works for me is blotting your face before applying makeup.
Get the blotting cushions from Superdrug, £8.99.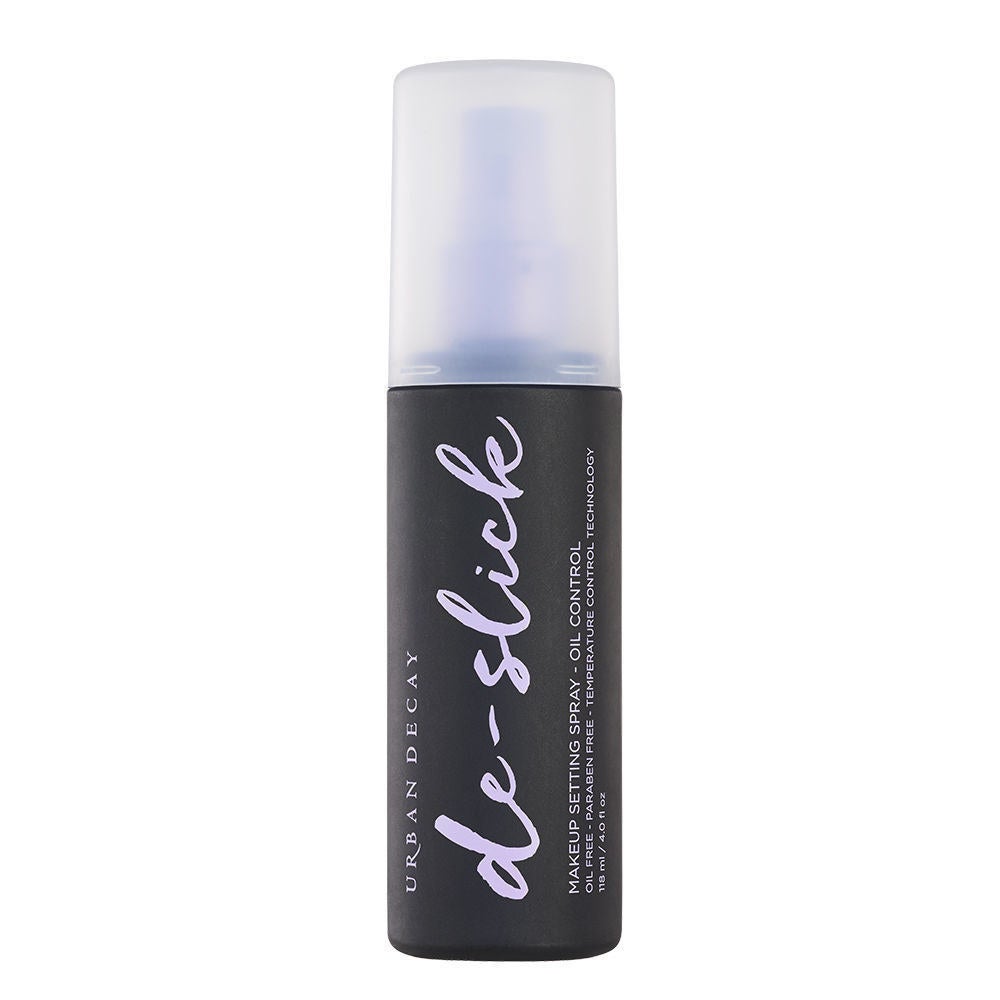 Anyone who knows anything about makeup knows about the Urban Decay All Nighter Setting Spray but this new spray might actually be better, especially if you have oily or sweaty skin. It leaves your skin looking matte and once you spray it, your makeup stays put, all whole day. Try spritzing your face before and after applying makeup. Have a look at the reviews here.
You can get the Oil Control Makeup Setting Spray from Urban Decay, £23.50. And if you're looking for a cheaper option, try the NYX Matte Setting Spray, £7.
4.
Use a brow product that contains wax so it won't rub off.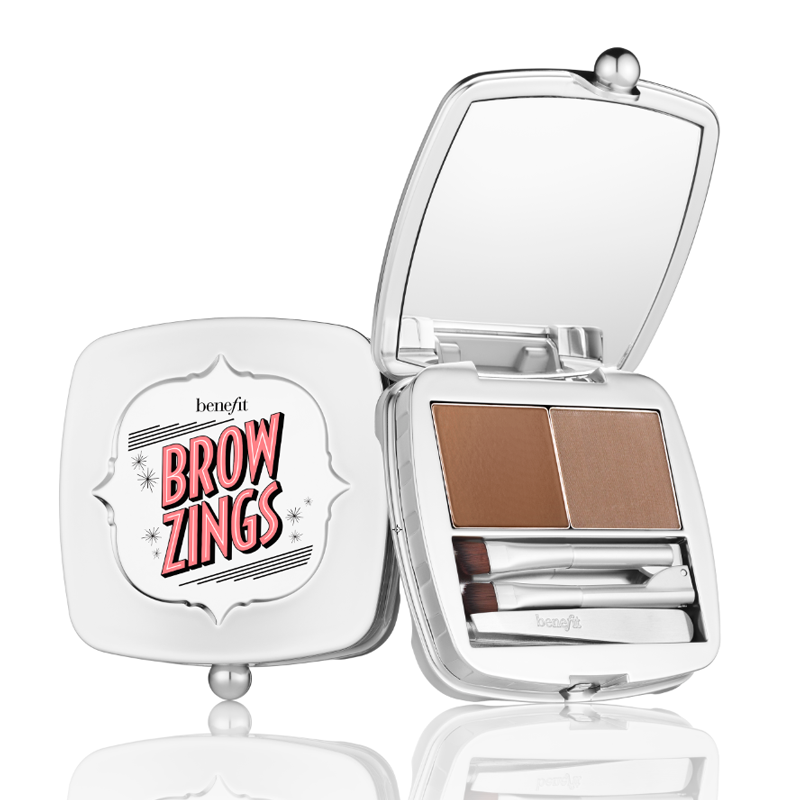 5.
Prevent under-eye concealer from creasing when you sweat by setting it with Makeup Revolution Luxury Banana Powder.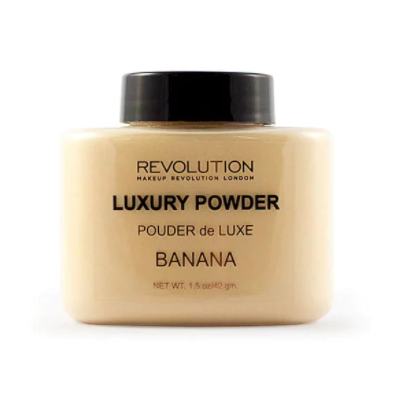 6.
Dab powder foundation on top of your liquid foundation to set it.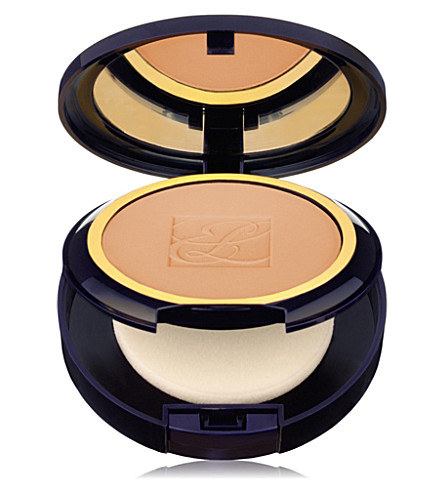 7.
Swap your foundation for BB Cream.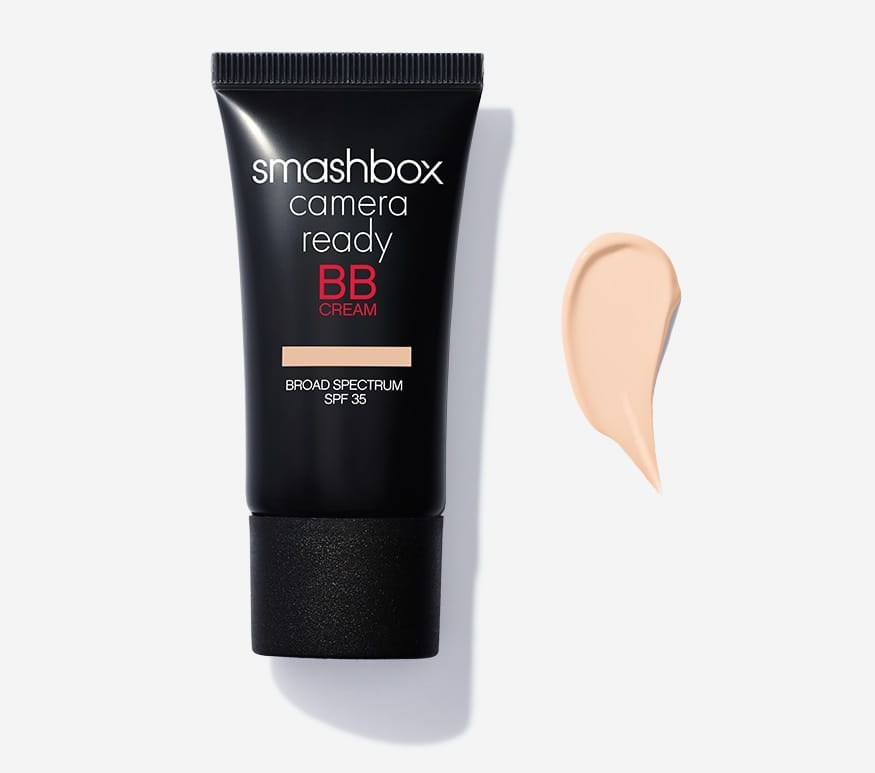 8.
Always use primer.