We hope you love the products we recommend! Just so you know, BuzzFeed may collect a share of sales from the links on this page.
Hey guys, it's Tolani and Emma here and we love cheap beauty products, so we decided to test a few out.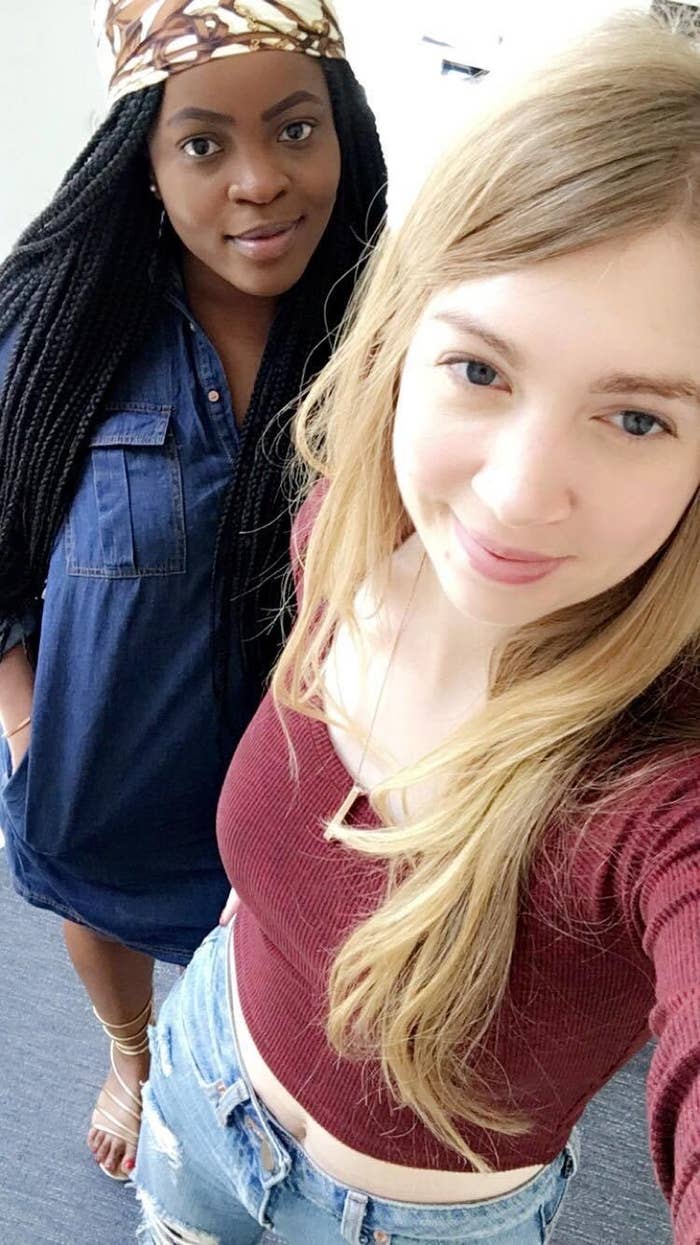 This time round, we decided to try out beauty products that you could get from your high street. So Topshop, H&M, and Kiko to be exact.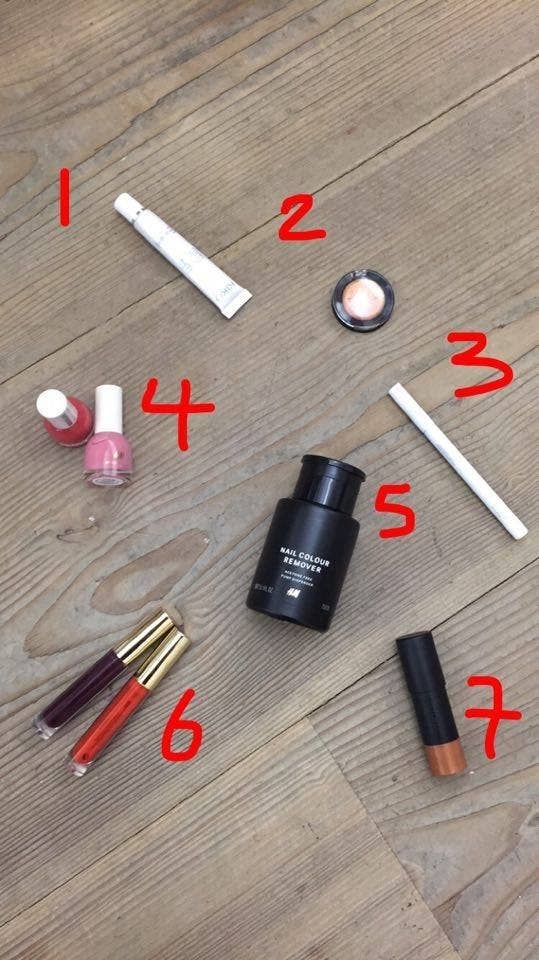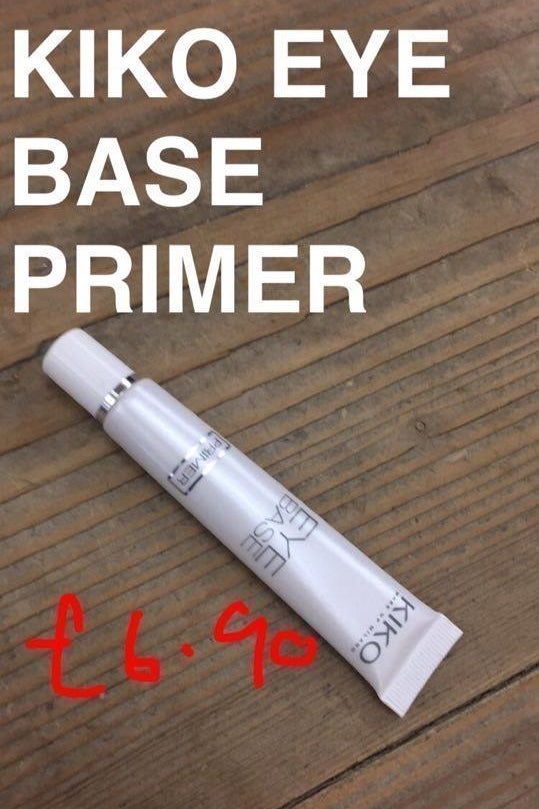 The primer promises to keep eyeshadow in place for longer, make application easier, and brighten up eyeshadow. It has a shimmery base to it, and comes out very pearlescent when applied. You can wear it on its own if you're into that look.
The Topshop eyeshadow is just so flipping pretty, the picture doesn't do it justice at all. It's also not just an eyeshadow, it's a pot of gold shimmer powder that you can use as highlight.
The shadow without the primer was really pretty, BUT the shadow with the primer was just GLORIOUS.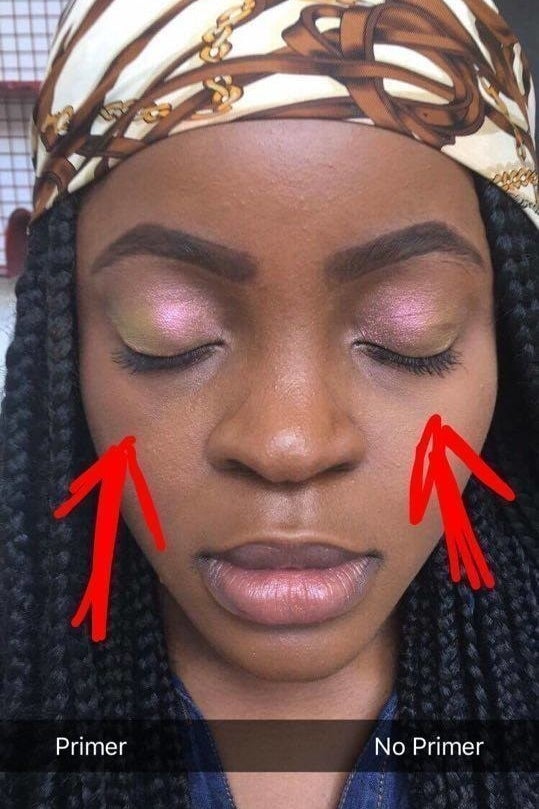 We applied the primer to only one eye to see how the shadow looked on its own compared with how it looked with the primer.
I (Tolani) am so in love with both these products. The shadow is so highly pigmented, and the primer actually makes it look better and feel better to apply. Emma is really into the products too. The eyeshadow is just so shimmery and it looks great on both our skin tones. If we say so ourselves.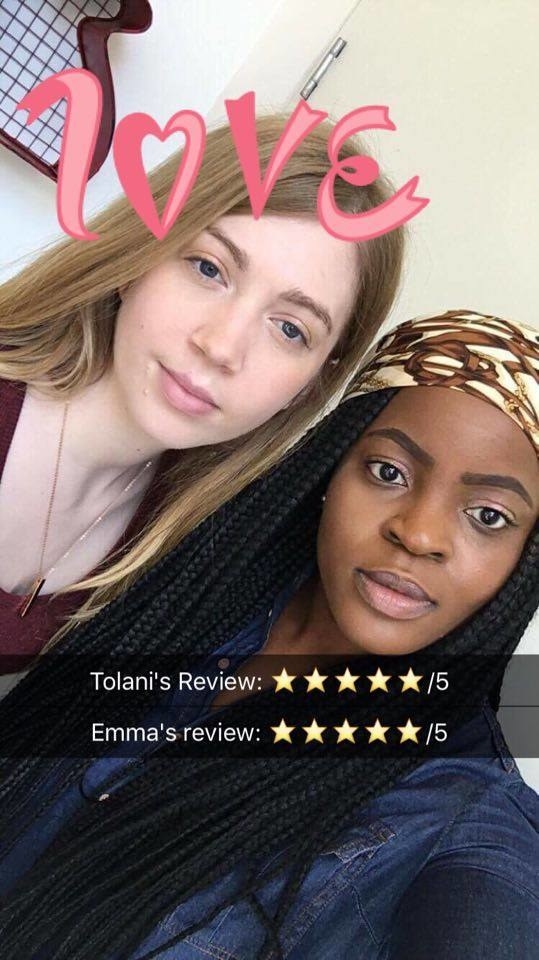 Erm, we both really wanted to love this eyeliner, because we are both on a mission to find THE perfect liner. But erm...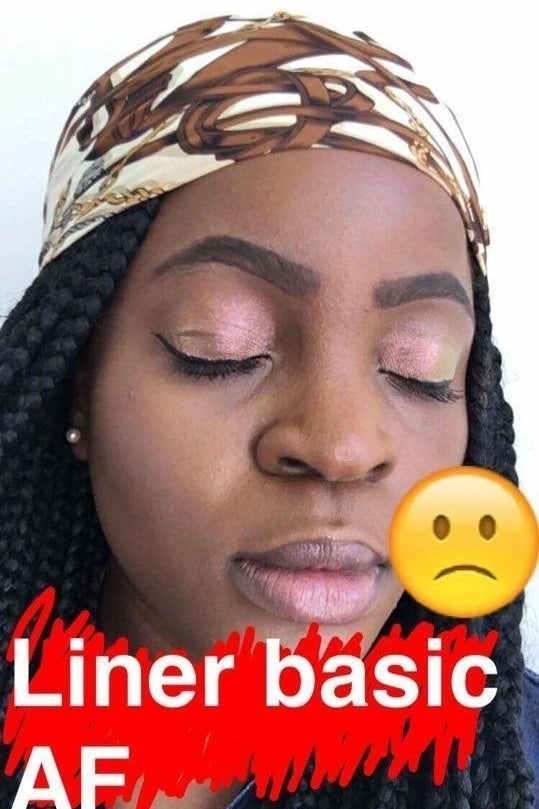 We both hated applying this so much. The spatula tip was really tricky to use, and we made so many mistakes. The whole process of using this liner was just a struggle. Although Emma's end result is really nice.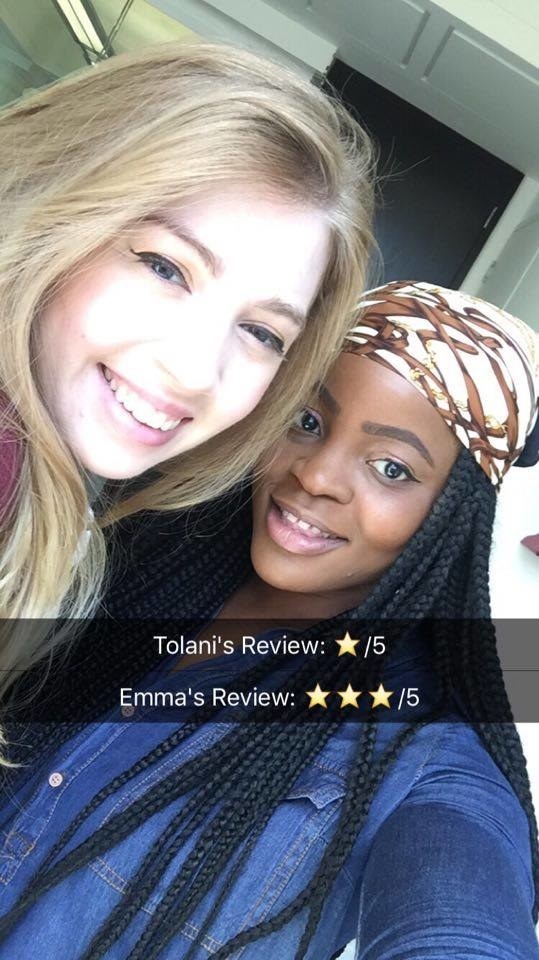 YES to the colours. We love the colours so much.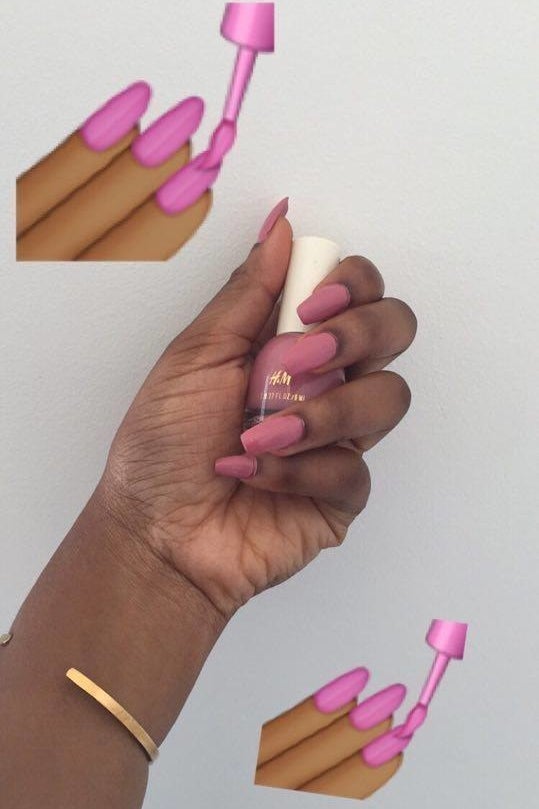 This nail polish is as good as, if not better than, any name-brand nail polish I (Tolani) have tried. The colours are amazing, the brush is perfectly thick, and it's really easy to apply. Emma applied hers on a bumpy train to really put it to the test.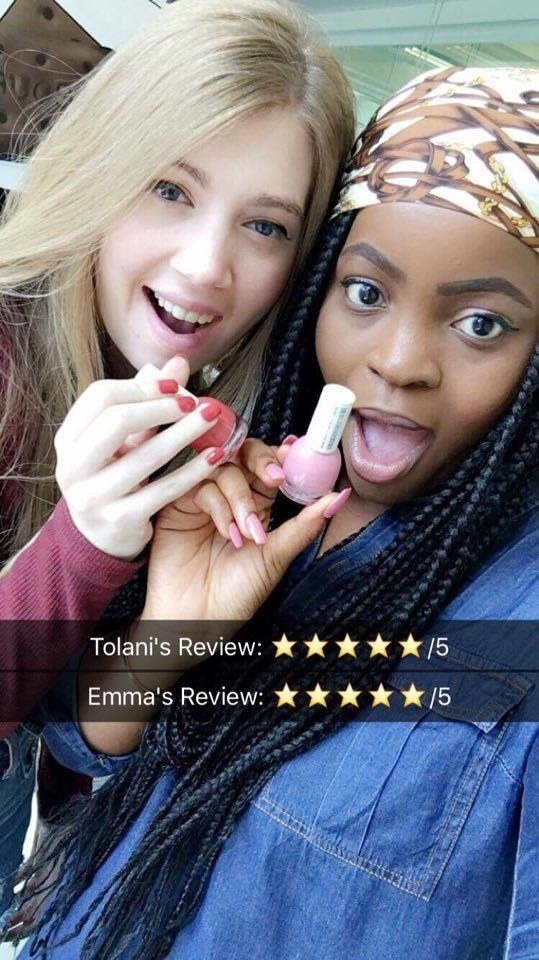 No doubt about it, this is the best nail polish remover I have ever used. It works, and it works really well.
Top marks!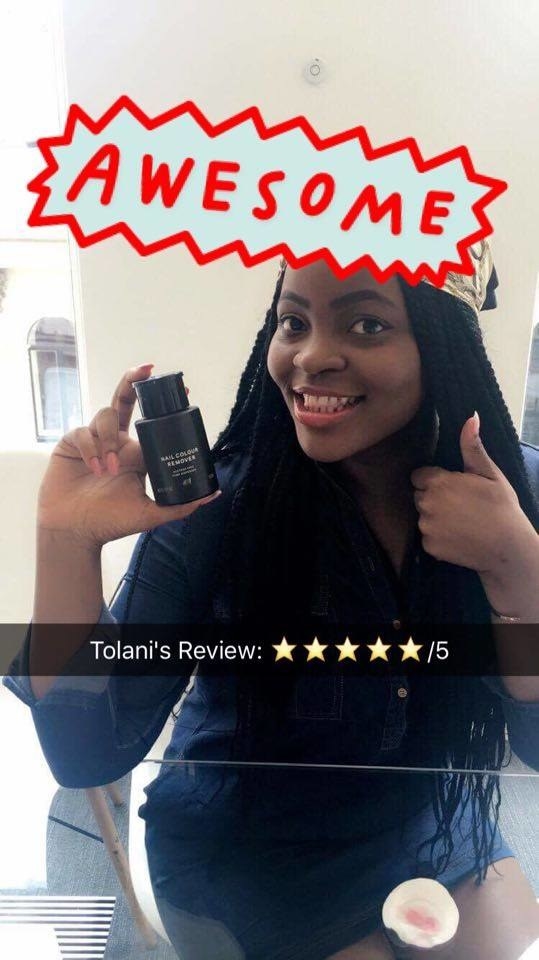 We then tried the H&M Lush Lip Vinyl. I (Tolani) tried the Firestarter and Emma tried the Plum Fairy.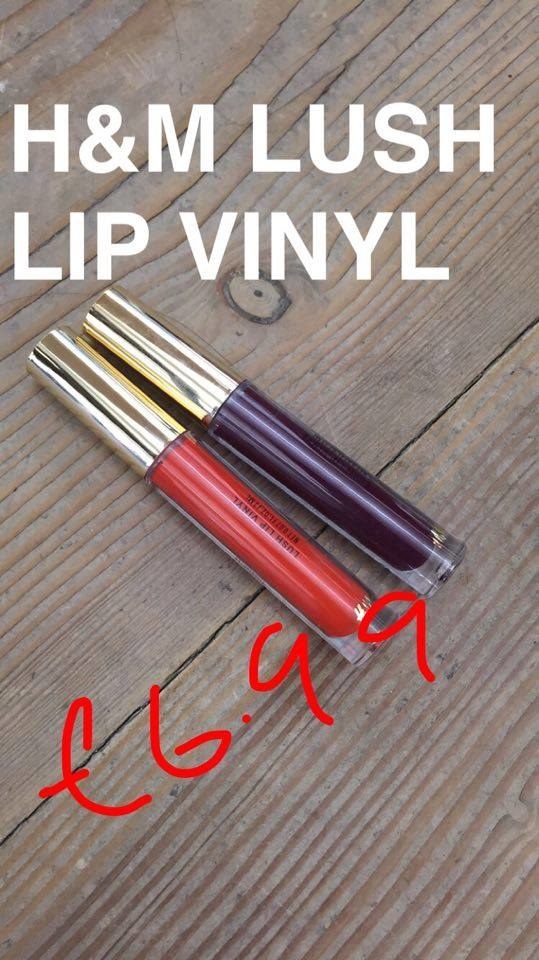 YES to the colour, YES to the pigment, NO to the stickiness.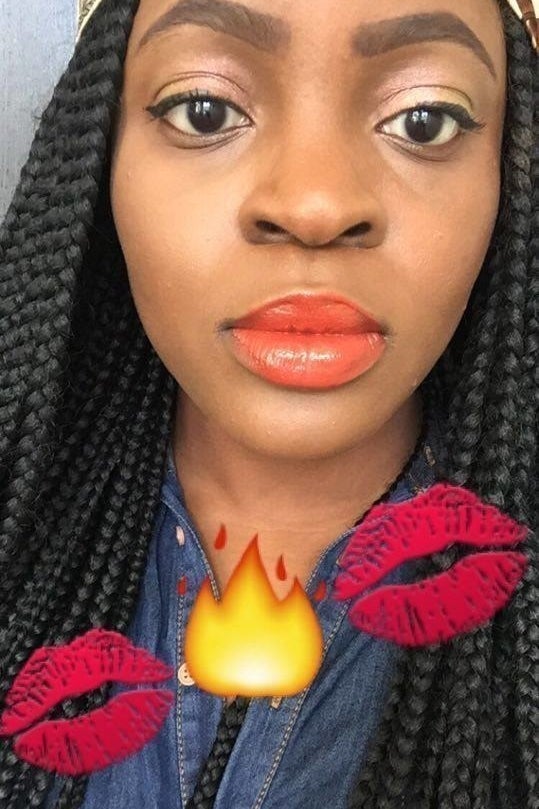 The colour is really strong – you only really need one swipe. But it didn't last very long. After a few hours Emma's lip colour had faded down to a purple stain and mine had just gone completely.
Remember when you first started using lipgloss and it was all sticky and your hair got stuck on it? Well that's exactly what this felt like. But the amazing colours made up for this.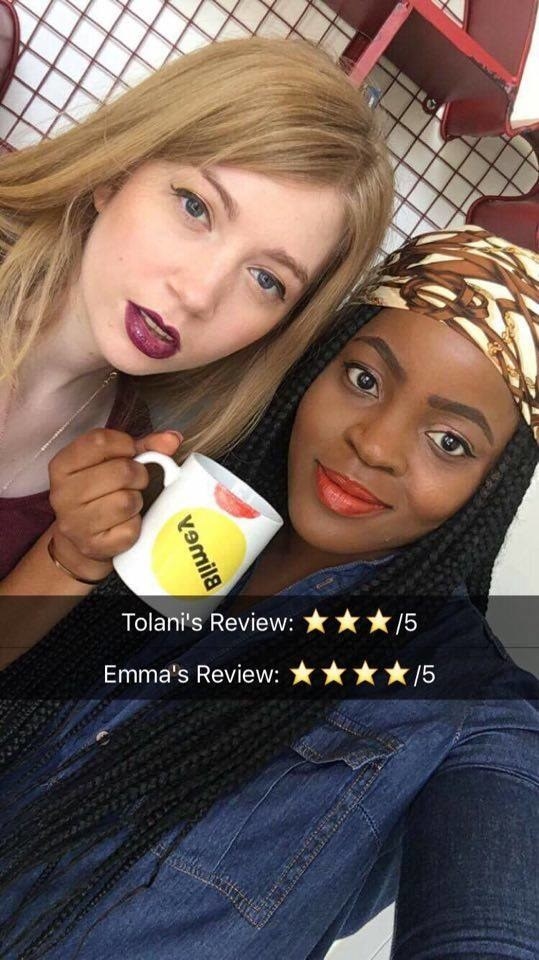 So although the colour looked dark, it worked really well on Emma's skin tone. MISLEADING. Emma loved that it was easy to blend, and that it was shimmery without being too shimmery.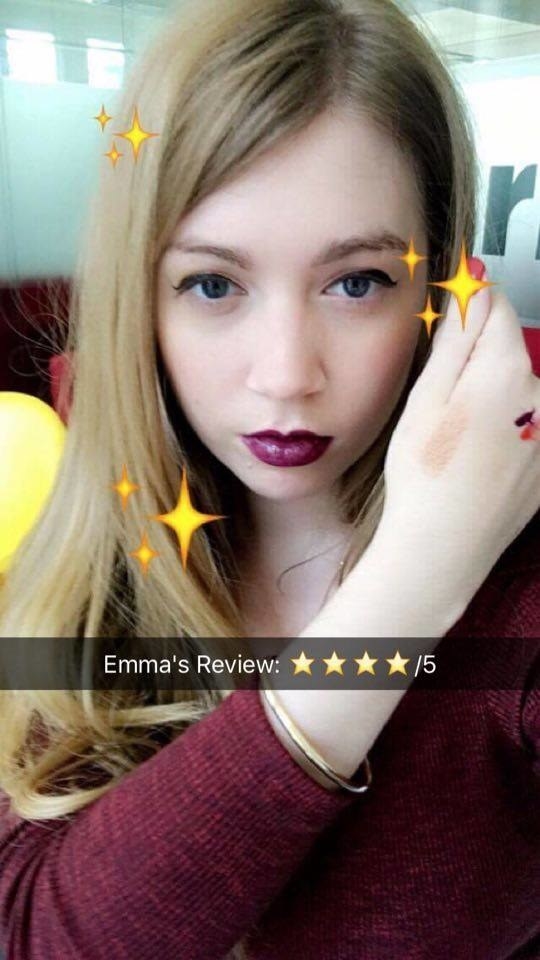 So that's all for now, but comment below and tell us what we should review next! Because we are REALLY into trying out beauty products.