We hope you love the products we recommend! Just so you know, BuzzFeed may collect a share of sales from the links on this page.
Hey guys, we're Tolani and Emma and we like makeup. We especially like makeup that's cheap and impressive.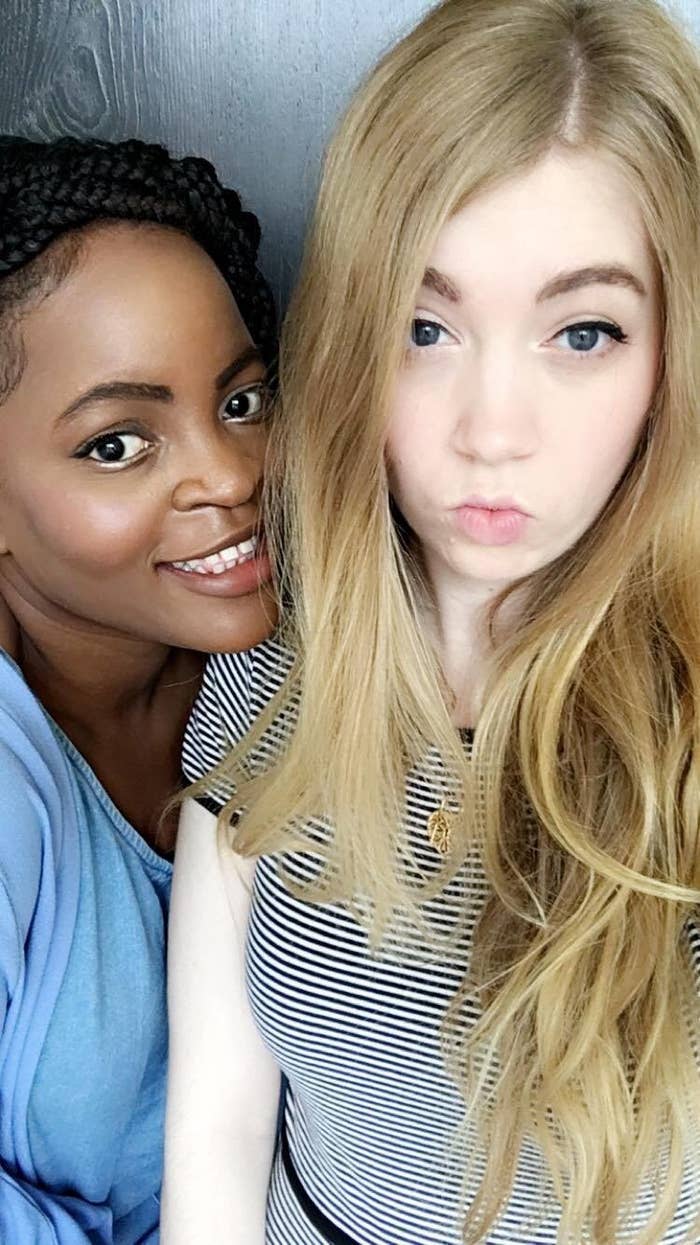 So we decided to try out seven beauty products that are under a fiver. Well, technically six products under £5, because the fake lashes were 25p over budget.
Here's a before and after, and just look at the difference it makes. The pen worked wonders on our brows, and it's just as good as any other brow kits we have tried. We really like it.
I (Tolani) am sold and will definitely be using this from now on – it does the exact same job as my MAC Eyebrow Pencil, which costs £14. Emma is also impressed, but the black/brown shade we both tried is a little dark for her.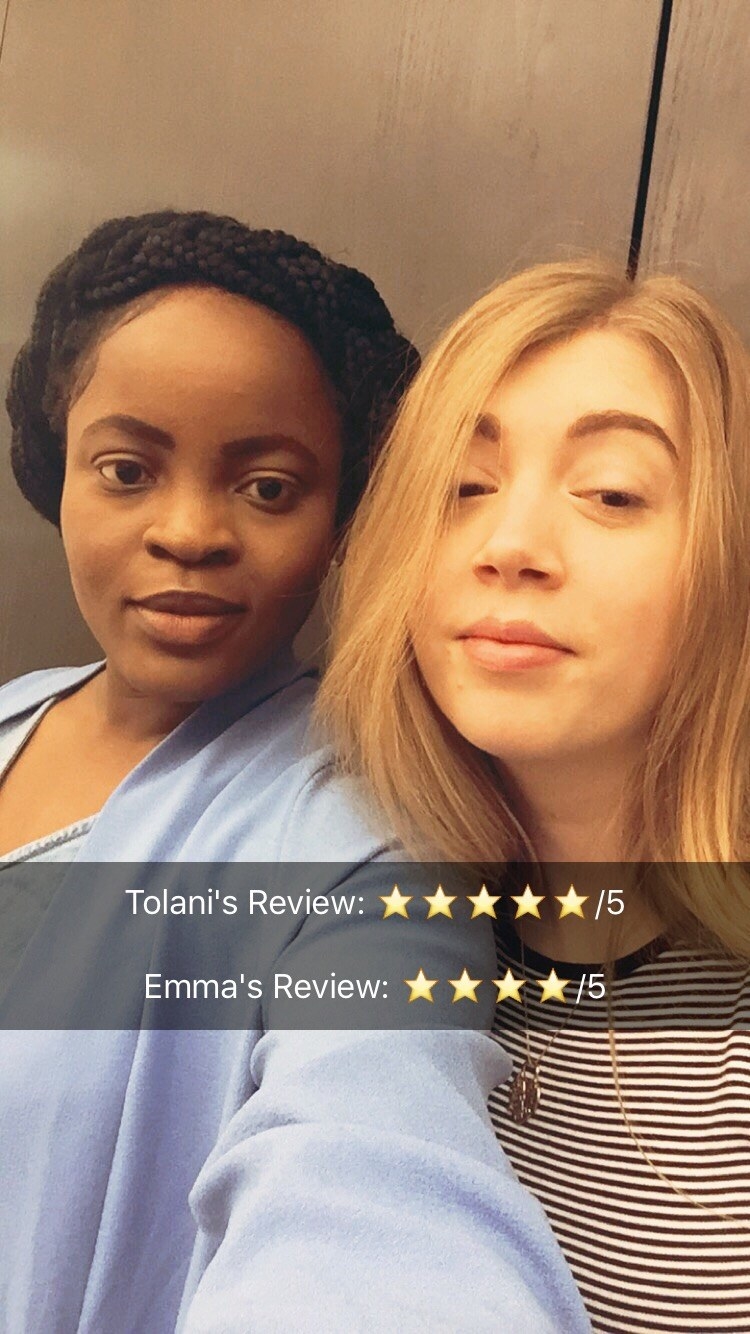 So the blusher is subtle – like, really subtle – but at least that means there is no risk of clown cheeks.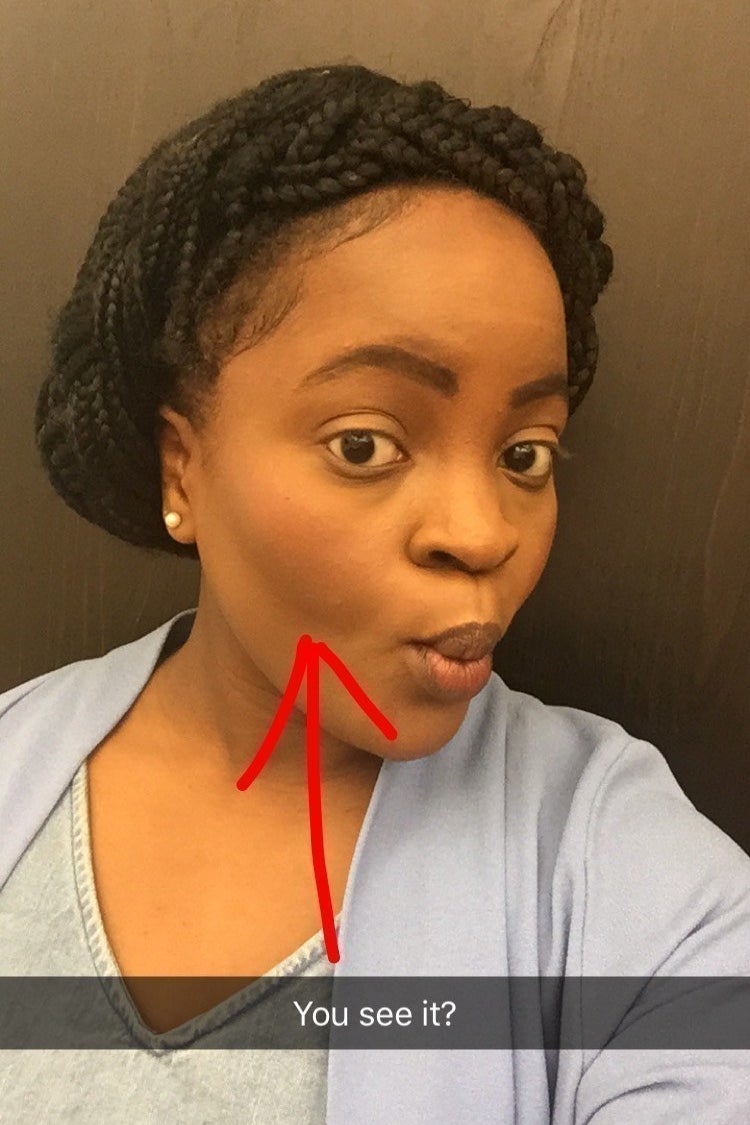 I tried on the Raspberry Charlotte and Emma tried the Peach Melba.
This is a solid bargain buy but we are not in love with it. It's a bit of a ball-ache to apply, as you have to keep building it to see any colour. It's also a little on the shiny side, which neither of us are into.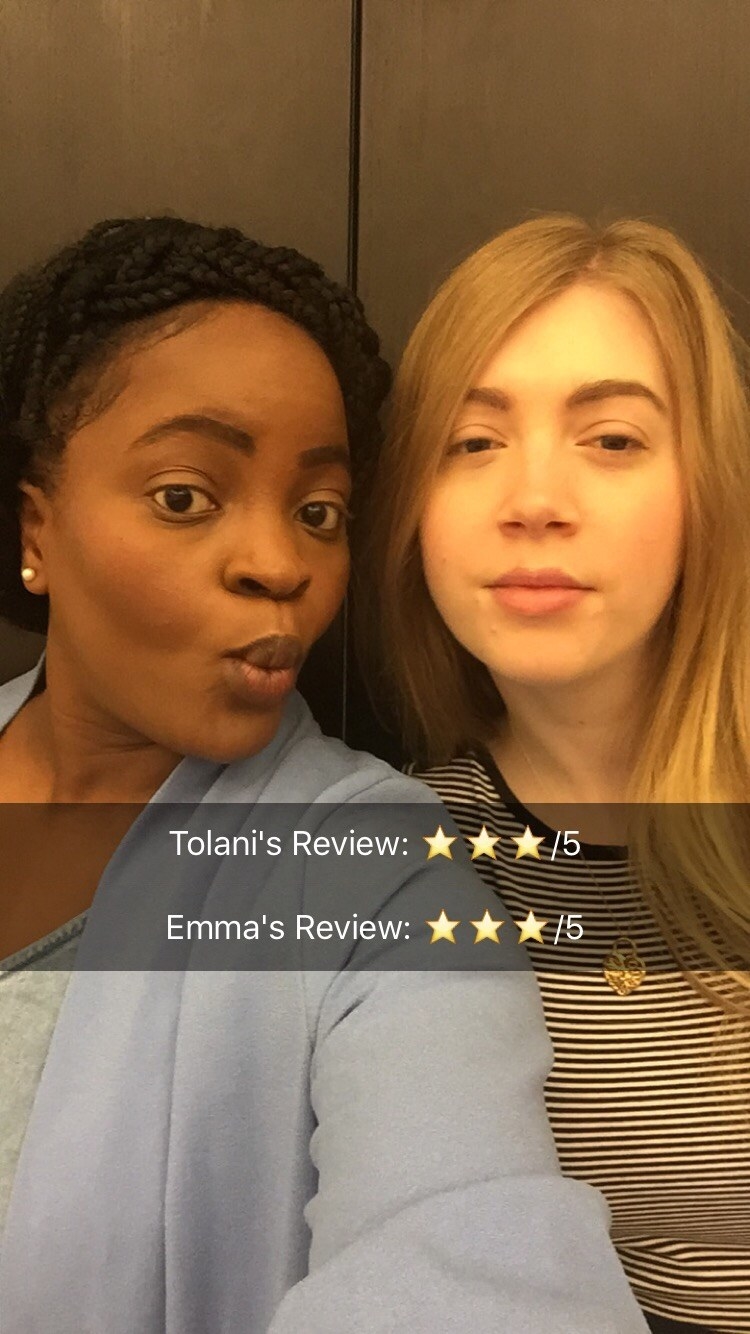 So, erm... It wasn't as bad as we thought it would be, but it's not exactly great either. You can hardly see the shadow on Emma, and I promise you she piled it on.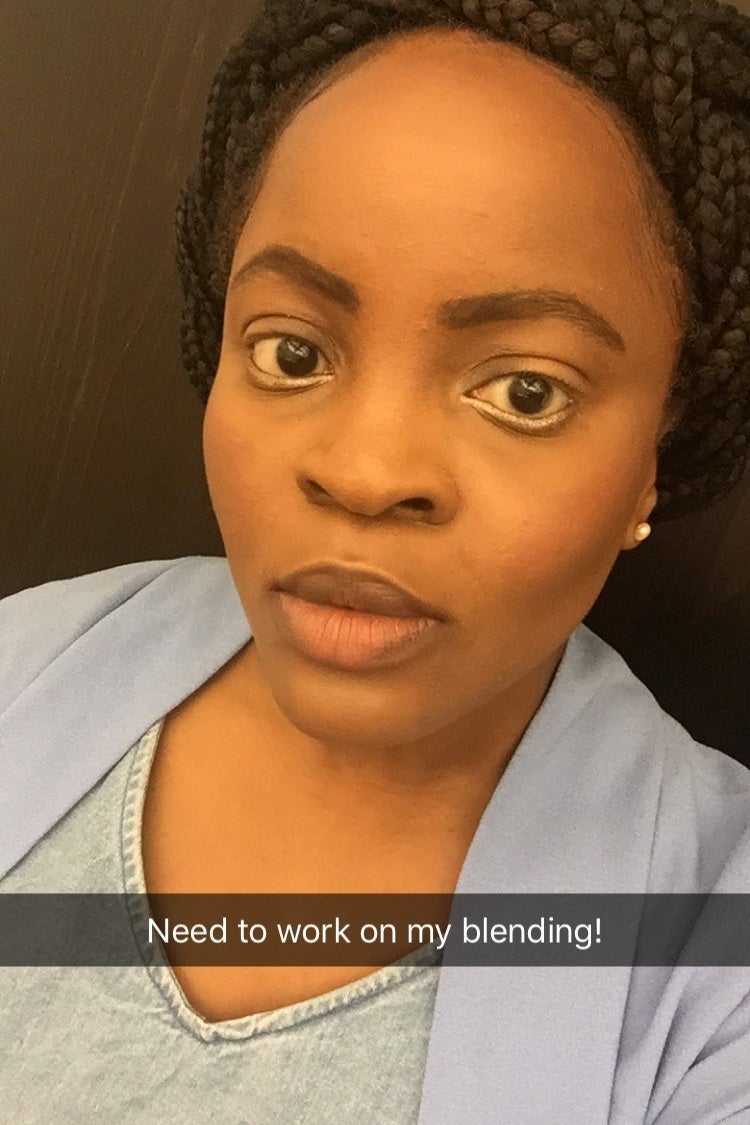 The shadows were pretty chalky, didn't show up that well, and were hard to blend out. Yes, we are blaming the product and not our skills. It's fair to say the eyeshadow just fell short in the whole pigment department.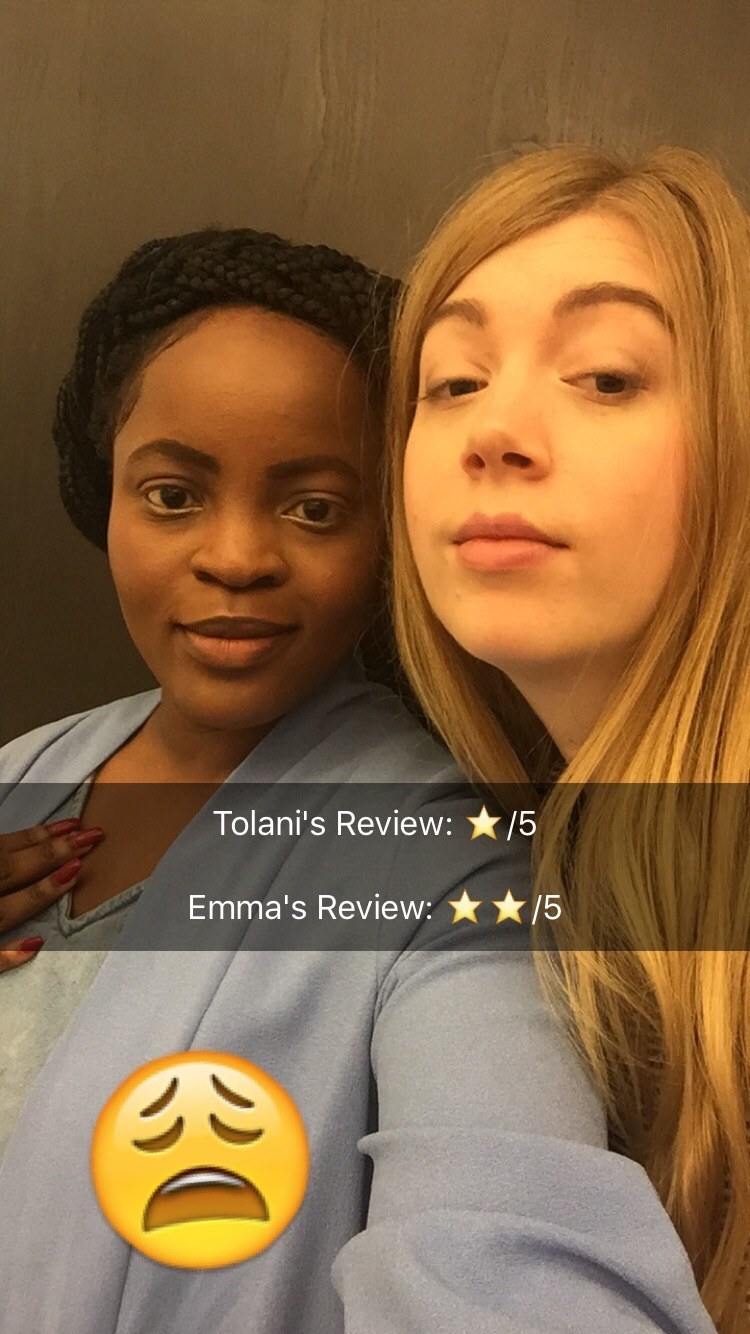 It works – it really is a precision liquid eyeliner that makes application easy. YAAASS.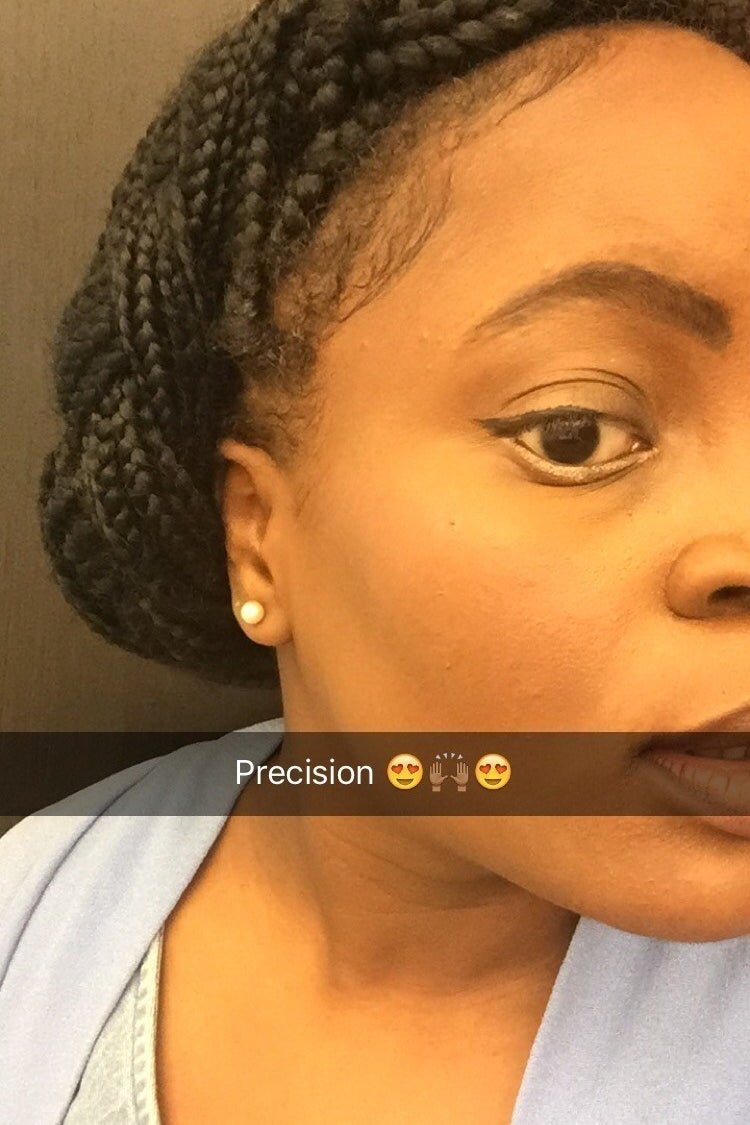 We LOVE IT! Just look at our perfect little flicks. We both agree it's super easy to use and we will definitely be adding it to our makeup bags.
This eyeliner is bloody amazing, and we both give it top marks. We are both shocked and really pleased with the £2.99 price tag. HAPPY DAYS!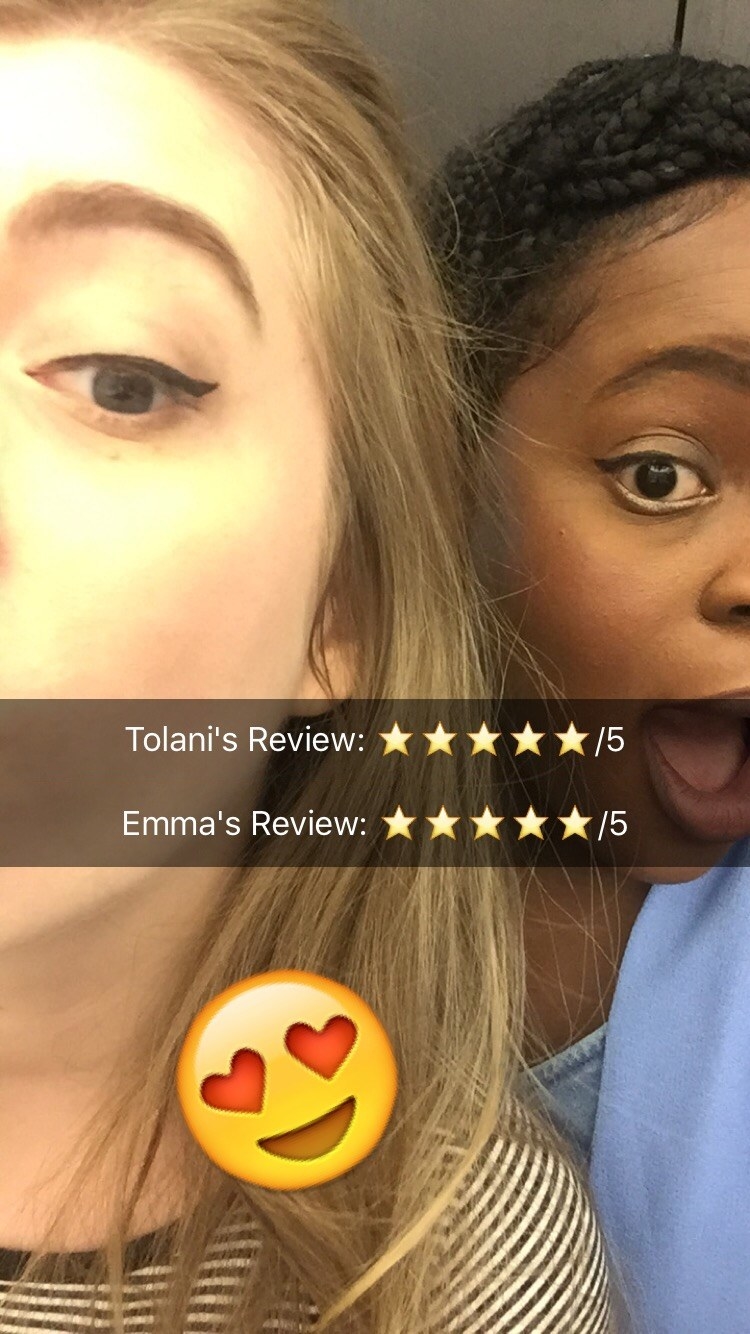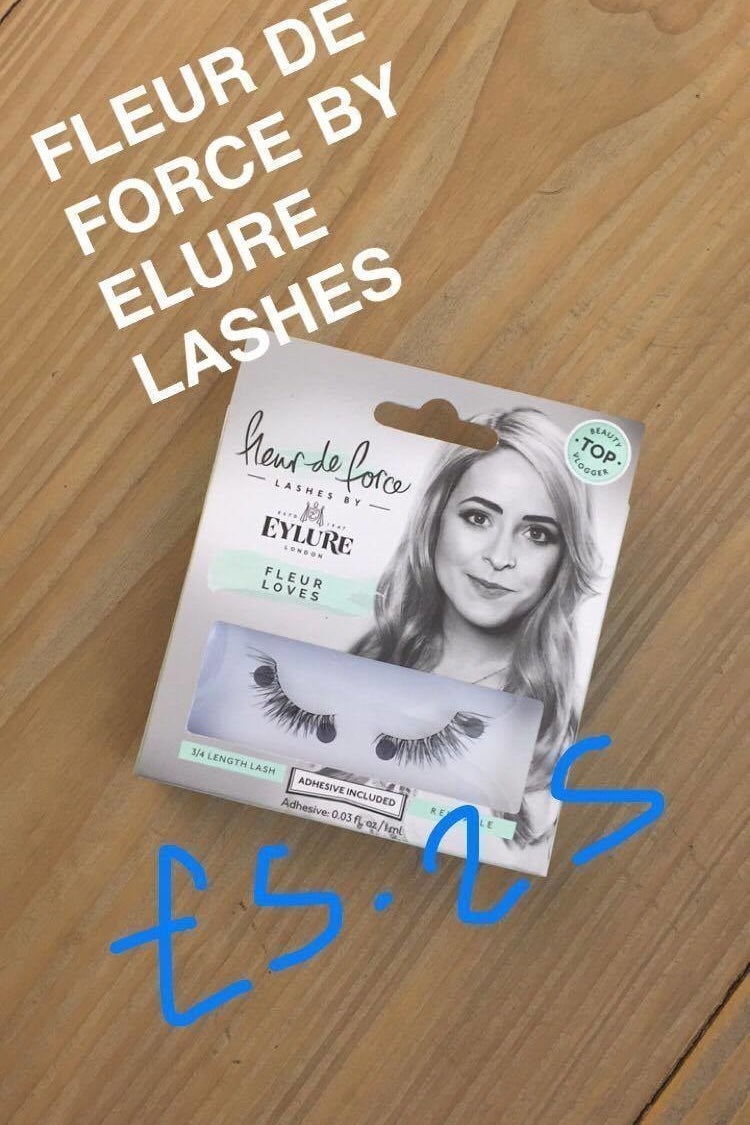 These lashes are more of a corner lash than a full-stripe lash, and I'm really into them. These were really easy to apply and just kinda fell into place, with the help of tweezers of course. They are subtle enough to wear all day, and I really like the feline flick they give. (P.S. Check out my eyeliner.)
Great Lash was the first mascara Emma ever bought, so it's all very nostalgic for her. It's a decent mascara. Very, very black, but it doesn't gives tons of length or definition. For the price, though, it's great.
And last but not least we tried Sleek MakeUp True Colour Lipstick. And spoiler alert: We both REALLY like it. I tried the Fuchsia shade and Emma tried the Smother shade.
YES to colour, YES to pigment, yes to everything about this lipstick. Not only does it literally slide along your lips, the colours are vibrant AF and it stayed on the whole day, even after lunch.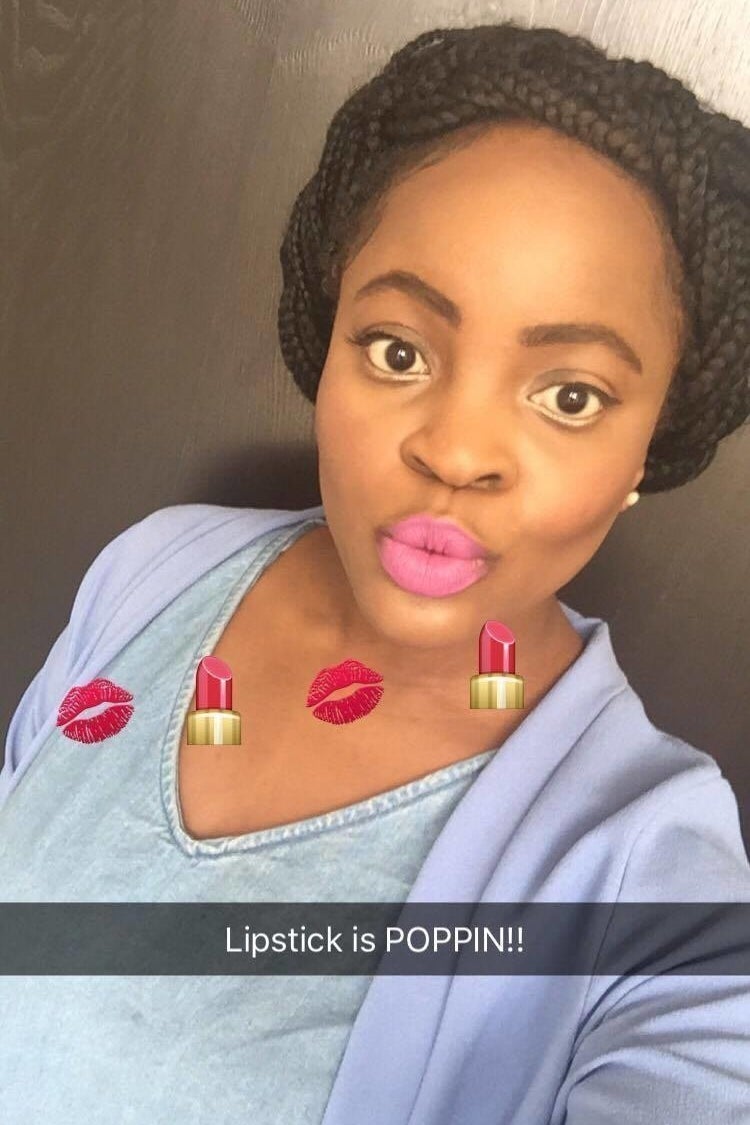 The formula is creamy and really pigmented, but we would 100% suggest using a lipliner with this lipstick. We tried to get the edges to look neat, and it didn't really work out.
Did we mention we really like this lipstick.
So that's all for now, but comment below and tell us what we should review next! Because we really enjoyed doing this.