1.
Watch In The Shadow Of Mary Seacole.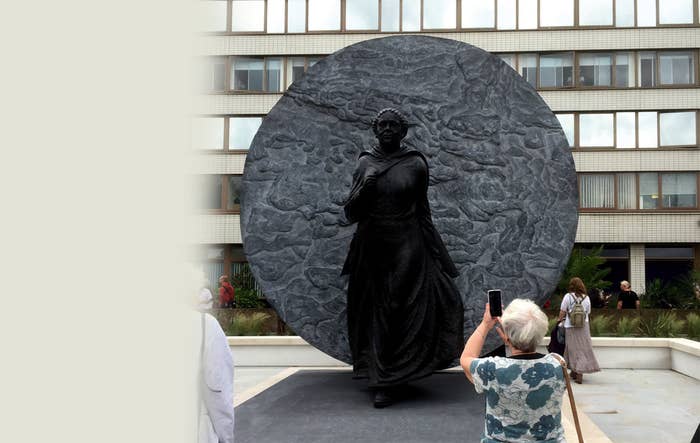 2.
Read this piece on the experiences of black men in Britain.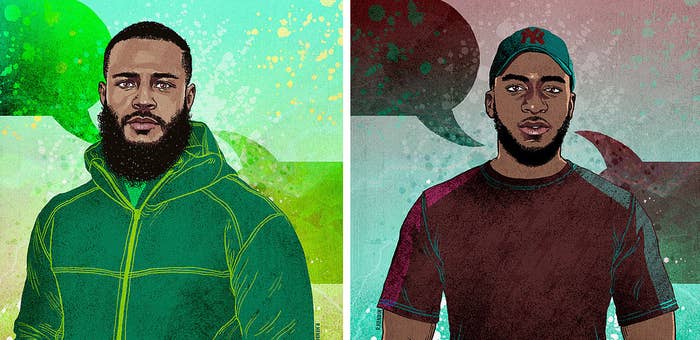 3.
Check out this Cocktails and Conversation event.

4.
Head over to the Creative Café.
6.
Check out this article that celebrates all things black girl magic.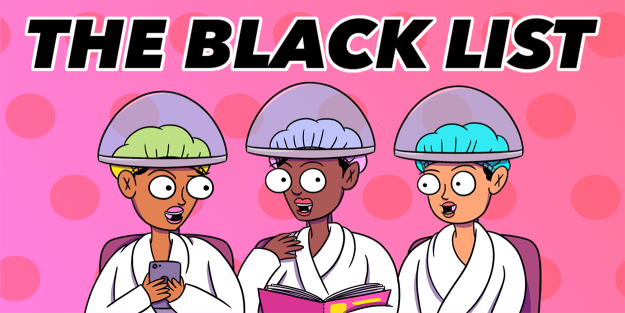 7.
Watch movies fronted by black screen talent.