Chris Harrison shows up with the first "One on One" date invite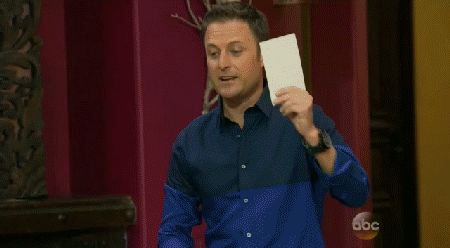 So Juan Pablo picks Cassandra up in this car for the date...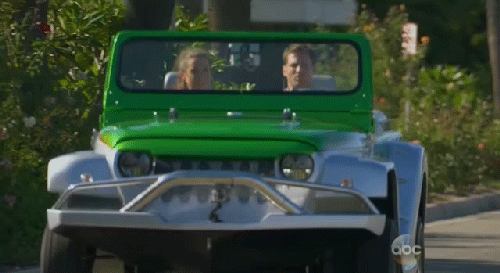 ... BUT WAIT THE CAR IS TOTALLY A BOAT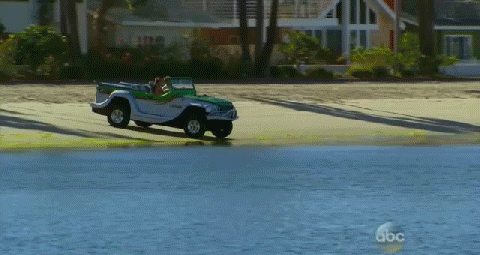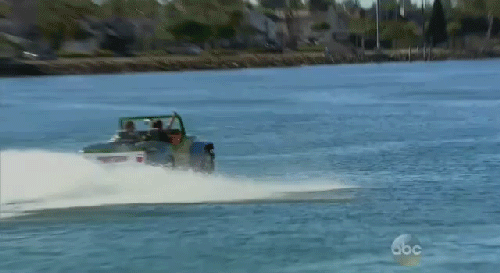 "I'm just going to trust him and jump in with him"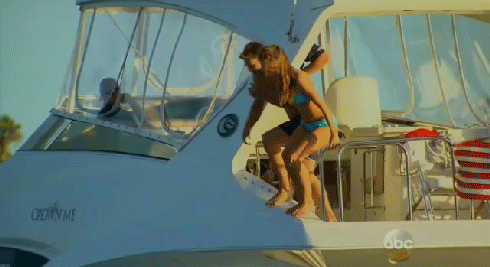 JP teaches Cassandra to dance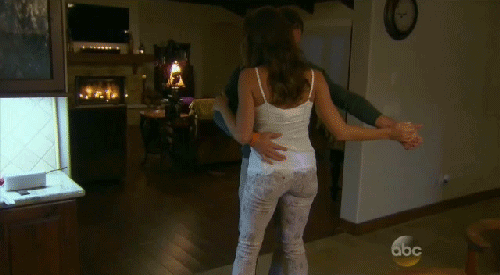 And Cassandra gets the rose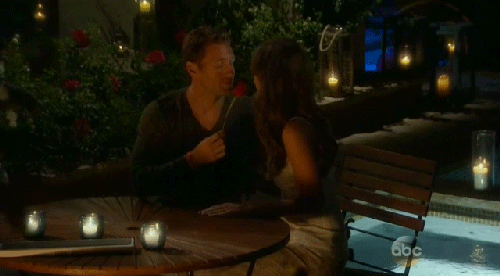 Ten girls get invited on a group date, but not these two...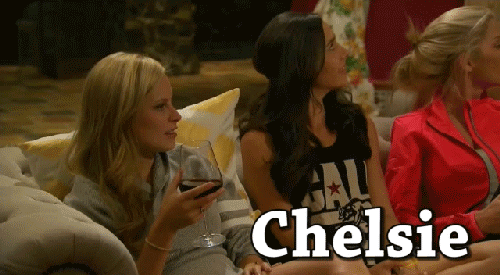 The group date is soccer-themed because Juan Pablo played soccer, so obviously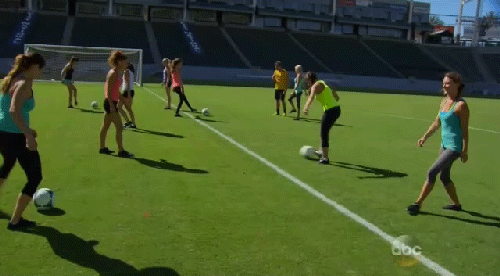 And Team Red came to play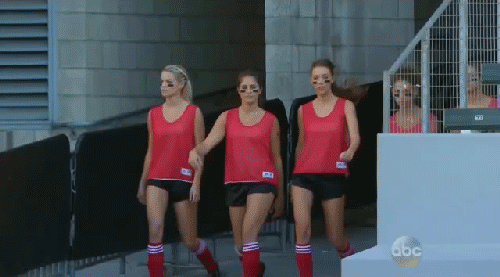 Sharleen had kind of a rough time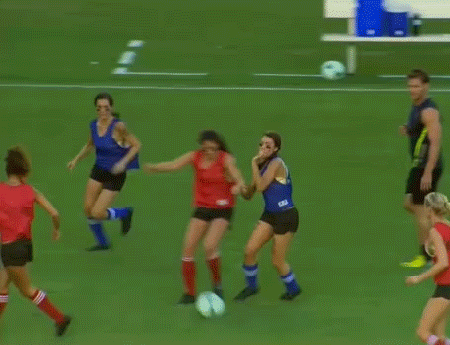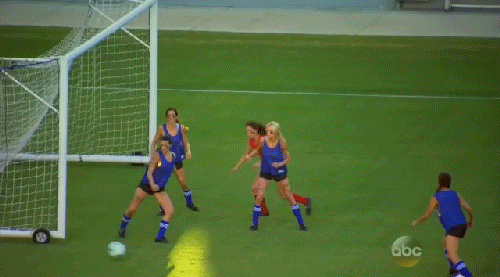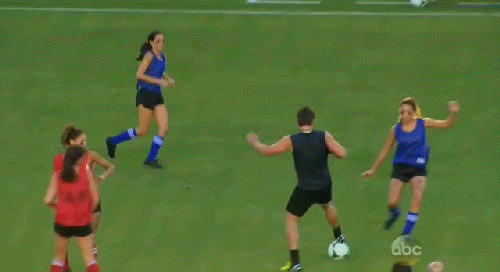 After the match Juan Pablo shares an intimate kiss with Andi behind a concession stand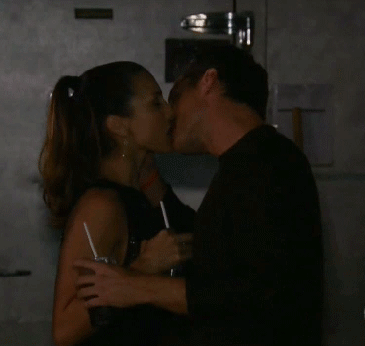 And a more awkward kiss with Sharleen on the field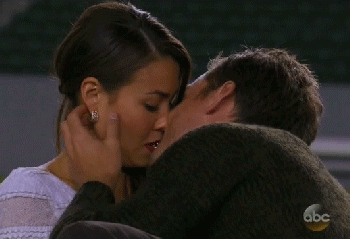 Ultimately the Group Date Rose went to Nikki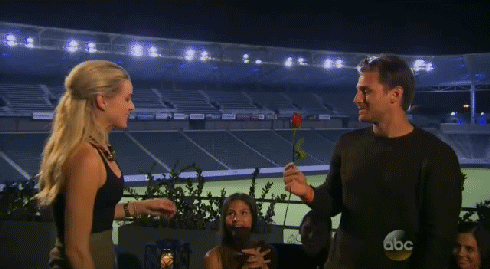 The second "One on One" date goes to Chelsie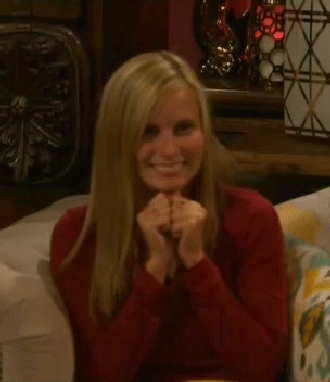 And Elise is just like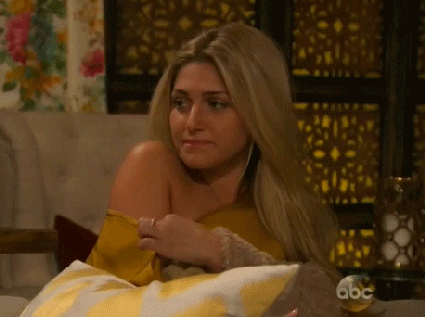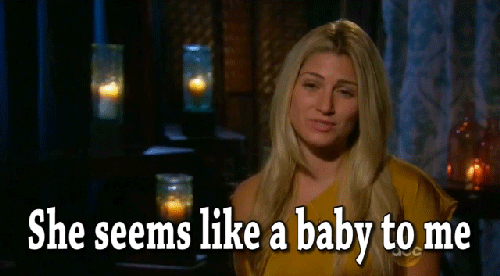 Chelsie car dances on the way to the date - or at lest she tries to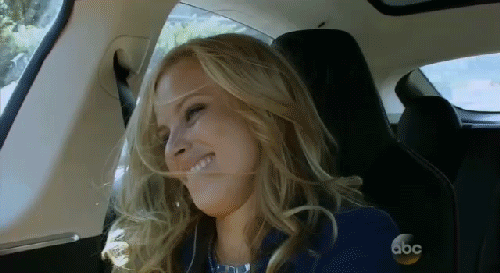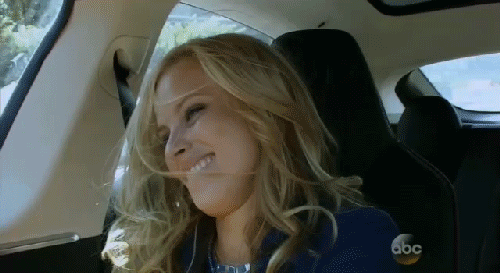 After what seems like forever, Chelsie and Juan Pablo jump off a bridge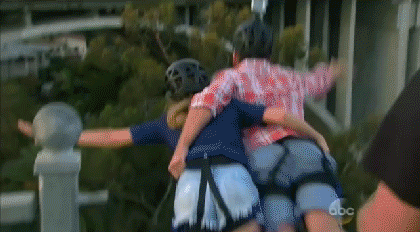 And they share their first kiss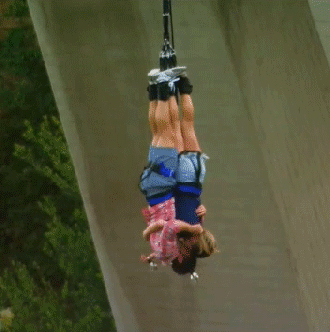 Chelsie gets the rose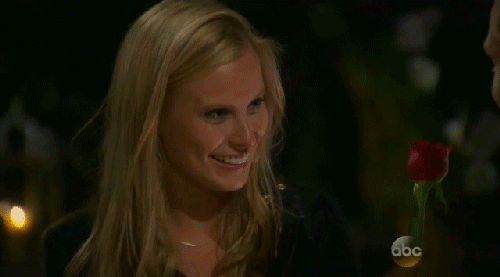 Juan Pablo shows up at the mansion to cook breakfast and some of the girls are not feeling it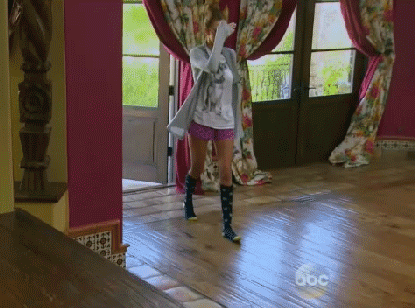 But Mama Renee doesn't mind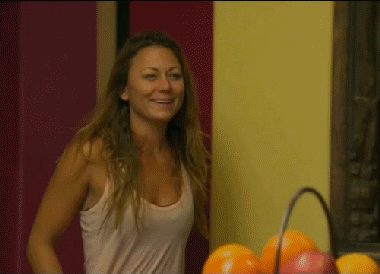 They have a Pool Party instead of the Cocktail Party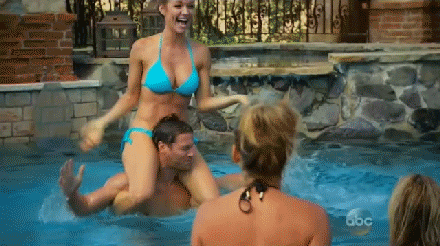 Kelly thinks Kat needs to tone it down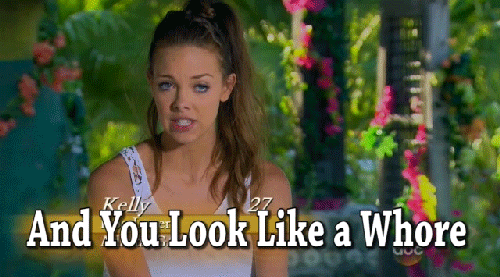 Clare has a mini-freakout before the rose ceremony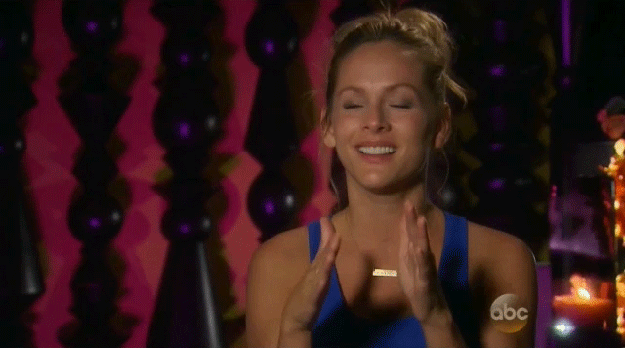 Remember, Cassandra, Nikki, and Chelsie are safe from elimination
And the roses go to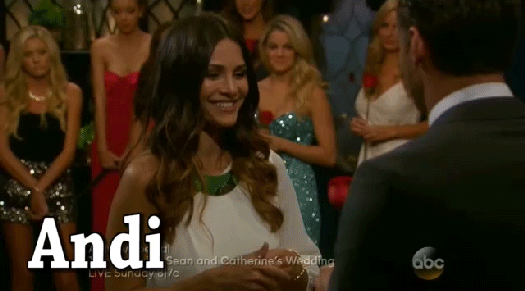 Why didn't you get a rose Christy?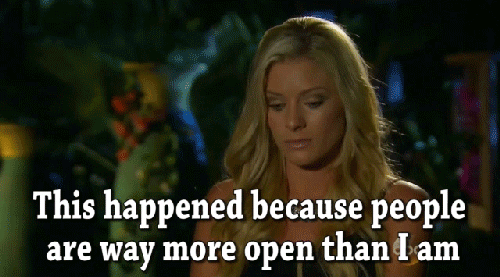 What do you think about getting cut Lucy?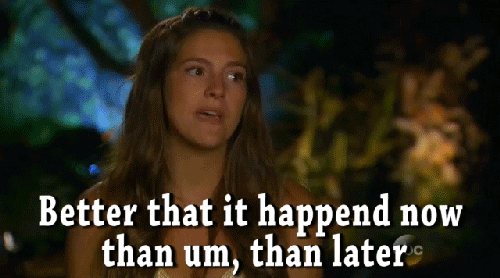 Please enjoy Juan Pablo endlessly spraying Champagne until next week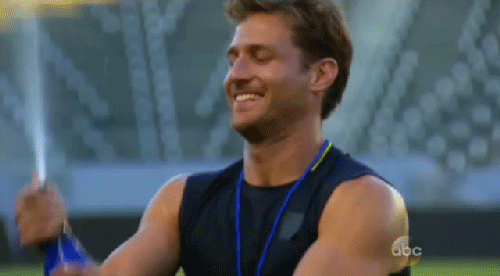 This post was created by a member of BuzzFeed Community, where anyone can post awesome lists and creations.
Learn more
or
post your buzz!