This post has not been vetted or endorsed by BuzzFeed's editorial staff. BuzzFeed Community is a place where anyone can create a post or quiz.
Try making your own!
Ranking All 27 Limo Introductions From "The Bachelor" Season Premeire
As always, the season premiere of The Bachelor featured "limo introductions." Some were more successful than others.
27.
Kylie: I've been told that a pink dress with red hair is not a good look. Also, she walked up for a rose when Juan Pablo called someone else's name.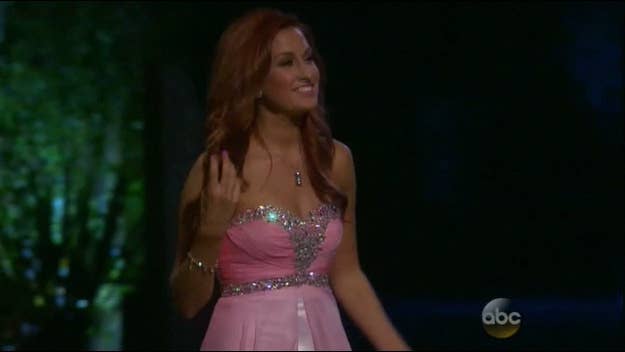 26.
Lauren H: She was clearly not emotionally ready to participate. Also, she makes this face.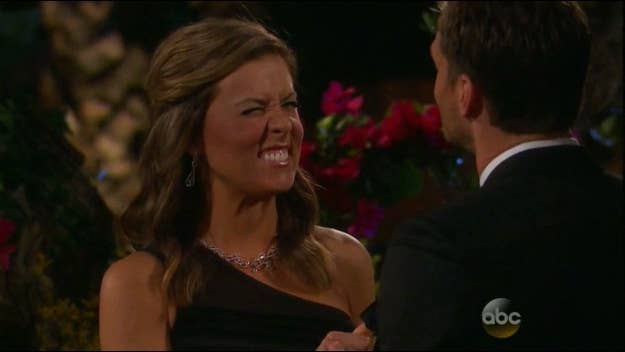 25.
Amy J: She speaks in Spanish but so did a few other girls. No big.
24.
Alexis: She was from Tampa, and also spoke Spanish. Same same.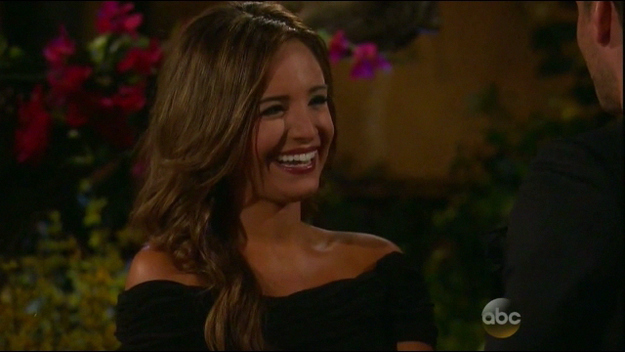 23.
Ashley: She's a school teacher so she gives Juan Pablo a star. He is not impressed.
22.
Lacy: She owns a nursing home, so she brought Juan Pablo "pills." JP is apparently not a fan of Red Hots.
21.
Maggie: She brought Juan Pablo a fishing hook, and made this awesome joke. I can't imagine why she didn't get a rose.
20.
Valerie: She wore boots; she's a cowgirl. Apparently not what JP is looking for.
19.
Christine: She brought a cute present for his daughter, she deserved to stay.
18.
Sharleen: Sharleen may actually be the worst. Not only did she not want to be there, but she is an opera singer and SHE DIDN'T SING.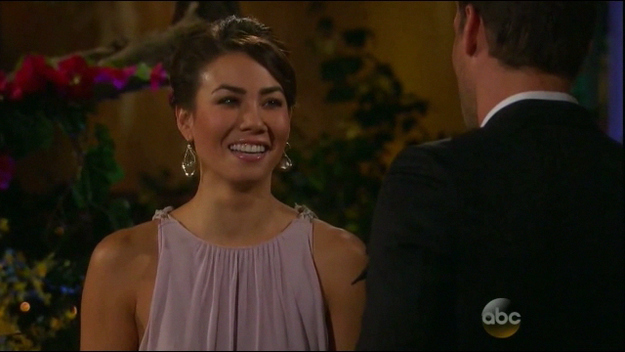 17.
Amy L: She was the first one out of the limos, and although she didn't have any props, she did open with a nice compliment
16.
Cassandra: The most interesting thing about Cassandra is her job title — Former NBA Dancer. So she must be retired now?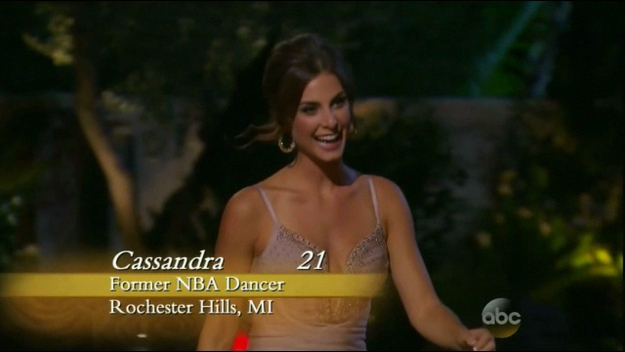 15.
Christy: What is in her hair? A headband? A tiara? Both?
14.
Elise: She is from Forty Fort, Pennsylvania. There is a place called Forty Fort?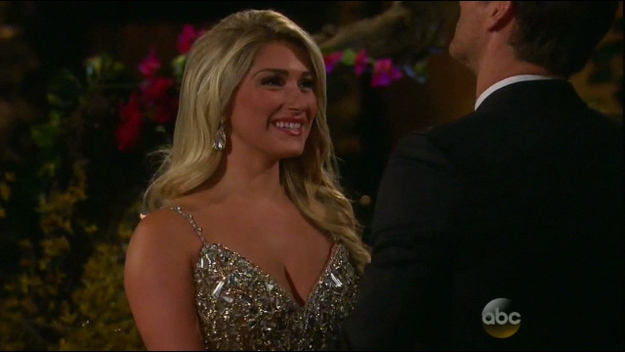 13.
Victoria: She is from Brazil, she speaks a little Spanish, he speaks a little Portuguese. The speaking Spanish thing is a little played but being exotic is a plus.
12.
Danielle: She had a good strategy to ensure more face time. She said she had something to give him inside. It was a teddy bear for his daughter. Well played, Danielle.
11.
Nikki: She is a pediatric nurse so she brought a stethoscope and had him listen to her heart. Meh.
10.
Renee: She is a self described "Single Mommy" which is a pretty good connection to have.
9.
Clare: And speaking of single mommies, here comes a pregnant girl. Oh wait, it's a joke. That's just what every guy wants, a girl who will fake a pregnancy....
8.
Kat: She gets Juan Pablo to show her some Salsa dancing. Also, he called her name during the rose ceremony - NOT YOURS KYLIE GO HOME.
7.
Chantel: How do you pronounce Chantel? Oh, that's how - like Shhhh.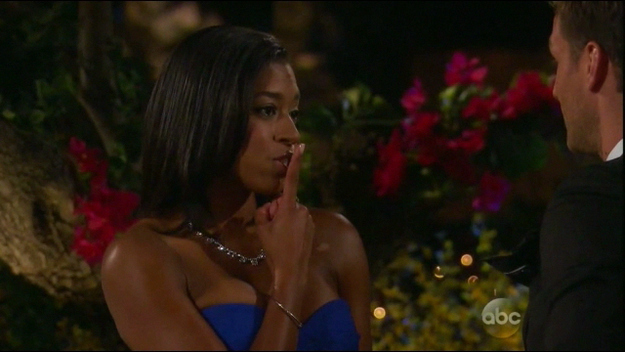 6.
Lucy: Her job is "Free Spirit", and Juan Pablo's reaction is priceless.
5.
Chelsie: Chelsie is a science teacher, she brings some lab equipment, hands it to him, and then throws it in the bushes — all for this line.
4.
Alli: Sure, anyone could have brought a soccer ball, but how many girls were down to show up in a dress and soccer shoes? That's dedication to the bit.
3.
Lauren S: She rode up on a bike that's also a piano, playing music that she composed. Whoa.
2.
Andi: Andi was the last one out of the limos, but made the biggest impact on Juan Pablo. He was genuinely blown away by her beauty.
1.
Molly" And the winner for Best Limo Introduction goes to Molly the dog. There may or may not have been a person named Kelly with her — I don't remember.