1.
You're not surprised when you see a grown man wearing a crisp white T-shirt, gold chain, and (of course) socks with sandals (AKA chancletas)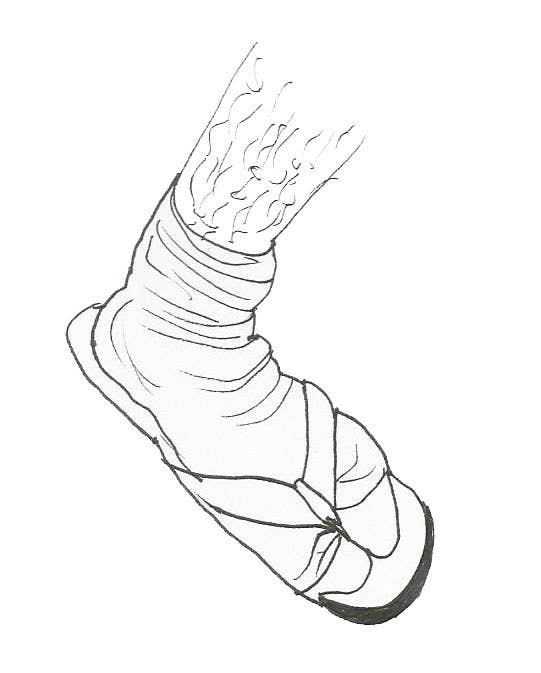 2.
You get angry if you go anywhere that doesn't have a 24/hr bodega.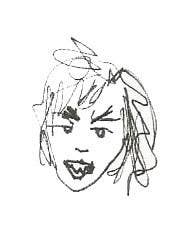 3.
You get even angrier if said bodega does not have Arizonas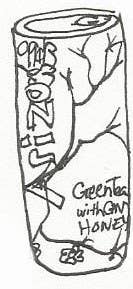 4.
You spend 15 minutes after you park just packing up anything valuable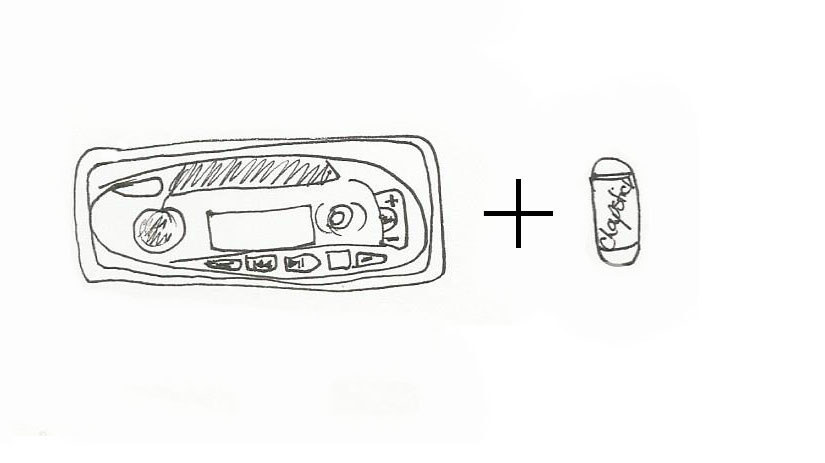 5.
Everyone on the unemployment line has an expensive watch or nails freshly done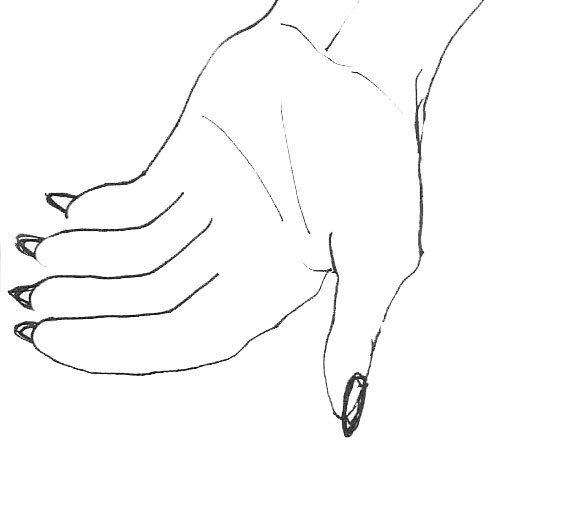 6.
You never want to be wearing your Michael Kors bag when negotiating prices