Beanie Babies: We all have a box like this at our parent's house. And that is why they are worthless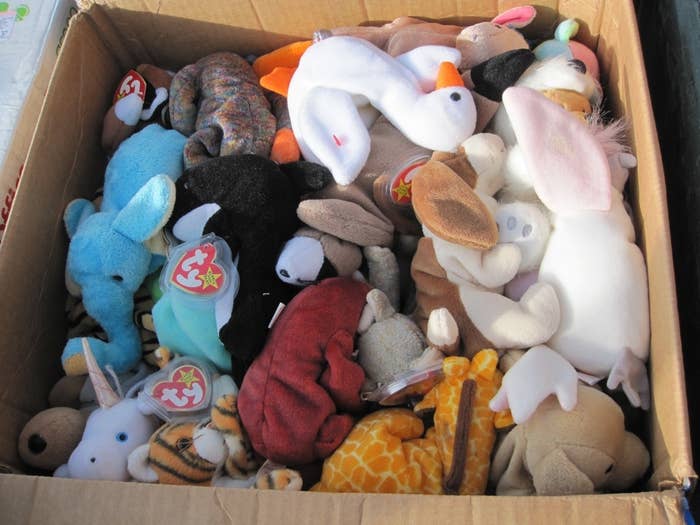 Pogs: The greatest form of schoolyard gambling ever invented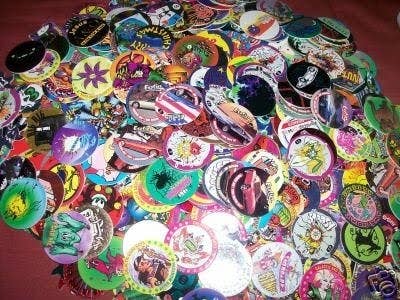 Pokemon Cards: Your mom still calls them Pokeman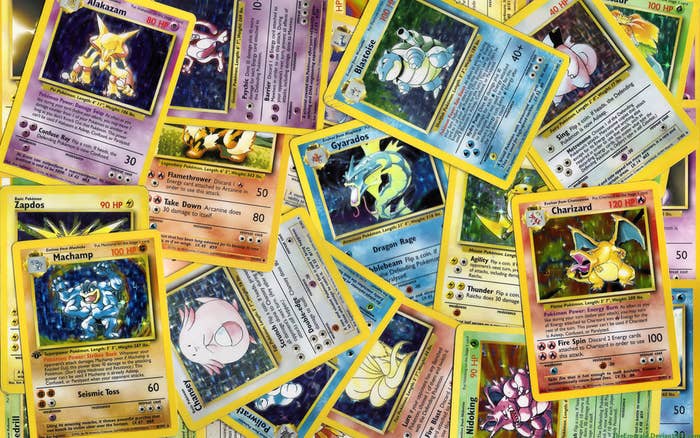 Tamagotchi: The ones today have a pause button. That's cheating.
McDonald's Toys: The food was irrelevant...but delicious.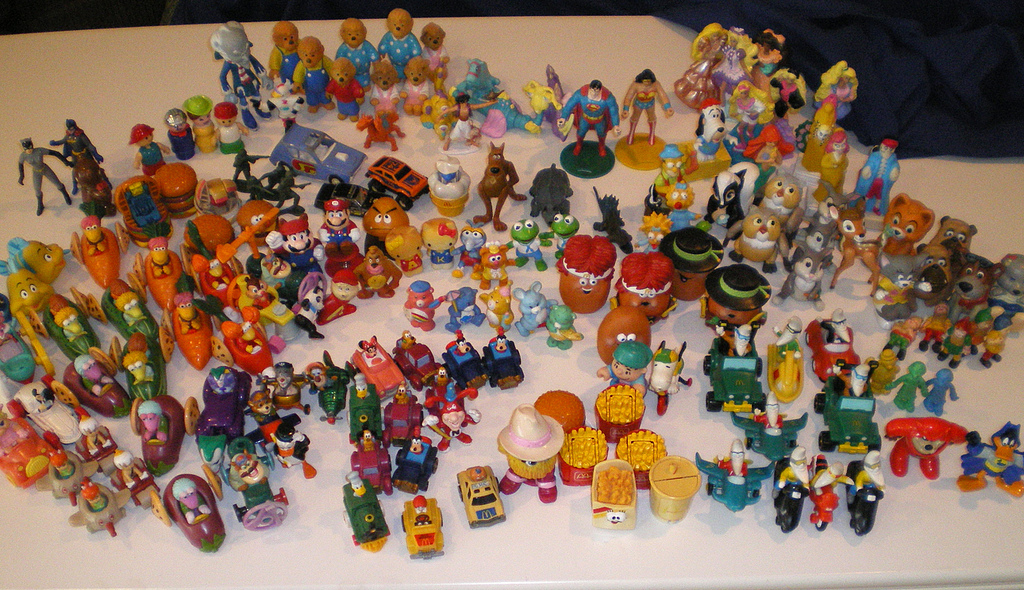 Lisa Frank School Supplies: PRO-your neon folders were easy to find in the house. CON-At school you constantly mixed yours up with your friends.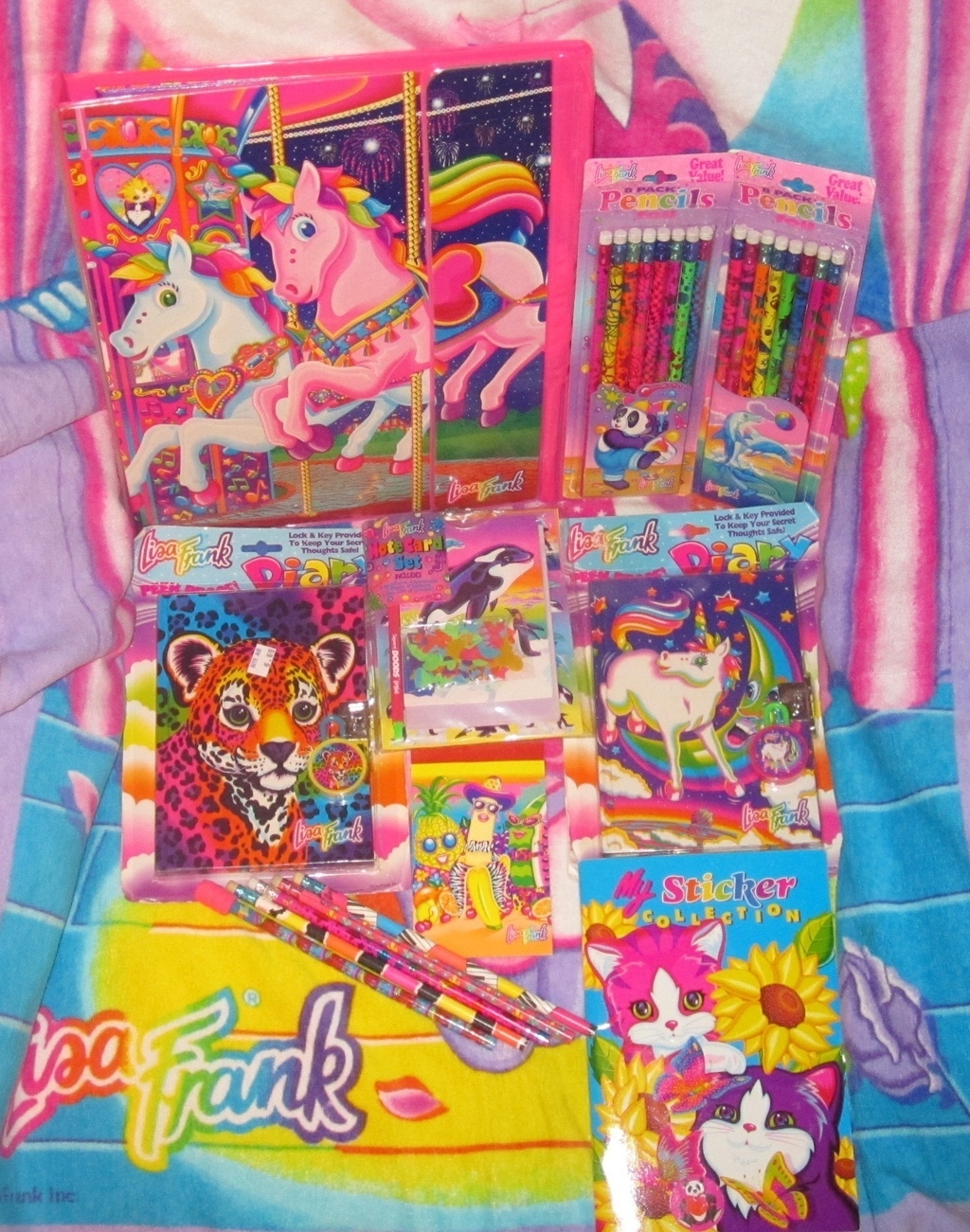 Baseball Cards: 90's cards are worthless. Honus Wagner? $250k. Derek Jeter Rookie Card? $6.50. Looks like you will have to get a job after all...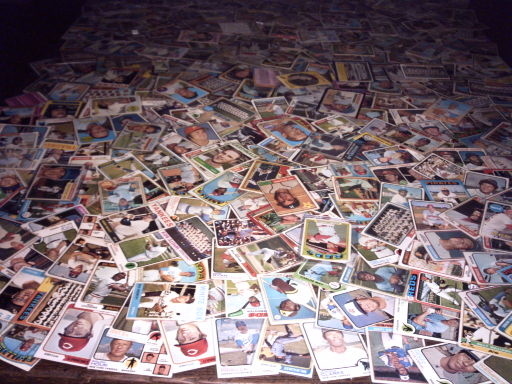 Crazy Bones: Jaws, Top Hat, and Eggy will always be the original three.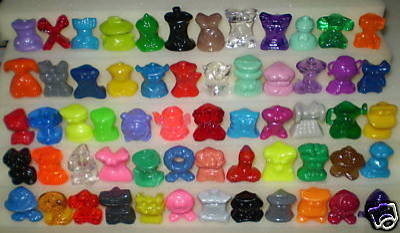 Troll Dolls: We loved collecting things that look like they want to kill you in your sleep.
Charity Wristbands: Before you collected Causes on Facebook you wore them on your wrist.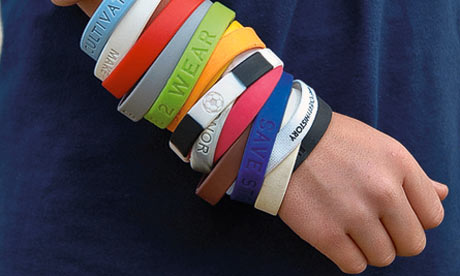 Got Milk? Ads: No magazine was safe if it had a Got Milk? Ad in it. Period.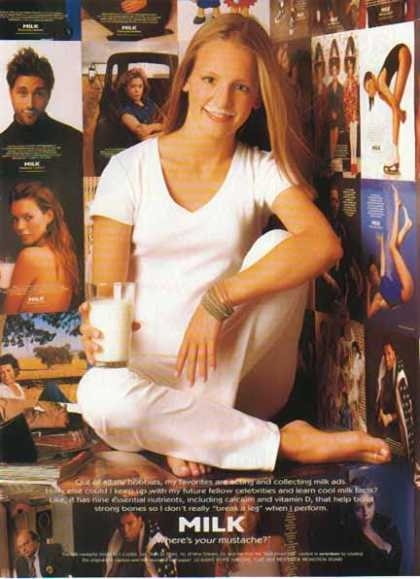 Koosh Balls: A black eye never felt so good.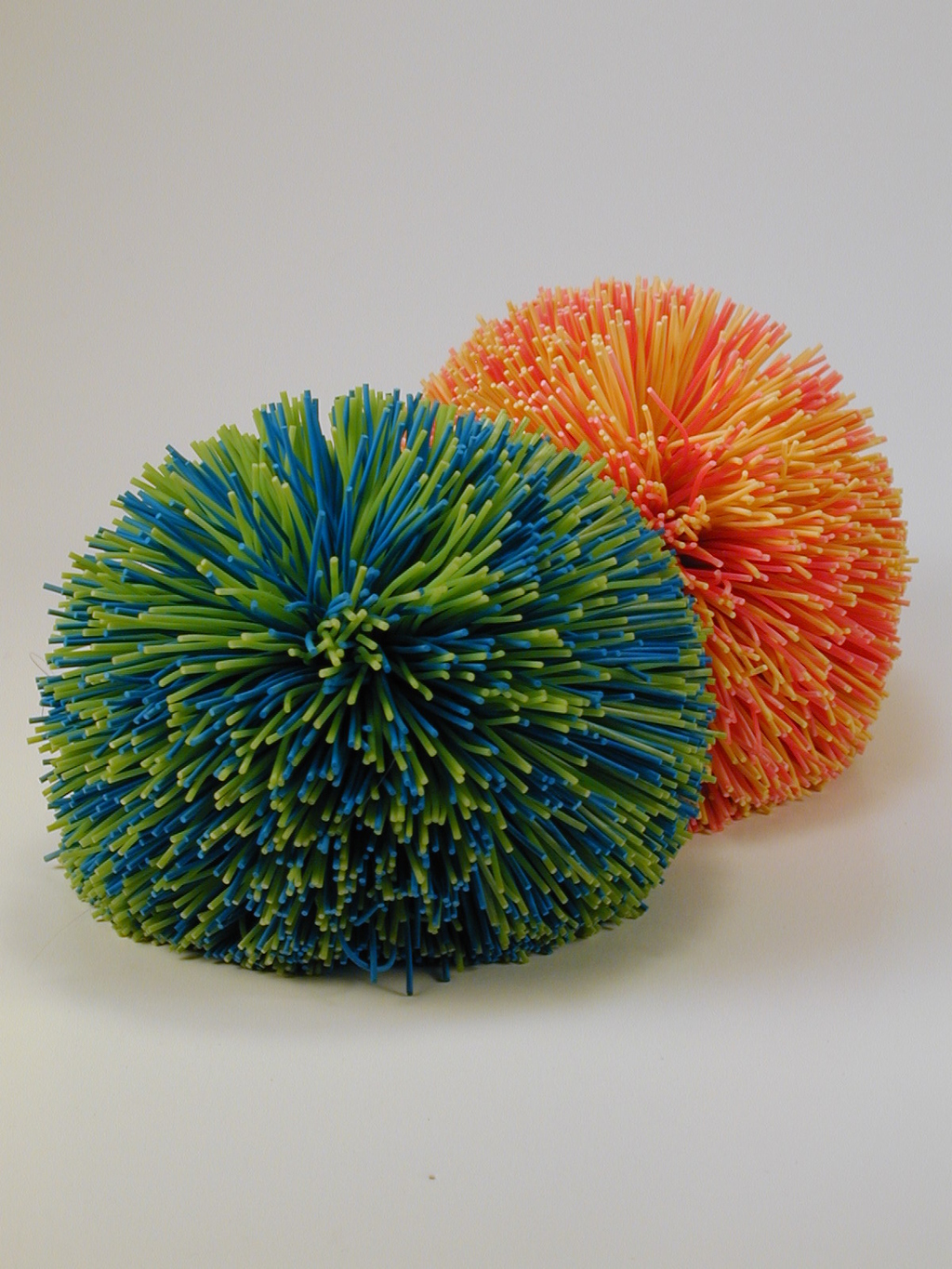 Finger Skateboards: Because while some people have talent in their whole body, others are limited to two primary appendages.