Here's How You Should REALLY Be Pronouncing These Italian Words, According To Giada De Laurentiis
Ríe-gah-toh-neëeeé!!!
If you watch Everyday Italian with Giada de Laurentiis then you know the only thing she loves more than "al dente" pasta is proper Italian pronunciation. Follow the vocabulary lesson below to quickly become a pro!
Rigatoni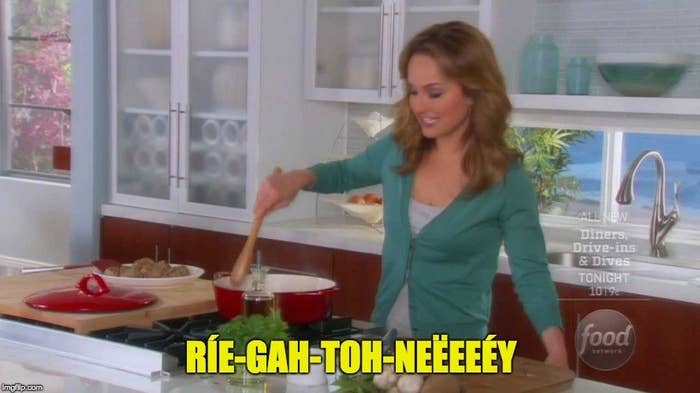 Spaghetti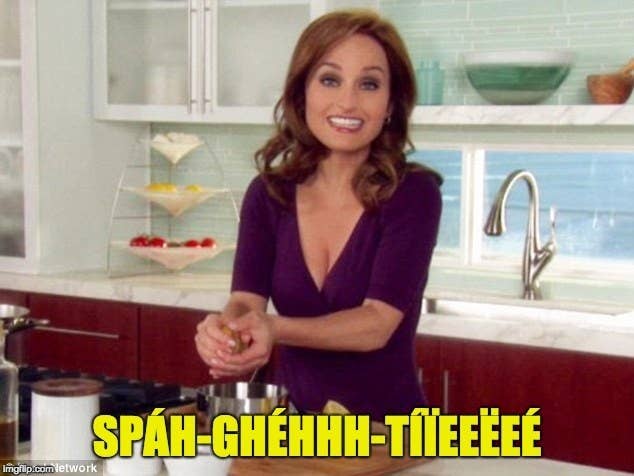 Parmigiano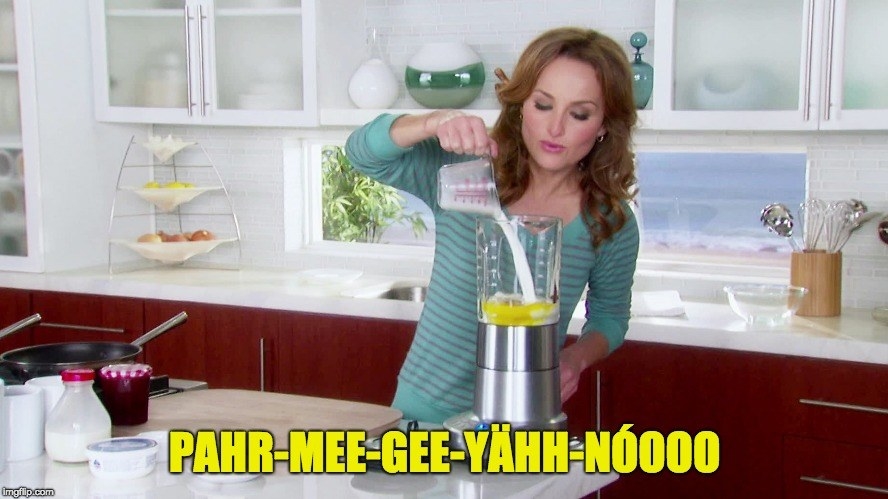 Prosciutto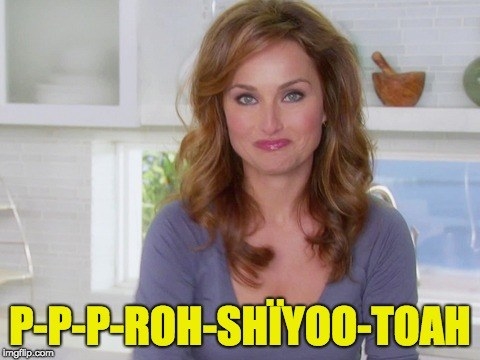 Pancetta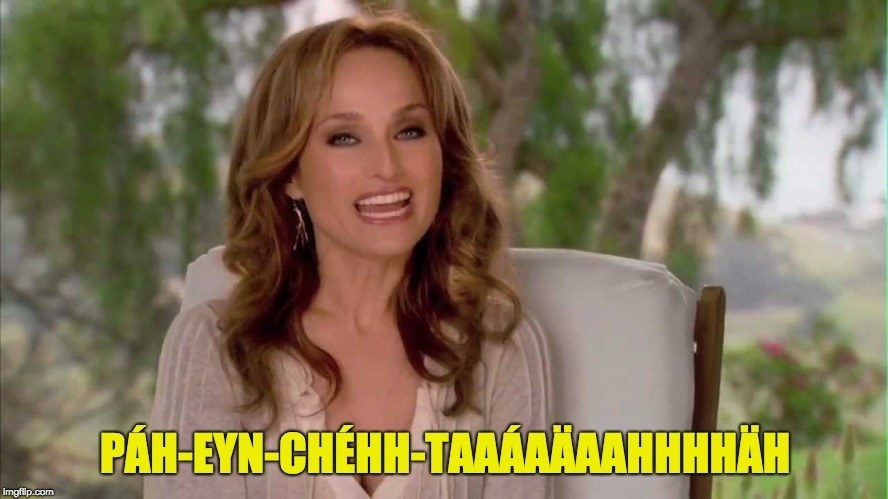 Mozzarella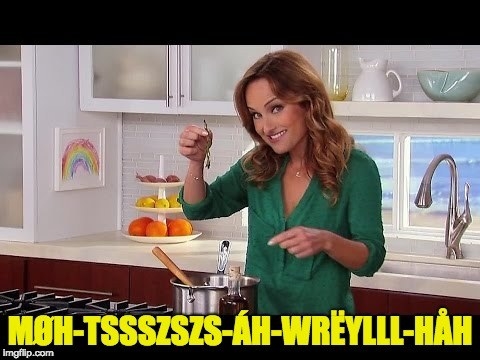 Penne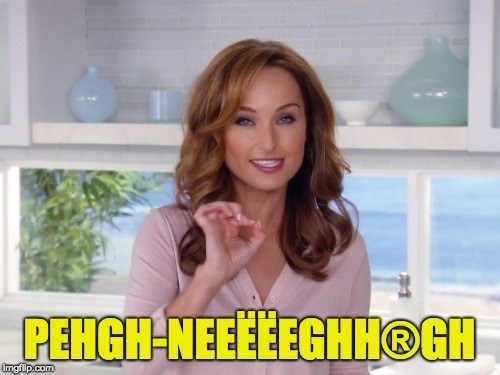 Bruschetta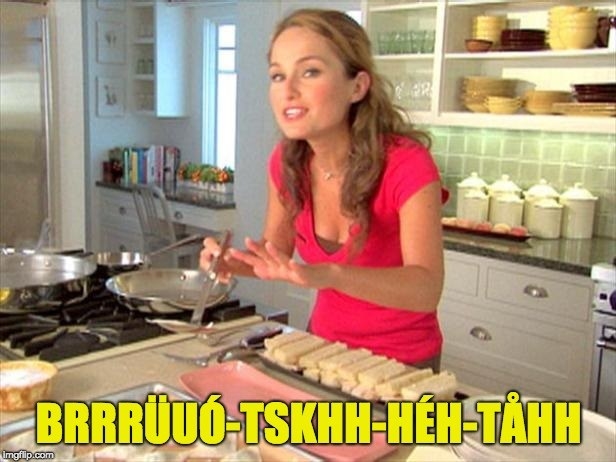 Ricotta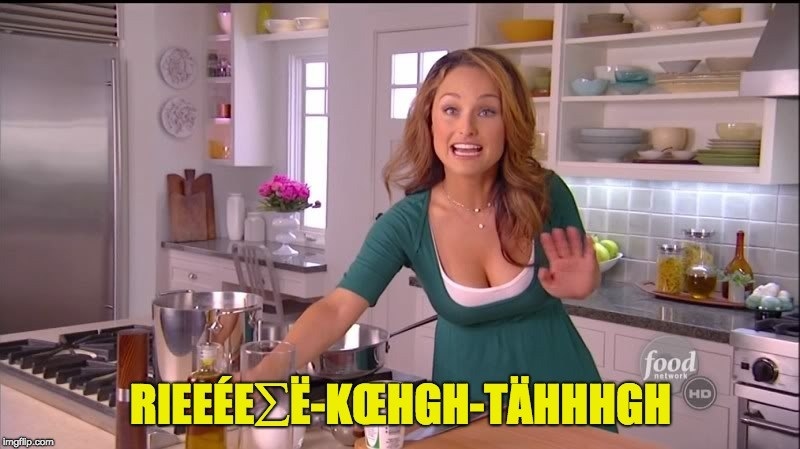 Marinara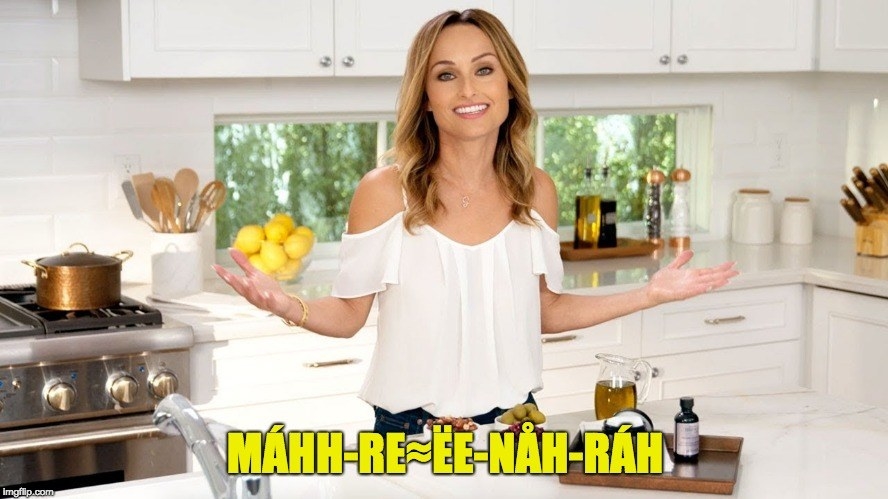 Pasta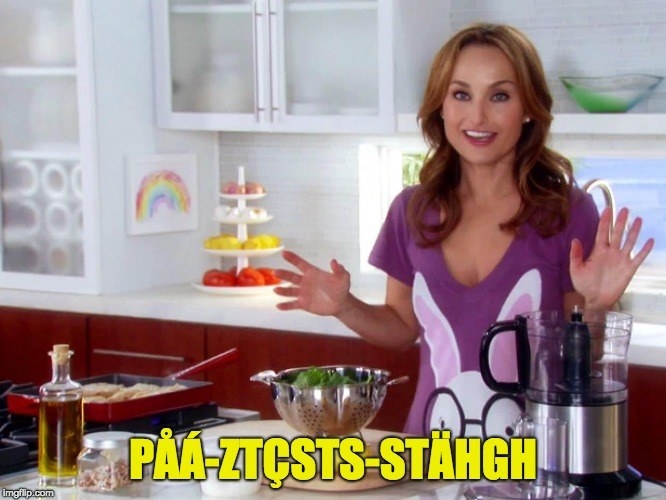 Gnocchi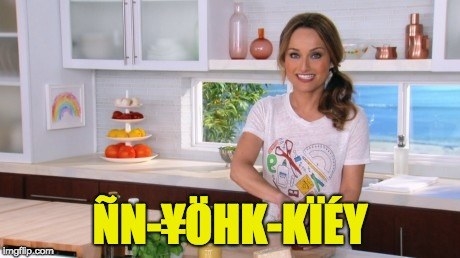 Lasagna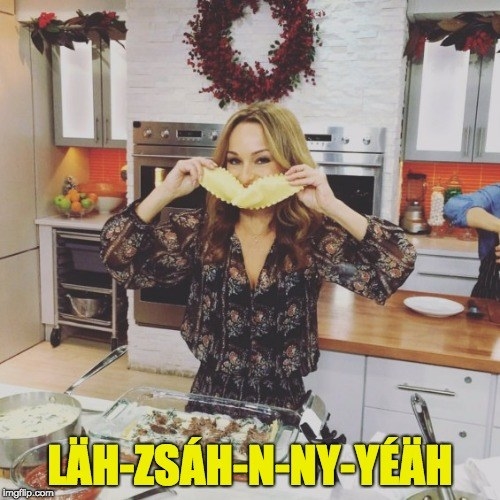 Mascarpone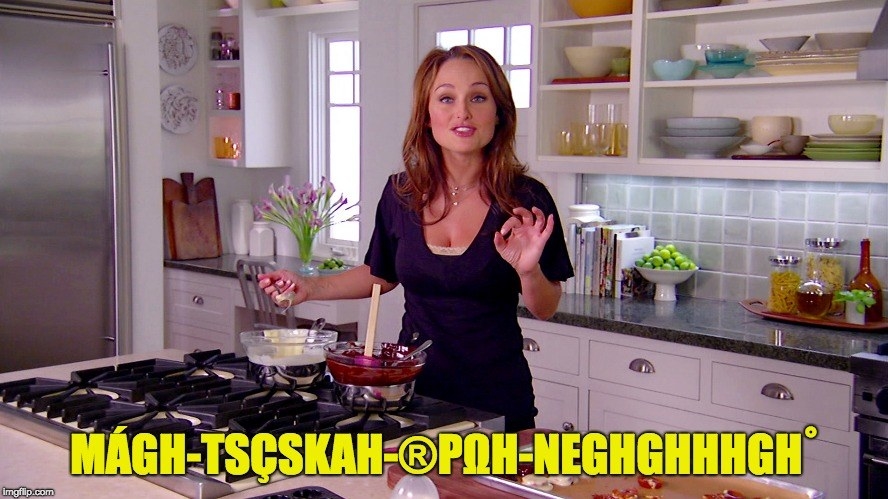 Fettuccine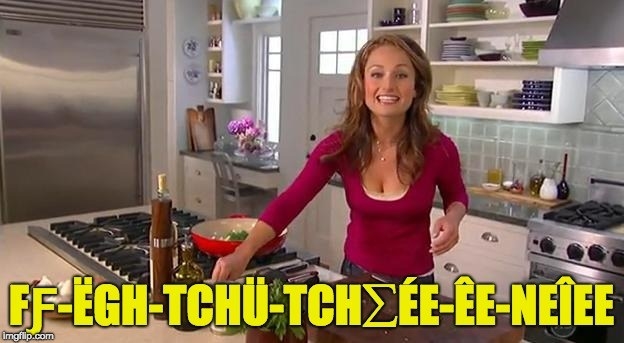 Pepperoni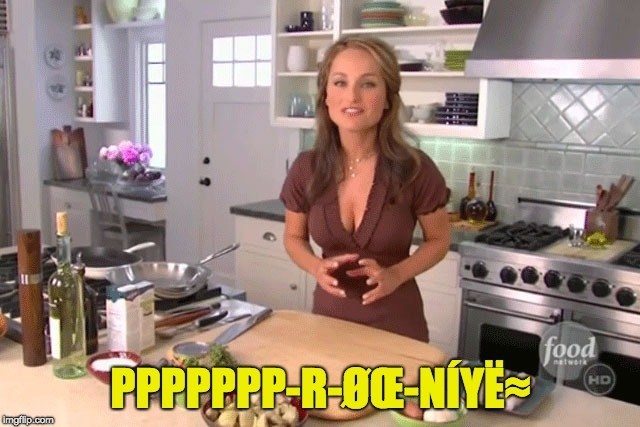 Basil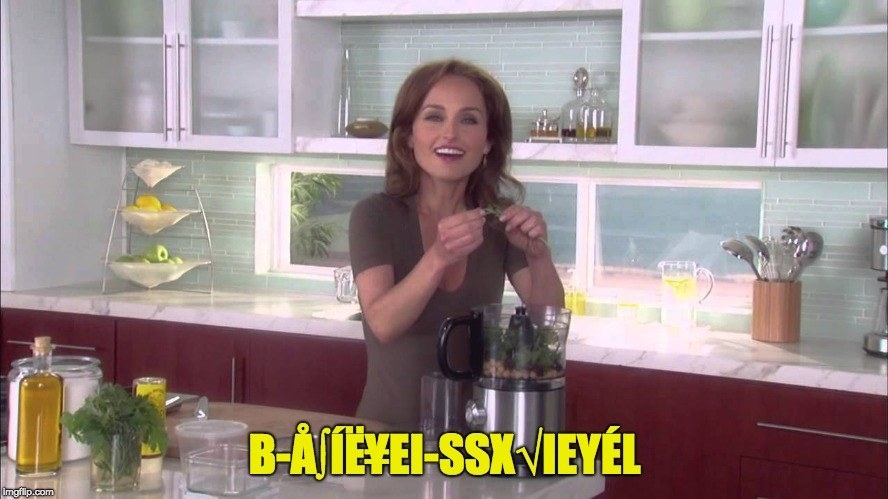 Pappardelle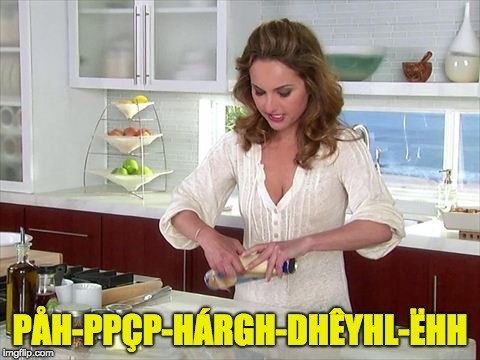 Pizza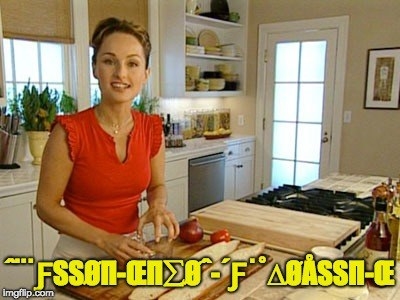 Olive Oil