A week before of the big game, the team captain turns up alone to practise and stumbles across a recognisable rhythm.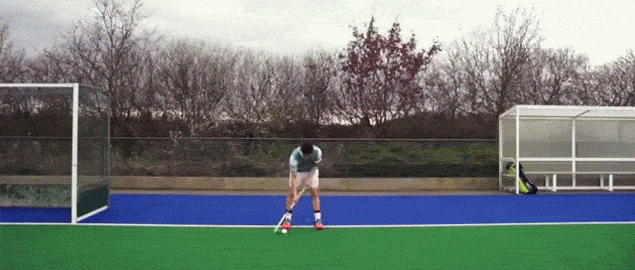 He starts to sing along, lost in the rhythm he's dribbling.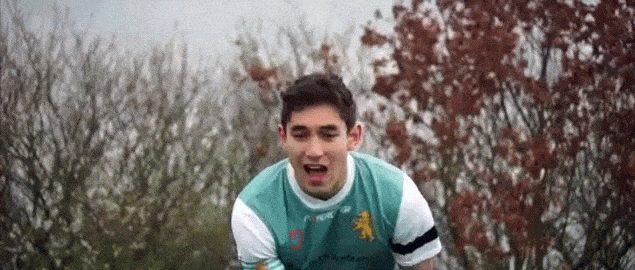 Hearing his dulcet tones, the team come running.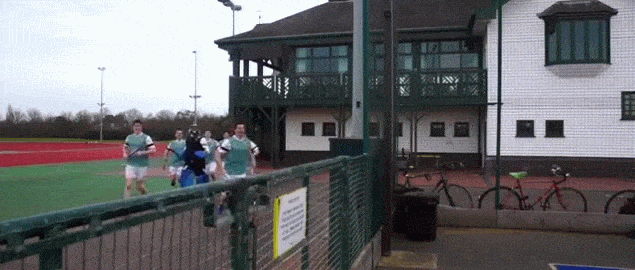 They all grab hockey balls and help the captain out.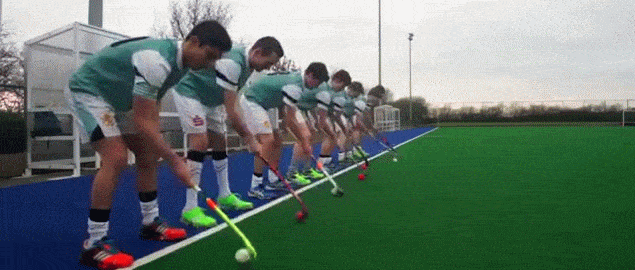 They all start really getting in to the song.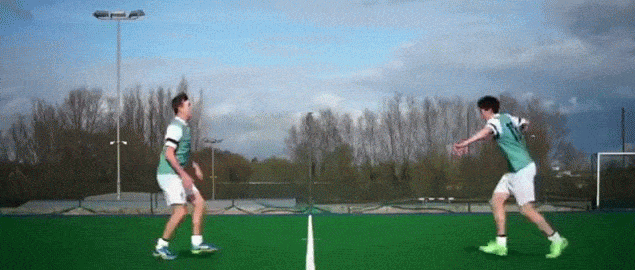 But it's all over too soon. We cut back to the captain and are left wondering whether it really all happened, or was simply his imagination.