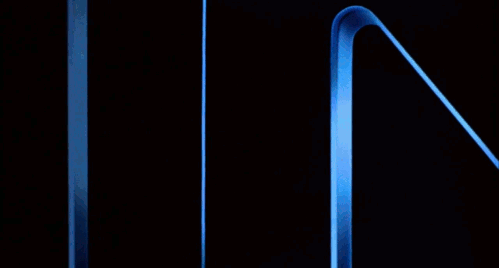 1. Are those the Star Wars camels?
2. How did all those people die with their heads like that but no other bones to be found?
3. Why are these words not scrolling?
4. Rick Rossovich is the coolest name ever. Rick Ross must be really mad.
5. Why did we see that random thing from the future?
6.What was the point?
7. We're in the 80s now?