This Therapeutic Dough Will Keep You Sane All Day
This is the one easy thing you will do all day.
by
,
,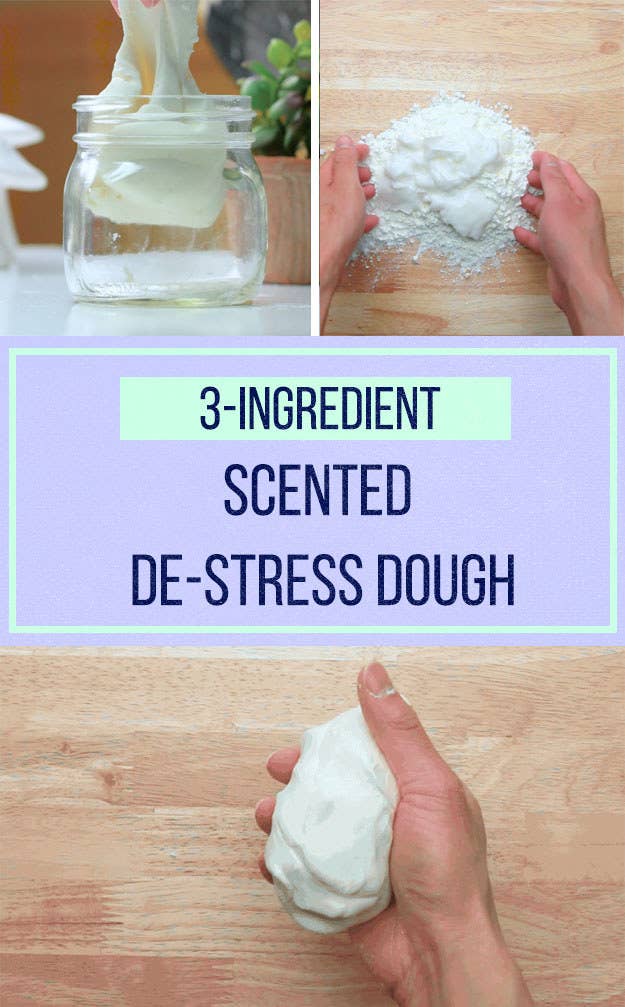 You've got like five projects in the works at once and you are beginning to lose it.
The smell is so soothing.
It's so soft and squishy.