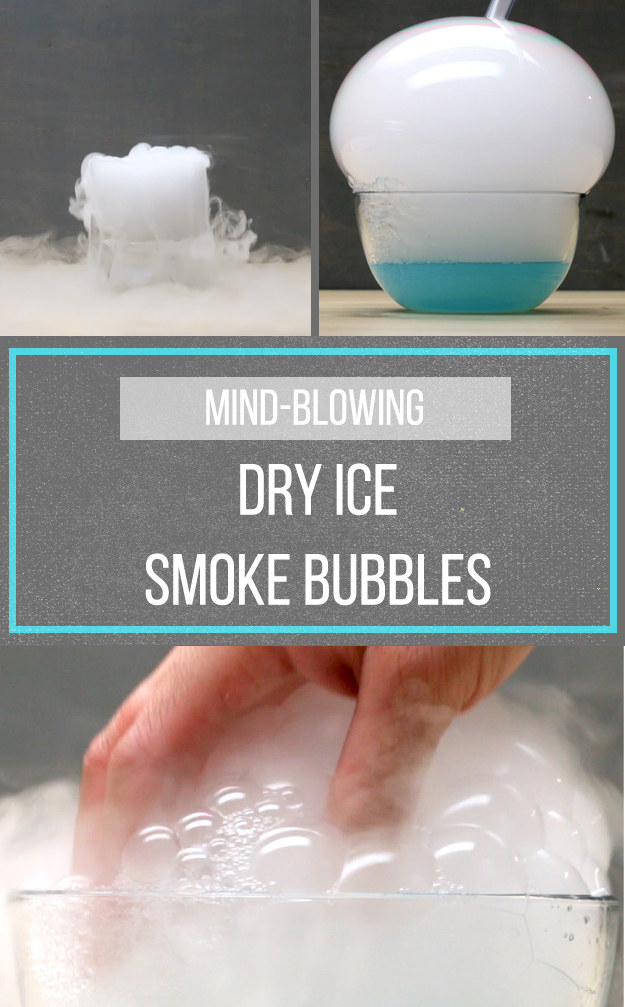 Bubbles are fun. Science is fun.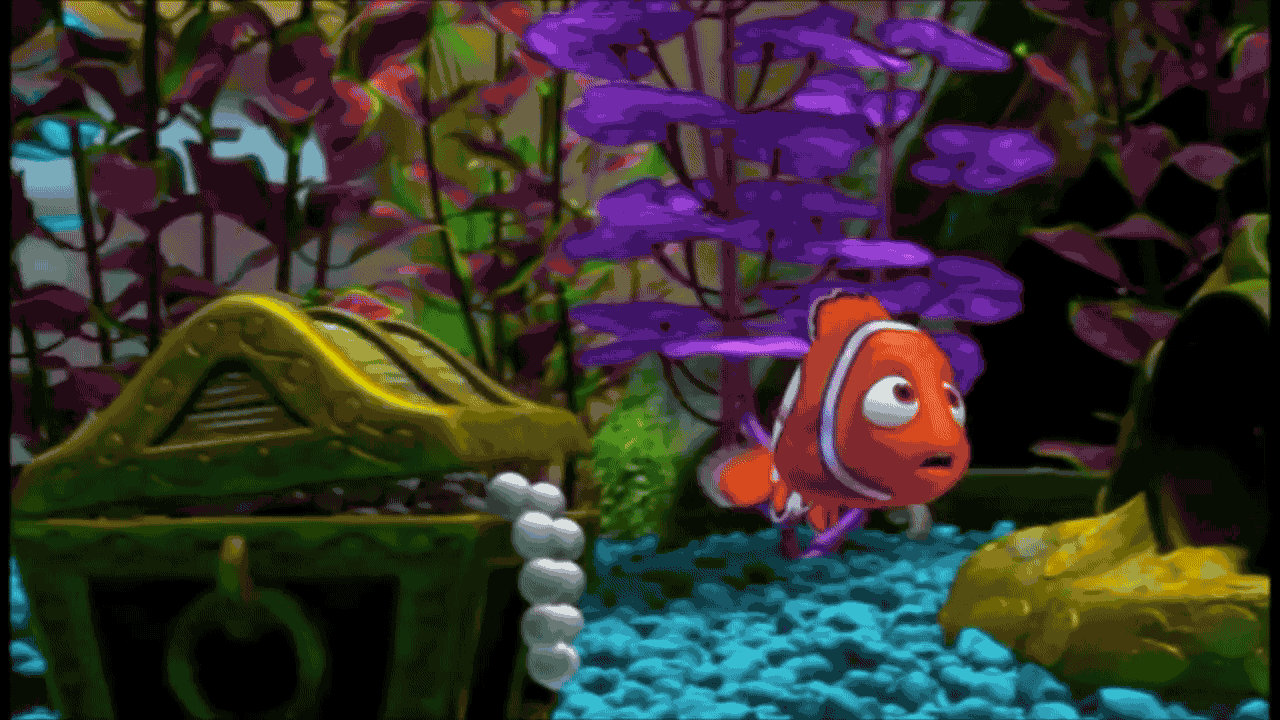 You'll need a few things:
Dish soap
Bowl
Water
Funnel, $5.63
Plastic tubing, $5.93
Tape
Scissors
2-liter bottle
Box cutter
Dry ice
1.
Mix 1/4 cup of dish soap with 5 cups of water (it doesn't have to be exact) in a large bowl.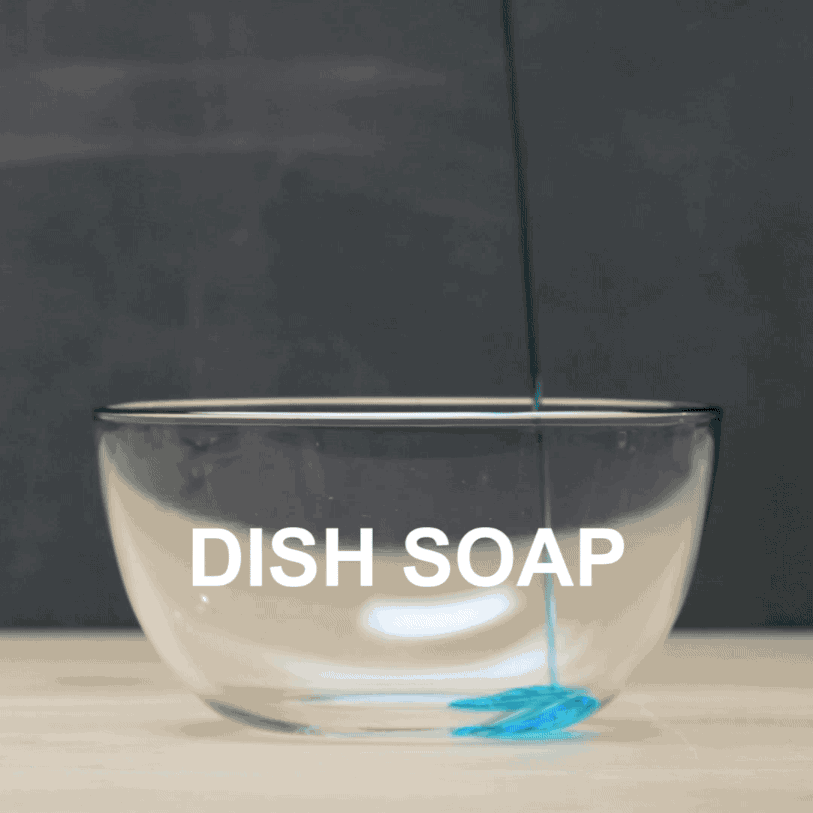 4.
Use salad tongs or rubber gloves to place the dry ice into the bottle. Pour warm water into the bottle.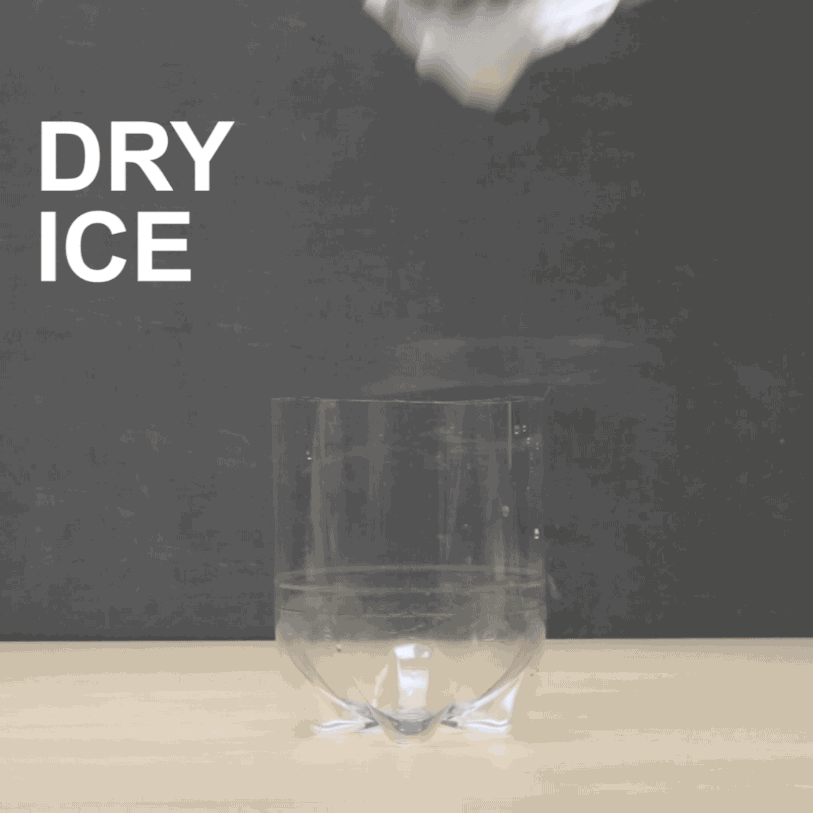 Dry ice is basically solid carbon dioxide that automatically transitions from a solid to a gas. This process is called sublimation.