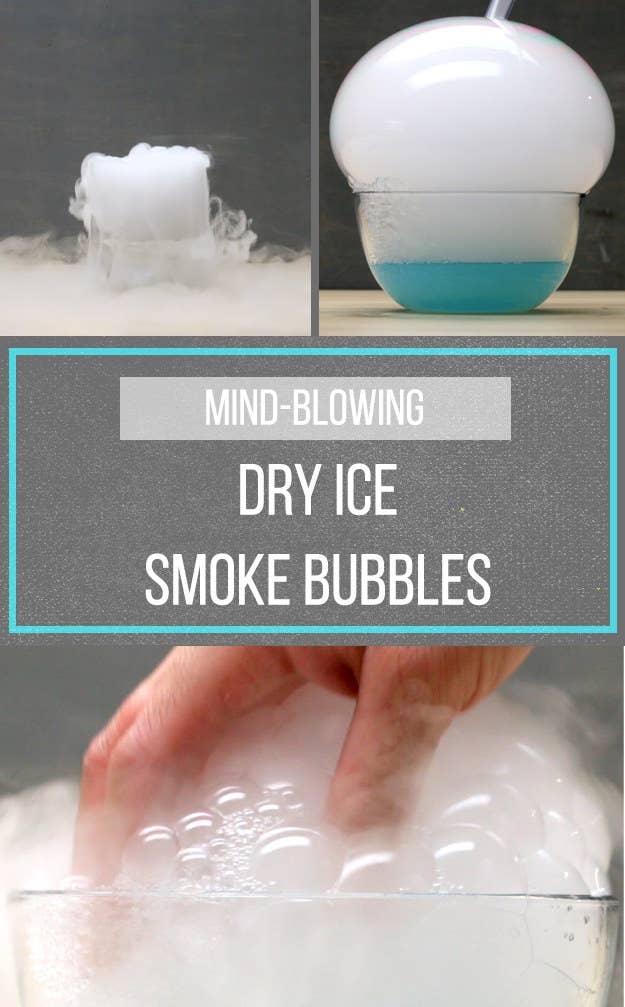 Bubbles are fun. Science is fun.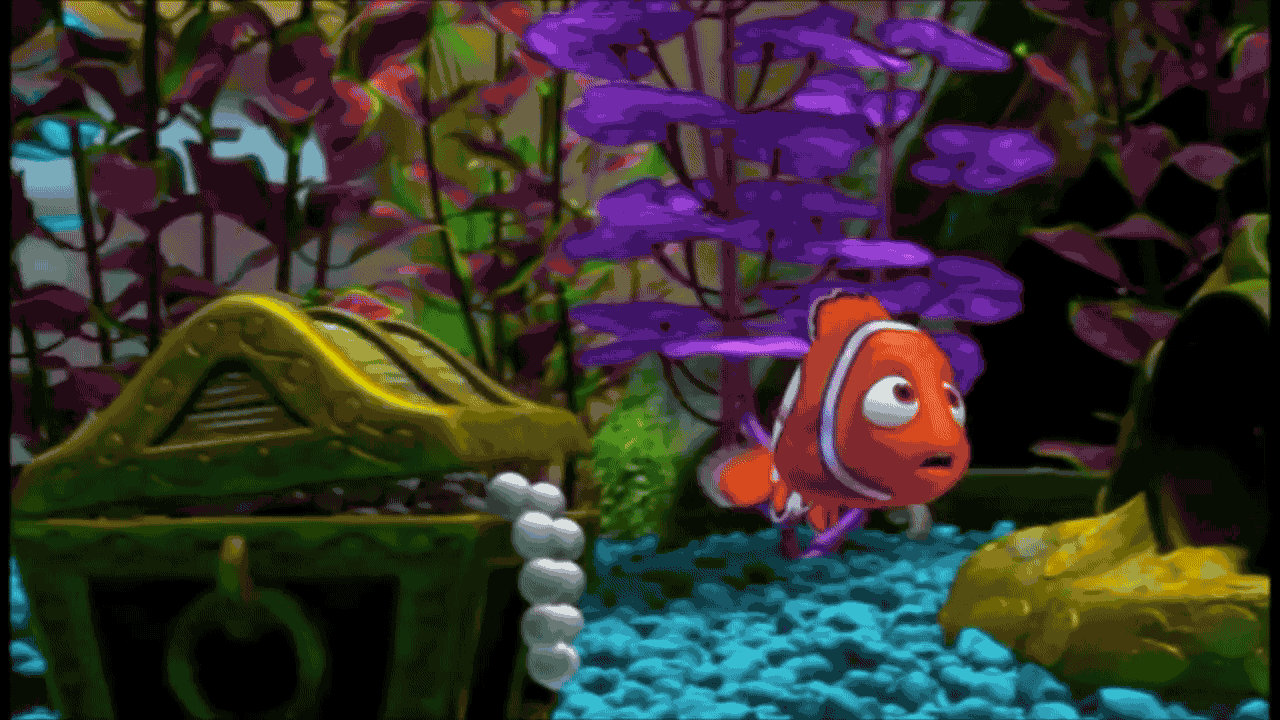 1.
Mix 1/4 cup of dish soap with 5 cups of water (it doesn't have to be exact) in a large bowl.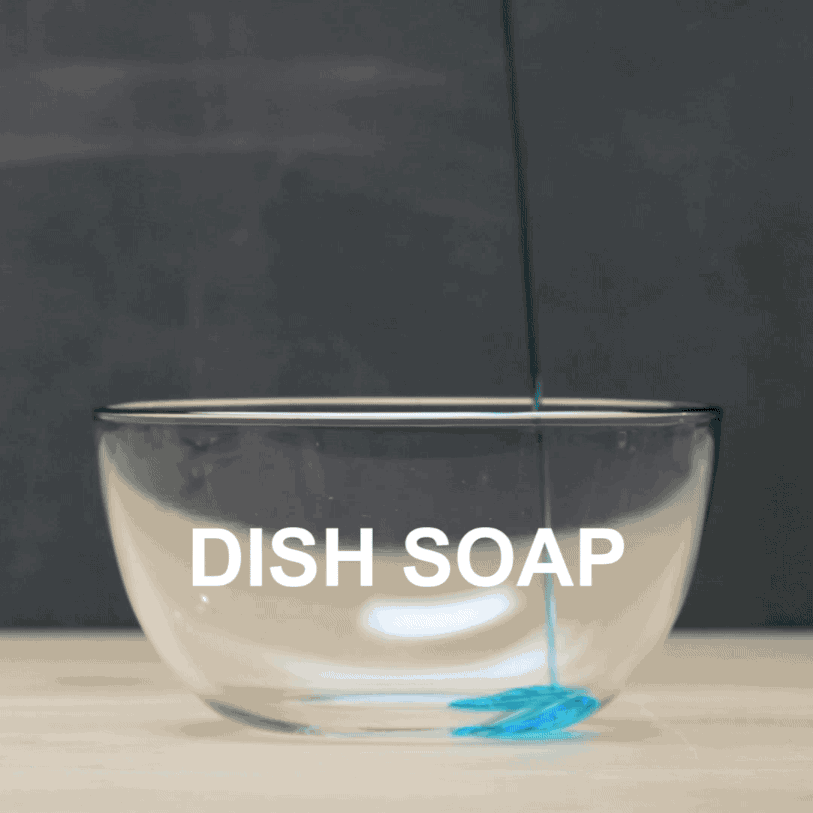 3.
Cut the bottom off of an old plastic soda bottle.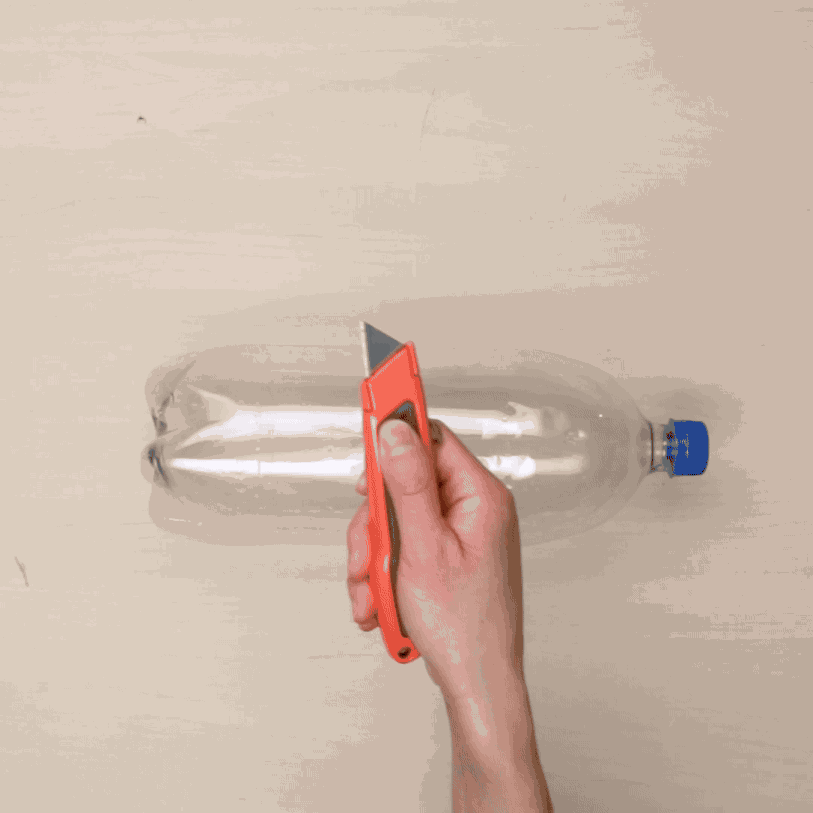 4.
Use salad tongs or rubber gloves to place the dry ice into the bottle. Pour warm water into the bottle.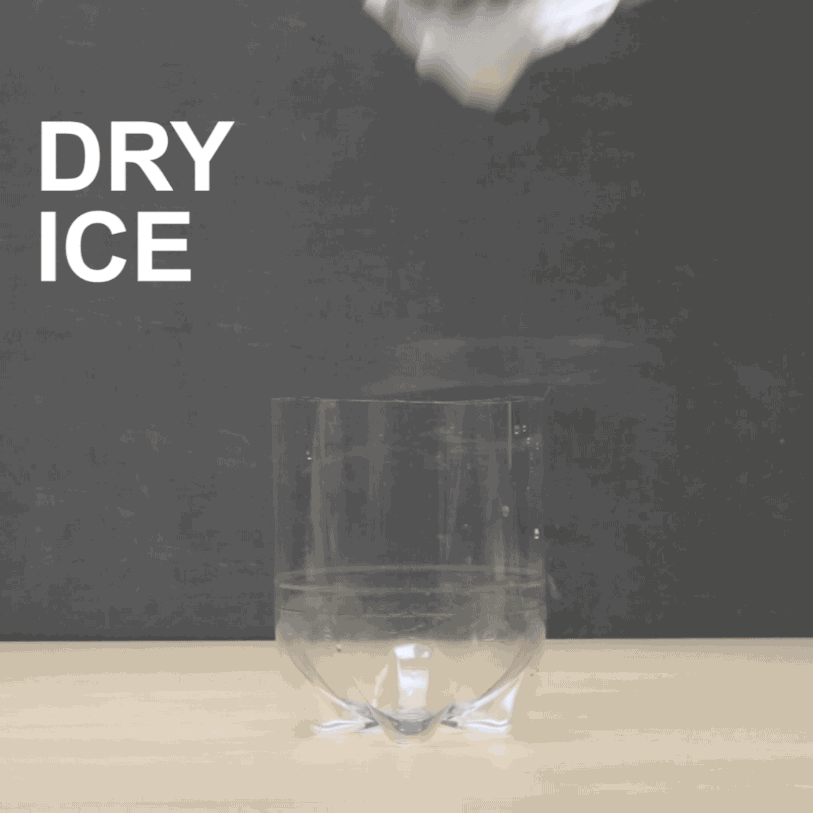 5.
Quickly cover the bottle with the funnel, maintaining control of the tube.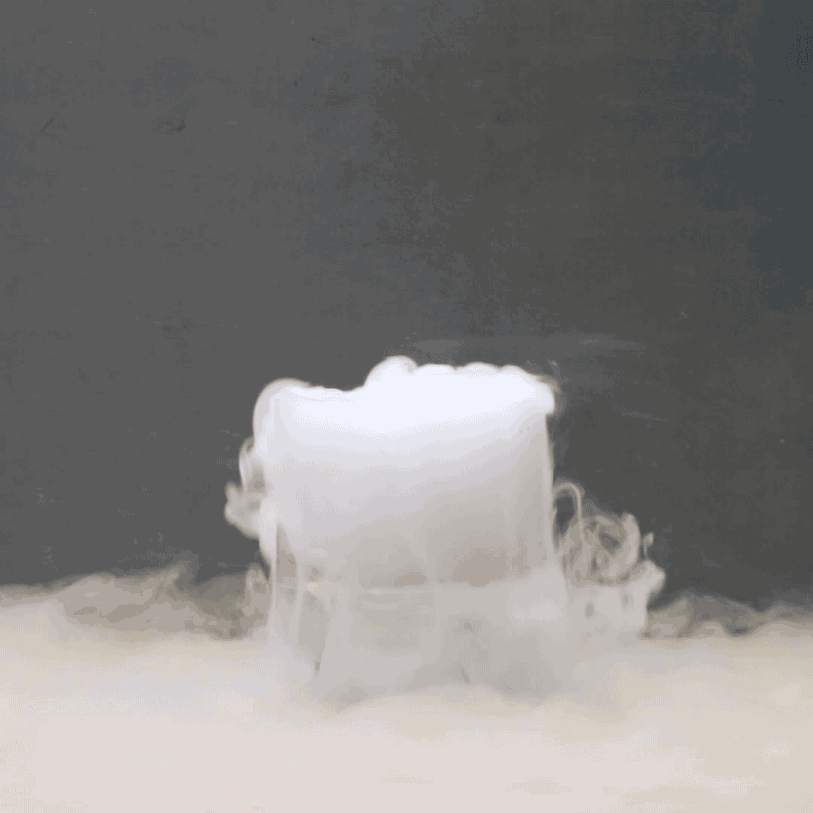 6.
Submerge the tube in the soapy water to make bubbles.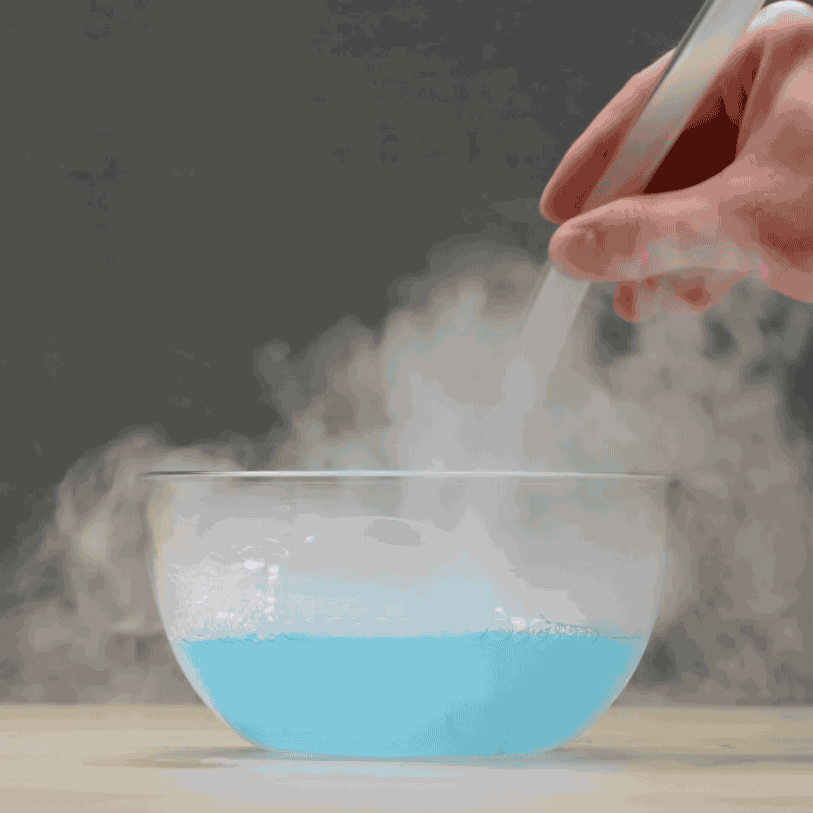 Dry ice is basically solid carbon dioxide that automatically transitions from a solid to a gas. This process is called sublimation.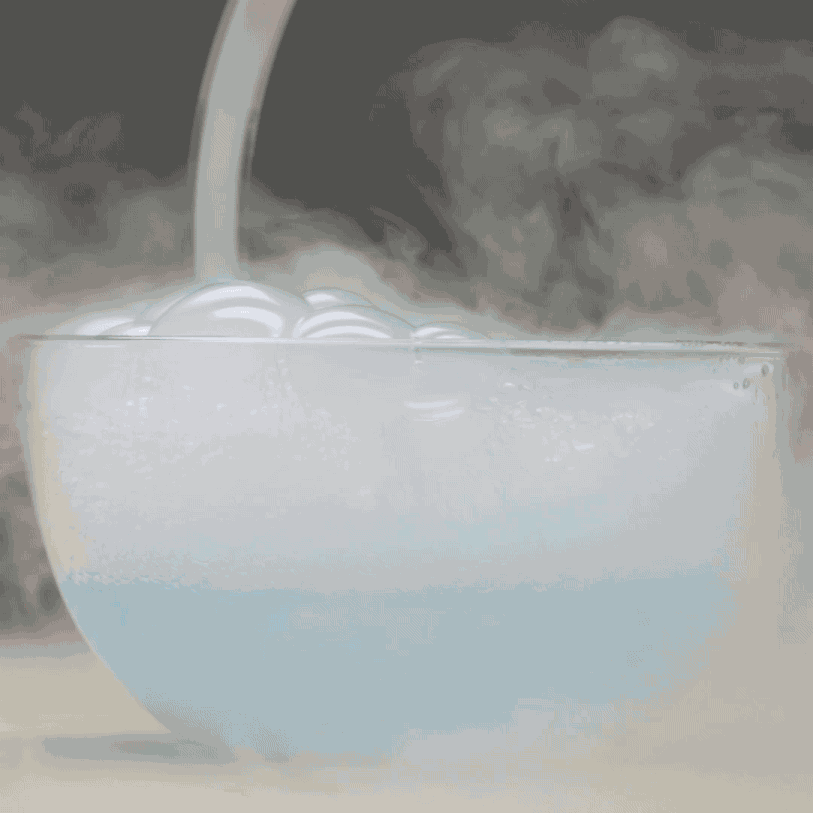 Sometimes science is stranger than fiction.