1.
"So, What Is America REALLY Like?"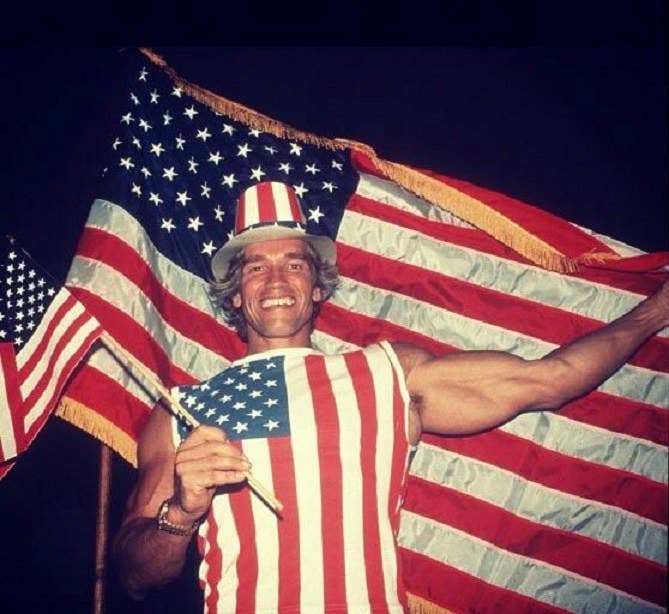 2.
"I Bet The Food Portions Are Huge In America!"
3.
"You Don't Look That American Though"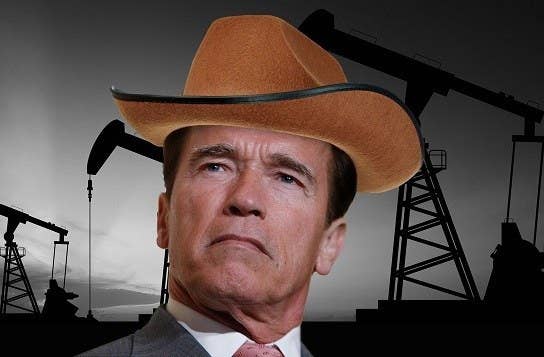 4.
"You Don't Sound That American Though"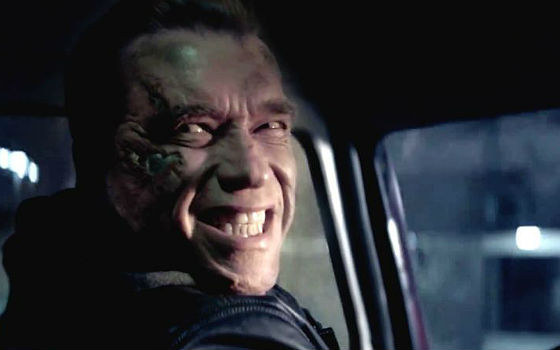 5.
"You Must Love Fast Food"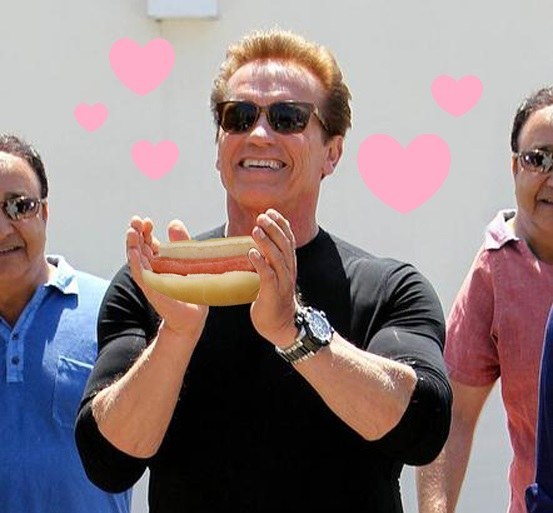 6.
"I Find Americans To Be Loud And Rude"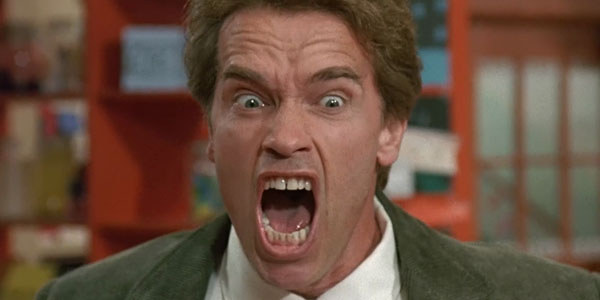 7.
"I Like Canada More"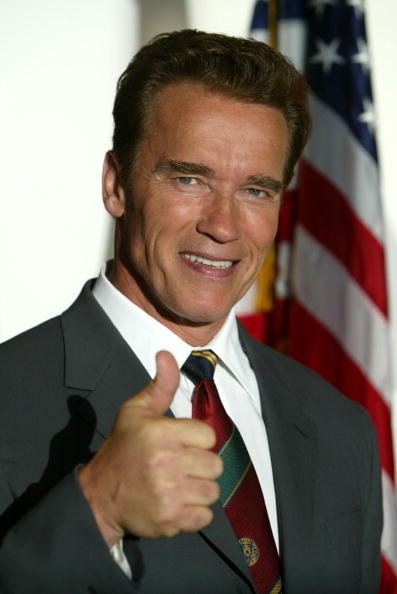 8.
"America Is Destroying The World"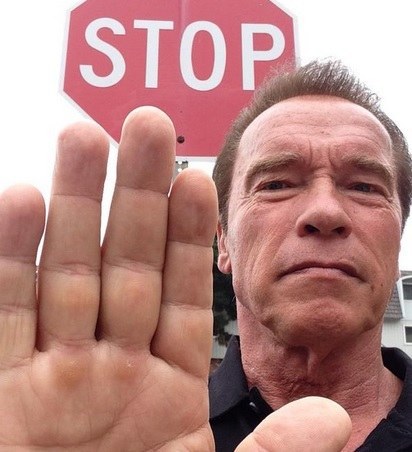 9.
"Americanoooooooo!"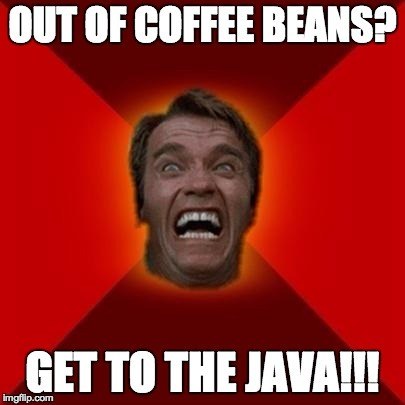 10.
"Was School Really Just Like The Movies?"
And Last, But Surely Not Least...
11.
"I Know Why You Left America! It's To Avoid The Government Implanting Mind Control Chips In Your Head!"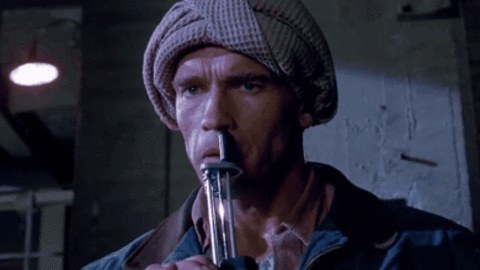 This post was created by a member of BuzzFeed Community, where anyone can post awesome lists and creations.
Learn more
or
post your buzz!