1.
There Is Land East Of Montreal!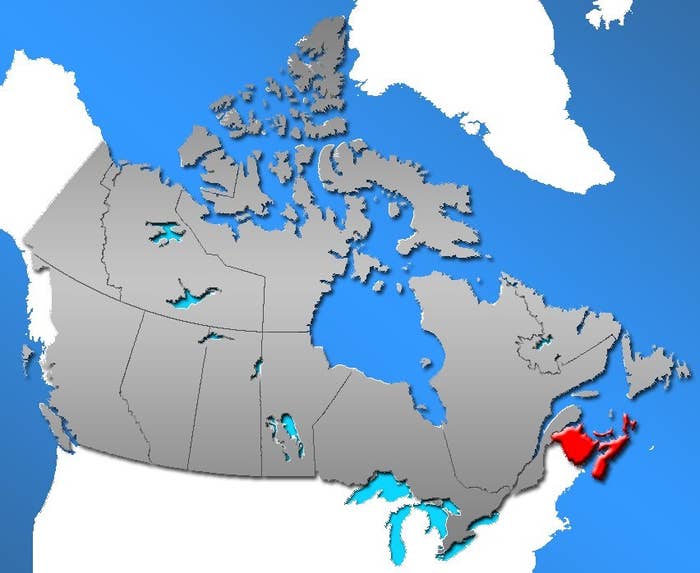 2.
Freezing Temperatures Are The Norm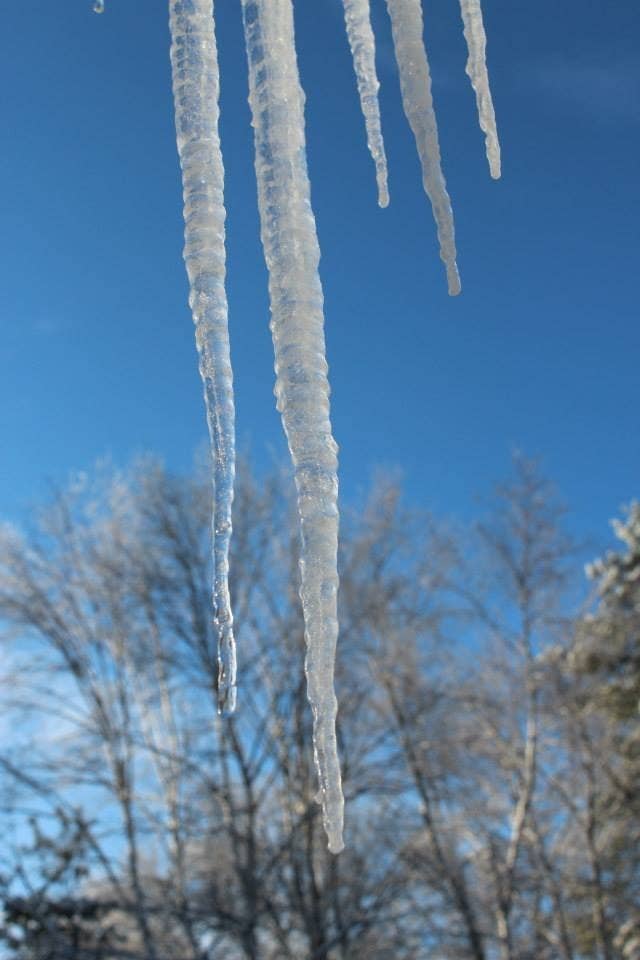 3.
We Can Deal With Lots of Snow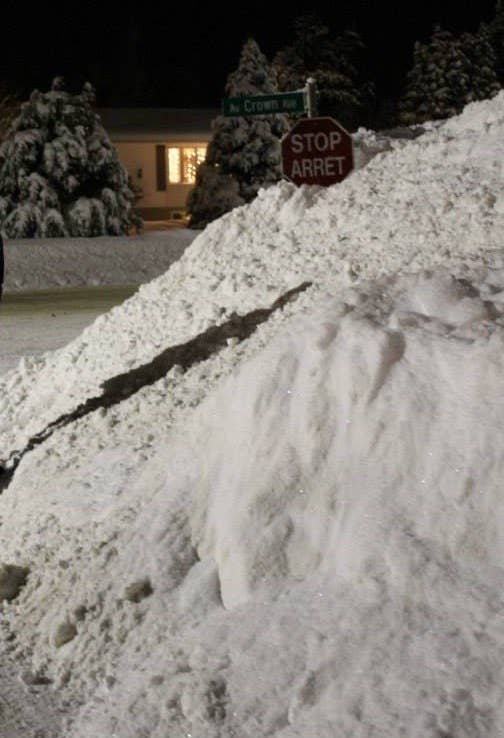 4.
Yet We Do Not Live In Igloos Or Use Sled Dogs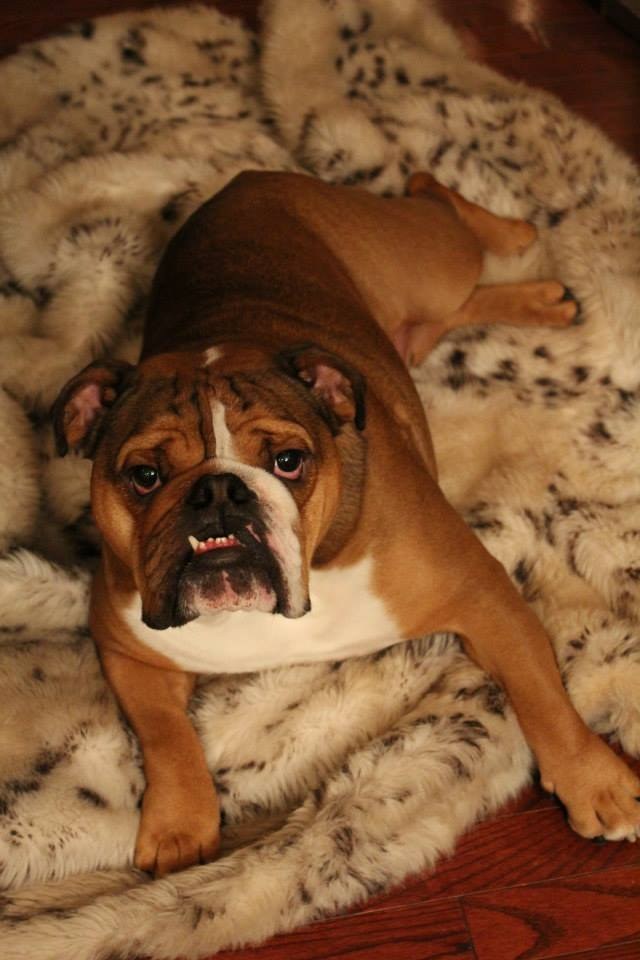 5.
We Are Not All Fishermen Or Farmers
6.
Fall Is Our Most Beautiful Season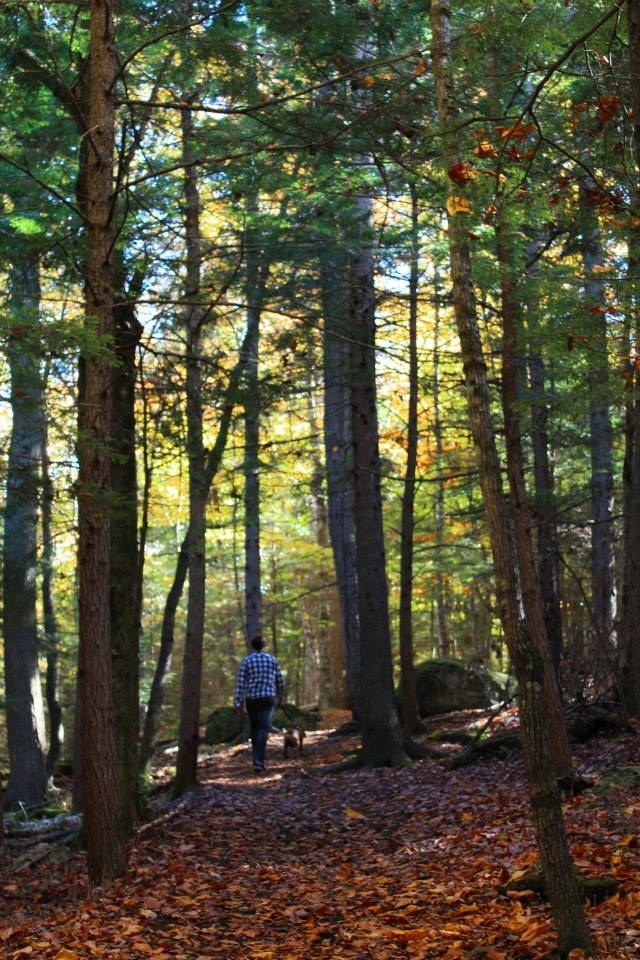 7.
We Are Home To Incredible Vistas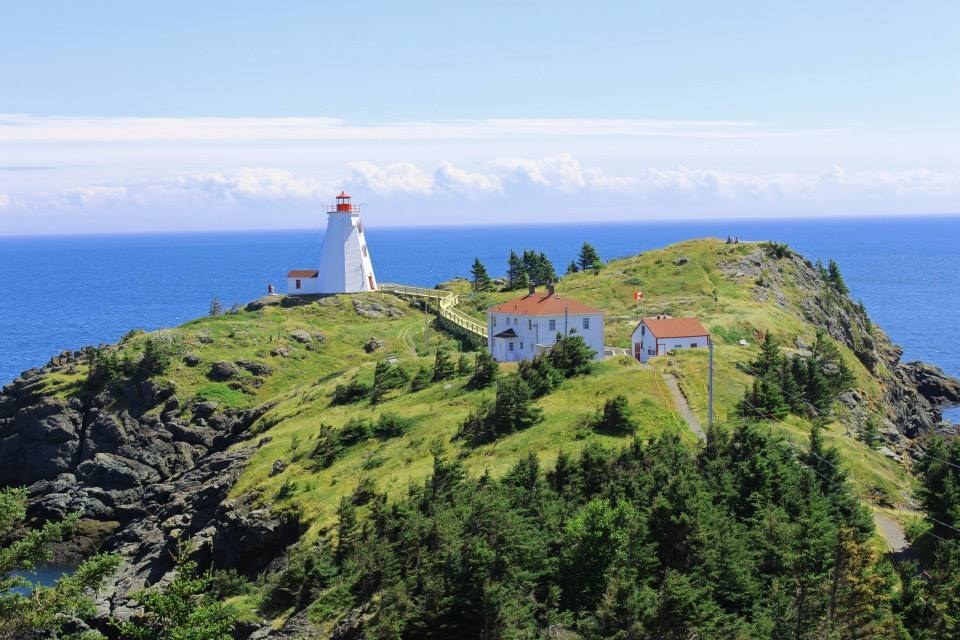 8.
Dulse Is An Interesting Treat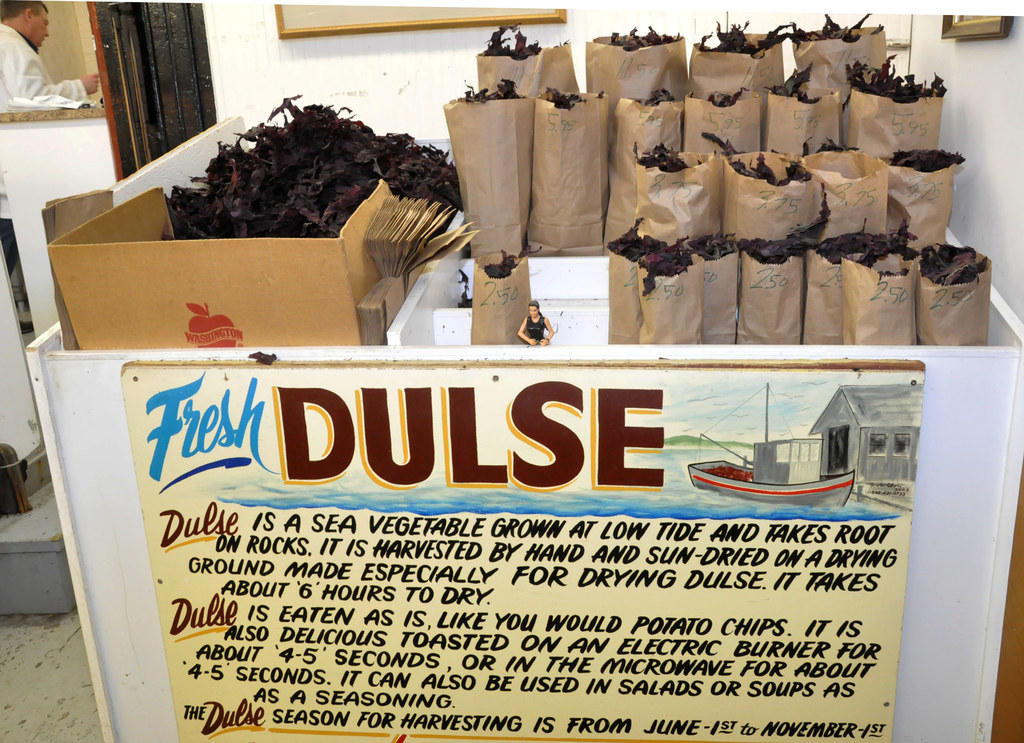 9.
We Eat A Lot of Lobster And BBQ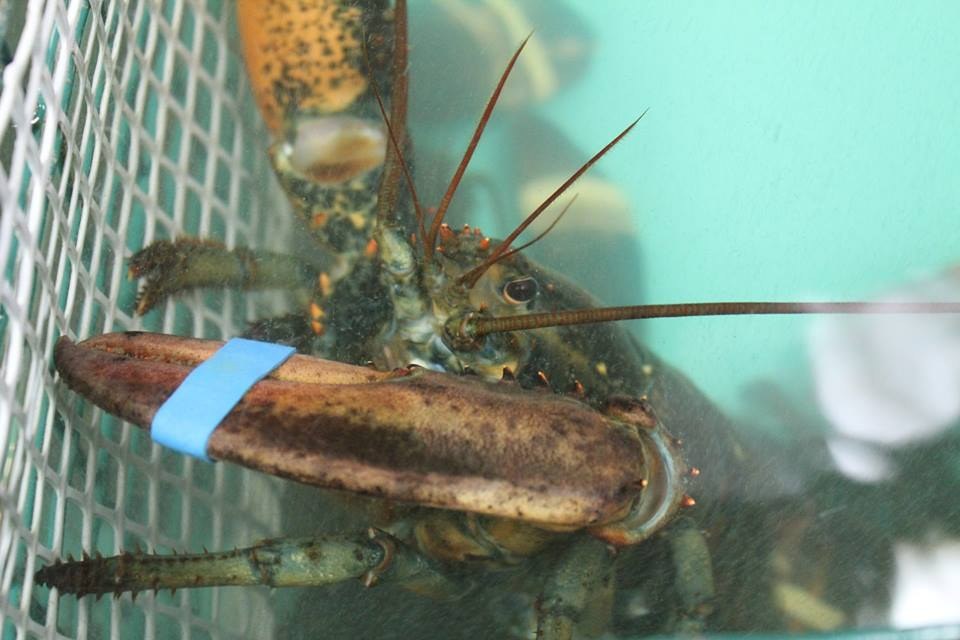 10.
We Are That Polite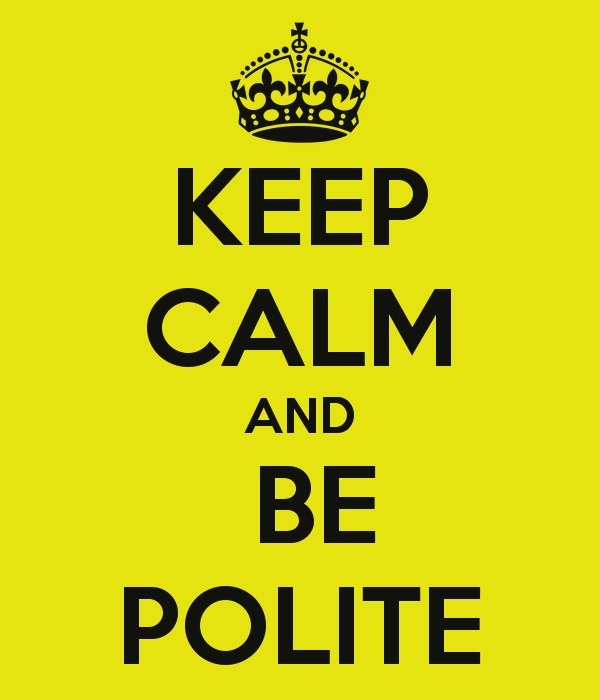 11.
We Have Our Own Slang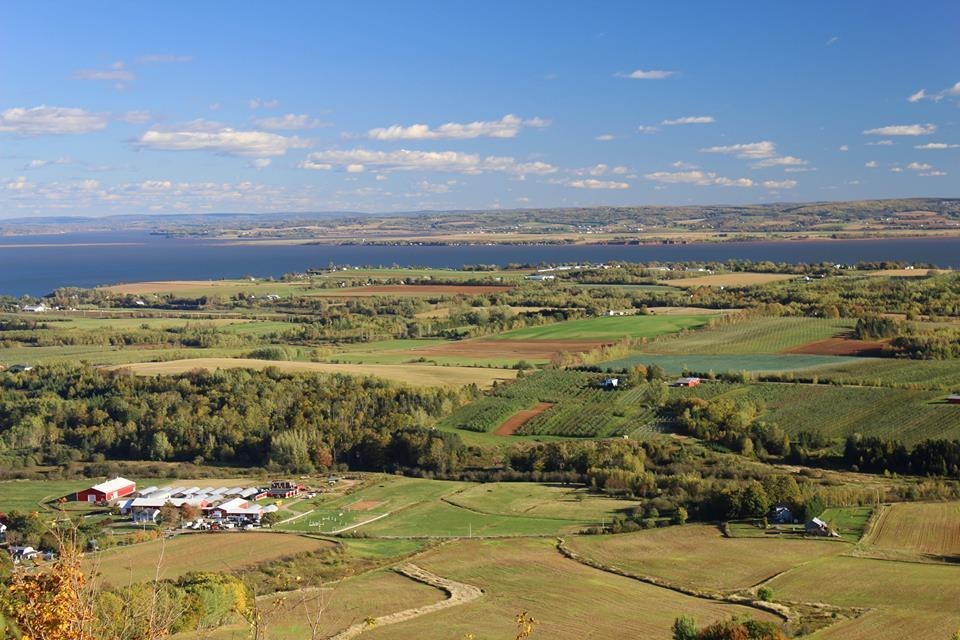 12.
There Are A Lot of Trees!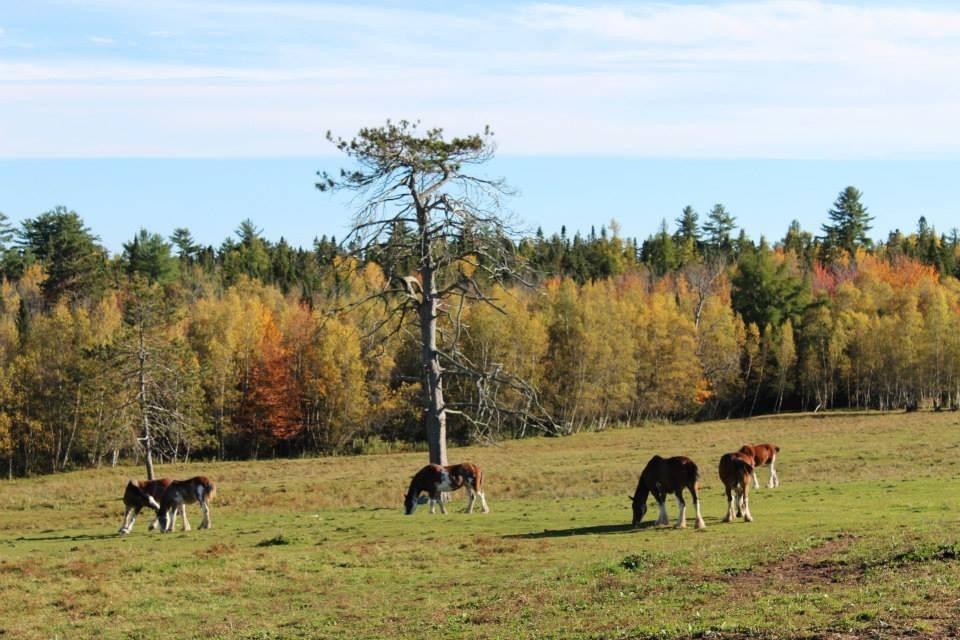 13.
We Have A Long History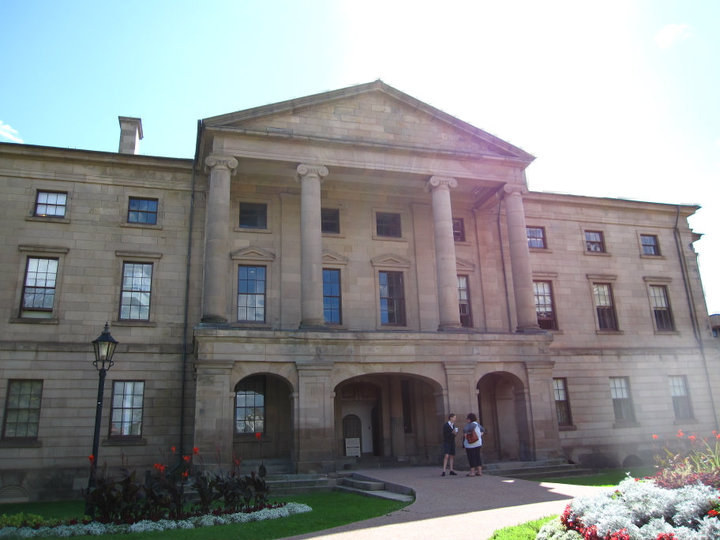 14.
We Complain About Living Here But It's Home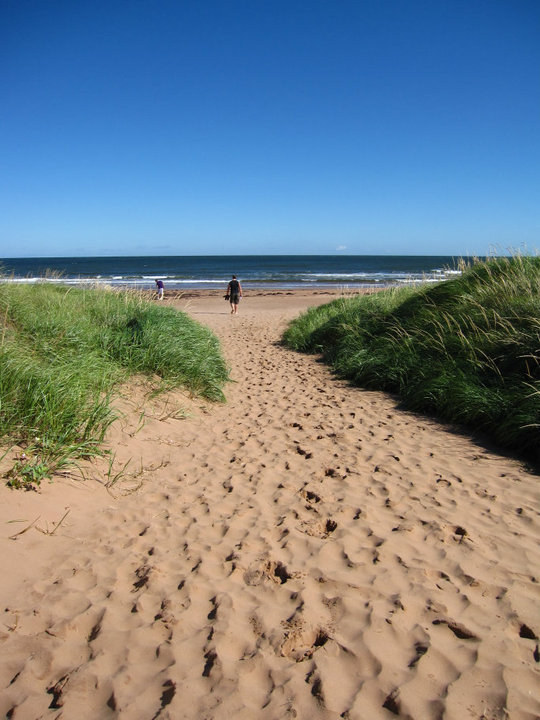 15.
We Are Small But Mighty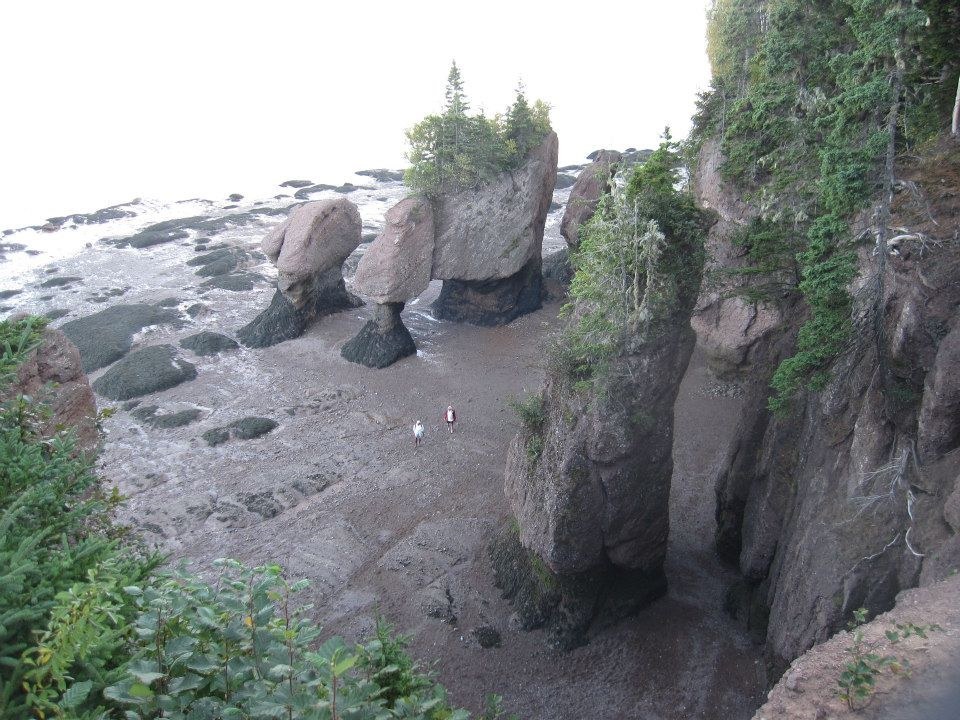 This post was created by a member of BuzzFeed Community, where anyone can post awesome lists and creations.
Learn more
or
post your buzz!