1.
Male moose (known as "bulls") spray themselves with their own urine to announce their presence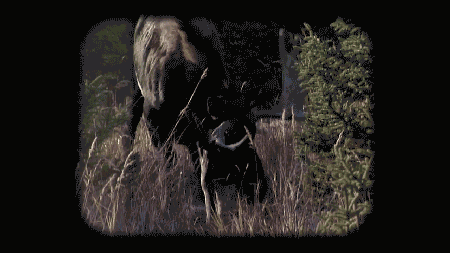 2.
Antlers on male moose act as sexual "billboards"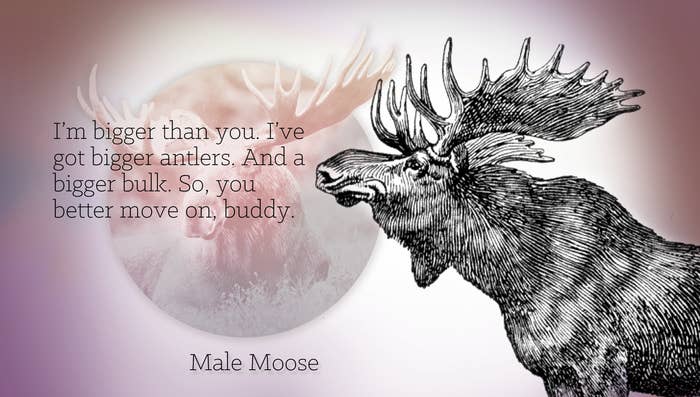 3.
Female moose (known as "cows") employ a strategic urine plop in water to get attention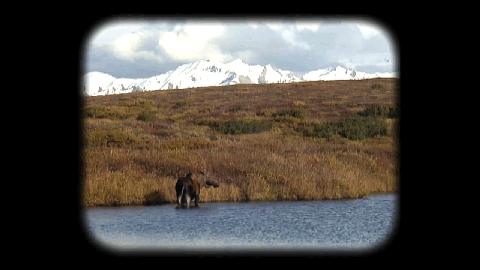 4.
A sumo-style pushing contest ensues over the female moose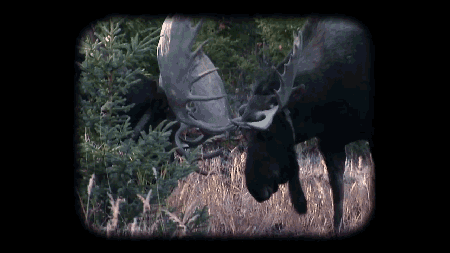 5.
But sometimes the female isn't happy with either contender, vocalizing her displeasure...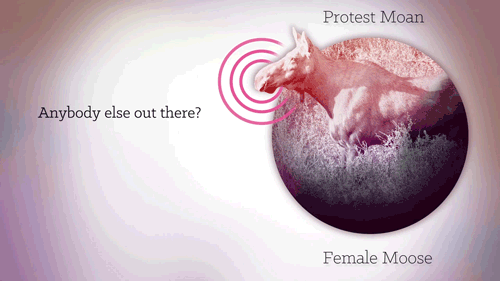 Basically, it's hard out here for a moose
This post was created by a member of BuzzFeed Community, where anyone can post awesome lists and creations.
Learn more
or
post your buzz!