1.
US in Lebanon - 1983
On September 19th, the US military opened fire on a Muslim militia.
Many Lebanese Muslims saw the US as siding against them in Lebanon's Civil War.
Middle East expert Robin Wright notes that, "the commander bluntly warned Washington that a strike would have dire consequences for U.S. policy and his troops. 'We'll get slaughtered down here,' he predicted. Nonetheless, the cruiser Virginia stationed offshore fired 70 deafening rounds on the Lebanese fighters."
34 days later, a suicide bomber drove a truck of explosives into the US Marine barracks, killing 241 US troops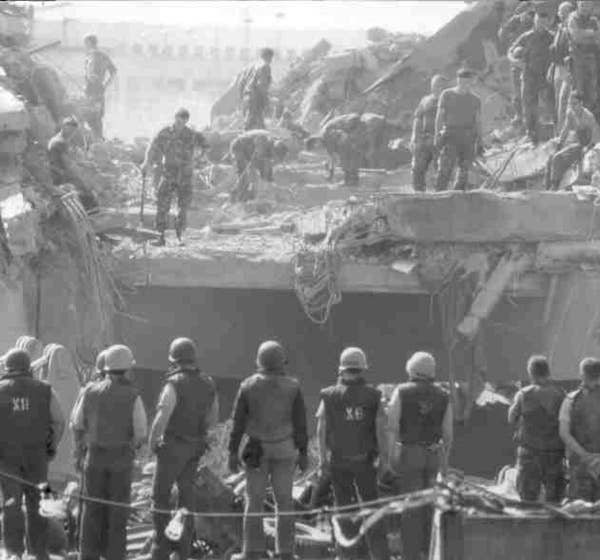 2.
US in Libya - 1986
The operation hit Libyan military targets, but several bombs also missed and struck civilians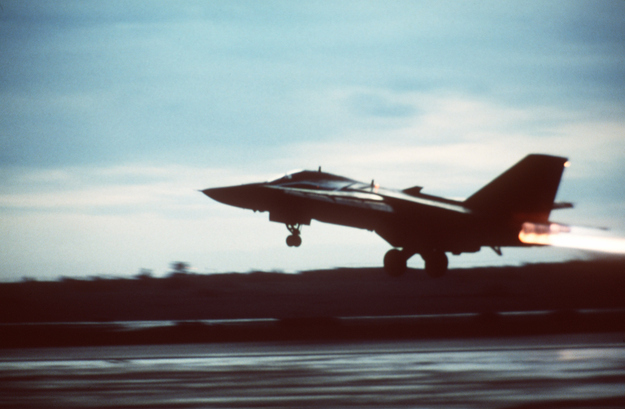 Two years later, Libya masterminded the bombing of Pan-Am Flight 103 in Lockerbie, killing 270
3.
US bombs Iraq - 1998
Hussein remained in power for another five years – until the Bush administration launched the Iraq War in 2003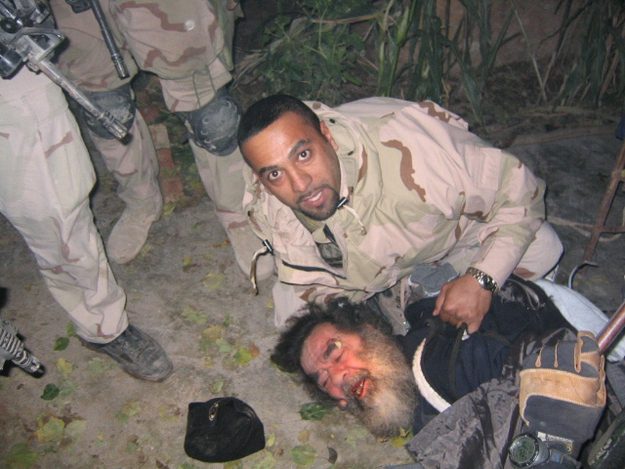 The Iraq War killed thousands of troops, hundreds of thousands of civilians, and cost hundreds of billions of dollars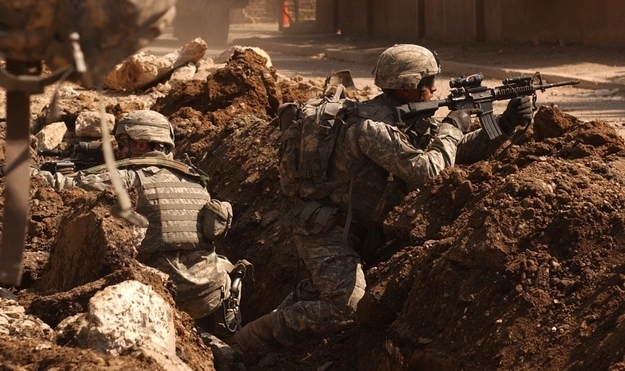 4.
US bombs Afghanistan & Sudan - 1998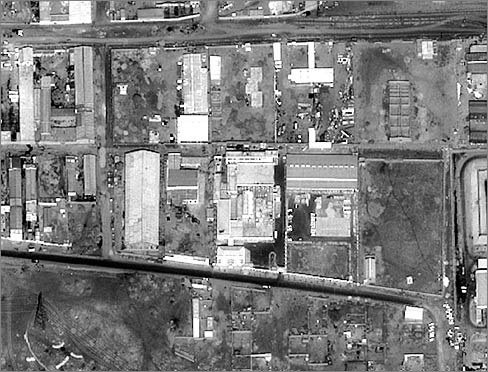 The US's bombs killed 224, including 12 Americans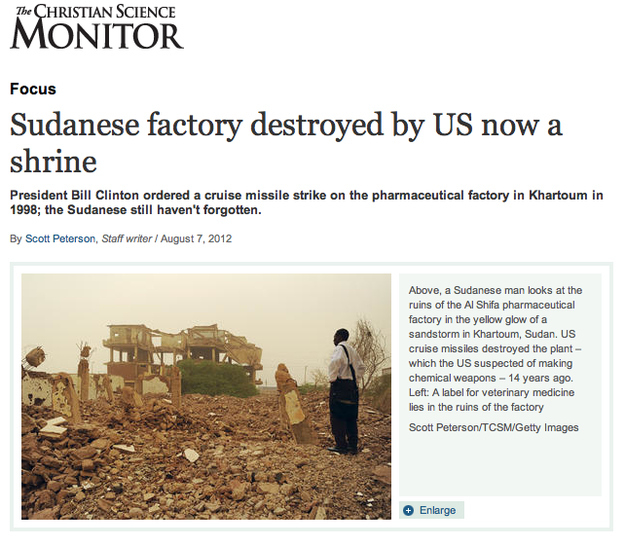 Ayman al-Zawahiri told Newsweek, "The war has only just begun; the Americans should now await the answer"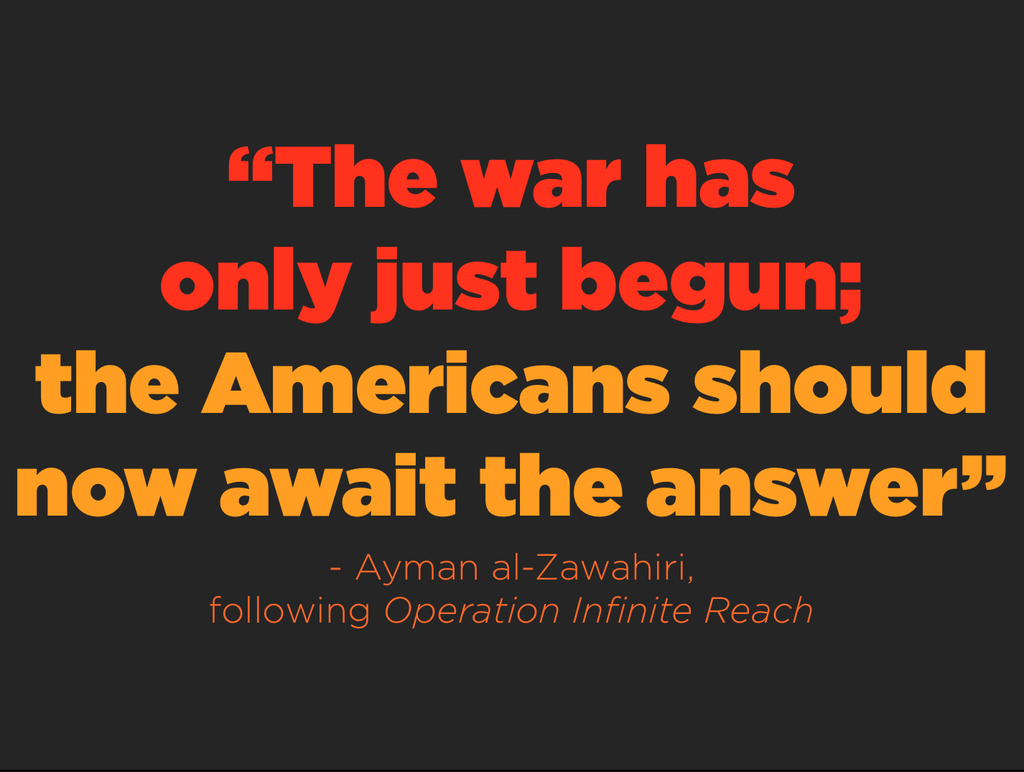 The US has had some successes, including the 2011 US and NATO air strikes that helped oust Qaddafi in Libya
But, as Robin Wright notes, "it had the full endorsement of the Arab League, the United Nations and NATO, which ran the international mission. Thousands of Libyans actually did the fighting, while the Transitional National Council provided a viable alternative government from inside the country. And still Operation Unified Protector lasted 222 days."
"In the case of Syria, a few days of strikes against military targets may assuage moral outrage over its heinous use of chemical weapons. But they also carry the danger of widening the war by legitimizing or deepening involvement by other foreign powers..."
latimes.com
Joint Wilson Center-USIP Scholar Robin Wright's op-ed in the Los Angeles Times