On June 30, Egyptian President Mohamed Morsi marked one year in power. In recognition of the occasion, Egypt saw its largest protests since the Tahrir Square demonstrations in 2011.
Here's why people are protesting.
1.
Unemployment is rising.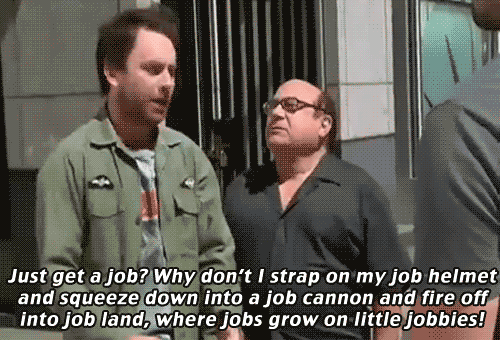 2.
99.3% of Egypt's women have been sexually harassed.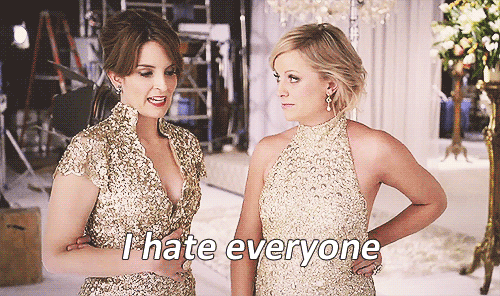 3.
There's lots of crime.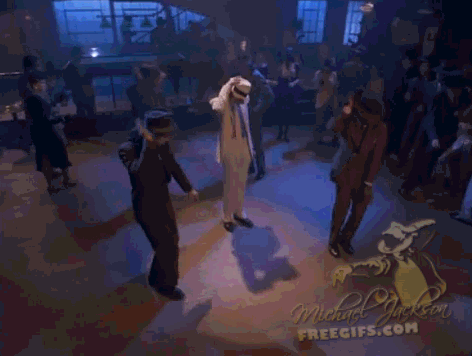 4.
Fuel is super-expensive.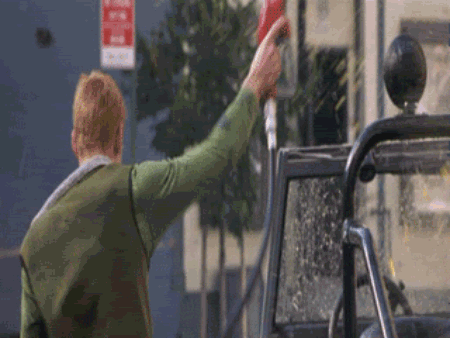 5.
There are rolling electrical blackouts.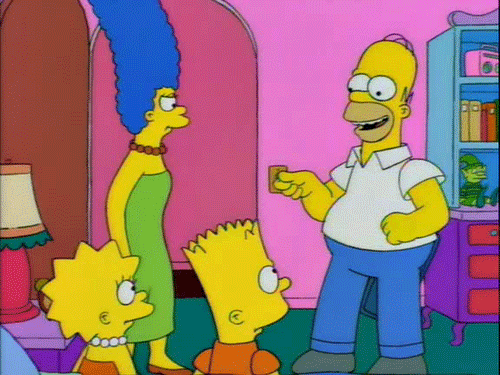 6.
Food is really expensive.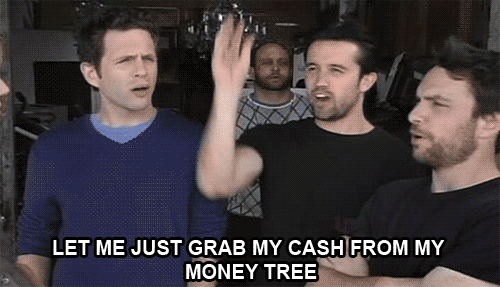 7.
Egypt's stock market is at a five-year low.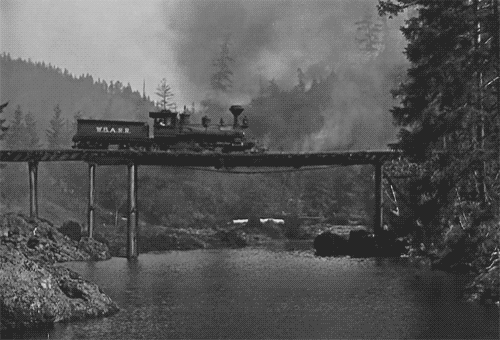 More info on Egypt's political upheaval here.