1.
Crock-Pot Carne Asada Beer Chili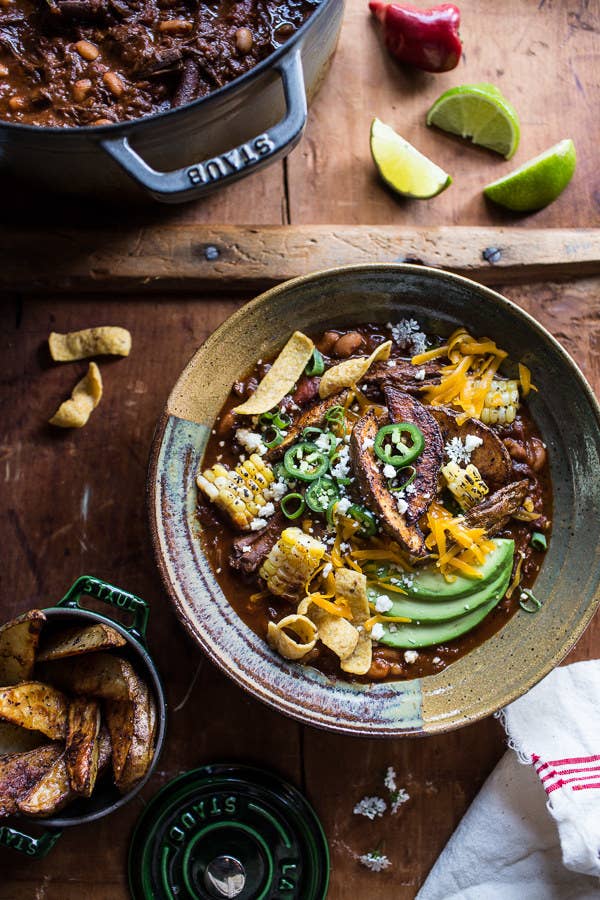 2.
Parmesan Pesto-Swirled Beer Bread
3.
Buffalo Chicken Beer Cheese Fondue Fries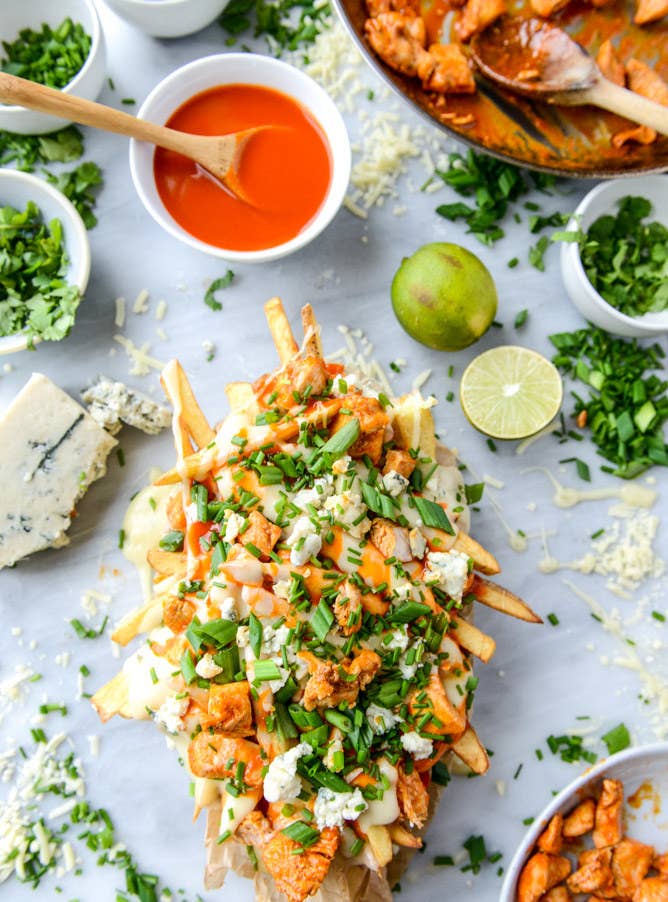 4.
Pumpkin Ale Mac and Cheese With Pretzel Breadcrumbs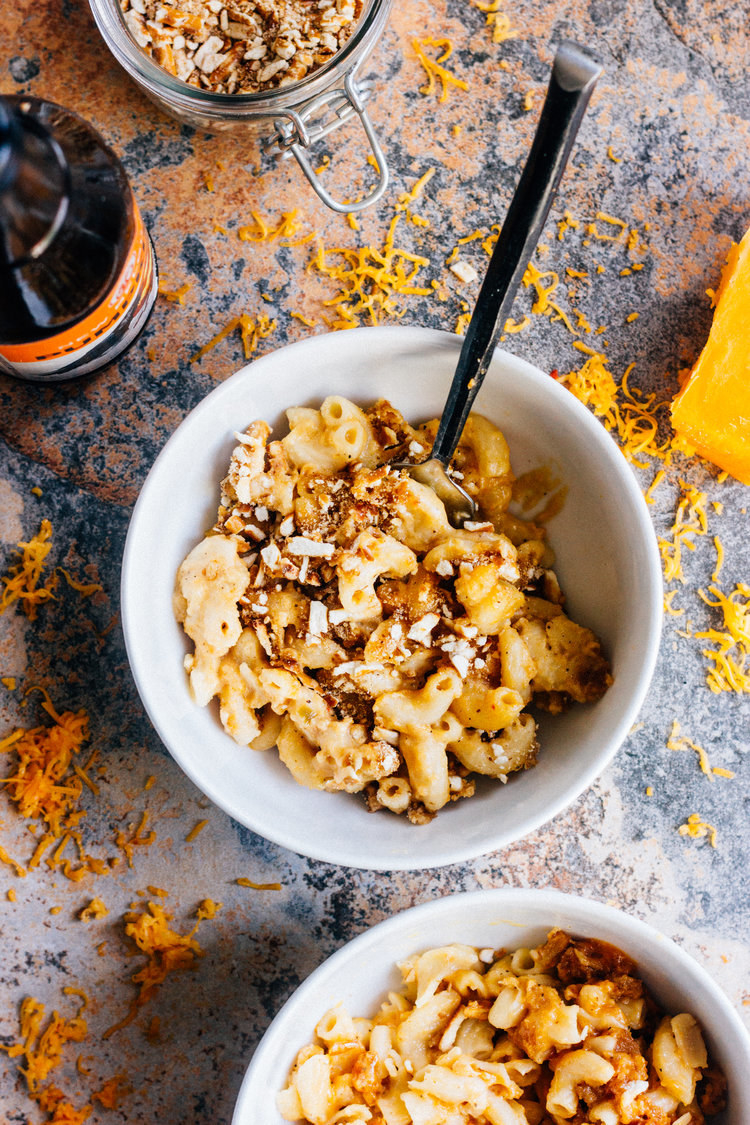 5.
Brie and Cheddar Apple Beer Soup With Cinnamon Oat Pecan Crumble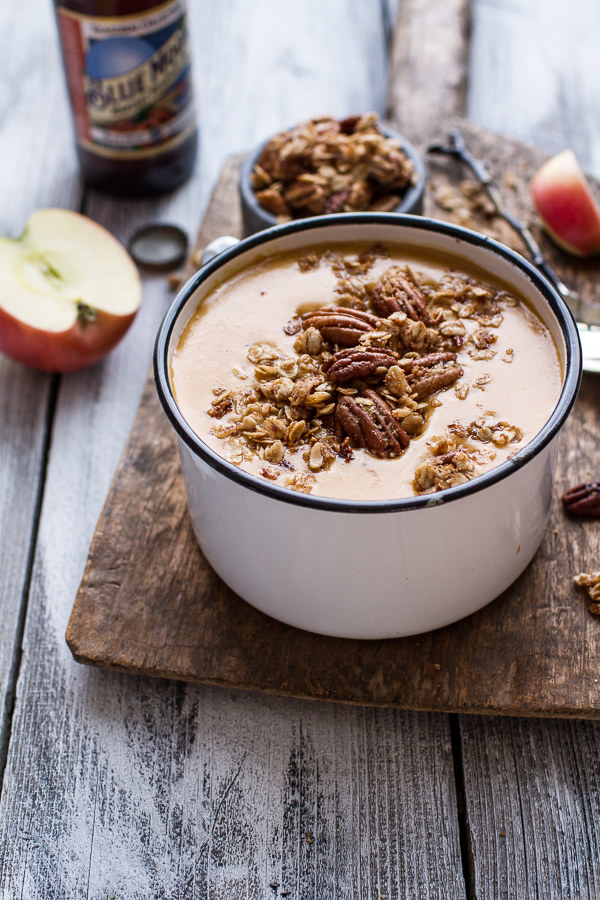 6.
Beer-Marinated Flank Steak Fajitas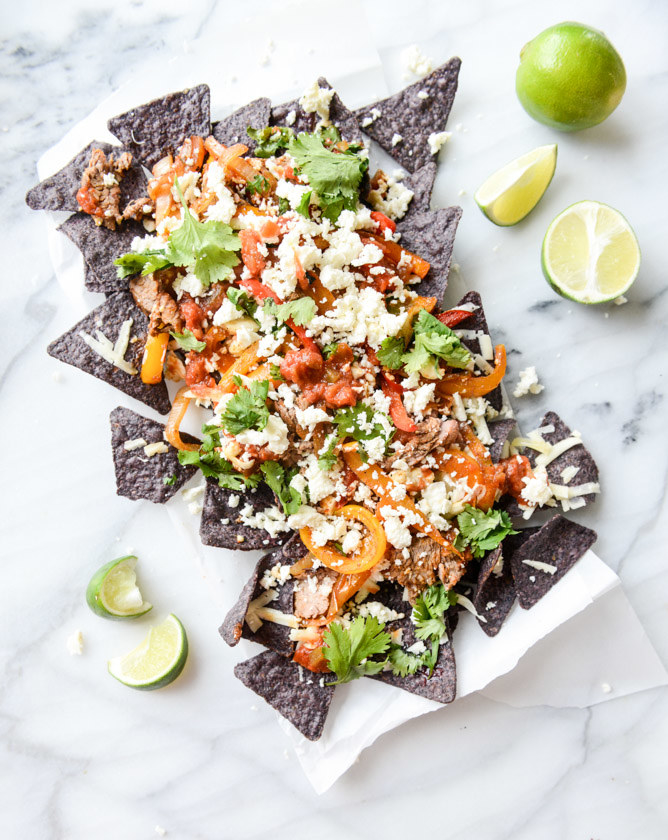 7.
Spicy Chicken Chili With Pumpkin Beer Biscuits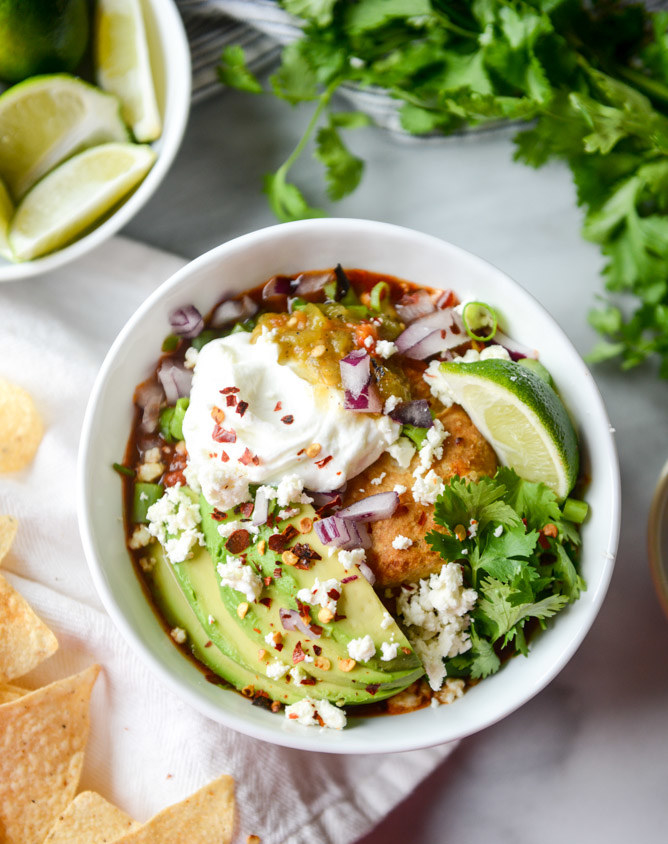 8.
Bacon Beer Cheese Dip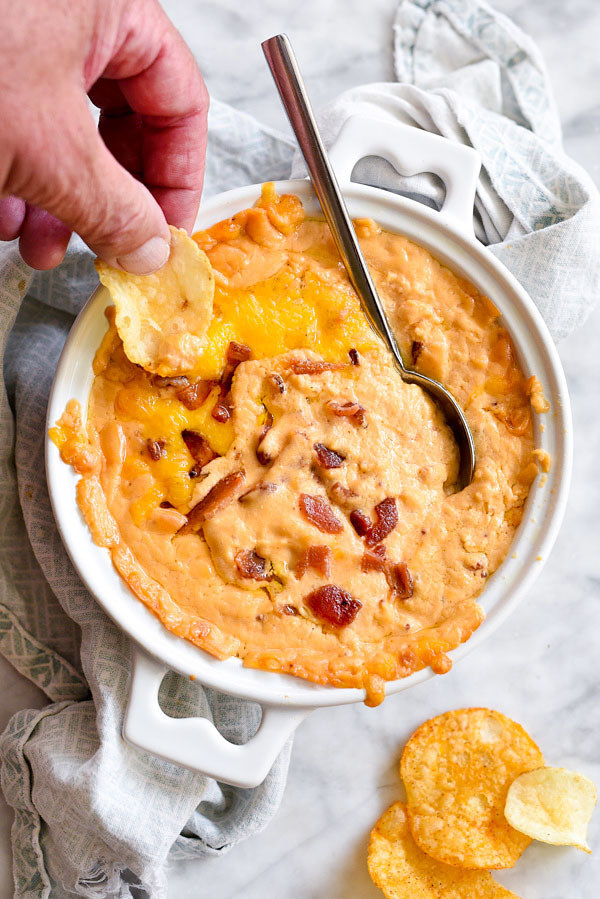 9.
Drunken Beans
10.
Crispy Oven-Baked Beer Battered Onion Rings
11.
Crock-Pot BBQ Beer Pulled Chicken With Cheddar Corn Popovers
12.
Everything Pretzel Bites With Beer Cheddar Dip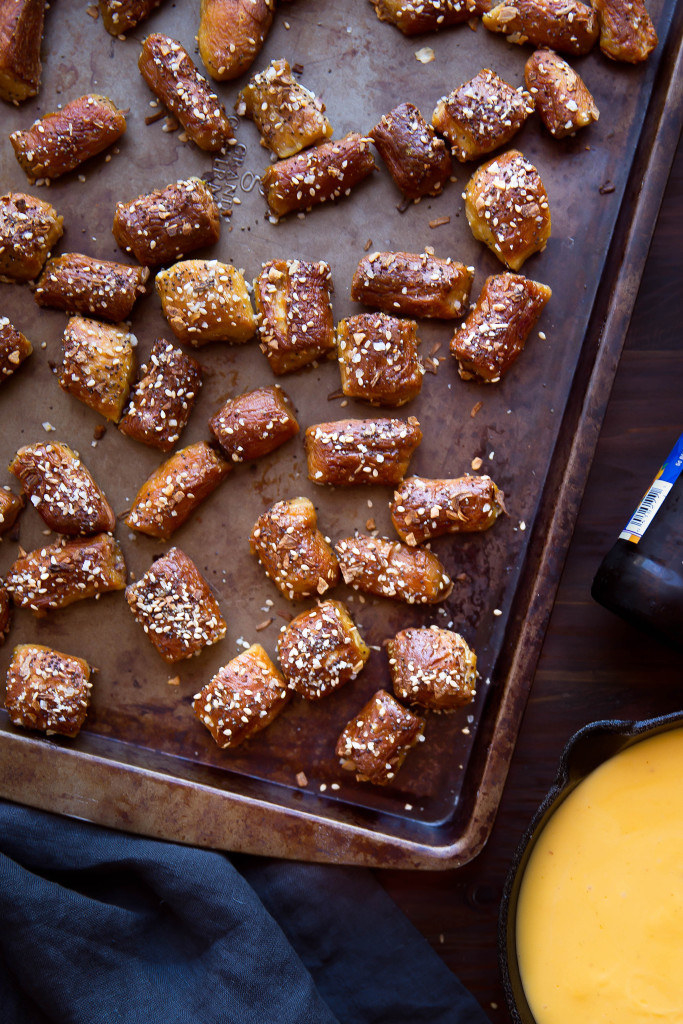 13.
Buffalo Beer Cheese Bites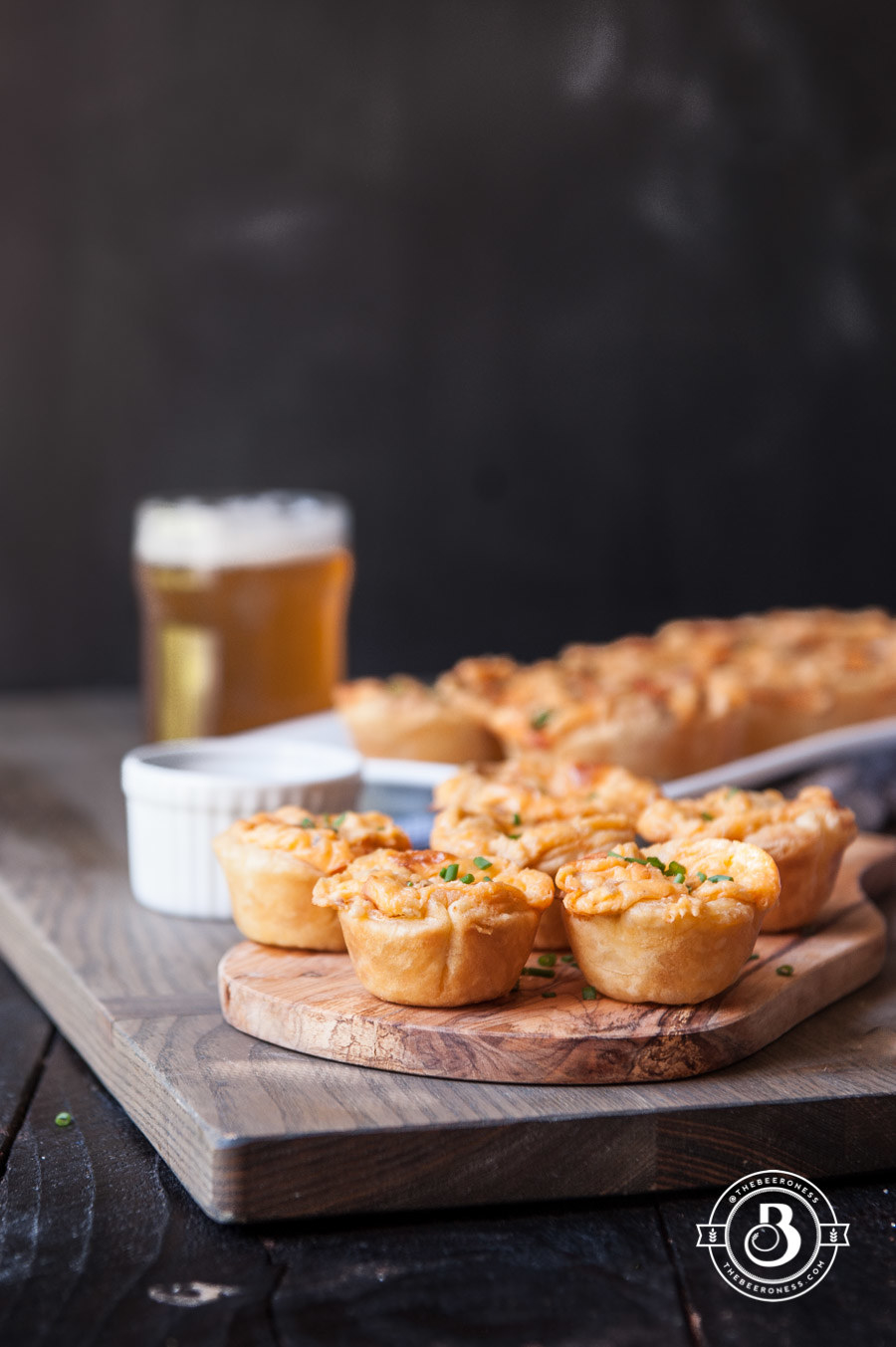 14.
Oatmeal Stout Chocolate Chip Cookie Bars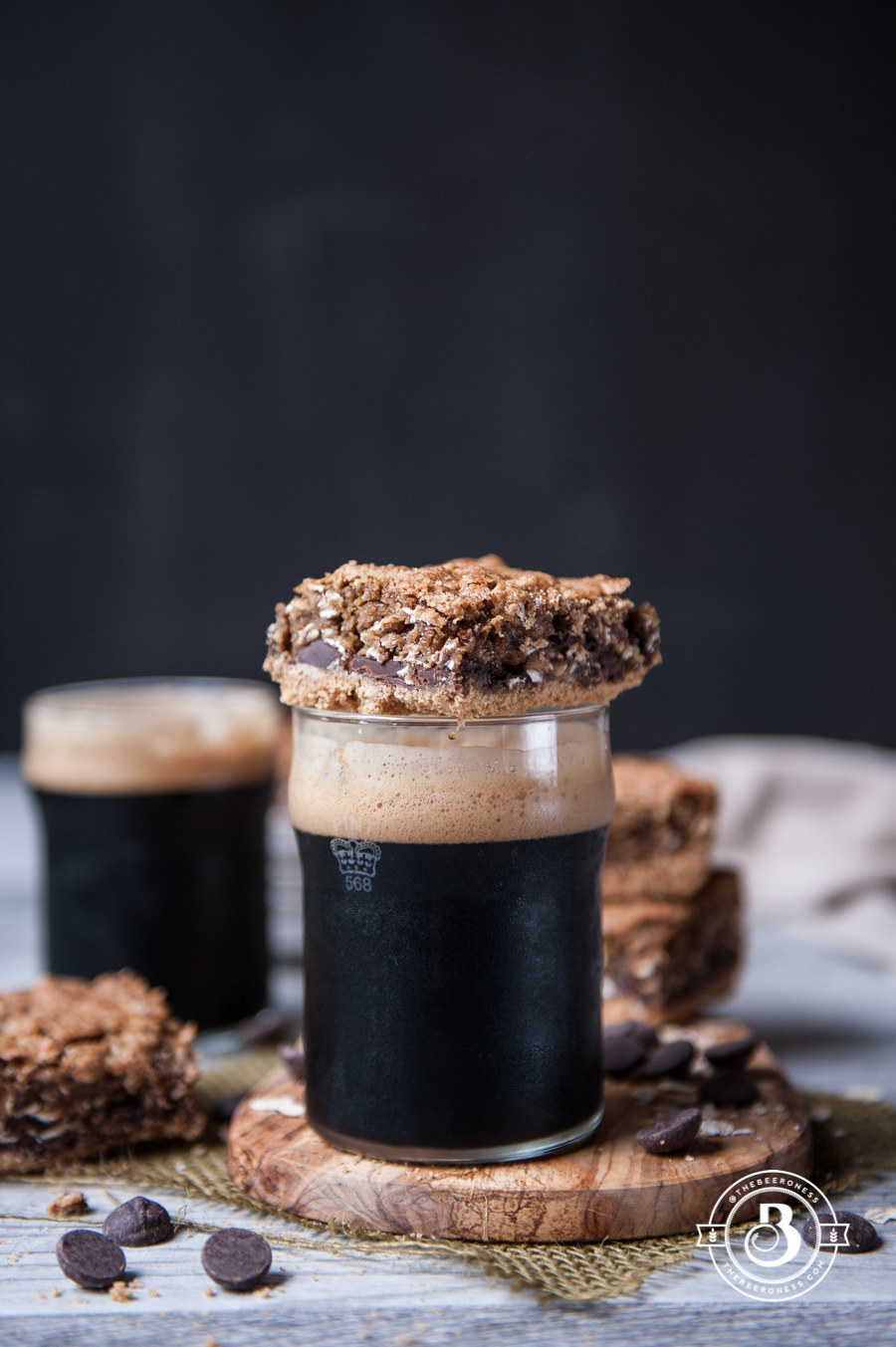 15.
Stout Cupcakes With Chocolate-Covered Pretzels