1.
Donkey Kong - Should have hired an architect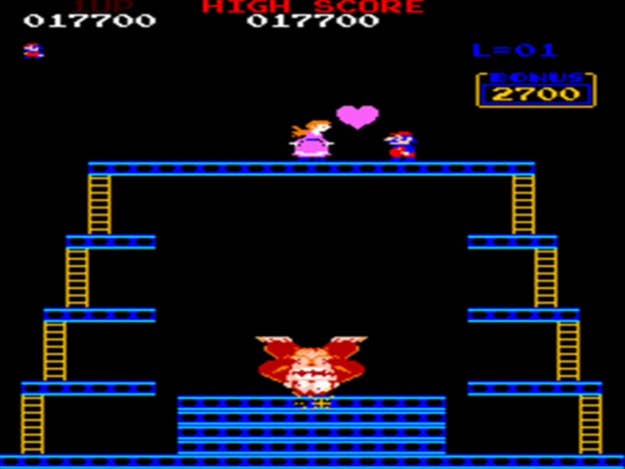 2.
Battletoads - Just call a carpenter already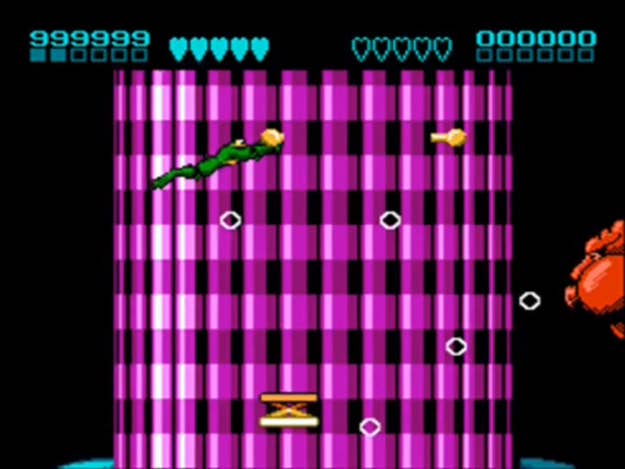 3.
Doom - Everybody loves electricians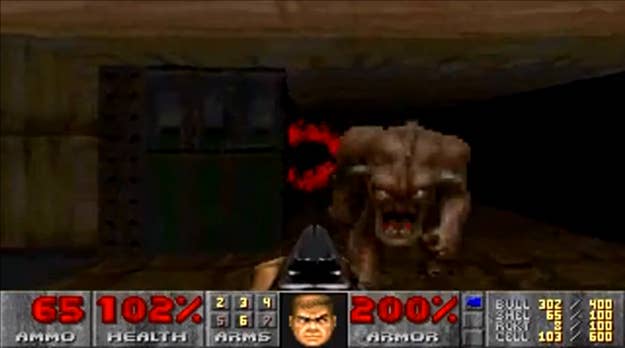 4.
DuckTales - Cast a spell of "call a home cleaner"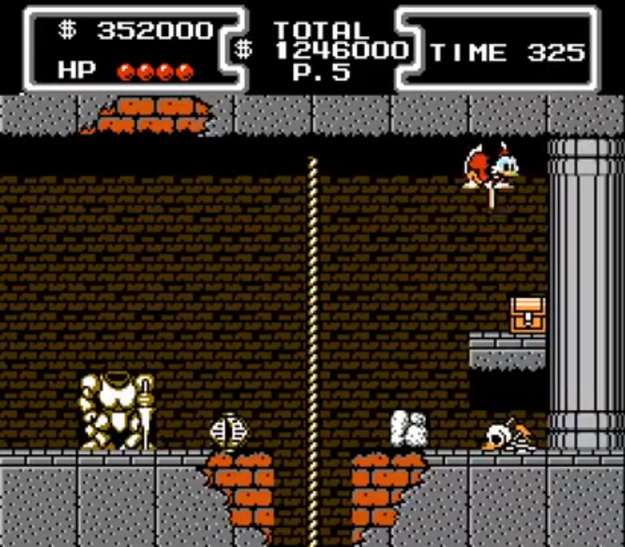 5.
Super Metroid - General contractor's gig of a lifetime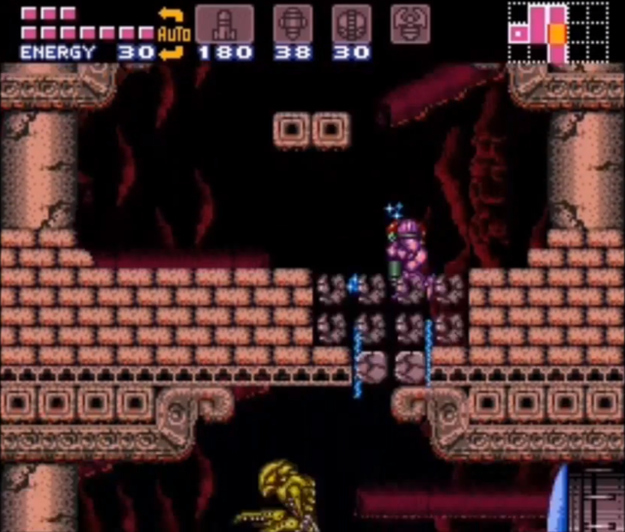 6.
The Legend of Zelda - Install a Tri-Forced air HVAC system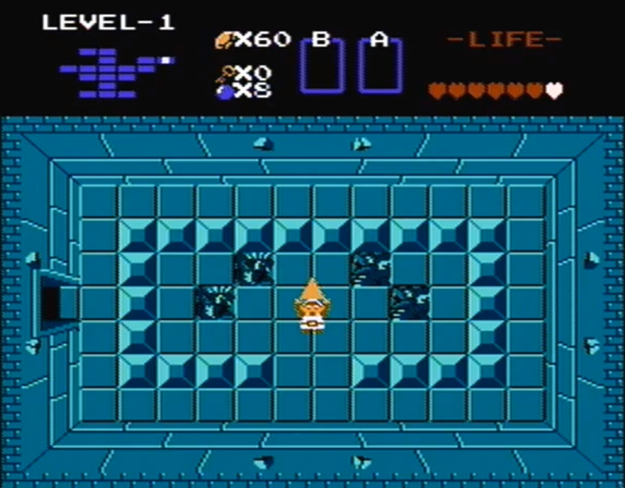 7.
Sonic the Hedgehog 2 - Utility disaster nightmare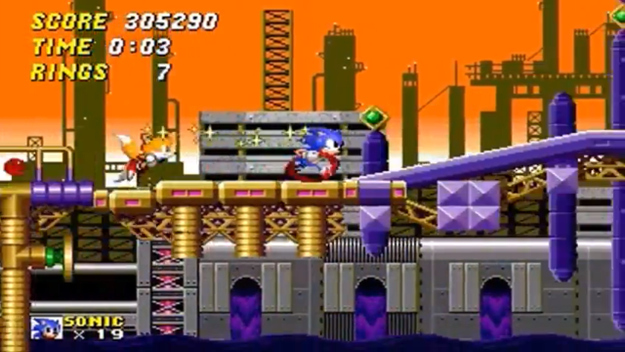 8.
Batman - This lair needs an interior designer, stat!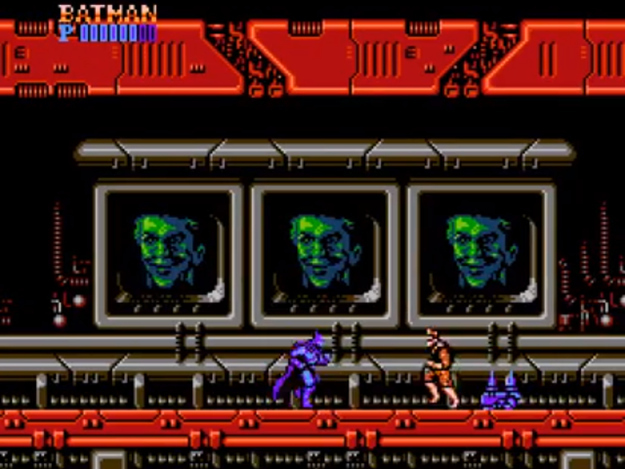 9.
Paperboy - Next delivery: decent landscaping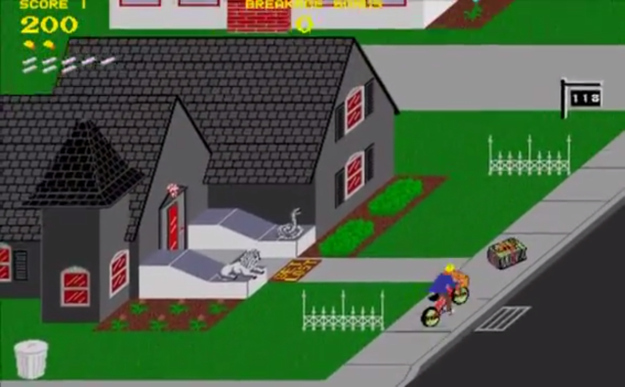 10.
Maniac Mansion - Should have called a locksmith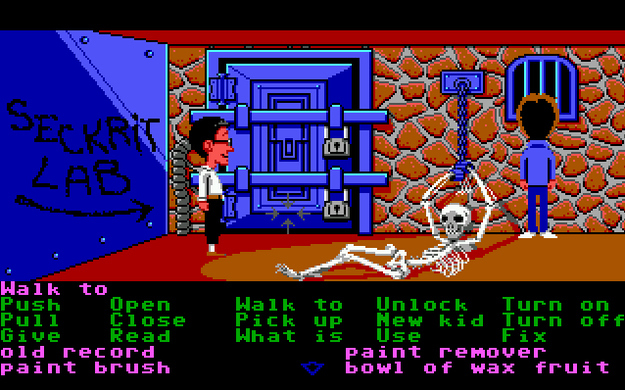 11.
Super Mario Bros. - Plumbers to the rescue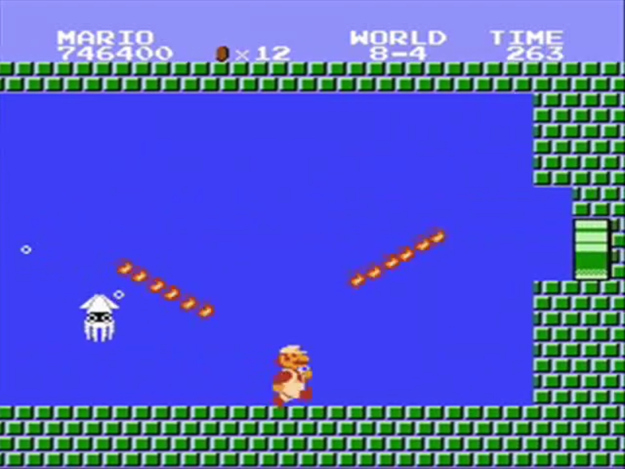 Looking for a home improvement professional for your next project? Check out Porch. 90 million home projects, 1.5 million professionals. Get informed and make the best decisions for your home.