1.
It's The Cradle Of Civilization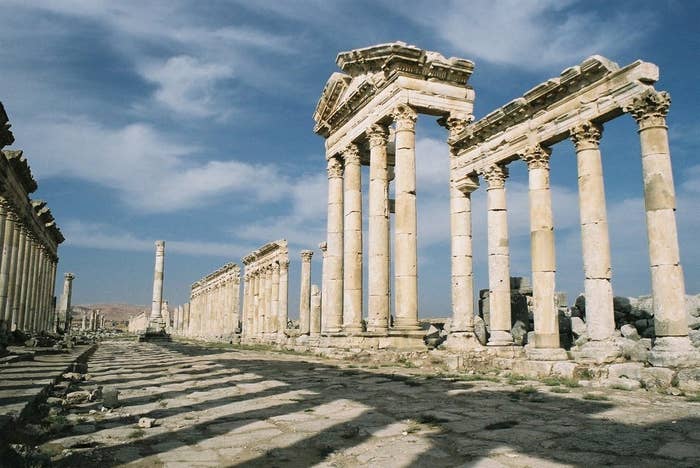 2.
It's Home To One Of The World's Largest and Oldest Castles (Which Is Being Destroyed)
3.
It's Also Home To The World's Best-Preserved Crusader Castle
4.
It's A Language Haven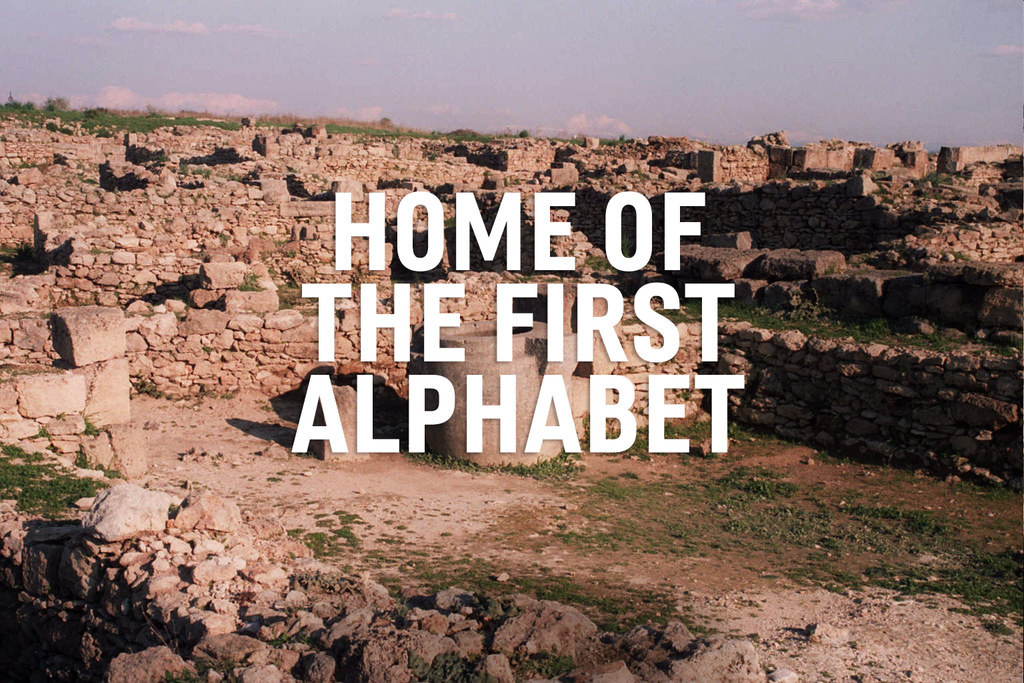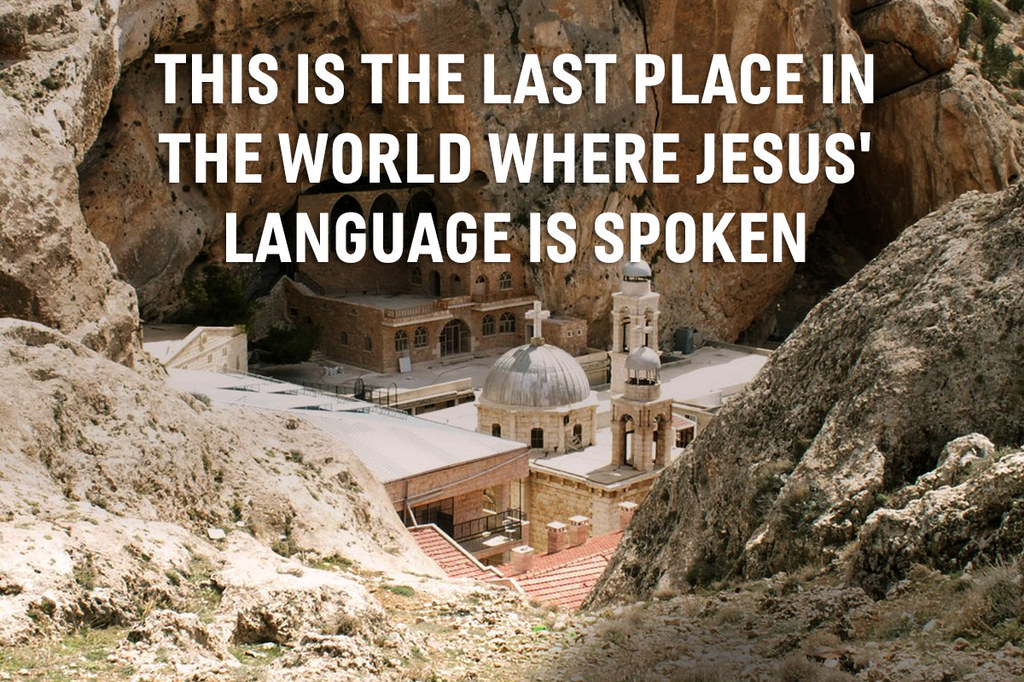 5.
It Was Once The Major Stop On The Silk Road...
6.
Its Precious Culture Is Being Replaced With Guns
7.
Sites of Religious Importance Are Now This...
8.
Its Artefacts Are Being Dug Up And Looted
9.
It's World Heritage. You'd Care If This Happened, Right?
10.
There's Something We Can Do About It