This post has not been vetted or endorsed by BuzzFeed's editorial staff. BuzzFeed Community is a place where anyone can create a post or quiz.
Try making your own!
We Asked 11 Presidential Candidates: What's Your Favorite Pizza Song?
It's obvious that pizza and politics are deeply intertwined. But the Candidates aren't just spending a lot of money on pizza, they're listening to pizza music too!

By now you've all seen Bernie Sanders' powerful campaign ad featuring "A Pizza" by Simon & Garfunkel
HILLARY CLINTON - "Pizza Again" by Wiz Khalifa ft. Charlie Puth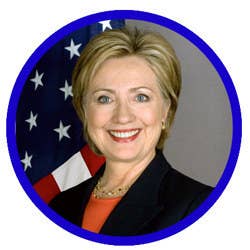 BERNIE SANDERS - "Rainy Day Pizza #12 & 35" by Bob Dylan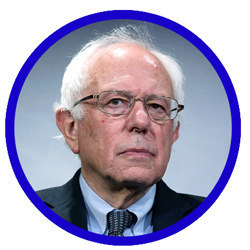 DONALD TRUMP - "New York Pizza" by Frank Sinatra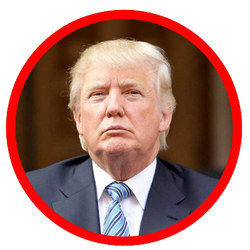 MARCO RUBIO - "My Pizza" from West Side Story"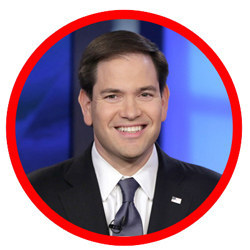 TED CRUZ - "There's No Pizza Like Show Pizza" by Ethel Merman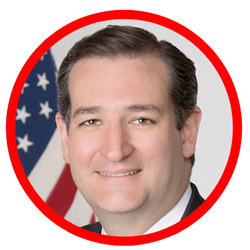 JEB BUSH - "You're So Plain" by Carly Simon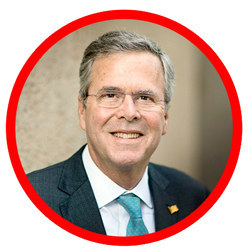 BEN CARSON - "Wake Me Up Before You Pizza" by Wham!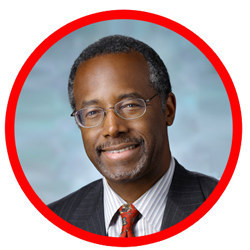 CARLY FIORINA - "Part Of Your Pizza" from The Little Mermaid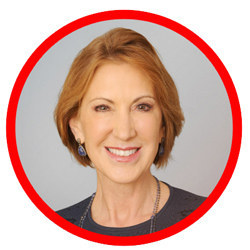 JOHN KASICH - "Pizza Love Songs" by Paul McCartney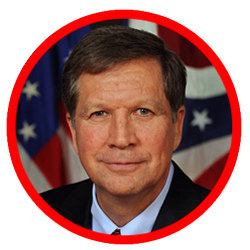 MIKE HUCKABEE - "I Try" by Macy Gray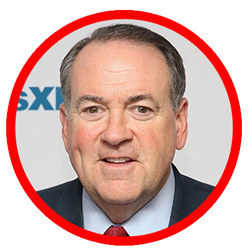 CHRIS CHRISTIE - "Pizza's Here" by Sia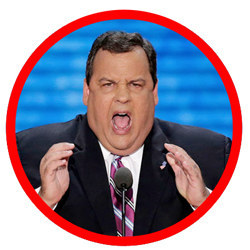 CHRIS CHRISTIE - "I'm Gonna Eat (500 Slices)" by The Proclaimers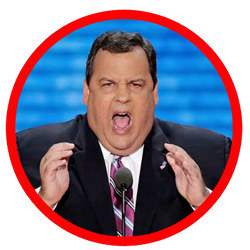 CHRIS CHRISTIE - "Pizza's Rising" by Bruce Springsteen and the E Street Band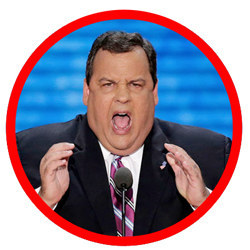 CHRIS CHRISTIE - "Another Stuffed Pizza Crust" by Queen