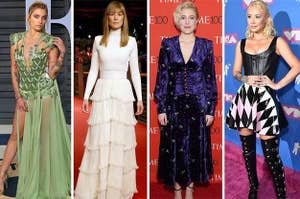 I mean we all know you are pretty famous, but for what?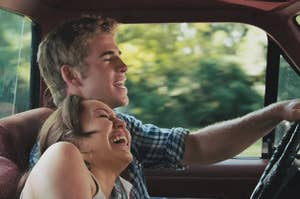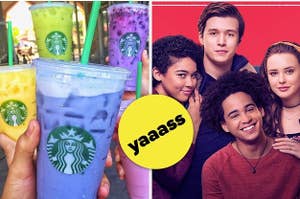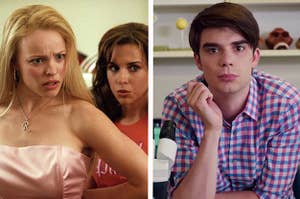 We're still not over you, Peter Kavinsky...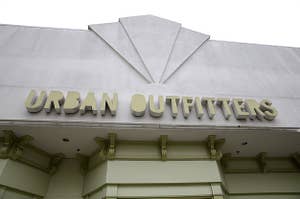 Could this be the summer of your life?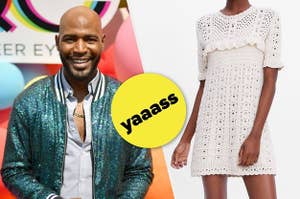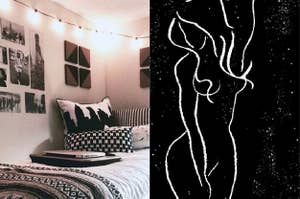 It's spring cleaning time!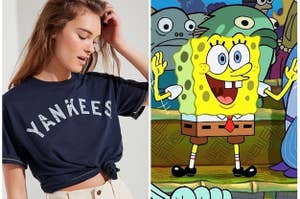 "And it's sweet, sweet, sweet victory, yeah!"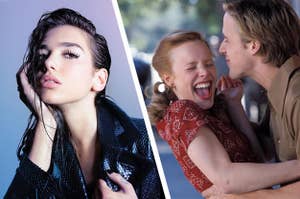 One kiss is all it takes.
Don't be that "fan" who only watches one game...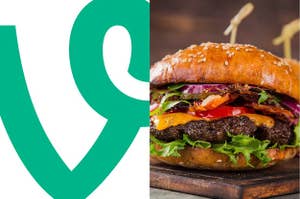 We all love vines, right? ;)
Land der Berge, Land am Strome, Land der Äkker, Land der Dome ⛰️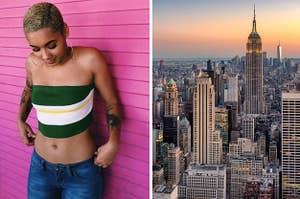 We love a good summer holiday!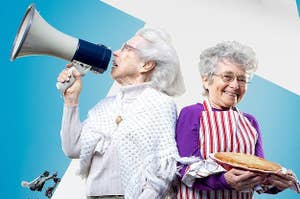 We love good movies. Or do we?