Yes that's right, this Legal Recruitment Agency, Dawn Ellmore Employment (oh the irony!) have been busted for inventing fake members of staff... thanks to articles by RollonFriday and Legal Cheek,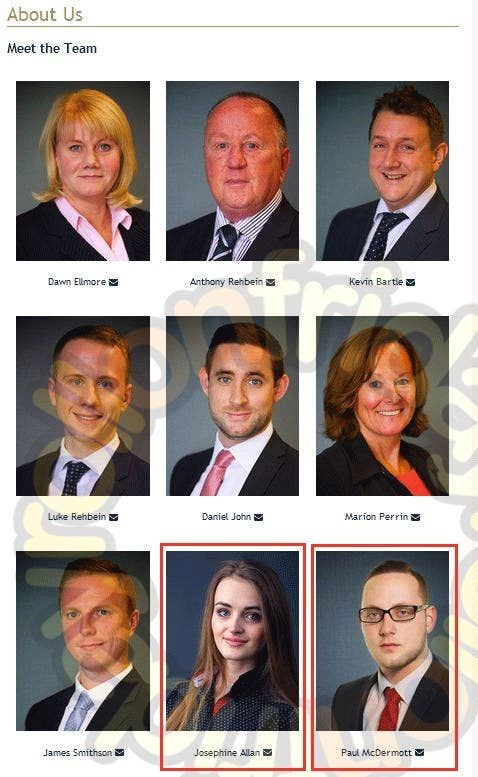 Let's introduce Paul Mcdermott....
With his extensive knowledge that sets him apart from other recruiters and of course his popular Linkedin profile that appears to have contacted most people within the Intellectual Property profession! Does he look familiar to you? Perhaps you recognise him as being Aaron Sims, a former temporary receptionist at the business or even your pal.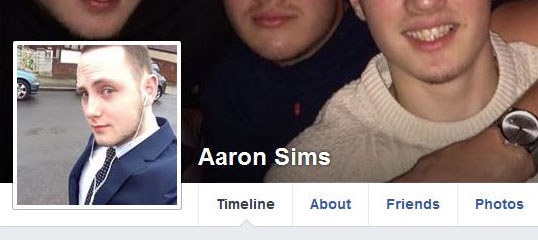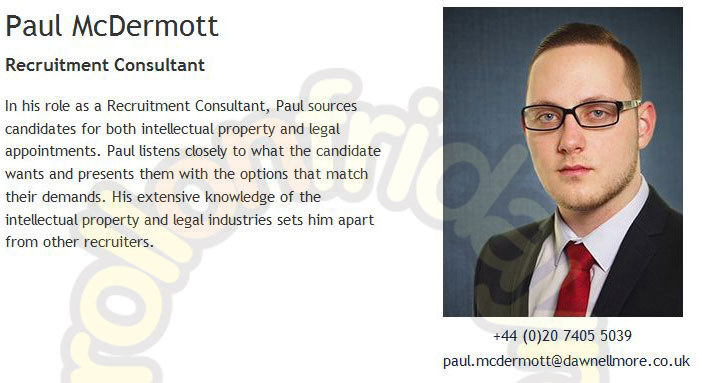 Now for Josephine Allan...
Josephine who claims to always "go the extra mile" as a recruiter also appears to be a model that can be bought on Shutterstock.com. The firm even went as far as creating a fake dog called "Oscar" who according to her Linkedin she apparently enjoys going on long walks with.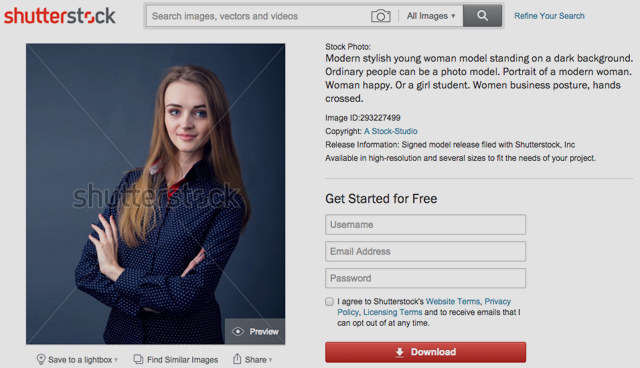 Last but not least... let's not forget to mention Gemma Copeland...
Poor Gemma the mysterious headhunter doesn't even seem to have made it onto the website... or have a photo! Perhaps they're still deciding which shutterstock photo is the most appropriate to use...

Both RollOnFriday and LegalCheek informed the company of its findings and requested an explanation. Two days later, director Dawn Ellmore said,
"This matter forms part of an investigation and legal steps we are undertaking following the departure of a former employee. While the investigation continues, we have suspended the 'Meet the Team' section of the website, and I'm afraid we are unable to comment".
Could this be the biggest recruitment agency fail yet??!!