1.
Thou shall not have any other gods besides Beyoncé.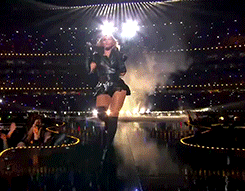 2.
Thou shall not take Ryan Gosling's name in vain.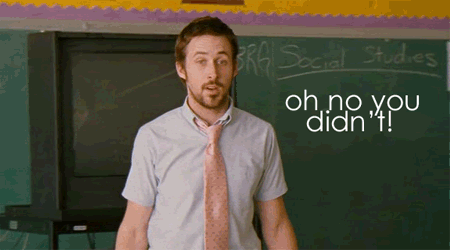 3.
Thou must remember and accept that guacamole will always be extra.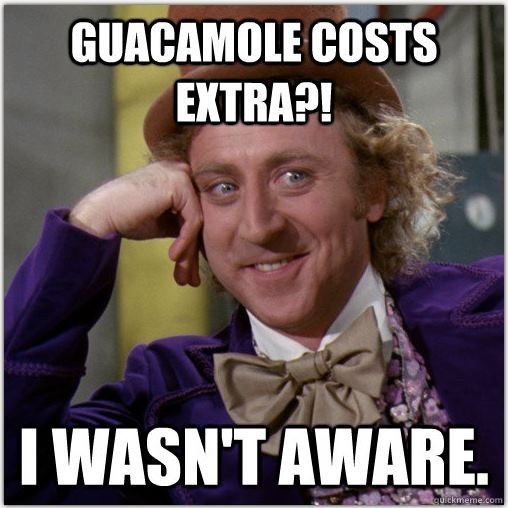 4.
Thou shall not go on a juice cleanse, and then proceed to complain about how hard said juice cleanse is.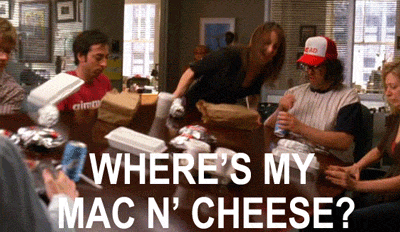 5.
Thou shall not covet your best friend's Lululemons.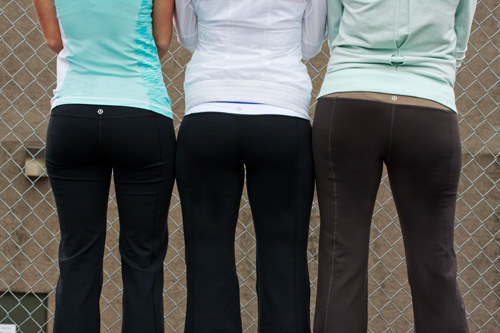 6.
Thou must swipe to the left if a shirtless man presents himself on Tinder.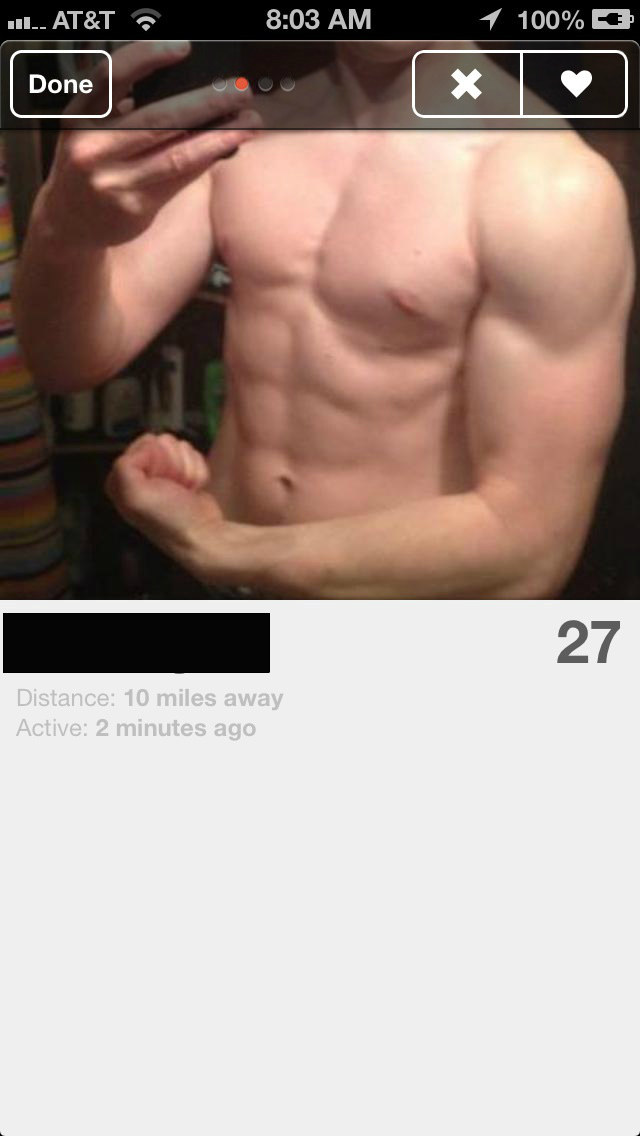 7.
Thou shall keep Brunch-with-Bottomless-Mimosas Day holy.

8.
Thou shall limit one's #hashtags to five.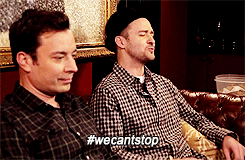 9.
Honor thy Pumpkin Spice Latte Season.
10.
And finally, thou cannot reference too many Mean Girls quotes, because...
This post was created by a member of BuzzFeed Community, where anyone can post awesome lists and creations.
Learn more
or
post your buzz!