Meet our hero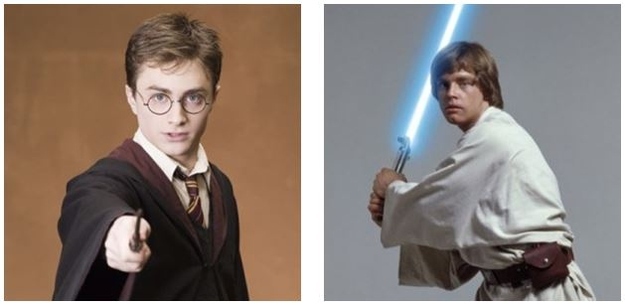 These are his best friends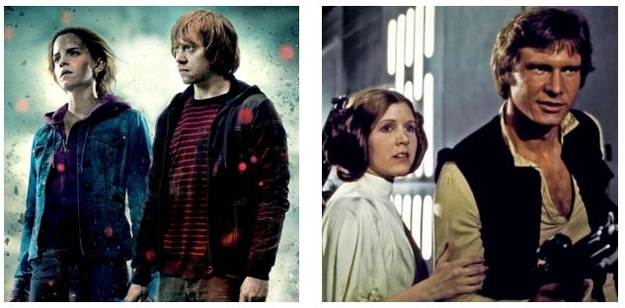 Here is the wise old mentor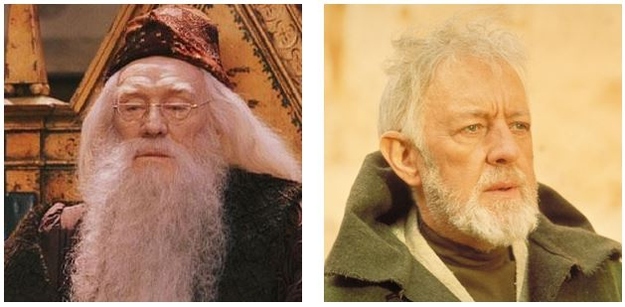 And this mean dude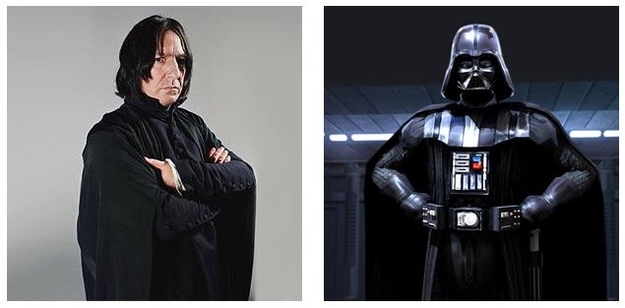 Who works for this evil dude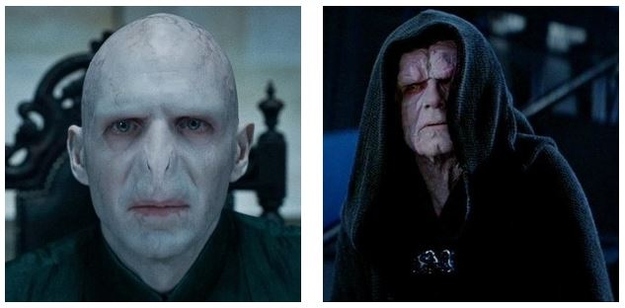 He's also secretely in love with the hero's mom
But he kills the mentor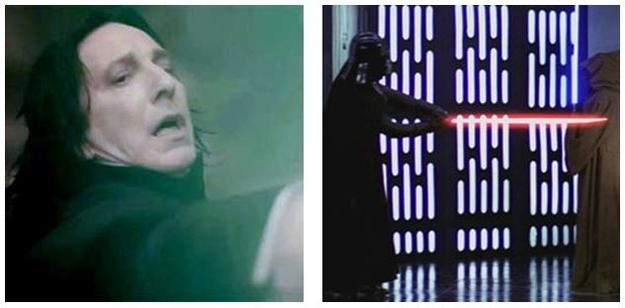 Which the mentor actually planned, so he could do this: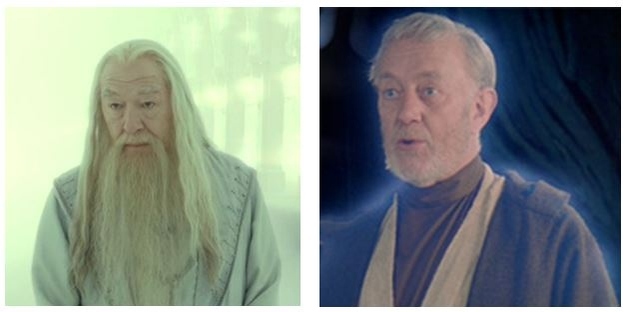 In the end, the mean dude turns out to be good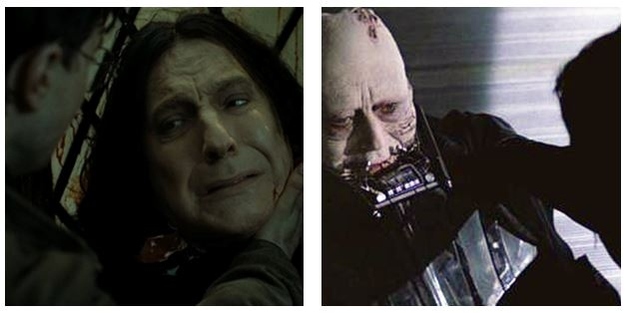 And helps our hero defeat the evil dude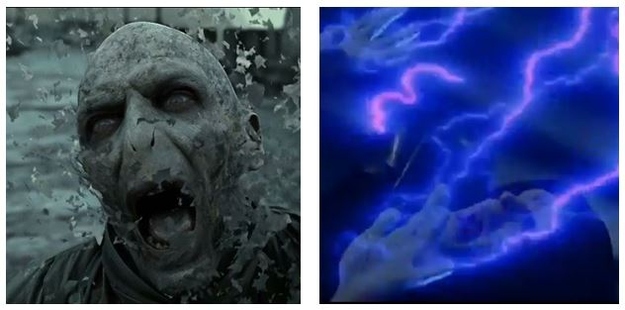 The hero's ghosts friends come to be with him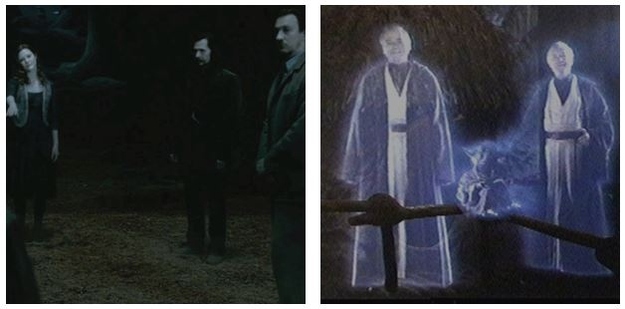 And they all live happily ever after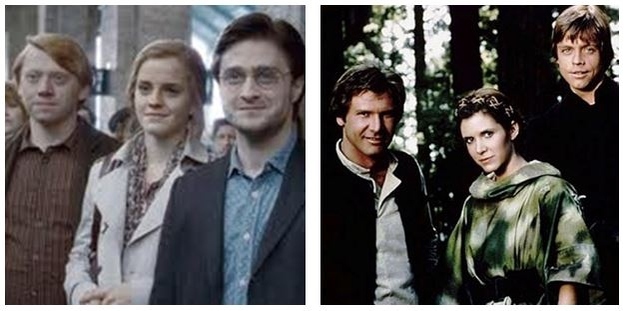 Bonus: Here are some sidekicks
The hairy fourth best friend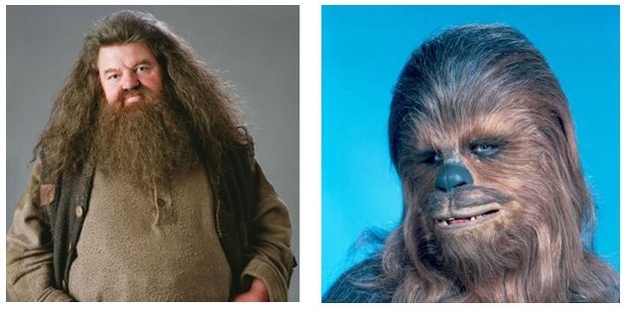 The unpaid packmules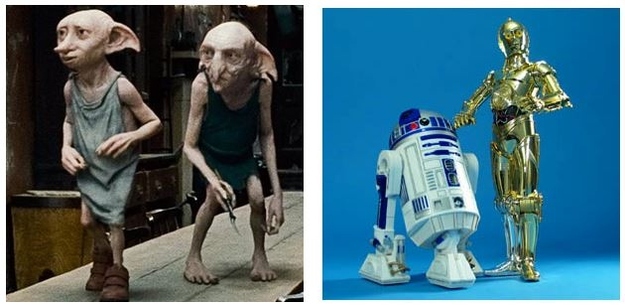 Mind.Blown.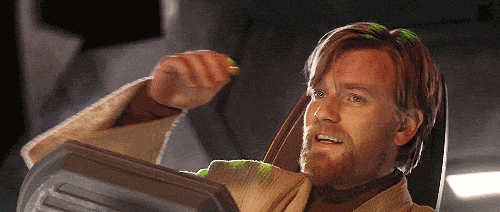 Well done, J.K. Rowling. Well done.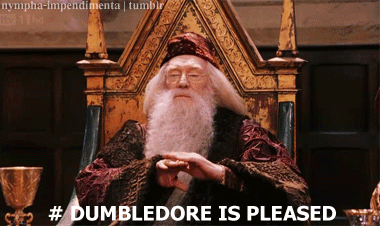 This post was created by a member of BuzzFeed Community, where anyone can post awesome lists and creations.
Learn more
or
post your buzz!