You know what this majestic hunk of grey concrete is.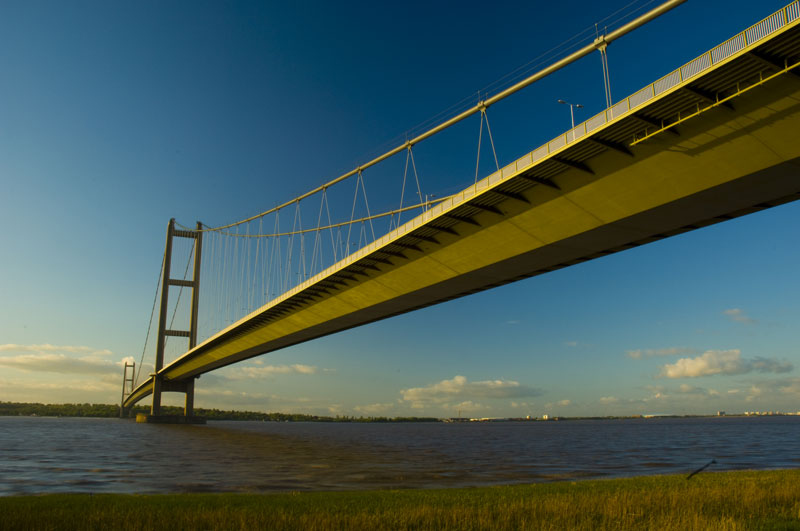 You know that this is pretty much the greatest thing ever.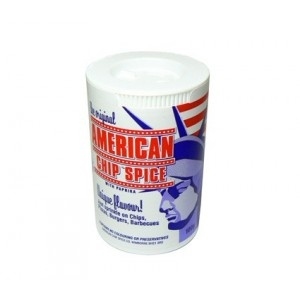 You know that this was probably a complete waste of money.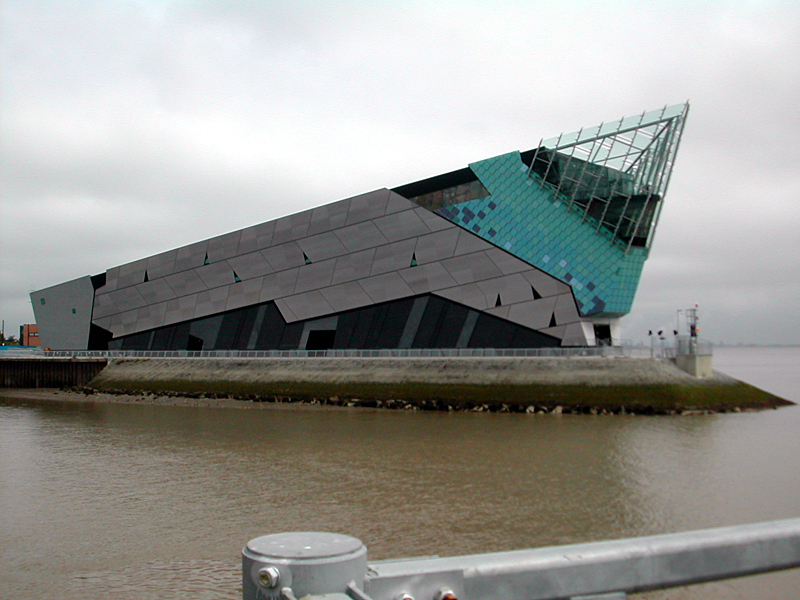 You know that this golden masterpiece is the city's greatest achievement. And that the rest of us did absolutely nothing to get it. Thanks, Luke, we <3 it.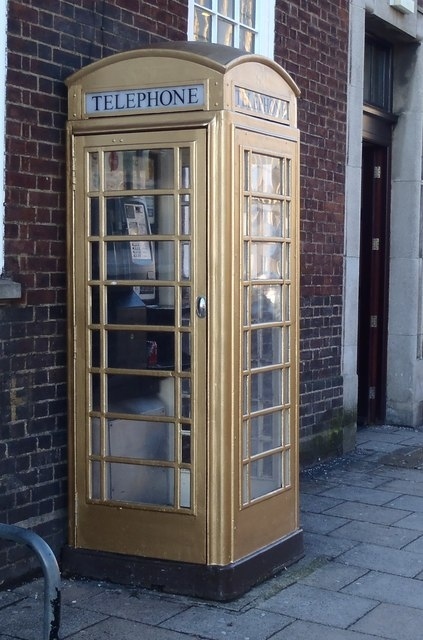 You understand the following...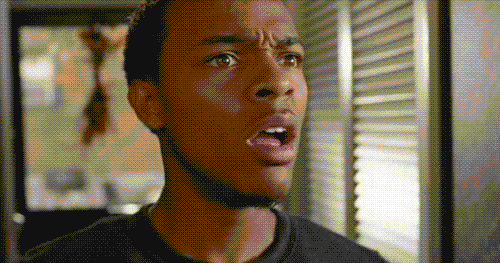 You know that this bargain wonderland is practically Harrods.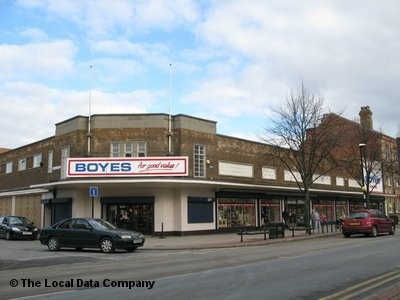 You know who this A-lister is.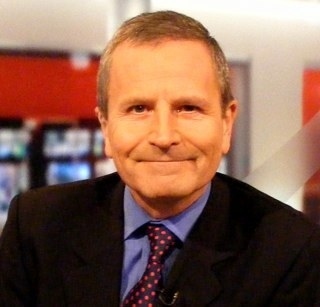 You know that these bad boys are BREADCAKES.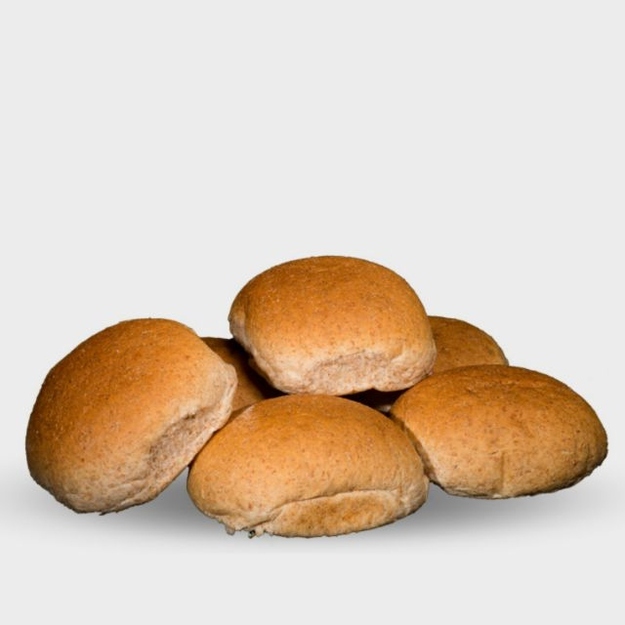 And that this is a TENFOOT.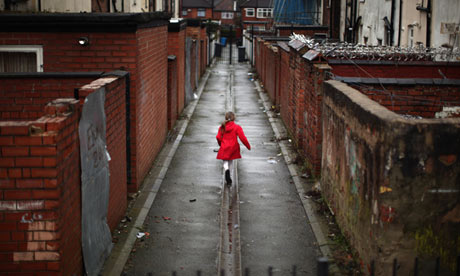 But, perhaps most importantly, you know that for two weeks every October, this street:
Transforms into THIS: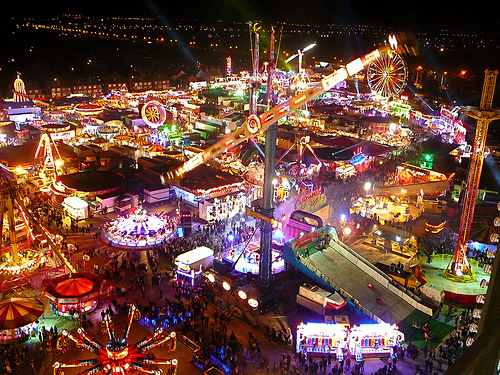 ... If you understood all of the above, congratulations, you are 100% Hull.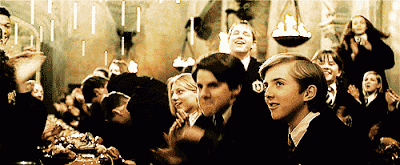 This post was created by a member of BuzzFeed Community, where anyone can post awesome lists and creations.
Learn more
or
post your buzz!