1.
When the mic stand wasn't tall enough for his 6'10" basketball player frame.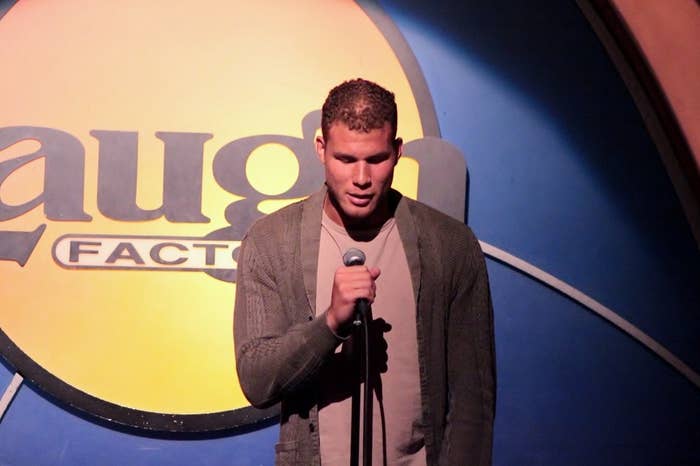 2.
When he pretended to throw his mouth guard into the audience.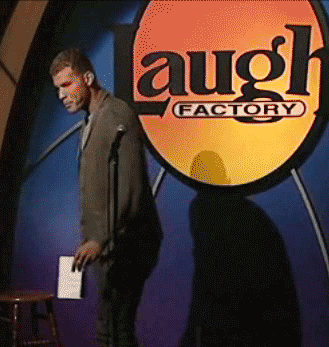 3.
His existential crisis over his likeness as a bobblehead.
4.
His desire to give his bobblehead an itty bitty high five.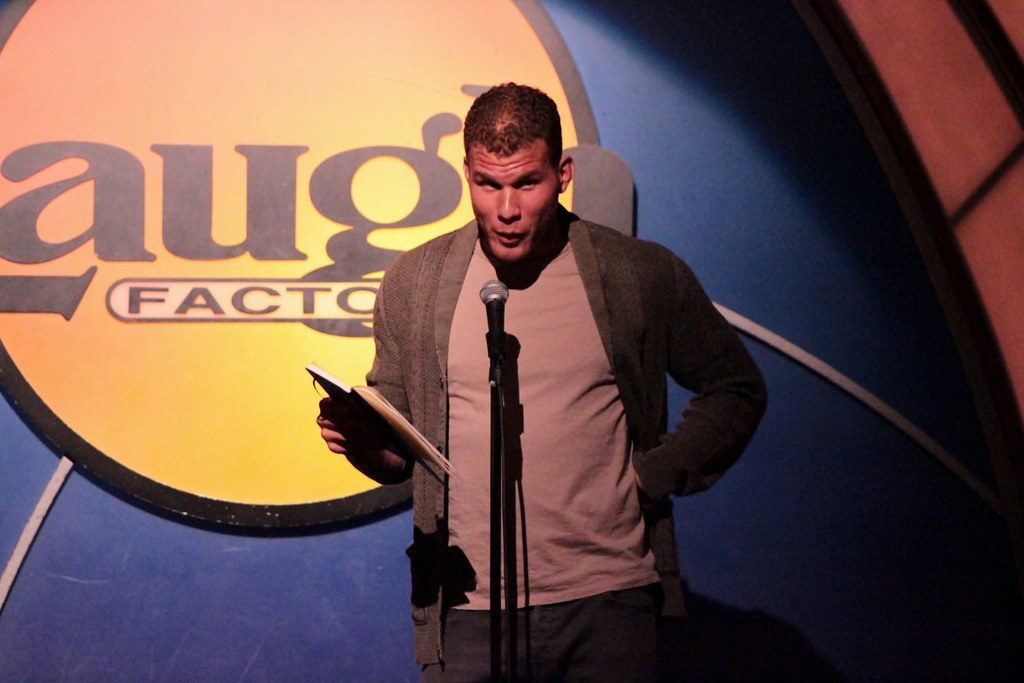 5.
His dramatic pauses in between poems.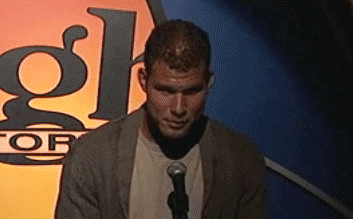 6.
His struggle to stay G-rated.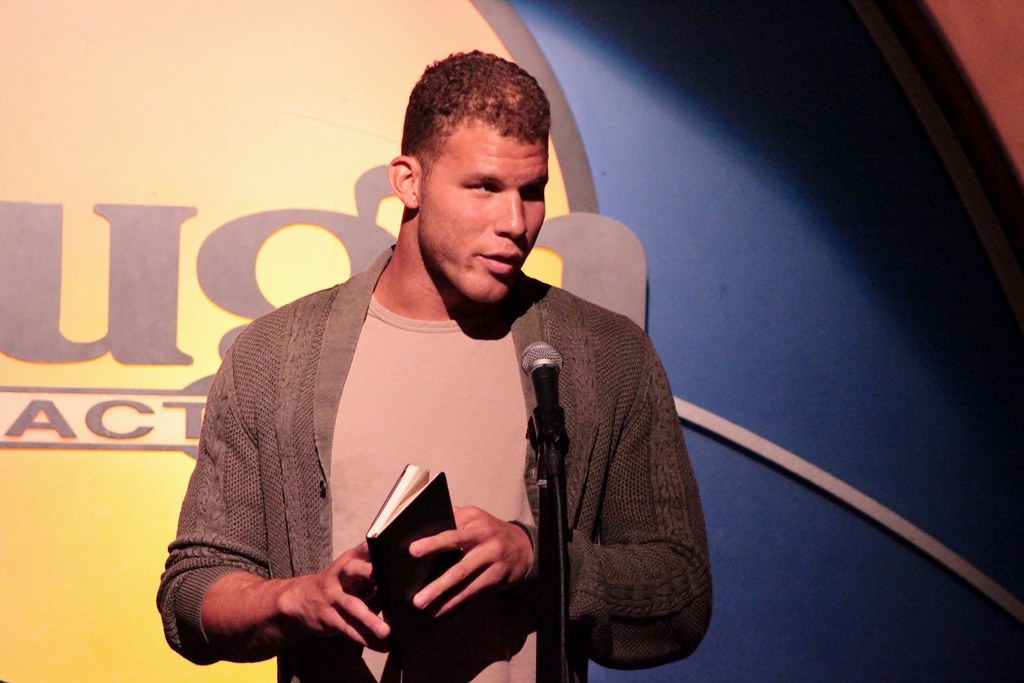 7.
When he called his tear away pants his '16 button amigo.'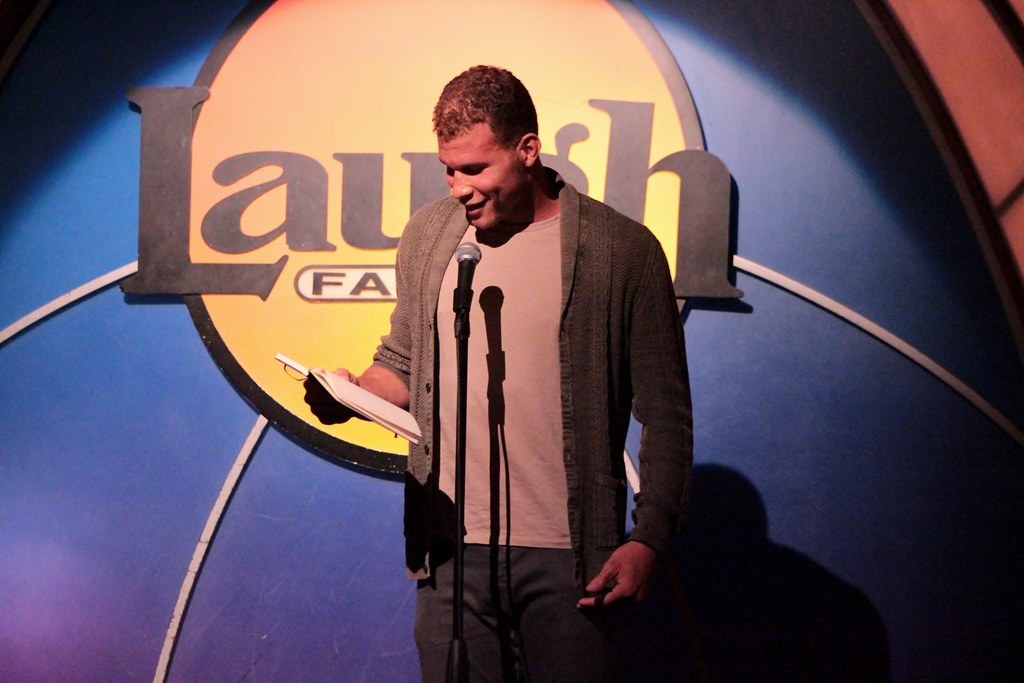 8.
His desire to not wear pants at all.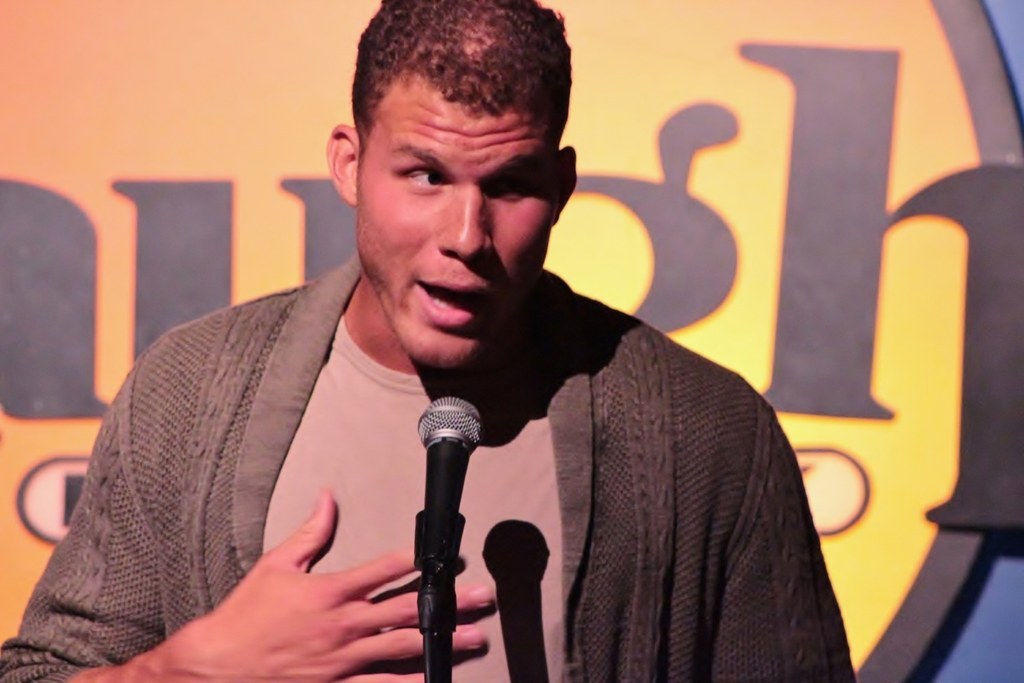 9.
When he pretended the Laugh Factory logo was a basketball backstage.