The last time Taylor Swift performed at the Grammy's (in 2016), her fifth album 1989 won Album of the Year.
Tonight, she showed up to the red carpet wearing a floral mini dress...
...with a matching mask, of course.
I knew that Swift's return to the Grammys was going to be a sight for sore eyes, but I didn't know it would be storybook-level magic.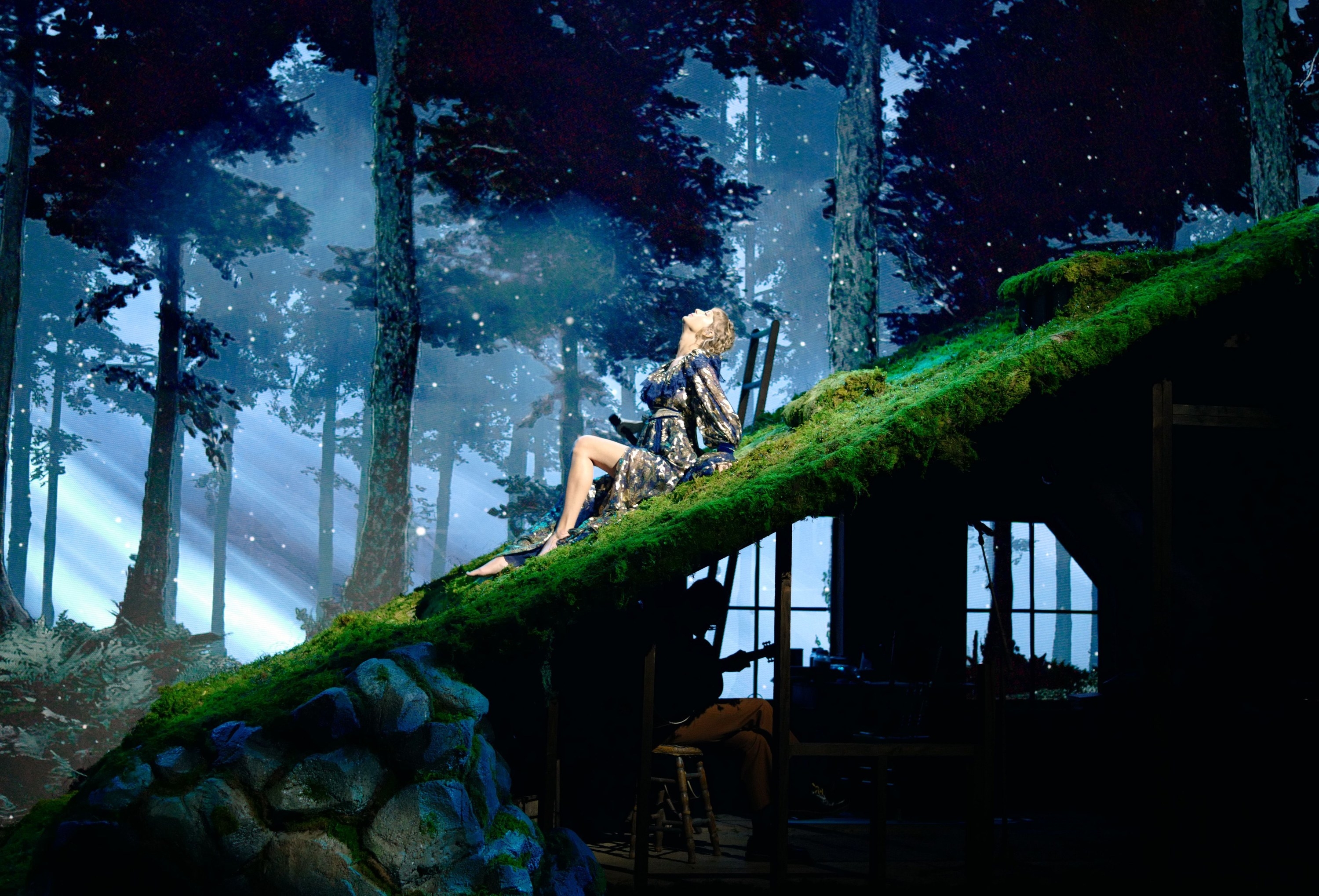 Swift performed "cardigan" and "august" from folklore and "willow" from evermore.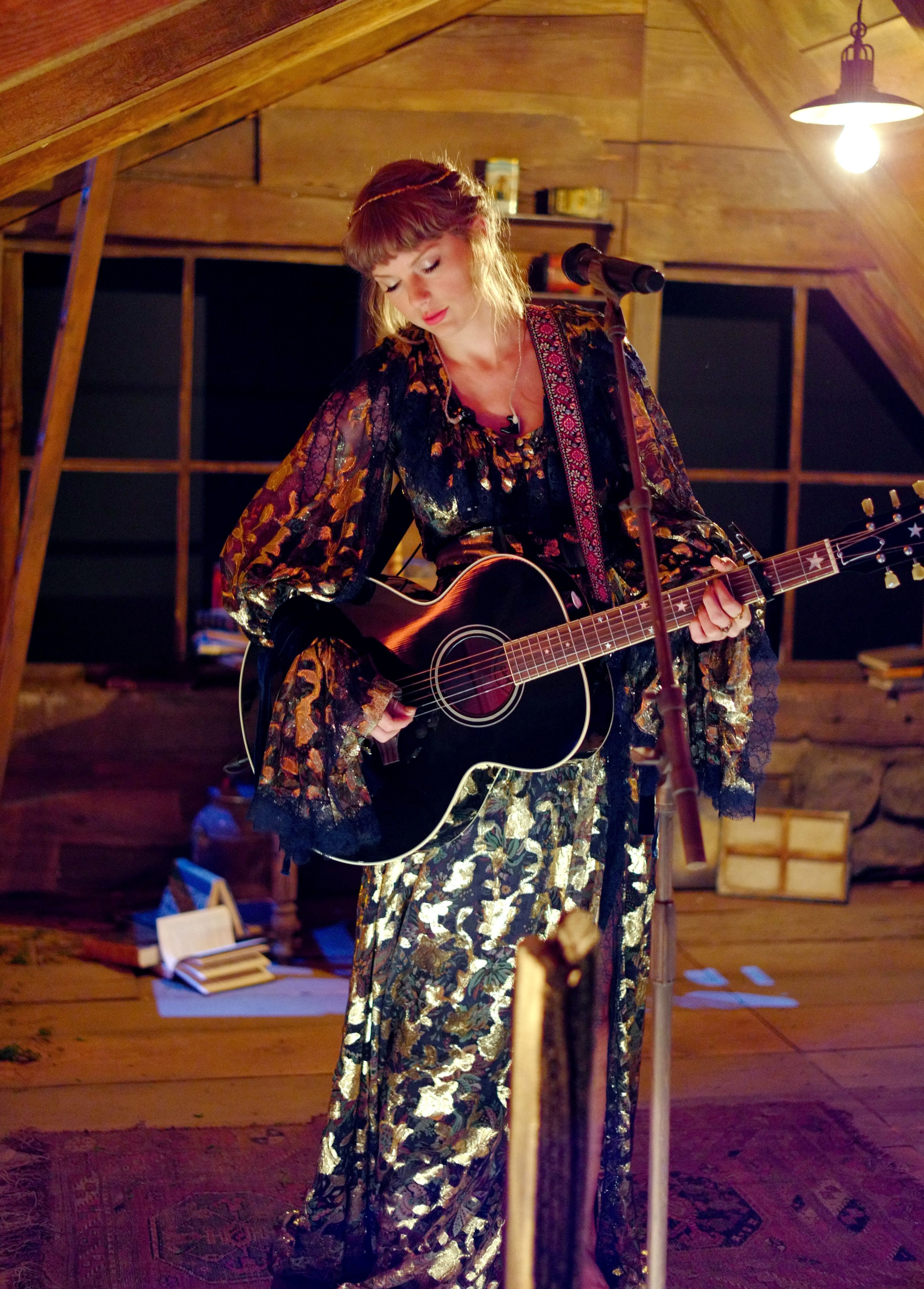 She started her set by leaning against the moss-covered roof of a little cottage in a makeshift forest, like the princess that she is.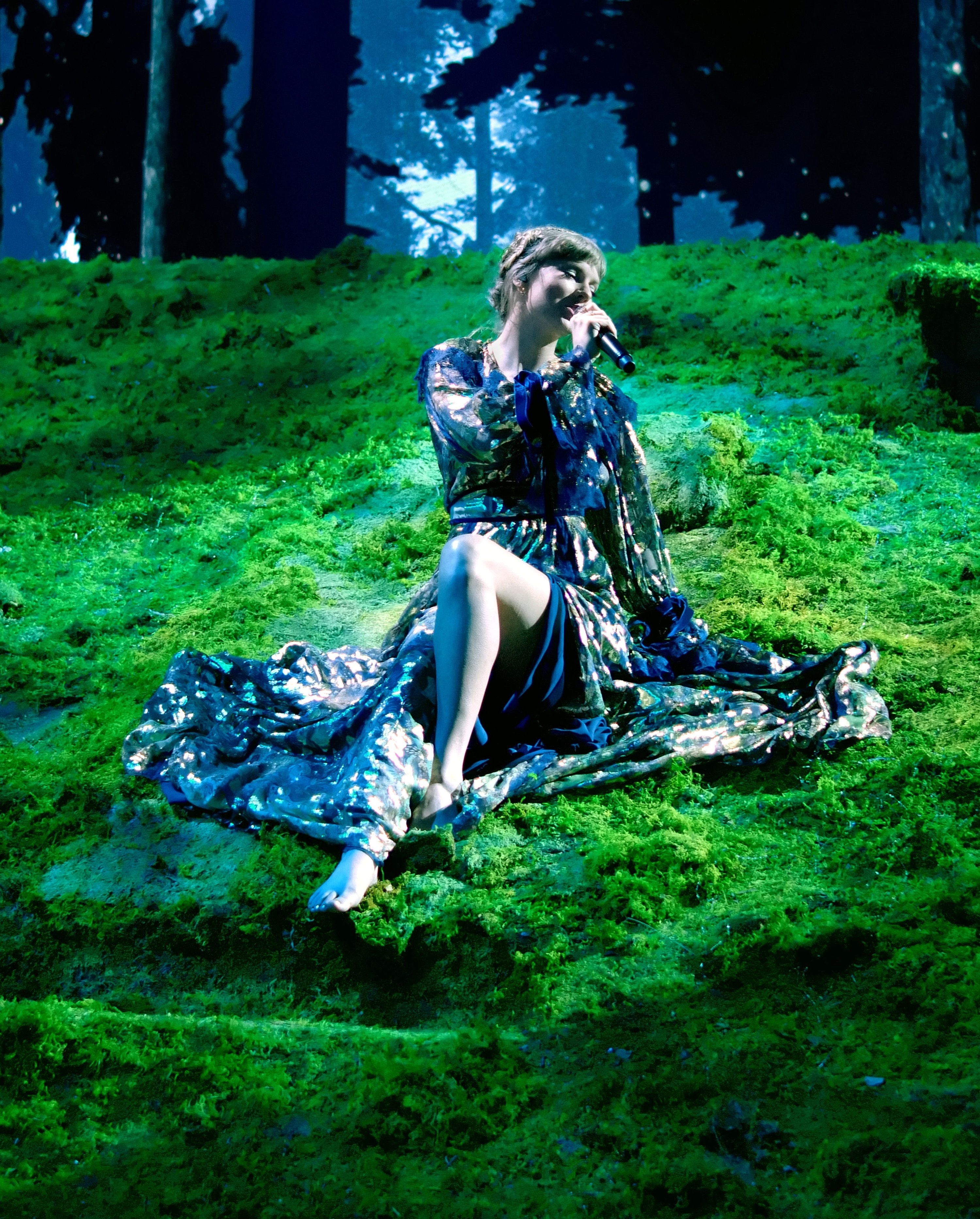 And when the trio started playing "willow," they moved out of the cabin, just like Swift does at the end of the song's music video.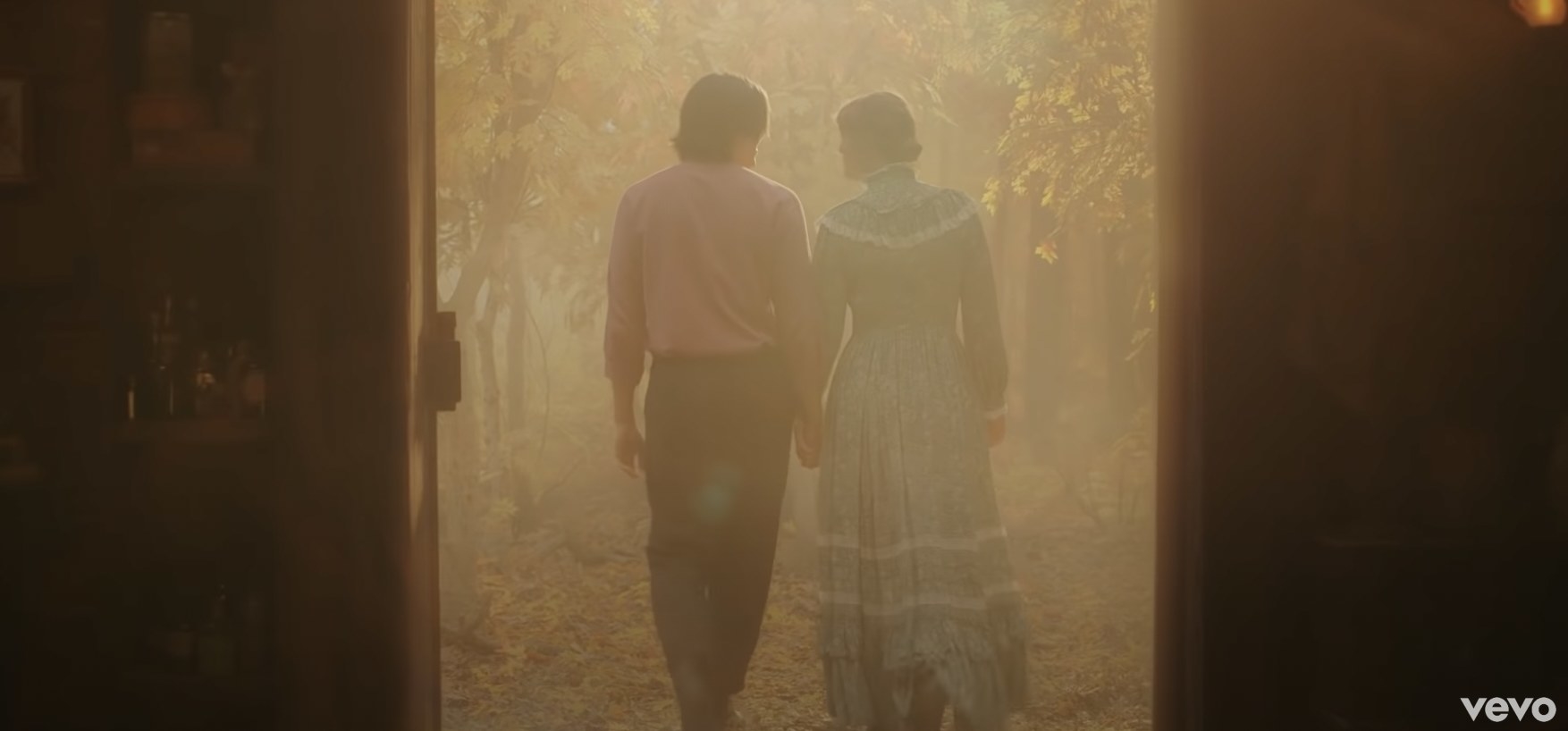 The performance culminated in Swift twirling around in her gown and a bunch of gold magic literally flying through the air.
Needless to say, every second of her performance had a bit of pixie dust in it, and I know her next one will be just as enchanting.