Drew Barrymore recently had Kelly Marie Tran on her show to talk about her new movie, Raya and the Last Dragon, which premiered in theaters and on Disney +, with Premier Access, on March 5.
The film centers on the title character's journey to save humanity, and the two women talked about Raya being the first Southeast Asian princess and redefining what "princess" and "warrior" mean.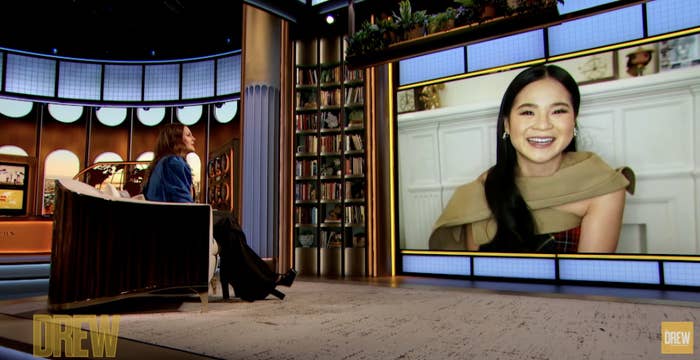 When Drew asked her about joining the Disney princess family and about the effect the 1998 film Mulan had on her, Kelly was quick to gush about how much of an inspiration Ming-Na Wen, the voice of Mulan, is for her. Drew chose that very moment to reveal that Ming-Na had been there the whole time! And Kelly's face was priceless.
There was such excitement and pure, childlike joy, it brought tears to my eyes, let me tell ya.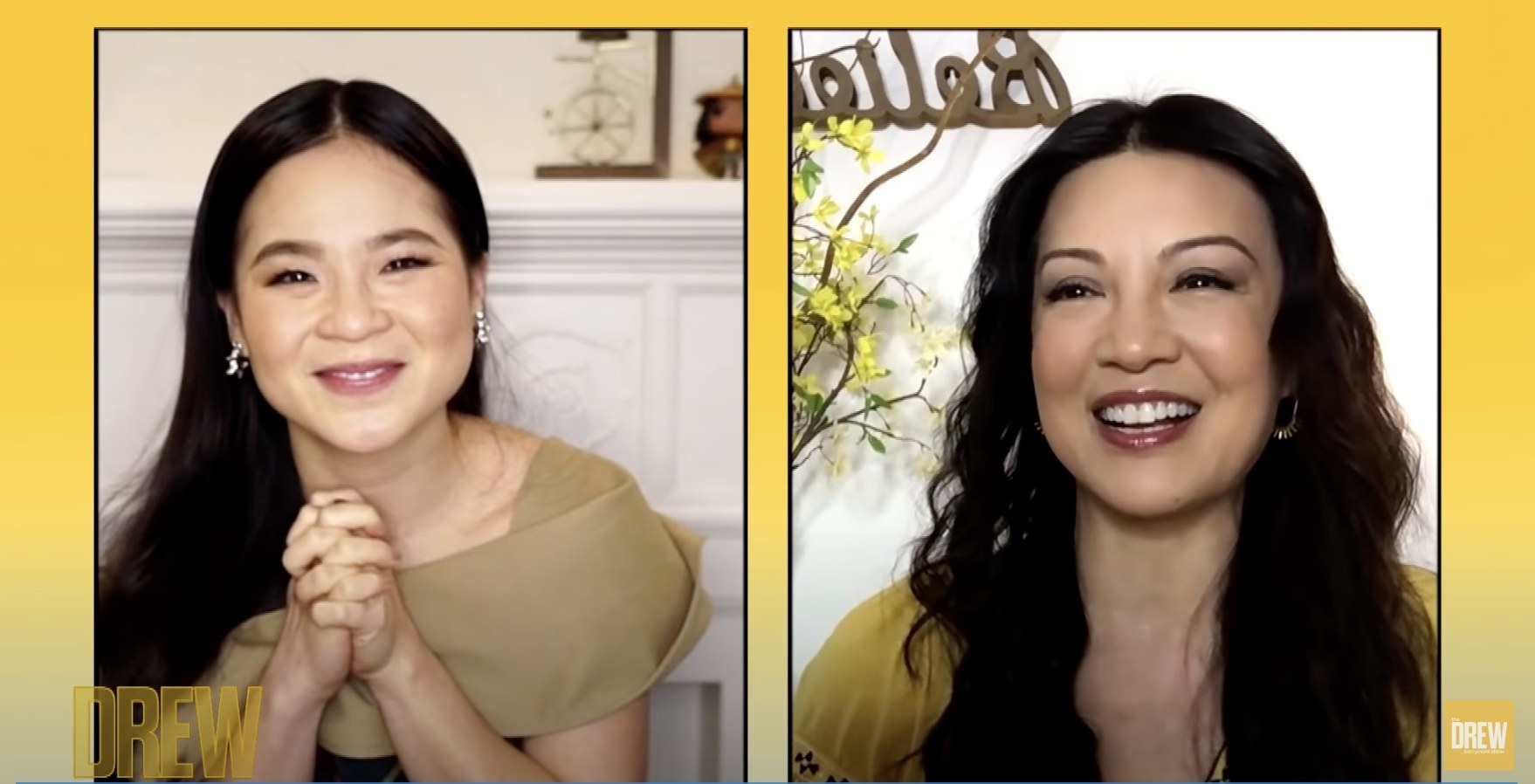 Ming-Na pointed out that she was a huge fan of Kelly's as well. "I feel like I'm looking in a mirror ... because I followed Kelly's footsteps and became part of the Star Wars family, and now she's [followed] my footsteps in being a Disney princess," Ming-Na said. (Kelly played Rose in the Star Wars films and deleted her social media in 2018 after she became the target of cyberbullies.)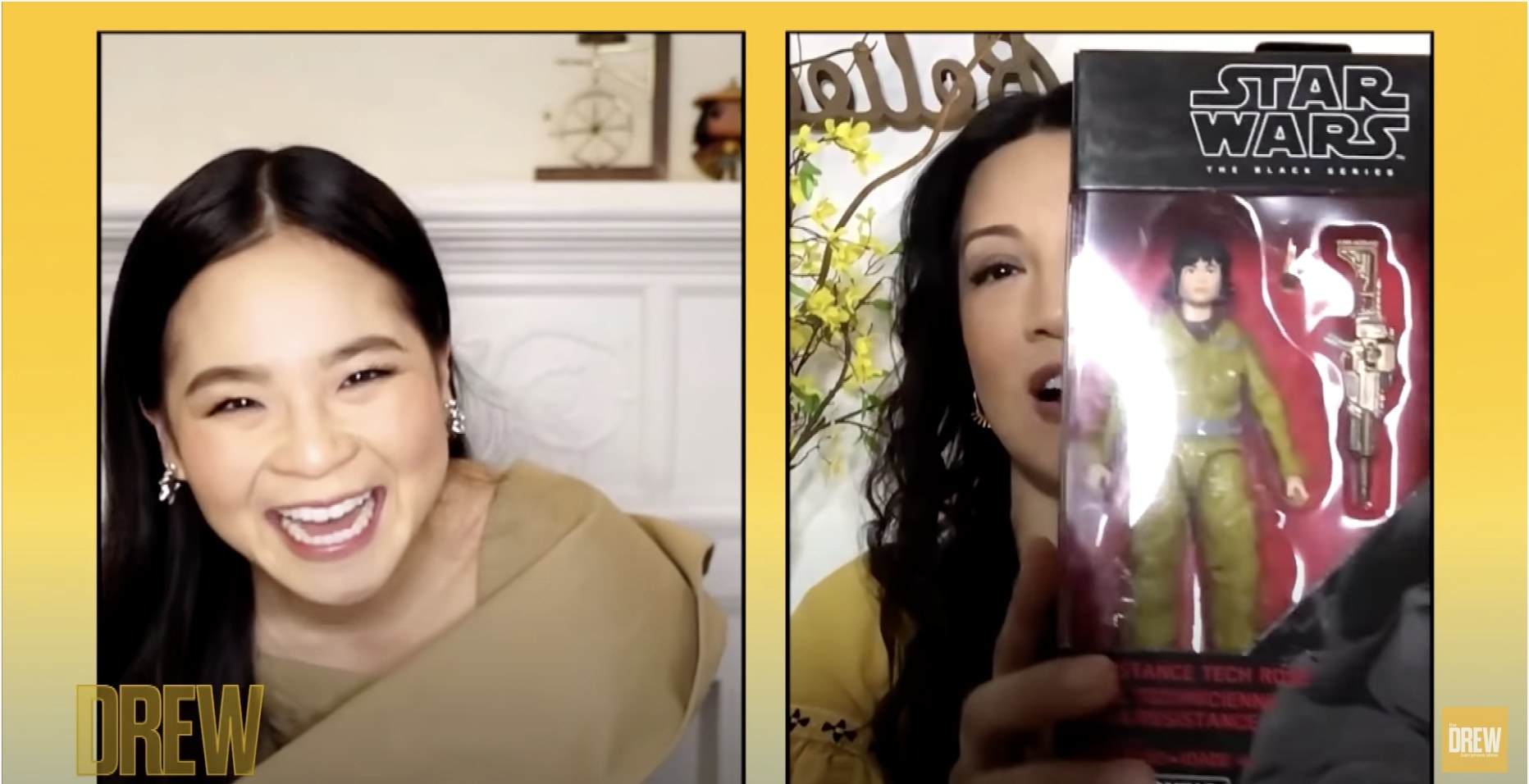 They also spoke about the rise in anti-Asian hate crimes. "It kind of boggles my mind a little bit that [anti-Asian hate] is happening still, so I really hope your film Raya — you know, as Mulan has done — it crosses all barriers," Ming-Na told Kelly. "It's about finding the hero and the heroine in all of us. It's about believing in yourself. It's also about having compassion and sharing the love to fight for humanity and fight for what's right."
This tweet pretty much sums up my feelings:
TL;DR: I stan Kelly Marie Tran and Ming-Na Wen, and you should too.