The nominees of the night included H.E.R., whose song "Fight for You" from Judas and the Black Messiah was up for Best Original Song.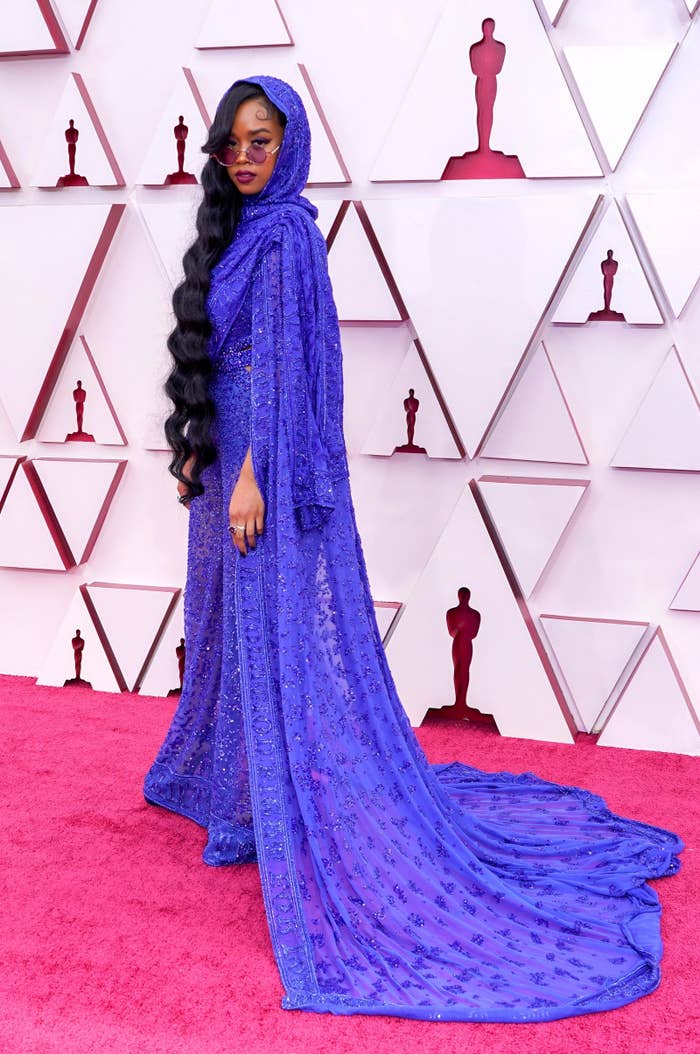 My favorite moment of the whole show happened when Zendaya, who was presenting the award, announced H.E.R. as the winner.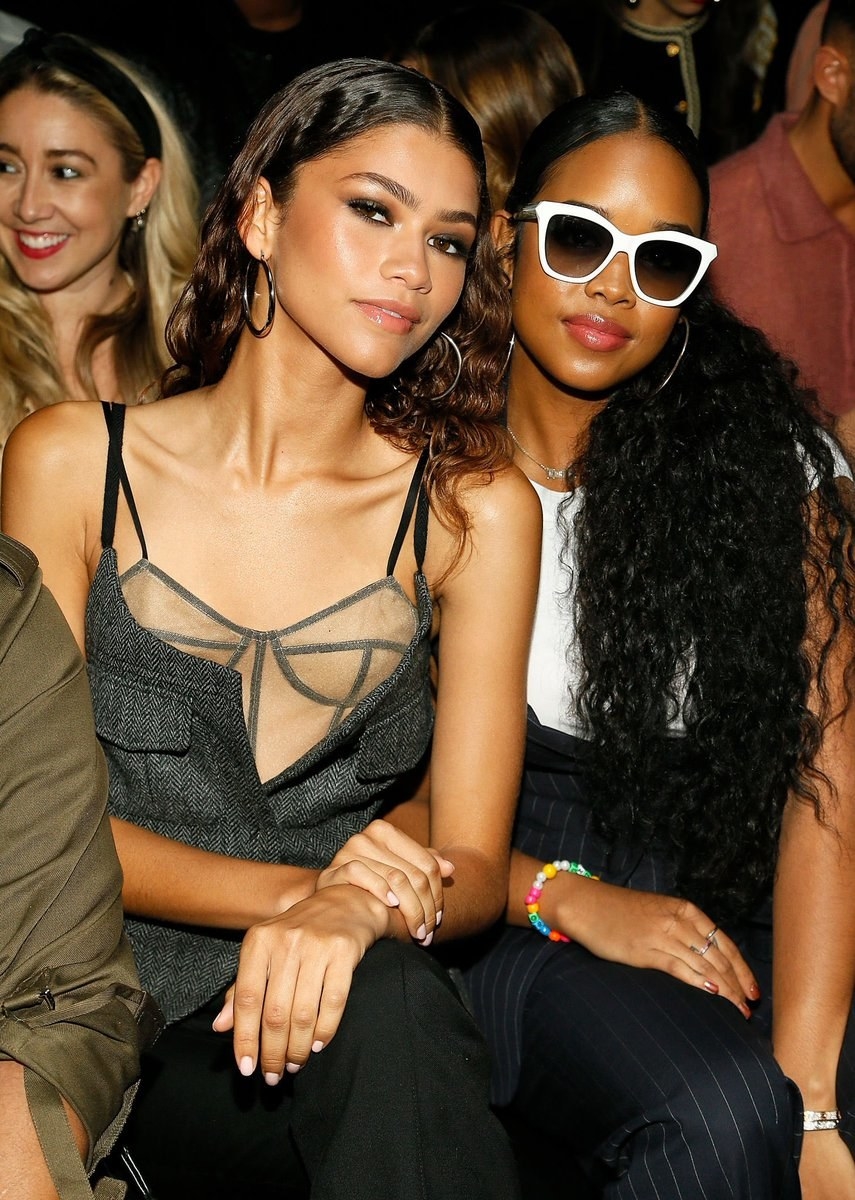 After freaking out a bit (as she should), H.E.R. stood to move toward the stage. And in a moment of pure glee, she locked eyes with Zendaya and the pair began jumping up and down.
We love strong female friendships, especially between two women as extraordinary as they are!
Congrats to H.E.R. and the rest of last night's Oscar winners!