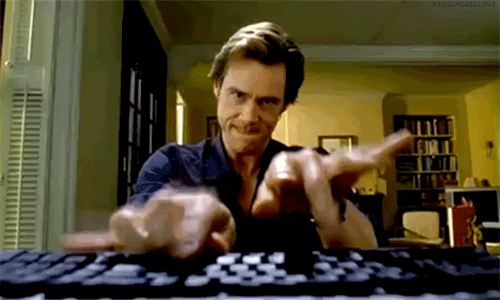 Oops. Something went wrong. Please try again later
Looks like we are having a problem on the server.
How do you plan on spending your Friday at work?
I have things to do, so I'll actually be pretty busy or in meetings all day.

I'll get some light work done then spend the rest of the day online shopping or watching Netflix.

I don't plan on doing a damn thing, but I'll make myself look busy in case my boss walks by.

Work? LOL! I called in sick so I can enjoy Friday to the fullest!