This is Robert Greenblatt, Chairman of NBC Entertainment, the man behind NBC's new "Dracula" series: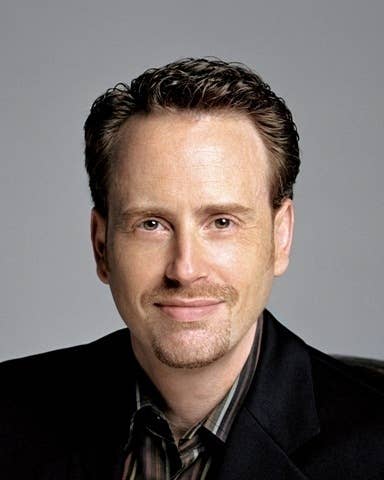 This is Dracula: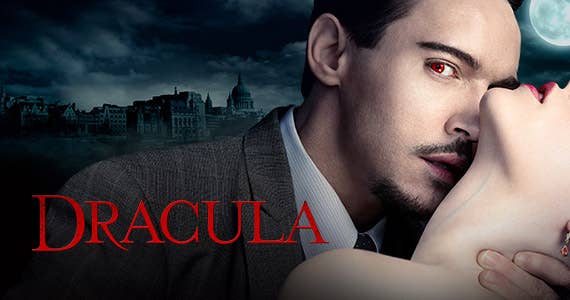 Notice anything?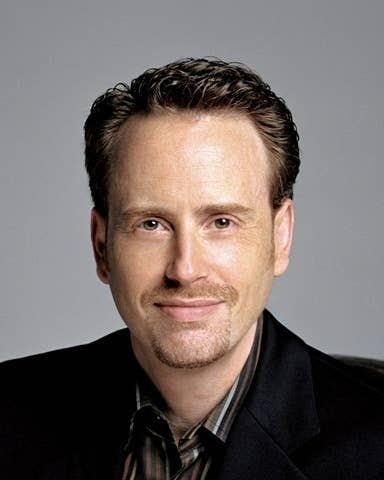 LOOK CLOSER.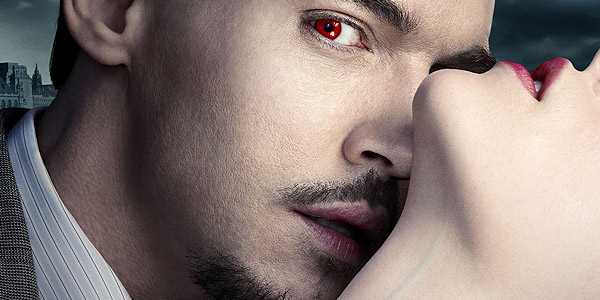 The goatee, the knowing smirk, the smart tie, the coiffed hair, THE SHINE OF IMMORTAL LIFE IN THE PUPILS?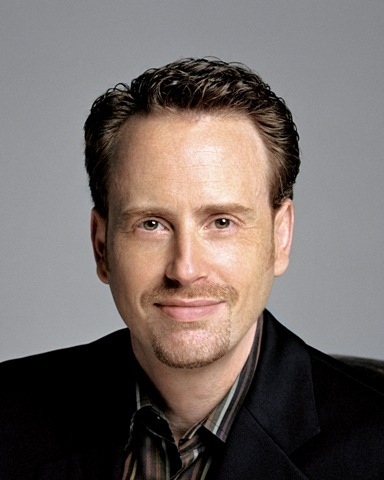 OH YES.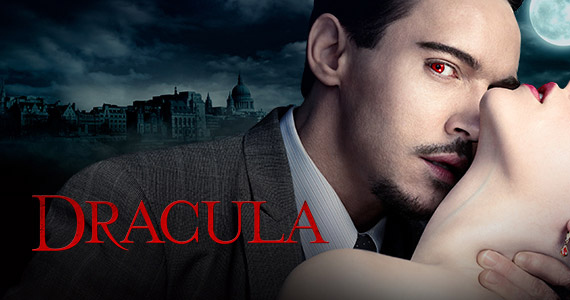 THERE'S NO DENYING IT.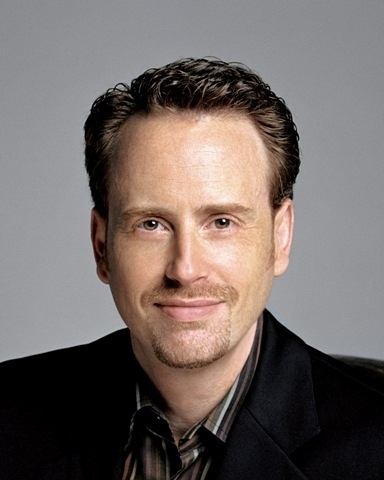 Robert Greenblatt is Dracula.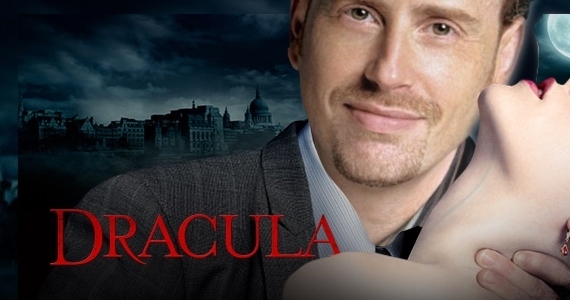 Check out Dracula: The Robert Greenblatt Story tonight at 10PM EST on NBC.