This post has not been vetted or endorsed by BuzzFeed's editorial staff. BuzzFeed Community is a place where anyone can create a post or quiz.
Try making your own!
Donald Trump Congratulates A Random Twitter User For Winning The Masters
Adam Scott won The Masters. @AdamScott did not.
He was excited that Adam Scott won and wanted to personally congratulate him. So he did. On Twitter.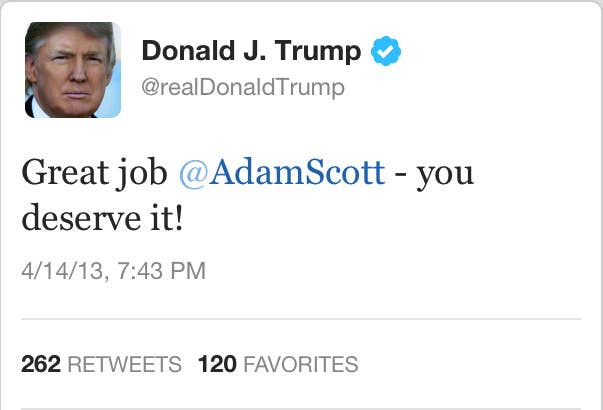 And this guy...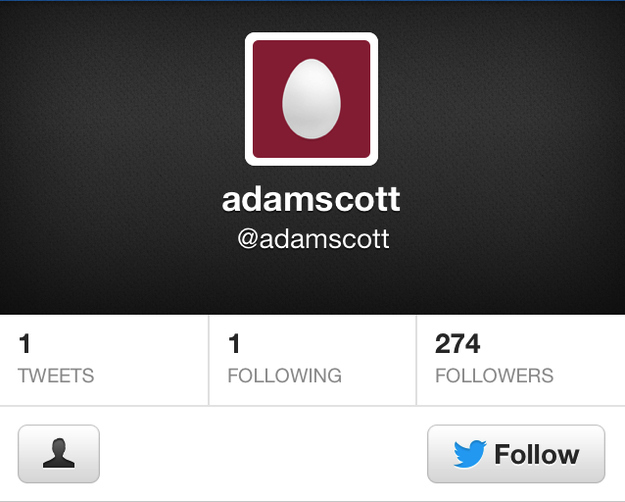 has been too busy making music since 2008 to have won a golf tournament.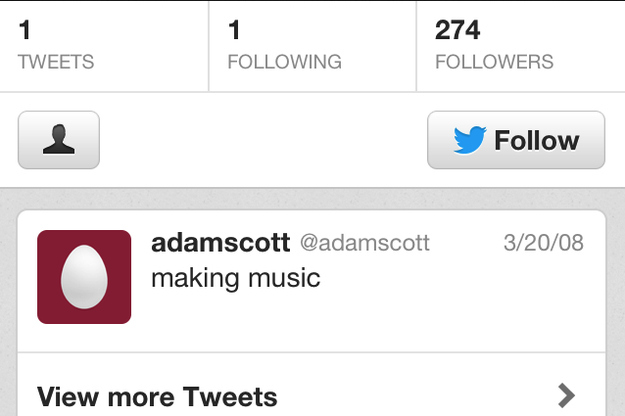 Several people tried to help The Donald realize his error.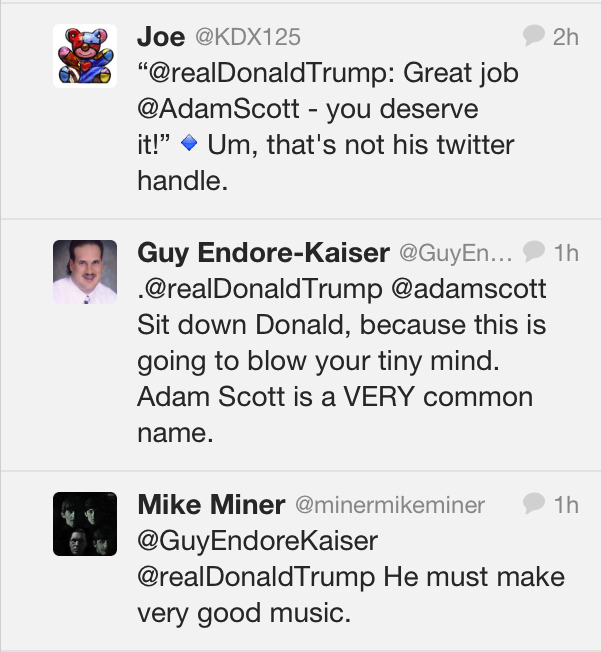 But they don't seem to faze him.