Delaware is AMAZING. It may be so small, you need a microscope to see it on a map...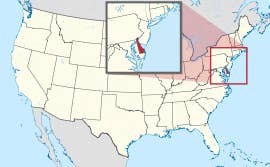 But you need a microscope to look at a diamond too! That's why it's called the Diamond State!
Anyway, here are 39 reasons why Delaware is better than your boring state: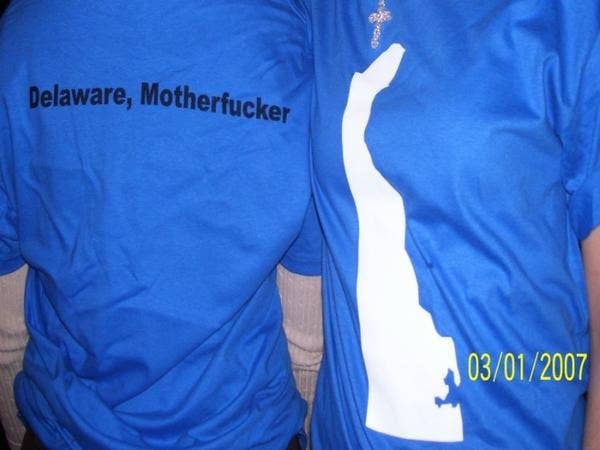 1. Delaware has mad HISTORY. Check out my man GW crossing it!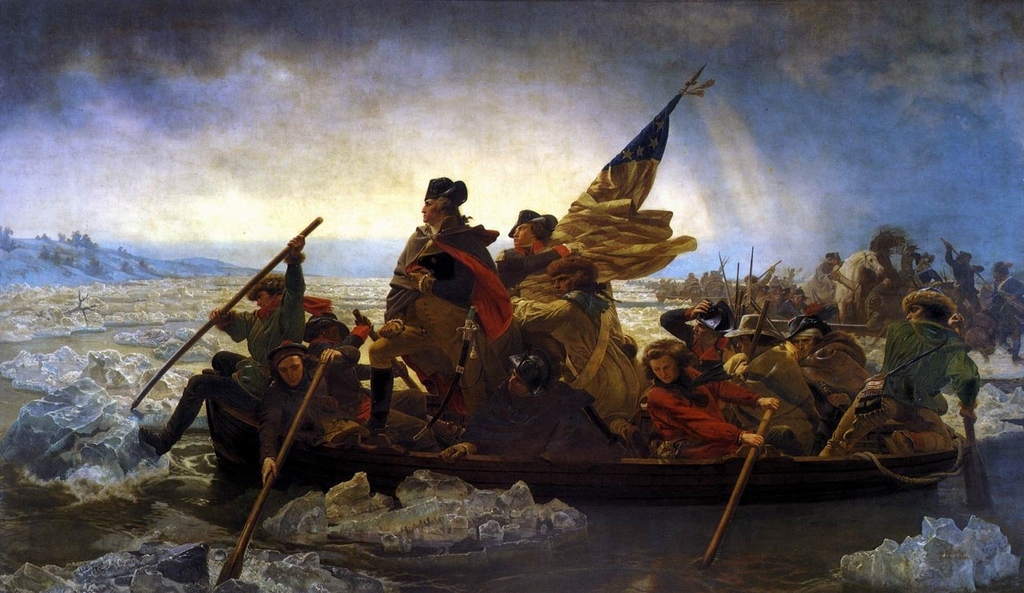 2. Actually, Delaware was the first state in the union to ratify the Constitution in 1787. This is Ceasar Rodney, the fastest and the most unfortunate-looking of the founding fathers. He signed the Declaration of Independence in 1776! Dela-What!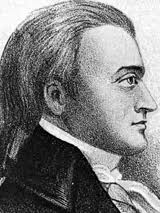 3. The Dutch settled there in 1631! That's almost 400 years of history! That's like a European amount of history!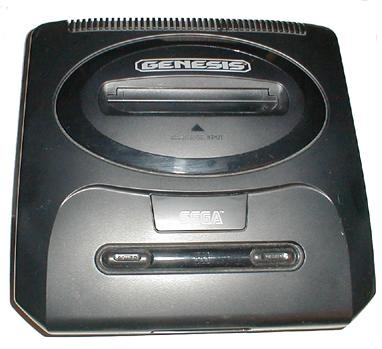 You're about to get hit with some DELAWARE FACTS!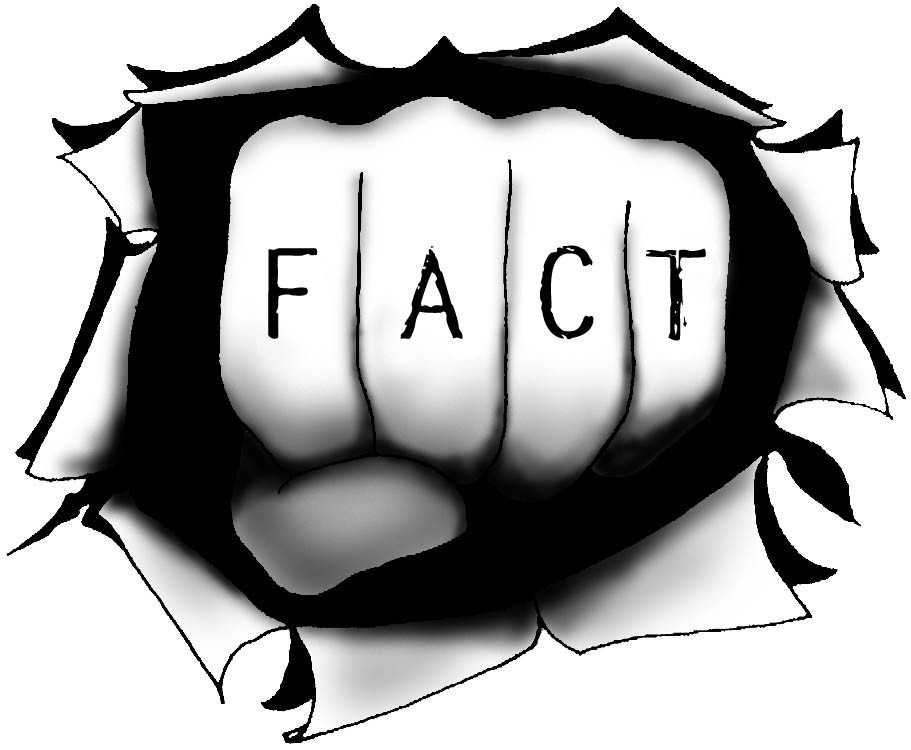 4. Delaware has TAX-FREE SHOPPING. That means 99-cent stores are FOR REAL.
5. One of Delaware's state colors is Buff!
That's this color!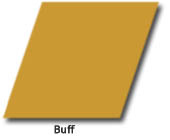 6. Those colors come from the state bird: the Blue Hen, the most hardcore of chickens.
7. Every single Delaware State Park has an 18-hole disc golf course inside it.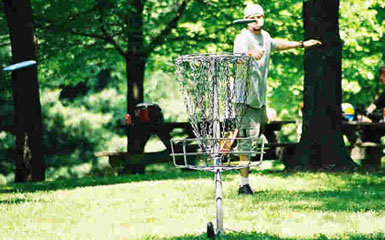 8. Delaware's banking laws are so lenient, they have been compared to the Cayman Islands. That's why most major banks are headquartered in Delaware.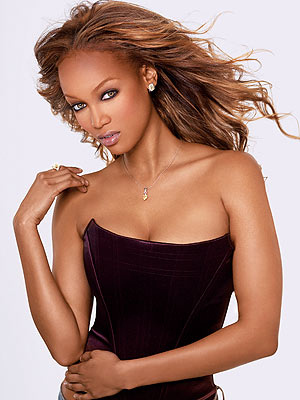 Speaking of Banks (who is not from Delaware), get ready for some celebrities who ARE from Delaware!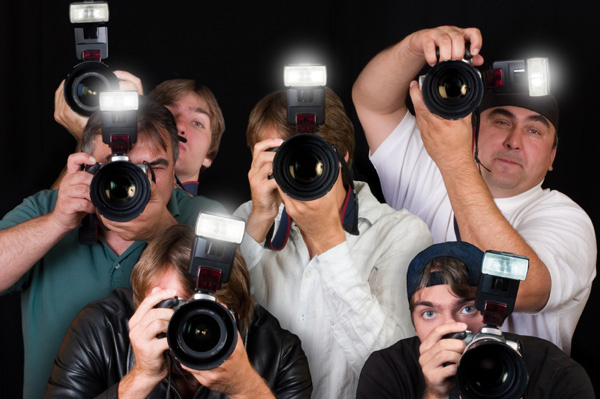 9. Ryan Phillippe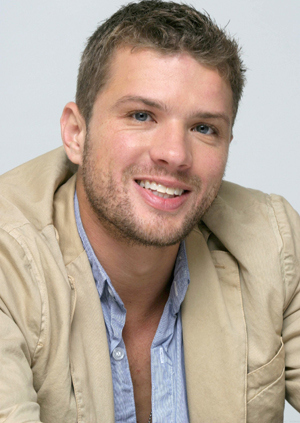 10. Aubrey Plaza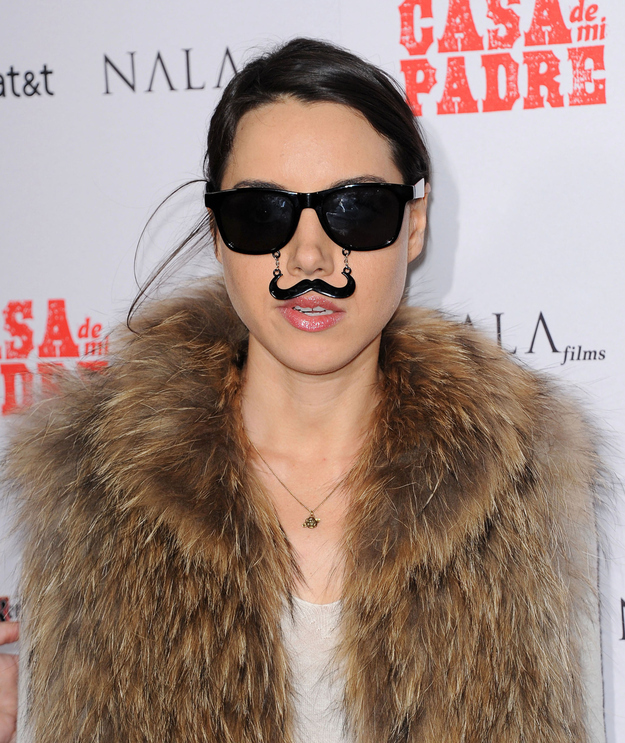 11. Valerie Bertinelli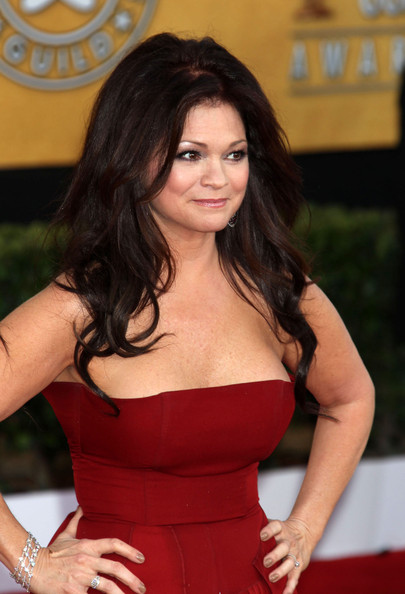 12. George Thorogood and the Delaware Destoyers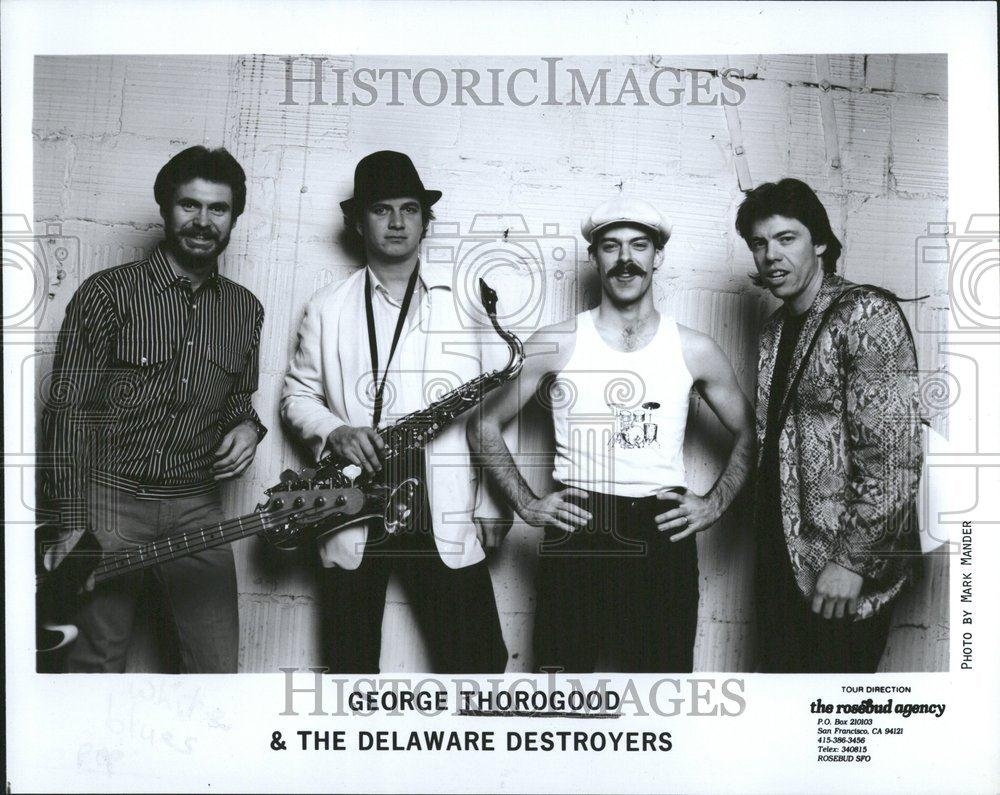 13. That Miss Teen Delaware who made the porno!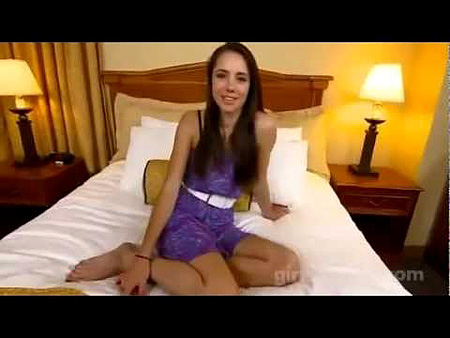 14. Super Bowl MVP Joe Flacco played for the University of Delaware.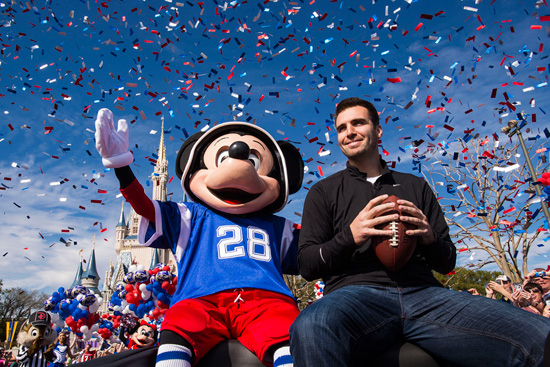 15. Hall of Fame Quarterback Rich Gannon was also a Fightin' Blue Hen!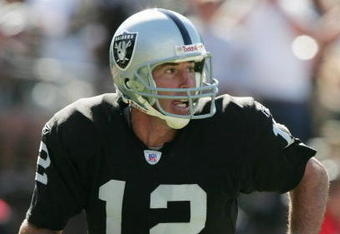 16. And Bob Marley worked at the old Chrysler plant in Newark, Delaware!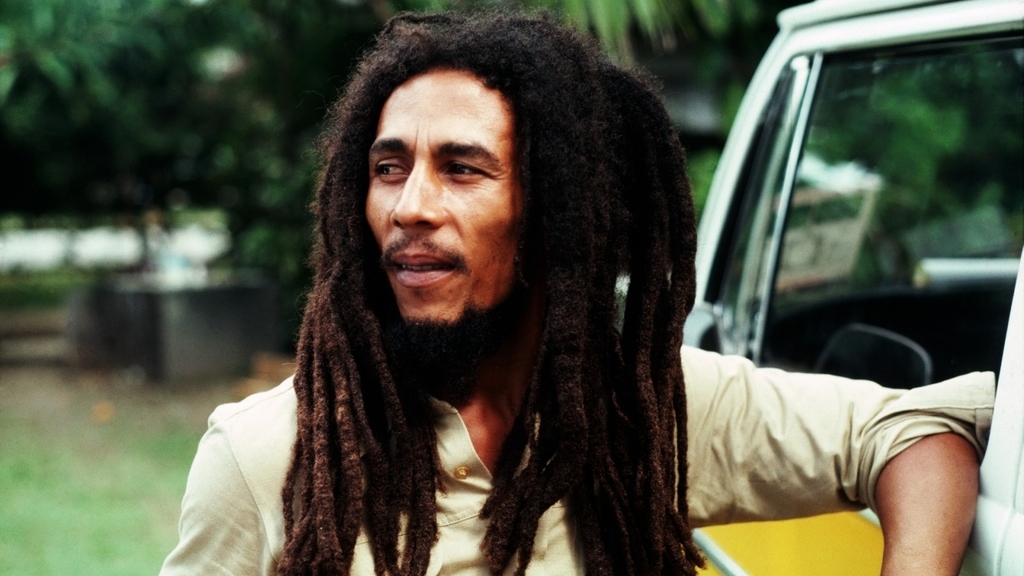 17. And finally, vice president and quality smiler, Joe Biden!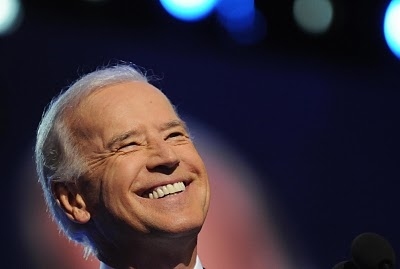 Let's talk about...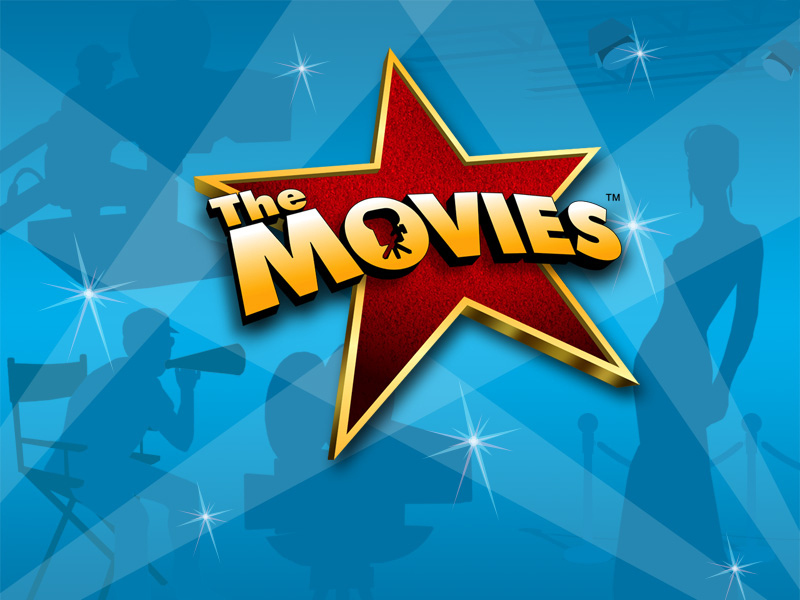 18. "Dead Poets Society" was shot in Delaware. Right at St. Andrew's School in Middletown!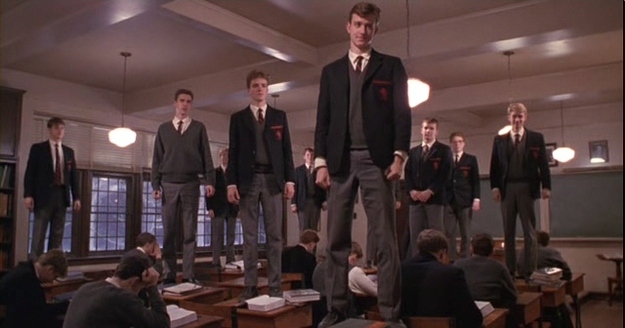 19. And "Fight Club" takes place in a fictitious version of Delaware.
Delaware has the least amount of counties, with three. Let's go through them one at a time.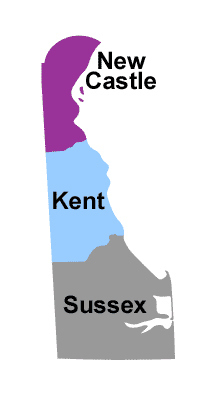 NEW CASTLE!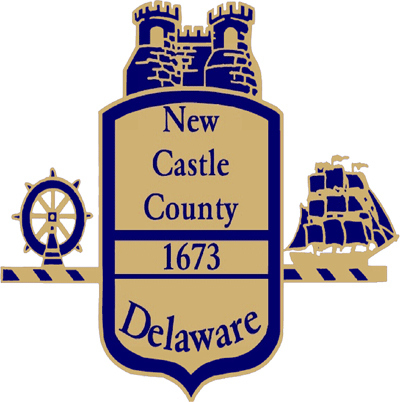 20. New Castle County is home to the University of Delaware, one of the best universities for grass lounging!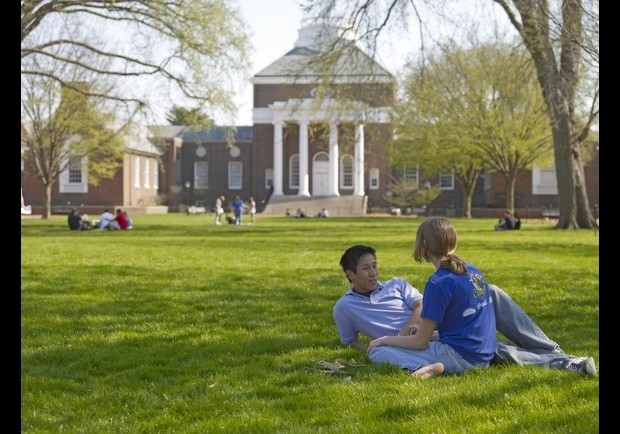 21. The Univeristy of Delaware was the first college in America to have a study abroad program. They went to France in 1923 by boat. In your face, World War I!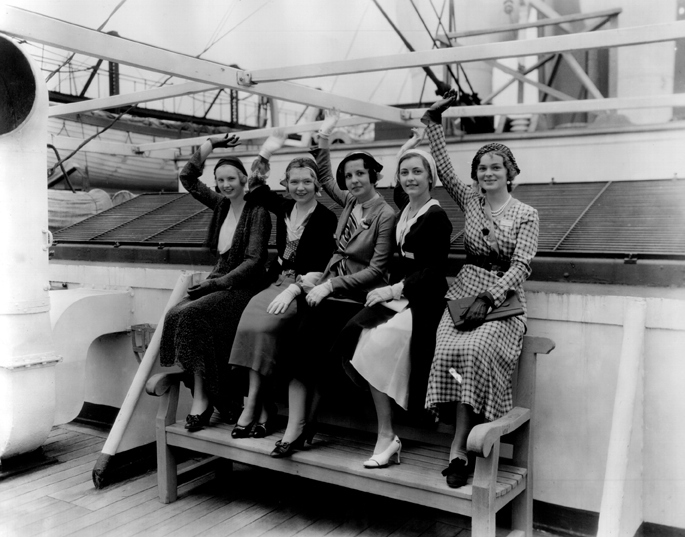 22. UD is also home to the Fred Rust Ice Arena. This is the training ground for ice-skaters you've heard of!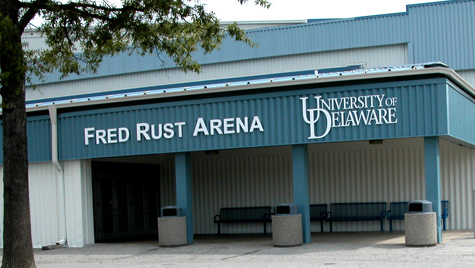 Like Oksana Baiul!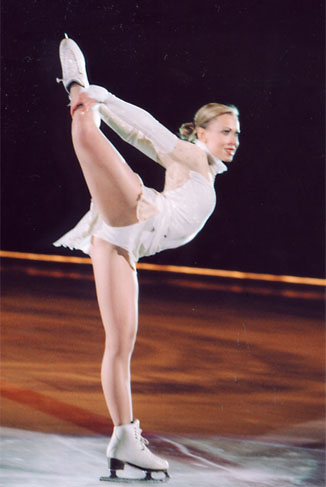 And Johnny Weir!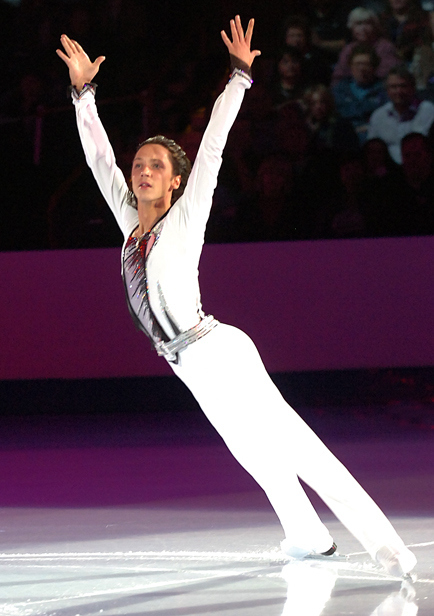 23. New Castle County is 45 minutes from Philadelphia AND Baltimore. That means easy access to cheesesteaks...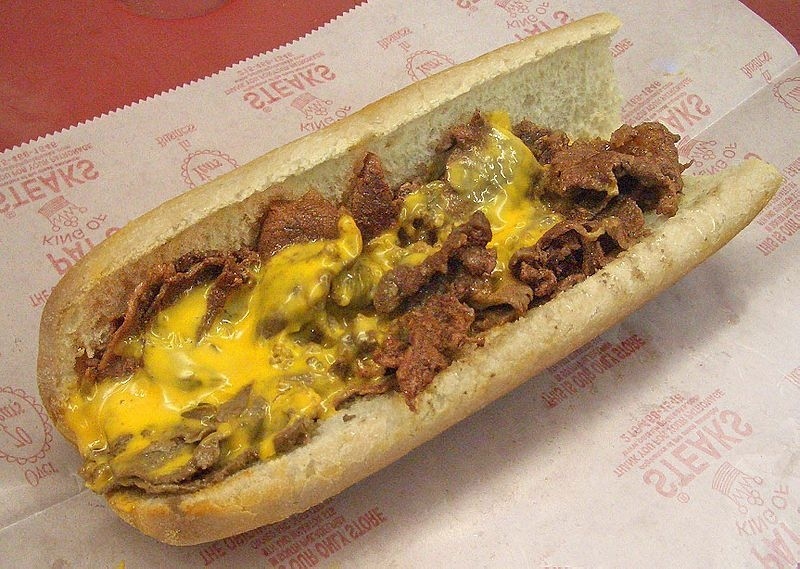 24. or blue crabs!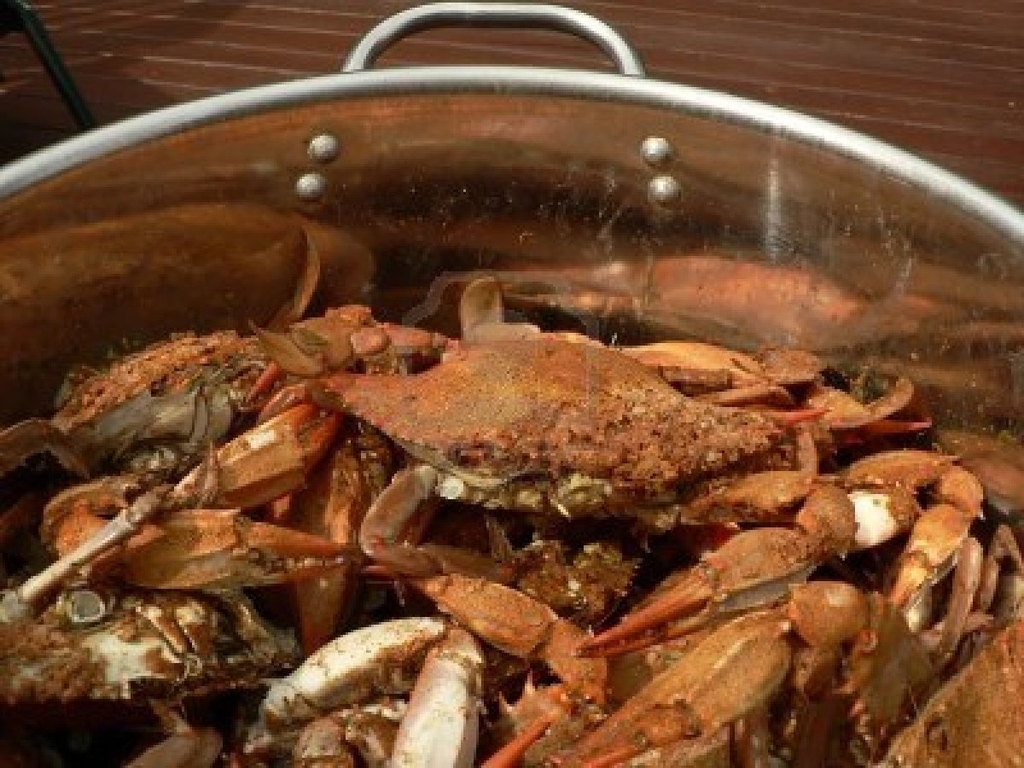 25. Every summer, Wilmington holds the Clifford Brown Jazz Festival, the largest free jazz festival on the East Coast.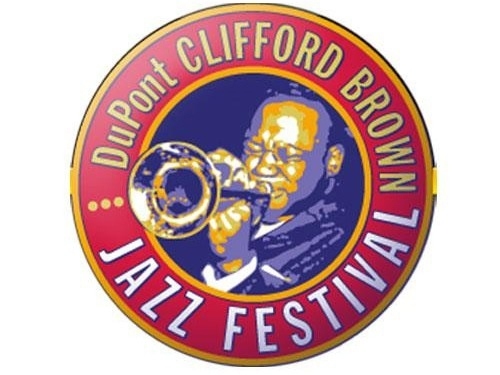 26. Did it start to rain? Don't worry! New Castle County is also the home of GoreTex!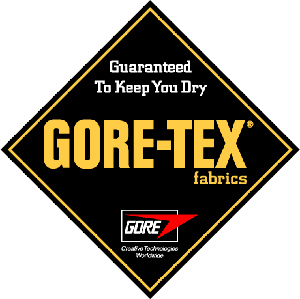 27. and DuPont!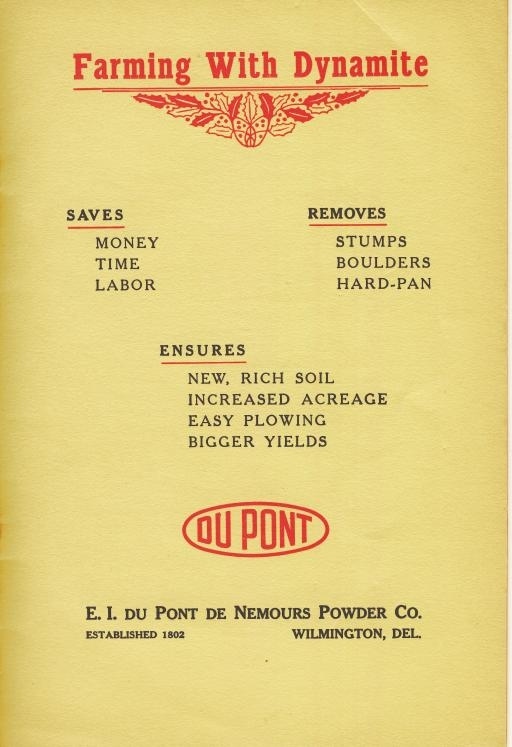 KENT!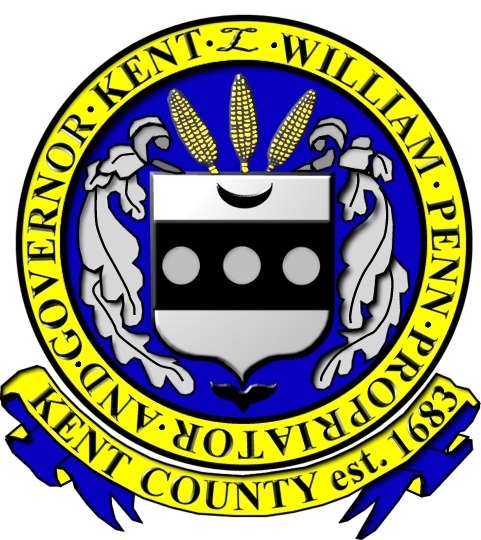 28. Kent County is home of the state capitol, Dover. That means Dover Air Force Base. That means C-5's, the largest military cargo plane in existence!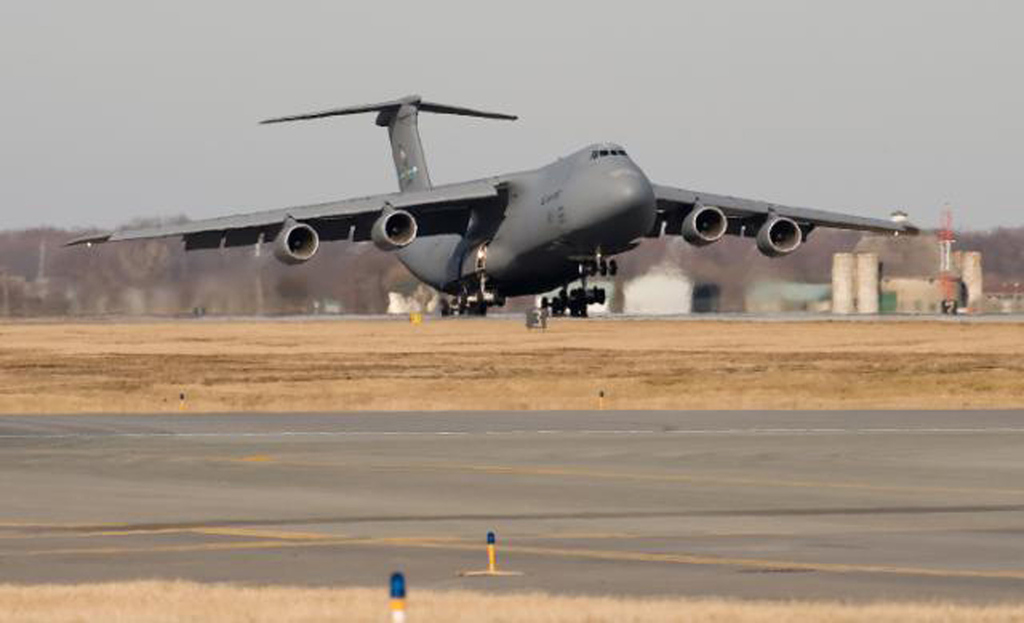 29. And Dover Downs racetrack!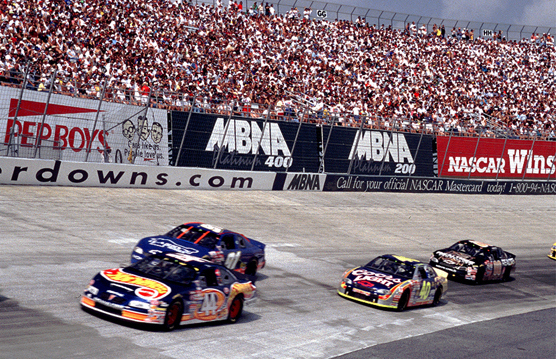 30. On your way, don't forget to stop at Helen's Famous Sausage House of the BEST BREAKFAST SANDWICH YOU HAVE EVER TASTED.
Just look.
LOOK!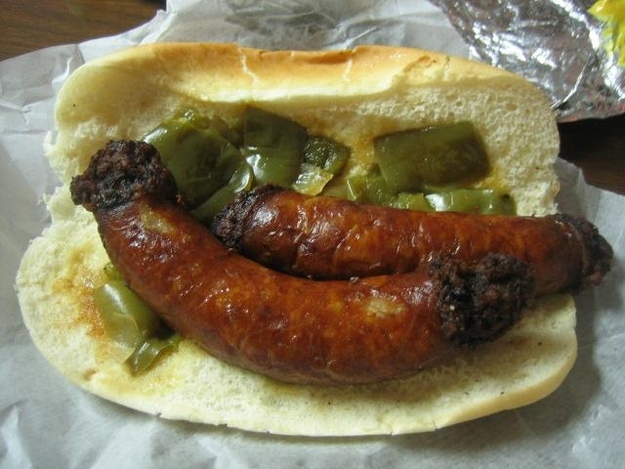 31. You can grab some Helen's on your way to Dover for Firefly, the East Coast's premier music festival. Here was 2013's lineup: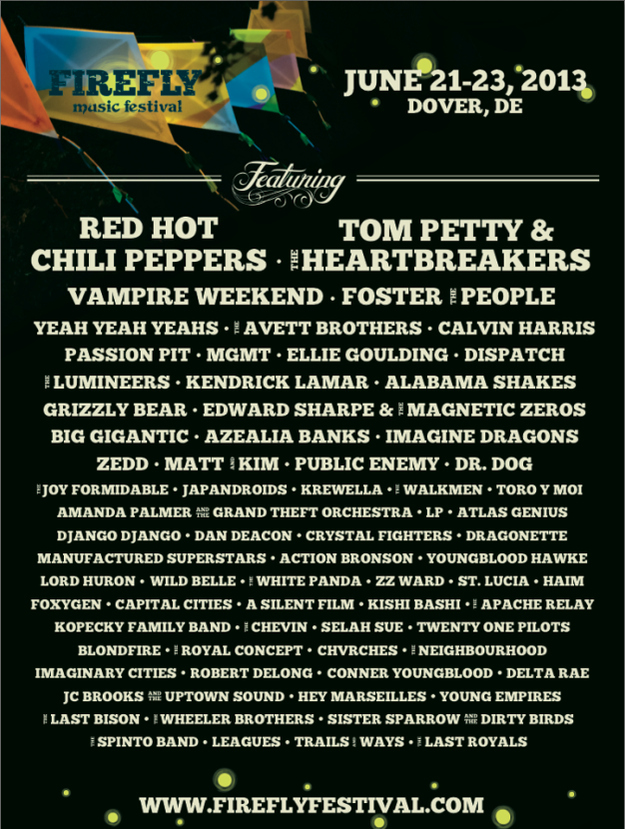 SUSSEX!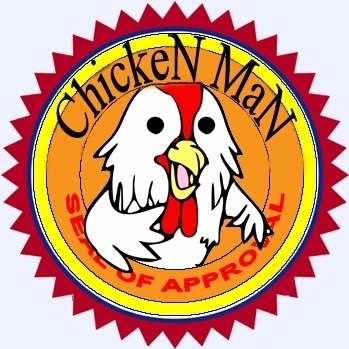 32. First thing's first, stop by the Dogfish Head Brewery in Milton for a tour.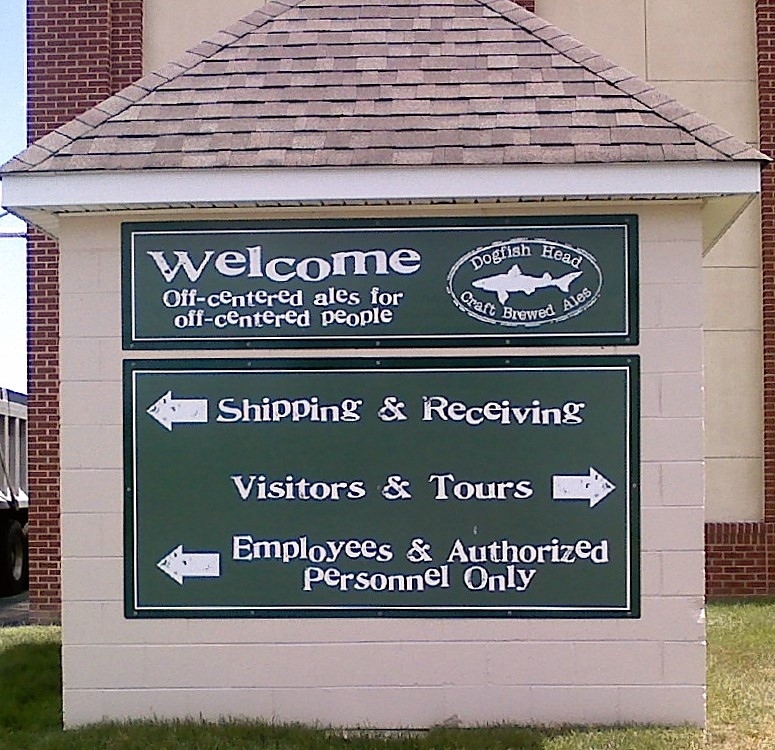 33. Then let's head down to the beach!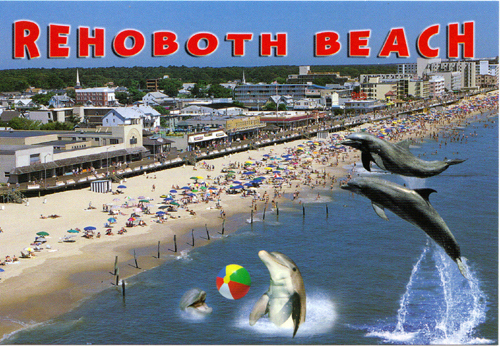 34. Rehoboth Beach was included on Trulia's list of "Most Gay And Lesbian Friendly Zip Codes."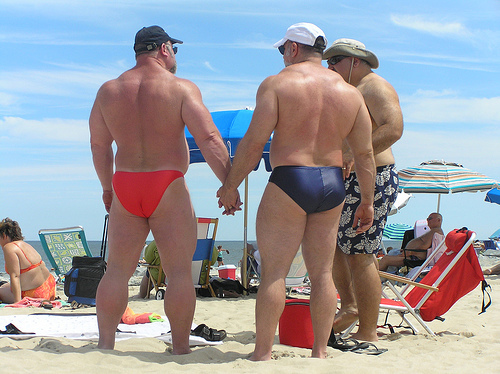 Not bad for the state responsible for Christine O'Donnell.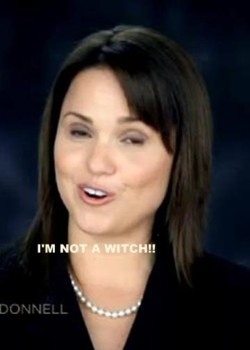 35. While you're down there, stop by for "The Legendary Taste" of some Grotto's Pizza!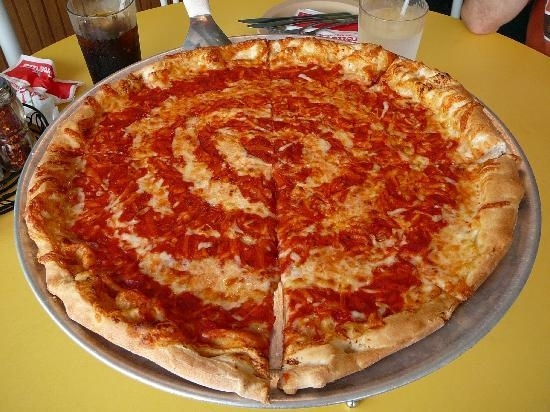 36. Then to Doll'y for some saltwater taffy and caramel corn!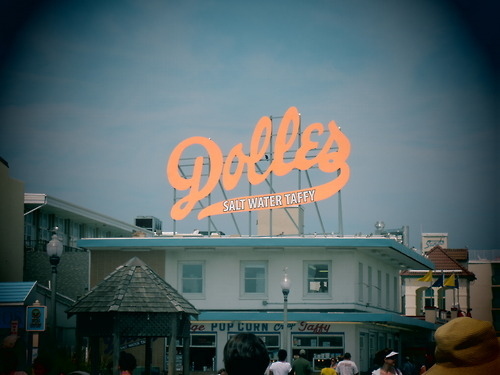 37. Then on to the spookiest ride in the world: the Funland HAUNTED MANSION.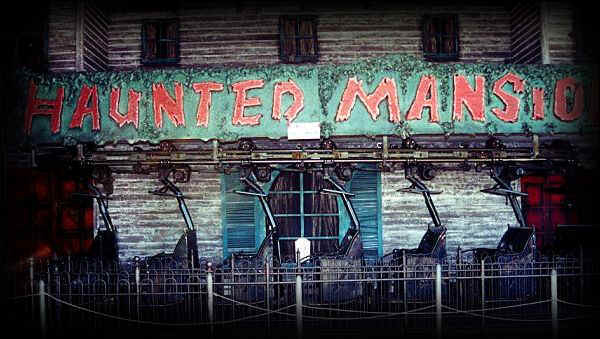 SPOOOOOOOKYYYYYY!!!!!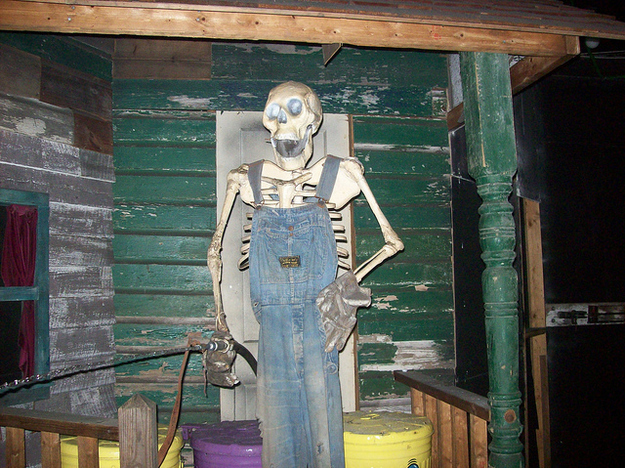 This is EVERYONE EVERY TIME!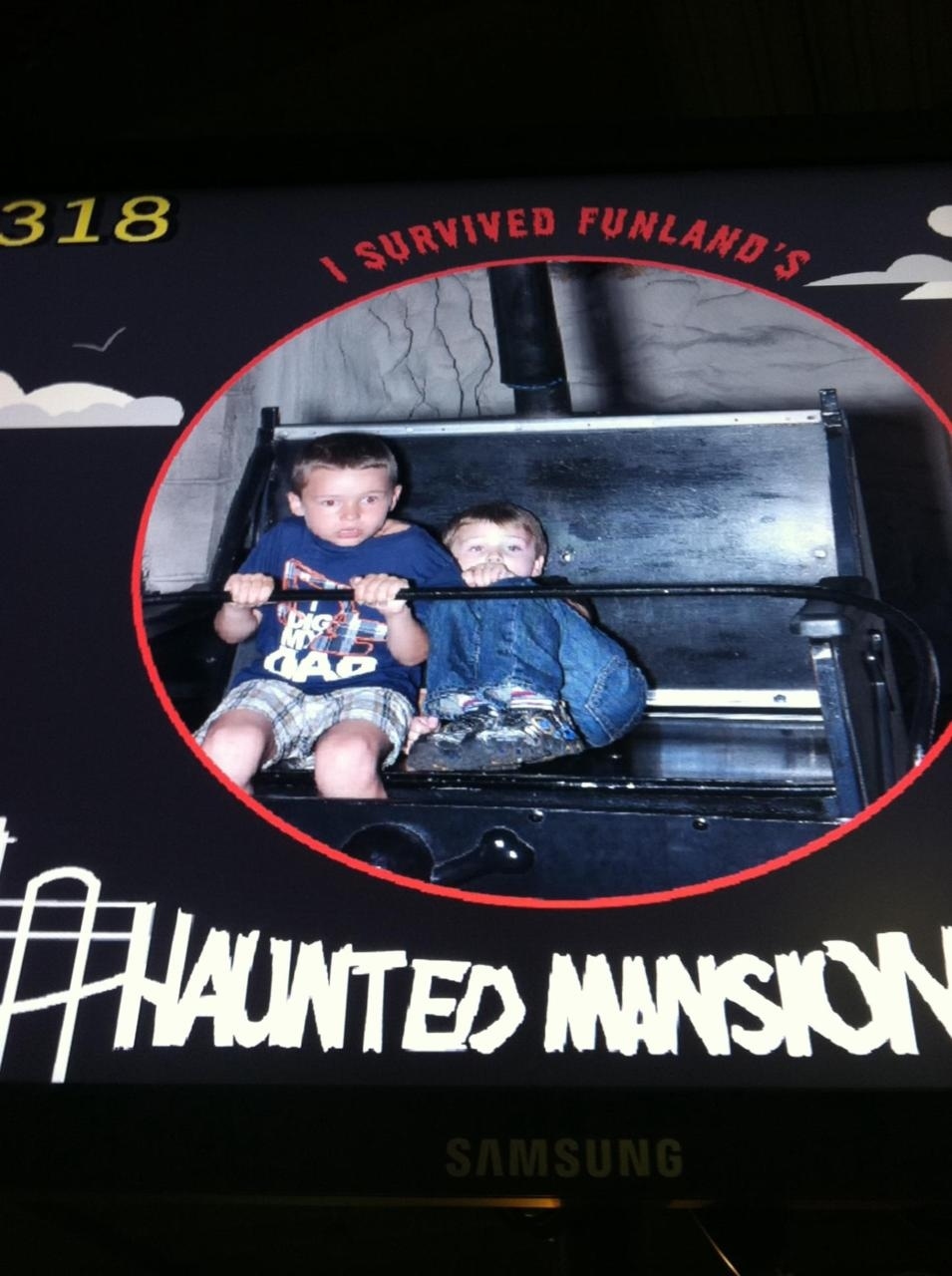 38. Or check out one of the fall festivals, like the Sea Witch Weekend.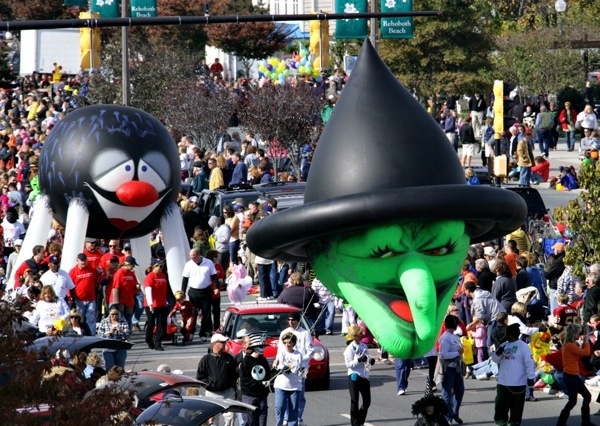 39. Or the greatest fall event in all of modern history: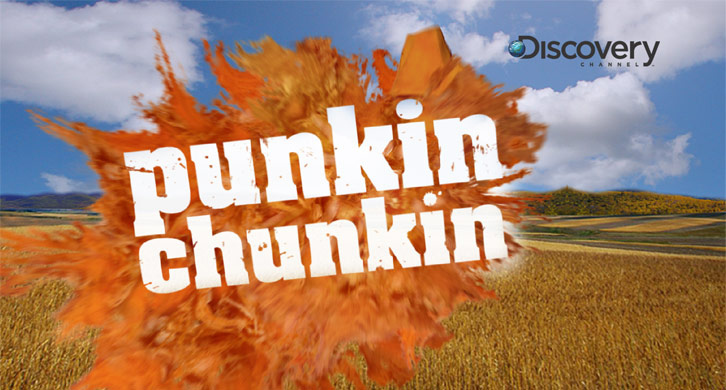 Punkin Chunkin!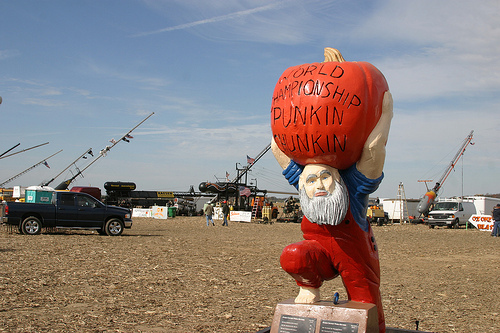 Trebuchet!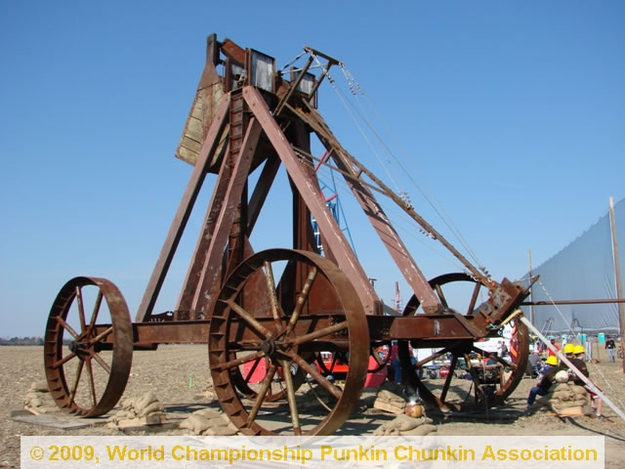 Cannon!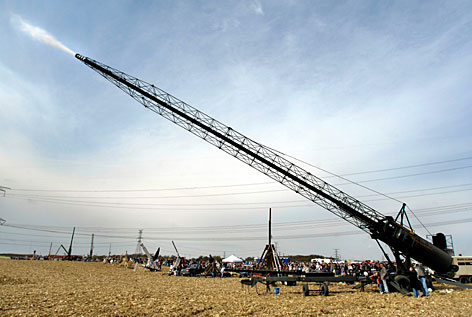 PUNKIN CHUNKIN!!!!!!!!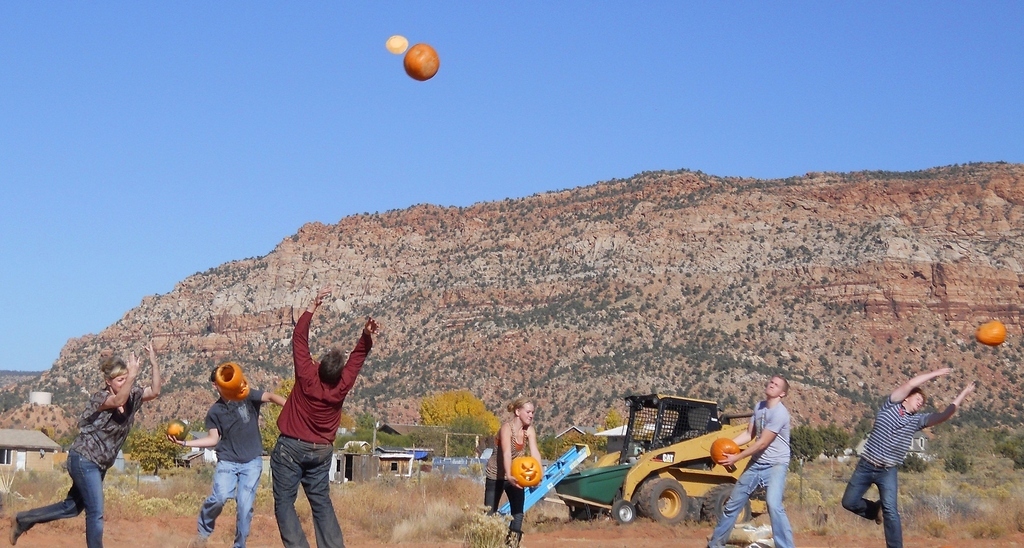 So the next time someone asks you...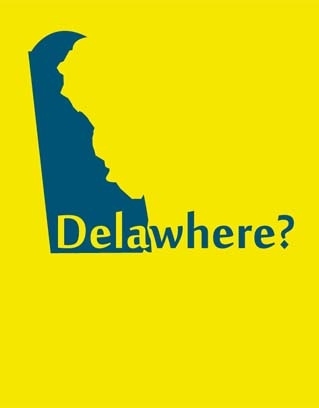 You can be like, "DelaRightHere!'