This post has not been vetted or endorsed by BuzzFeed's editorial staff. BuzzFeed Community is a place where anyone can create a post or quiz.
Try making your own!
7 Shocking Facts About Individuals With Intellectual And Developmental Disabilities And The Criminal Justice System
Facts about I/DD that you don't know but should!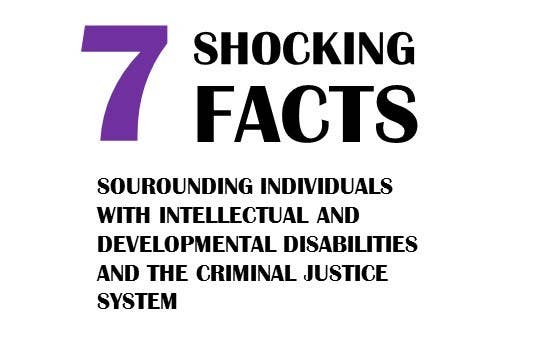 1.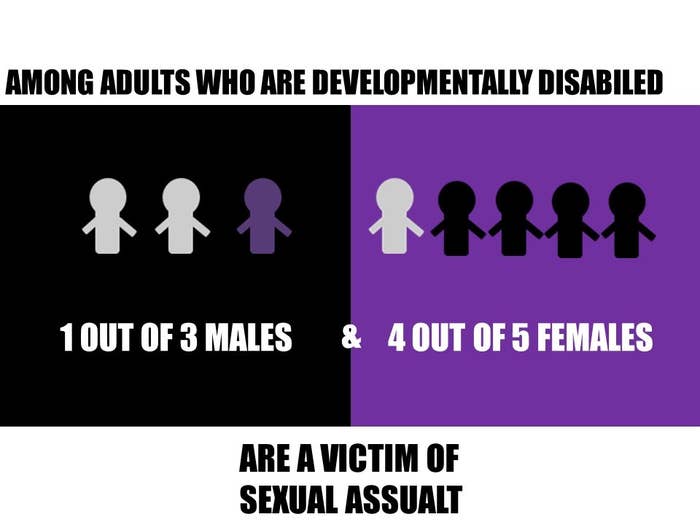 2.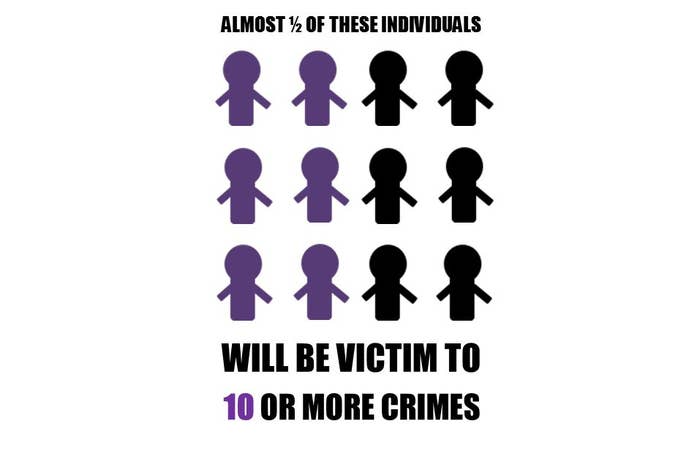 3.

4.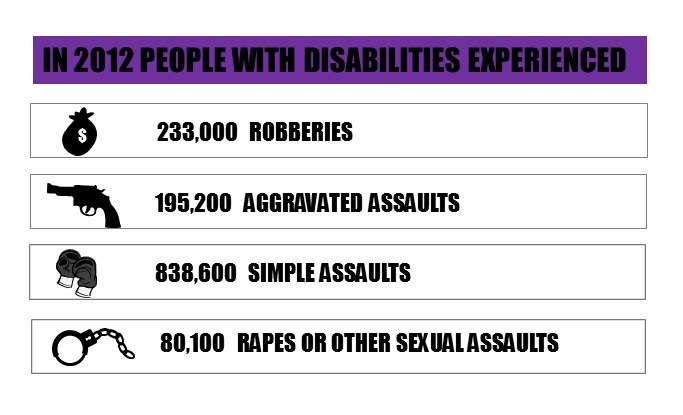 5.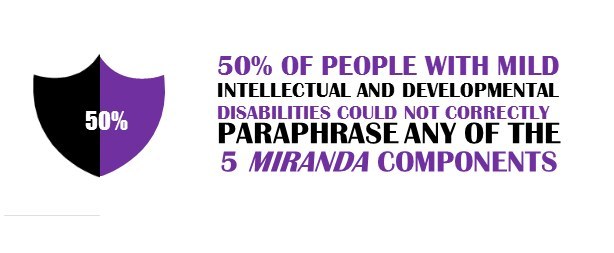 6.
Persons 16 years and older who had a disability had a participation rate of 20.1 in the labor market compared to a 68.5 participation rate from persons with no disability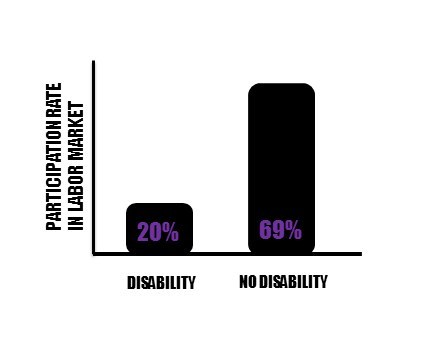 7.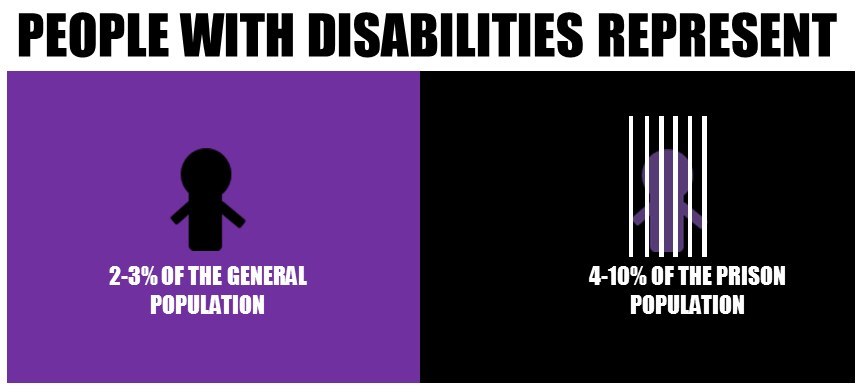 8.