Let's pretend you have a time machine and could go to any musical performance ever.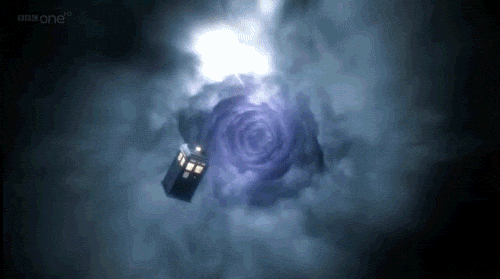 Maybe you've always been a fan of the '30s and '40s and want to see Ella Fitzgerald perform.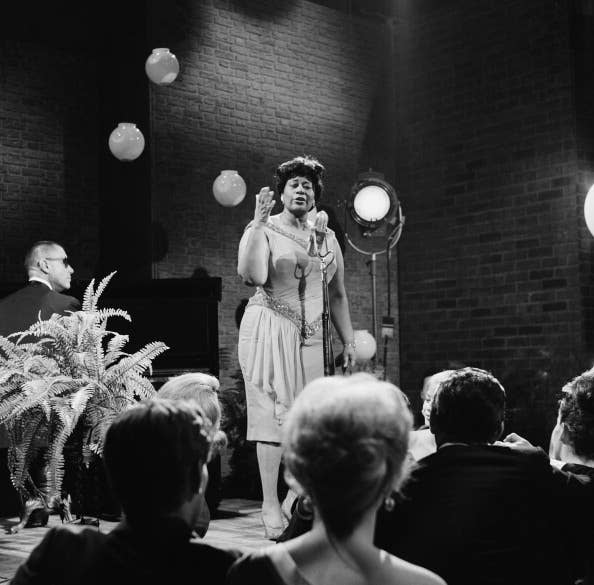 Or maybe Paris is more your style, and your ears want to be seduced by Edith Piaf's voice.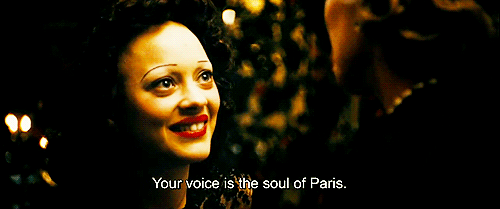 Perhaps it's always been a dream of yours to attend Woodstock.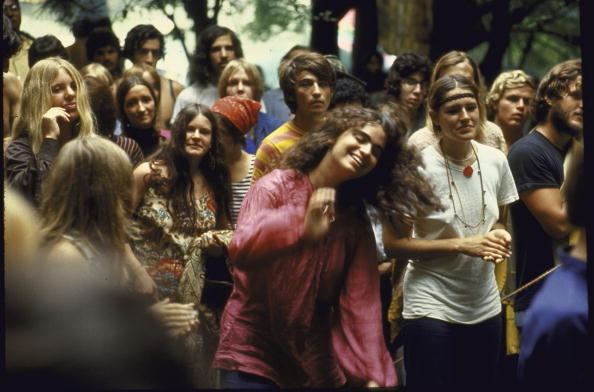 Or maybe you prefer living in the now.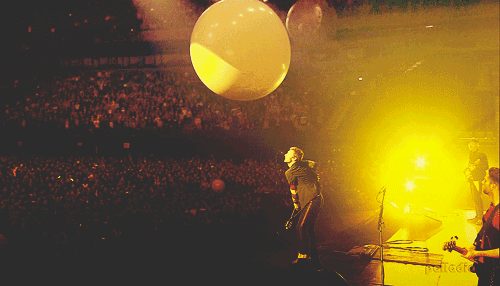 You can pick any artist, any place, and any time.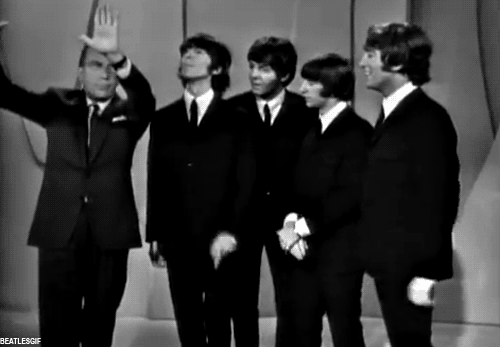 Share with us below!