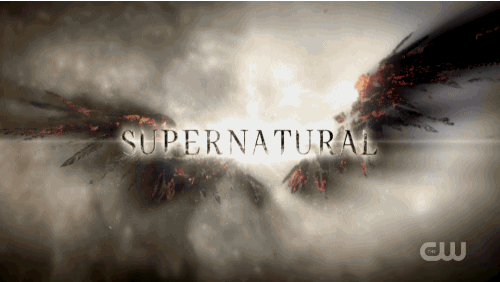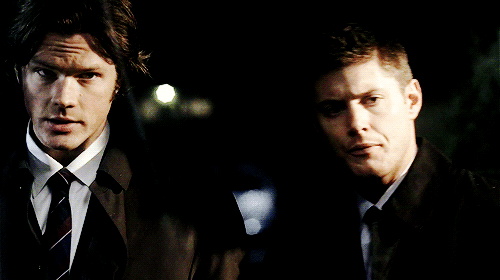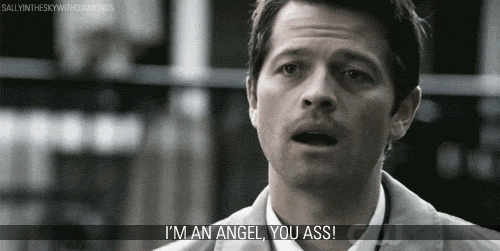 20. So it's not a demon?
21. It's just a thing that resembles a demon in every single possible way.
22. Riiiight. Sure.
23. Why am I analyzing a show about ghosts and monsters?
24. Probably because I have nothing better to do.
25. They totally just made up that monster.
26. Wait, all the monsters on here are made up.
27. It's so convenient how one of the rarest ingredients needed is two towns over.
28. And how Cas can just teleport to get all of the other super rare ingredients.
29. Whatever.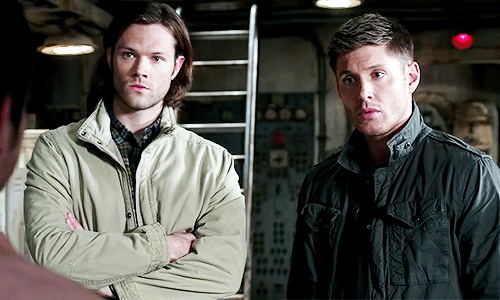 This post was created by a member of BuzzFeed Community, where anyone can post awesome lists and creations.
Learn more
or
post your buzz!