Reality: Your accent will be ridiculed, regardless.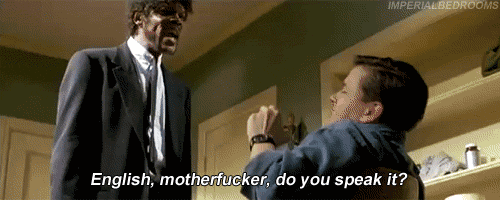 Assumption: You're attending a British University. The majority of the other people there will probably be British too.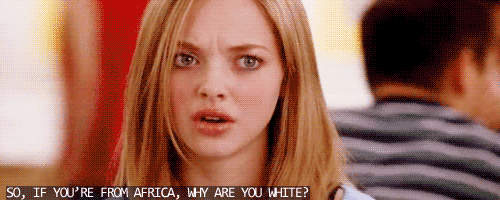 Reality: It's highly possible that you'll have multiple flatmates who don't speak English.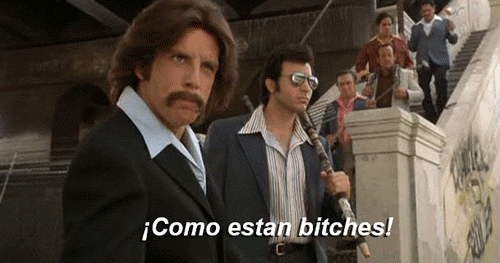 Assumption: You'll socialise with all of your flatmates as a group and become one big happy family.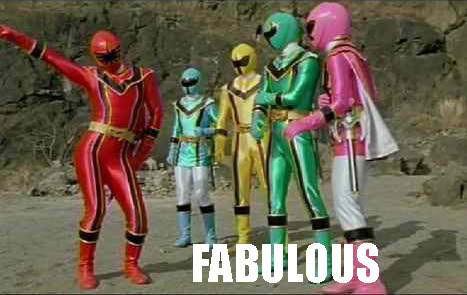 Reality: There will be at least one flatmate who refuses to speak to anybody.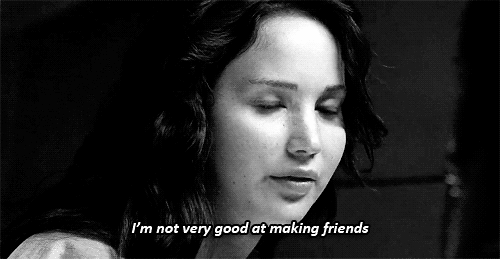 Reality: You've got 99 problems... and they're all financial.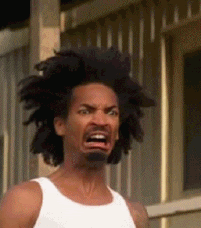 Assumption: You eat a balanced diet at home. There's no reason why this shouldn't continue at University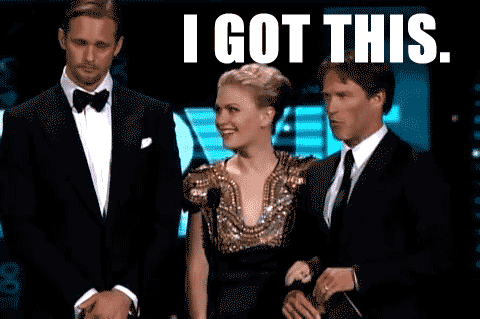 Reality: Tesco Everyday Value vodka and unbranded soft drinks are now the main components of your daily diet.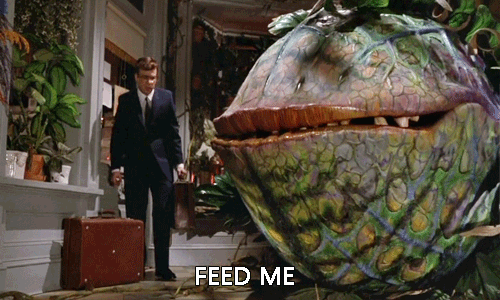 Reality: Laziness will slowly but surely take over your life.

This post was created by a member of BuzzFeed Community, where anyone can post awesome lists and creations.
Learn more
or
post your buzz!