1.
Parts of Western Sydney experienced an immediate local recession as a result of cancelled HD 3DTV orders.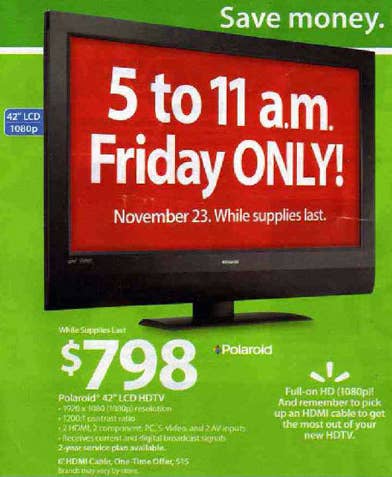 2.
Conversely, condom sales in these areas have skyrocketed.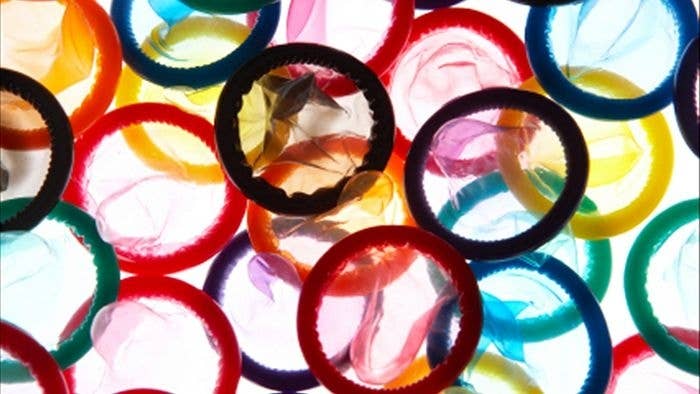 3.
"WHAT DO YOU MEAN, I'M NO LONGER COMPENSATED FOR LABOUR!?"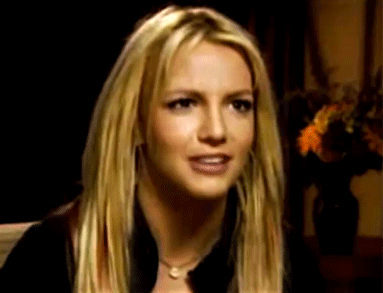 4.
Don't panic. We've got until March 1, 2014. BUT DUE DATE, SORRY 'BOUT IT.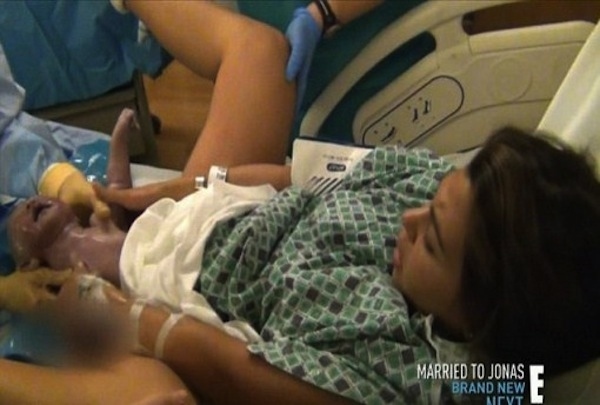 5.
Now I have to pay for nappies/daipers and formula MYSELF.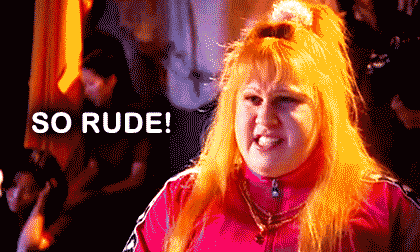 6.
WE DON'T KNOW WHO TO BLAME. Better start irrationally targeting foreigners for unjustifiable reasons. DER TOOK 'ER JERBS.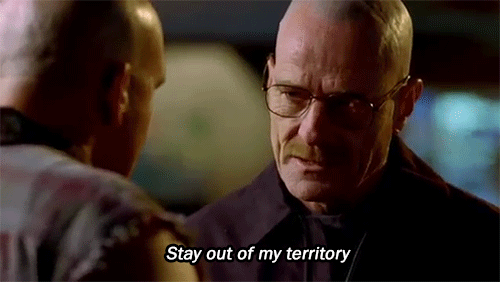 7.
Better try and stock up on some cribs from Ikea now.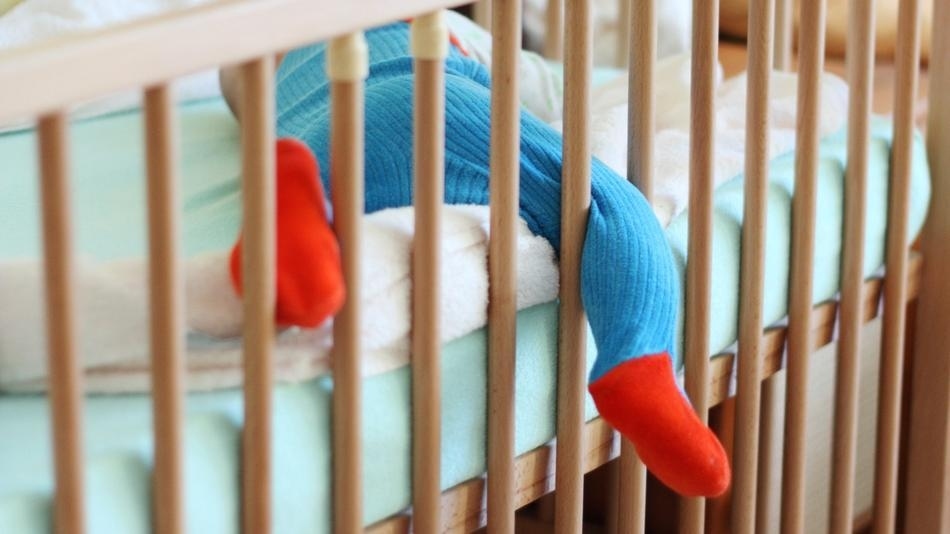 8.
I'm going to have to get them to enter the workforce earlier than I planned.
9.
How did people have children before 2002!?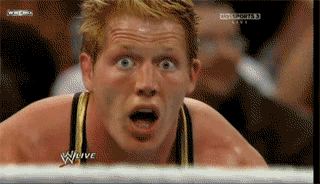 10.
MY LUCRATIVE CAREER OF BEING A PROFESSIONAL OVEN IS OVER.
This post was created by a member of BuzzFeed Community, where anyone can post awesome lists and creations.
Learn more
or
post your buzz!