You probably remember the story of Allie Davis, the woman who made her boyfriend take a Beyoncé exam "to make sure [they] could stay together."
Well, the exam proved to be worth it because Allie's boyfriend, Ty, put a ring on it and now they're married!
"He proposed on our college campus at Miami University when we were going back to visit friends," Allie told BuzzFeed, adding that she was "extremely surprised but excited."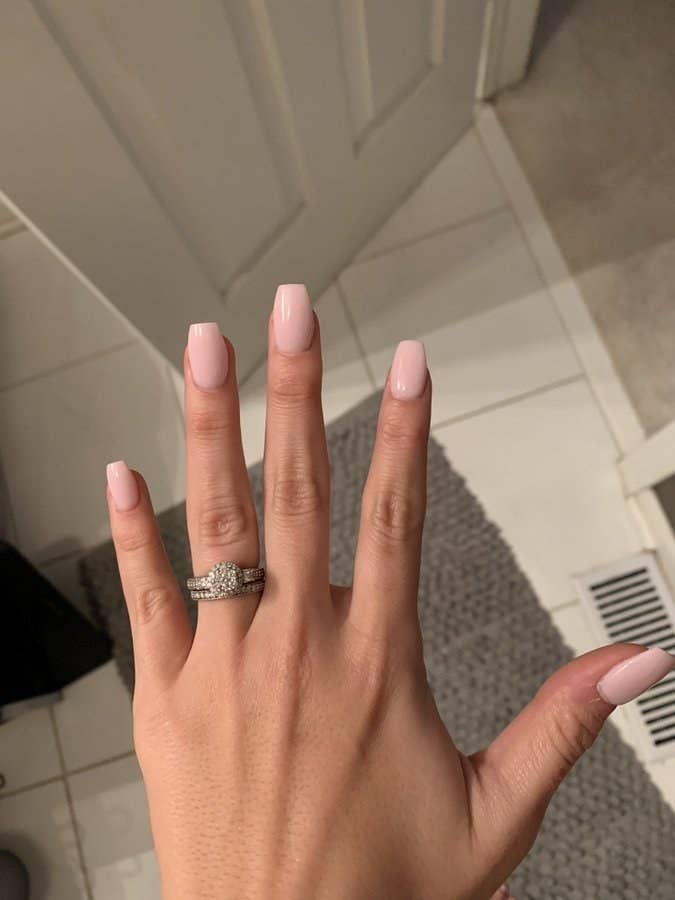 According to the 25-year-old, their wedding day was a party, drawing inspiration from Beyoncé concerts, and had "video interludes throughout the night." Sounds epic!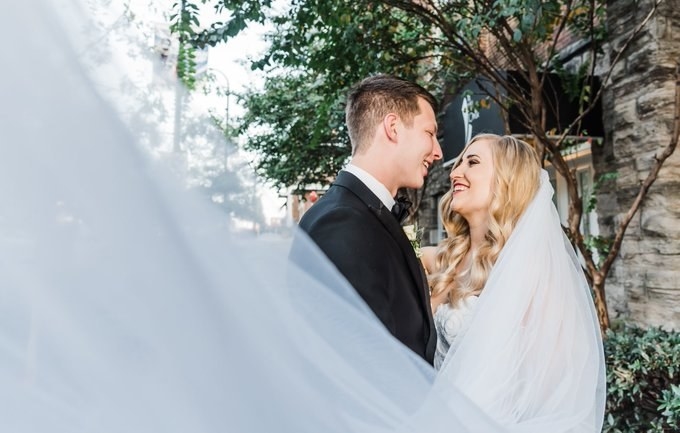 "My husband, family, and wedding party walked down [the aisle] to 'Halo' and I walked down to his cousin singing 'Ave Maria'," Allie revealed.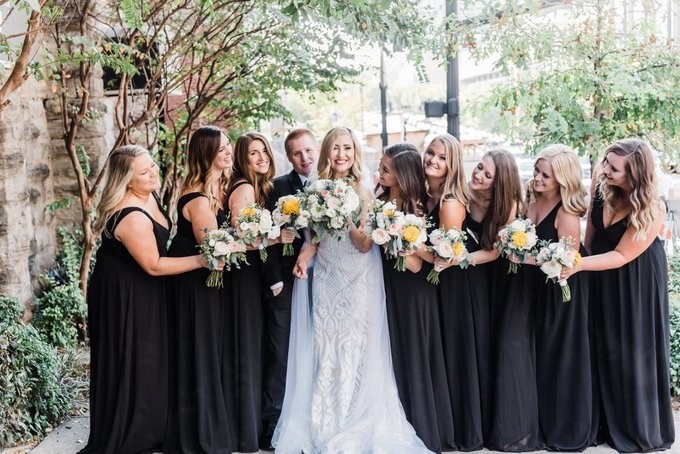 "My mom made candles for all the guests with beehives on them (for BeyHive). Our cake topper was a giant B (for our last name, but I told my husband that it really stands for Beyoncé and he always rolls his eyes at that)," Allie shared, LOL.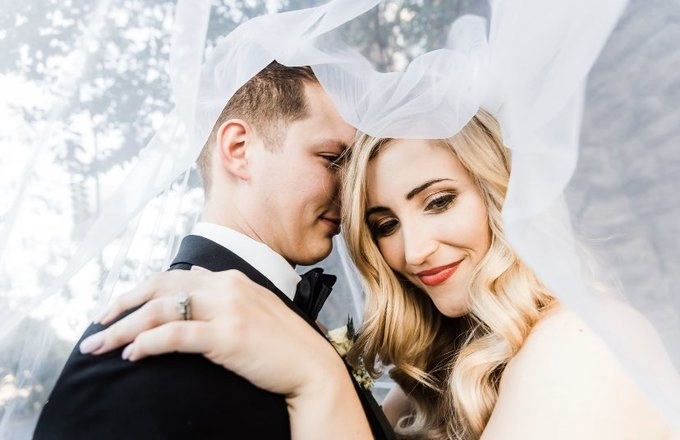 Meanwhile, the DJ played classic Bey songs like "Party," "Formation," "Crazy in Love," and "Love on Top," to cap off the Bey-inspired ceremony.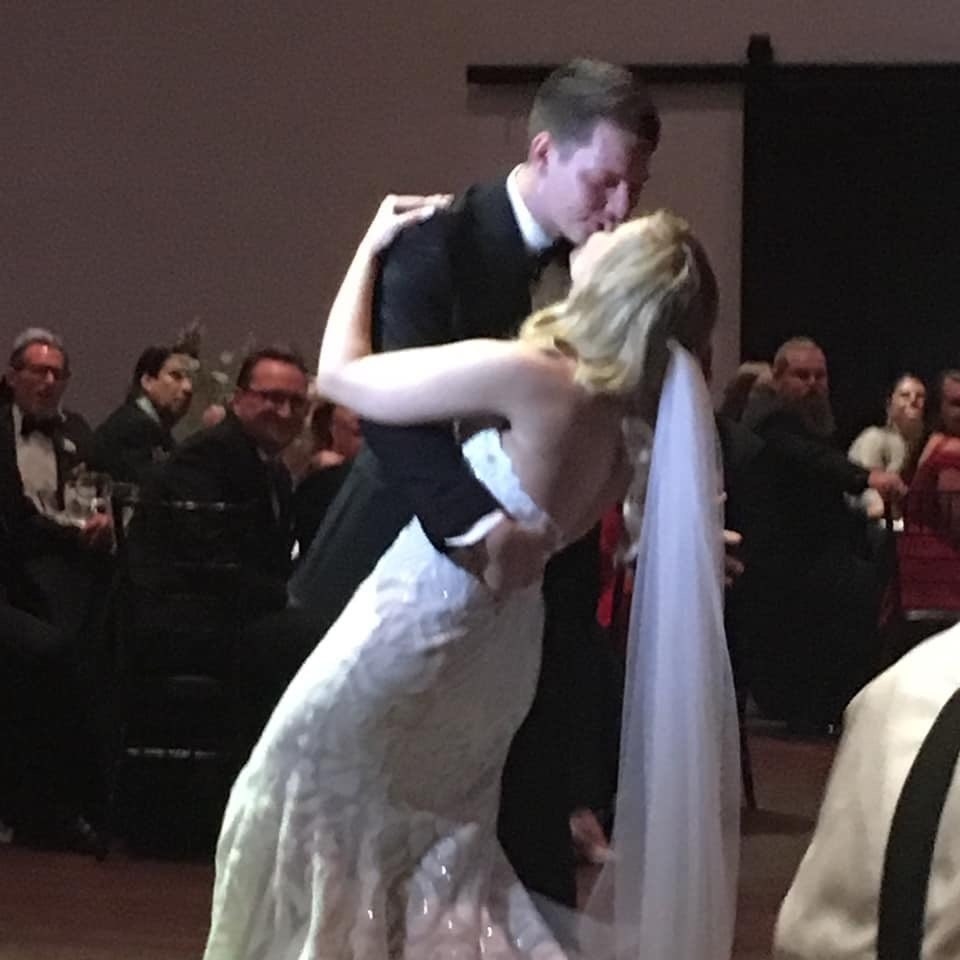 Looking back on it, Allie said her family and friends thought it was hilarious she gave her now-husband a Beyoncé exam. "I'm a huge prankster and it's even more funny because my husband knew absolutely nothing about Bey before we got together," she told BuzzFeed.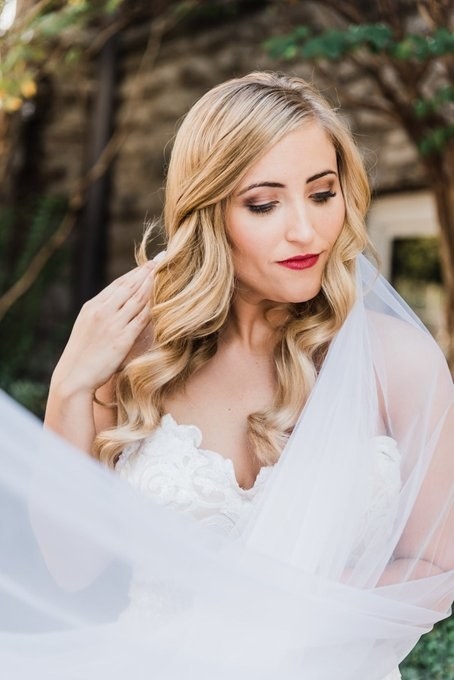 "As much as he hates it, he's basically an honorary BeyHive member with how much he listens to me talk about Bey. He has seen all of her documentaries, heard all her albums, and now says he definitely respects her work ethic and drive," Allie added.
Congrats to the happy couple on their nuptials. May they live crazy in love forever!