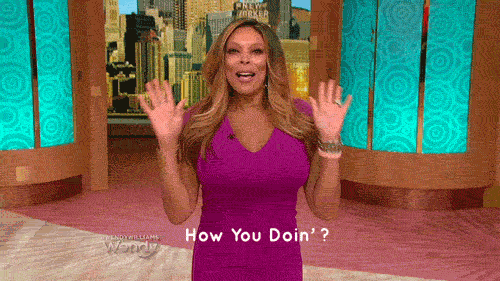 She's the reigning queen of daytime talk.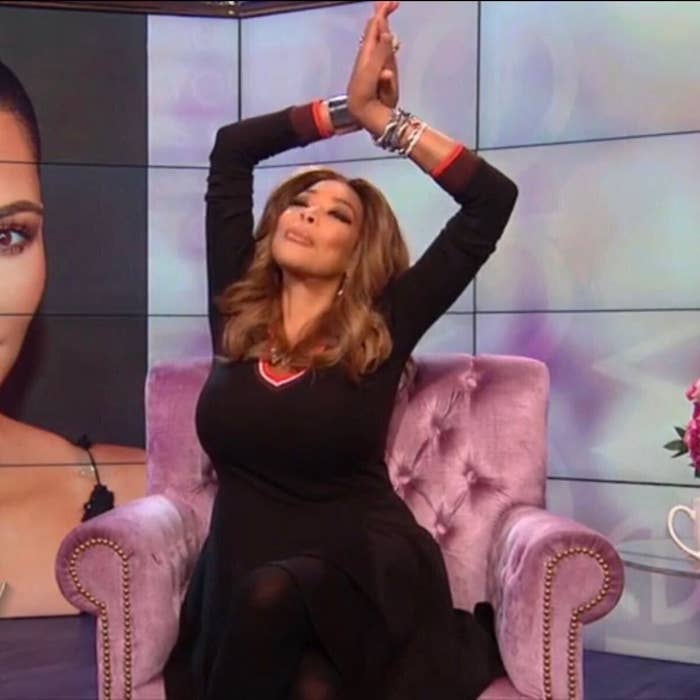 And when you're the queen, I guess you get to do whatever you want. Including farting on live TV.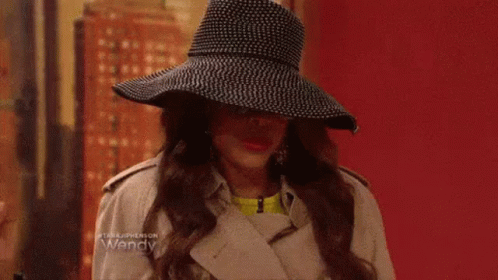 Around the nine-minute mark, Wendy paused and it sounded like she farted on live TV:
People couldn't believe their ears:
Some said the fart "sounded like a real Hot Topic":
Others thought she didn't play it off too well:
This person described it as "the wettest fart," and now I need to wash my eyes out:
Viewers also weighed in on what I'm calling "fartgate" in the comment section of the YouTube clip:
To quote Michael Jackson, just "tell them that it's human nature," Ms. Wendy:
We still love you, queen.
As they say, better out than in.