When I think of Vanessa Hudgens, the first thing I think of isn't tattoos. But, apparently, the former Disney star is a huge fan of them.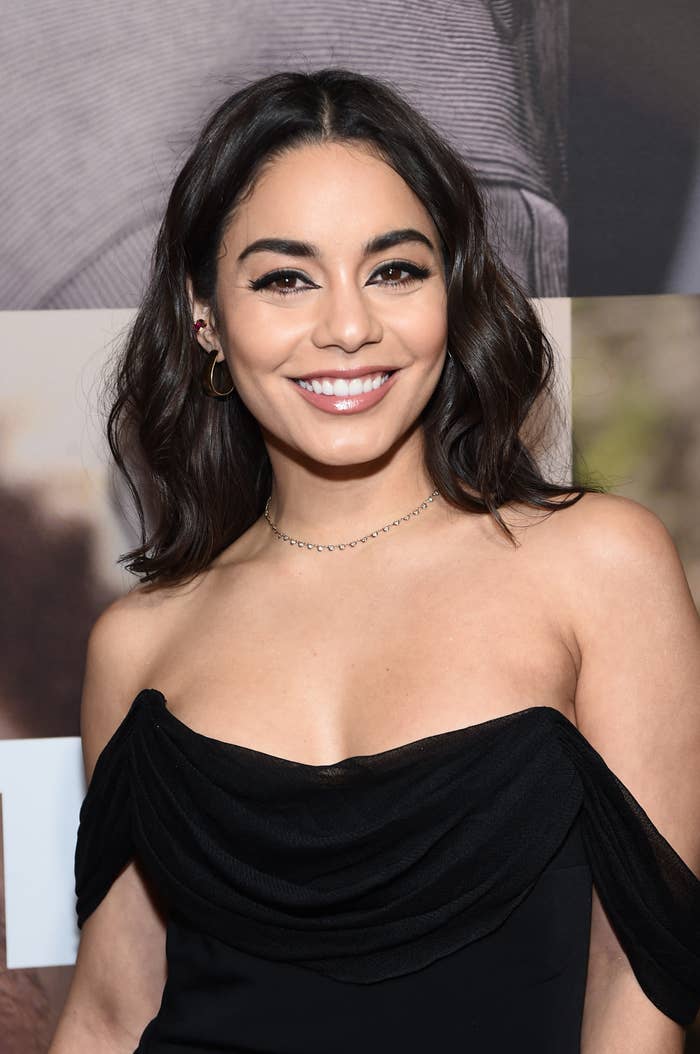 On Thursday, Vanessa posted a photo of her latest ink, a nude image of the Divine Feminine, which represents "the connection to the part of your consciousness responsible for nurture, intuition, and empathy."
"Divine feminine angel 🔮❤️. Not me....my tat. But you can call me that, if you want to 😉," she wrote.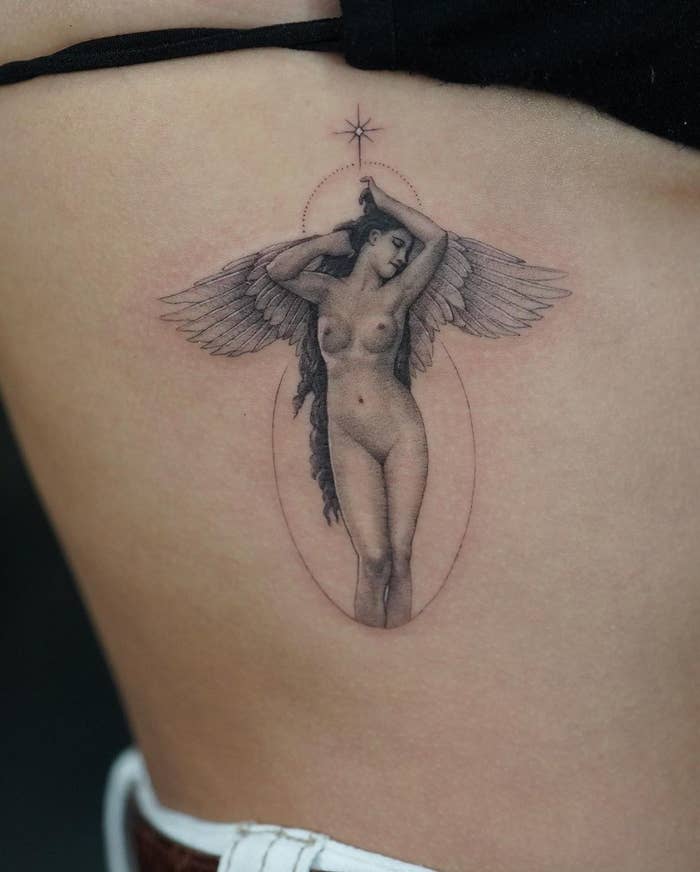 Earlier this year, the Bad Boys 3 star posted a pic of a sunflower tattoo on the right side of her breast, also done by Dragon:
Her latest tatt comes just days after Miley Cyrus debuted her own tattoo of a naked woman on her arm, and I'm spotting a new trend here:
Anyway, nice ink, Vanessa. Stay weird, Hollywood.