This week, Naya Rivera was reported missing after a boat outing with her 4-year-old son on Lake Piru, California.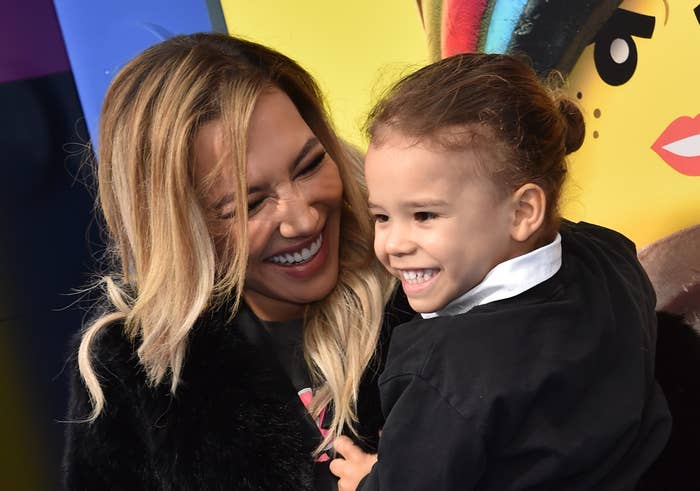 On Friday, Tahj Mowry shared a heartbreaking tribute to Naya, whom he costarred with in the '90s sitcom, Smart Guy.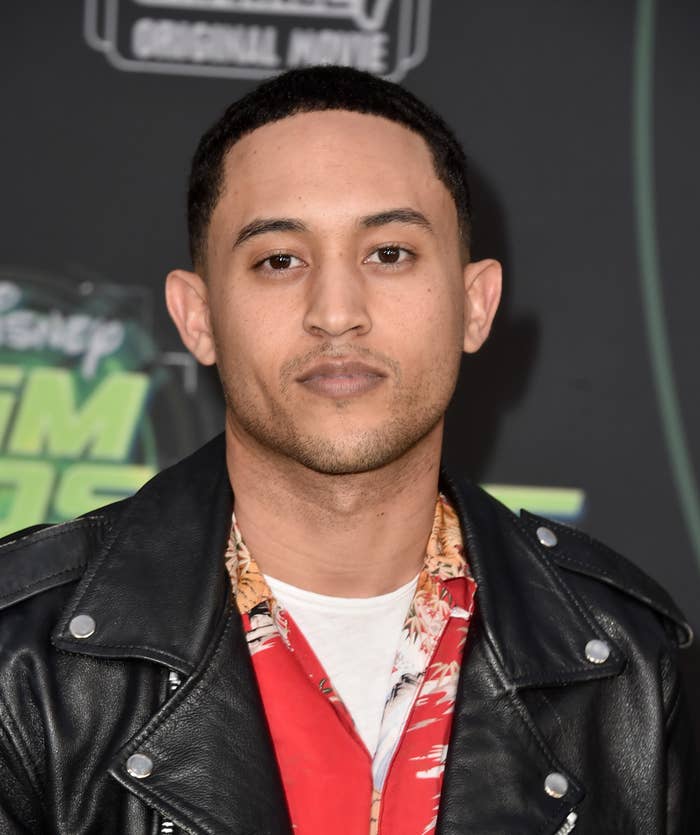 The two first met on set and dated each other on-again, off-again for many years.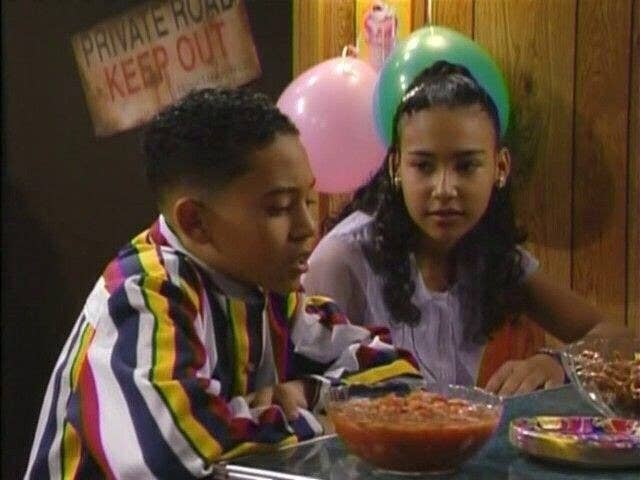 In his recent post, Tahj professed his love for Naya, writing, "We grew up together. We became adults together. We experienced so many firsts together. You were my first experience with everything; love, intimacy, heartbreak."
He continued, saying, "We broke each others hearts and then mended them back together...more than once. I will never not think of you. No woman has ever measured up what you gave me or how you made me feel."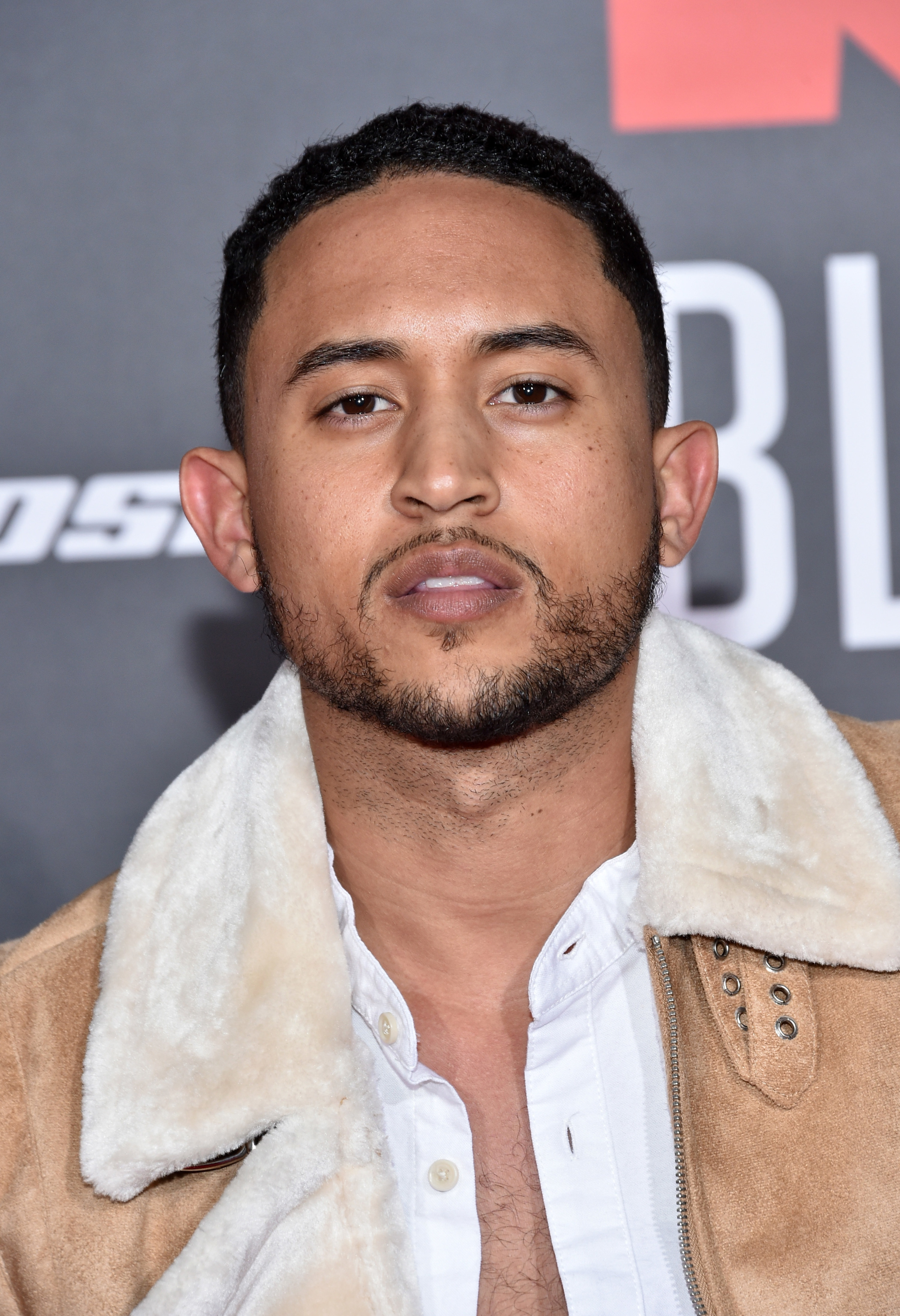 "I've never liked to admit it but I have never stopped loving you," Tahj declared. "A part of me always wished for the day where God would bring us back together to be what we dreamt we could have been."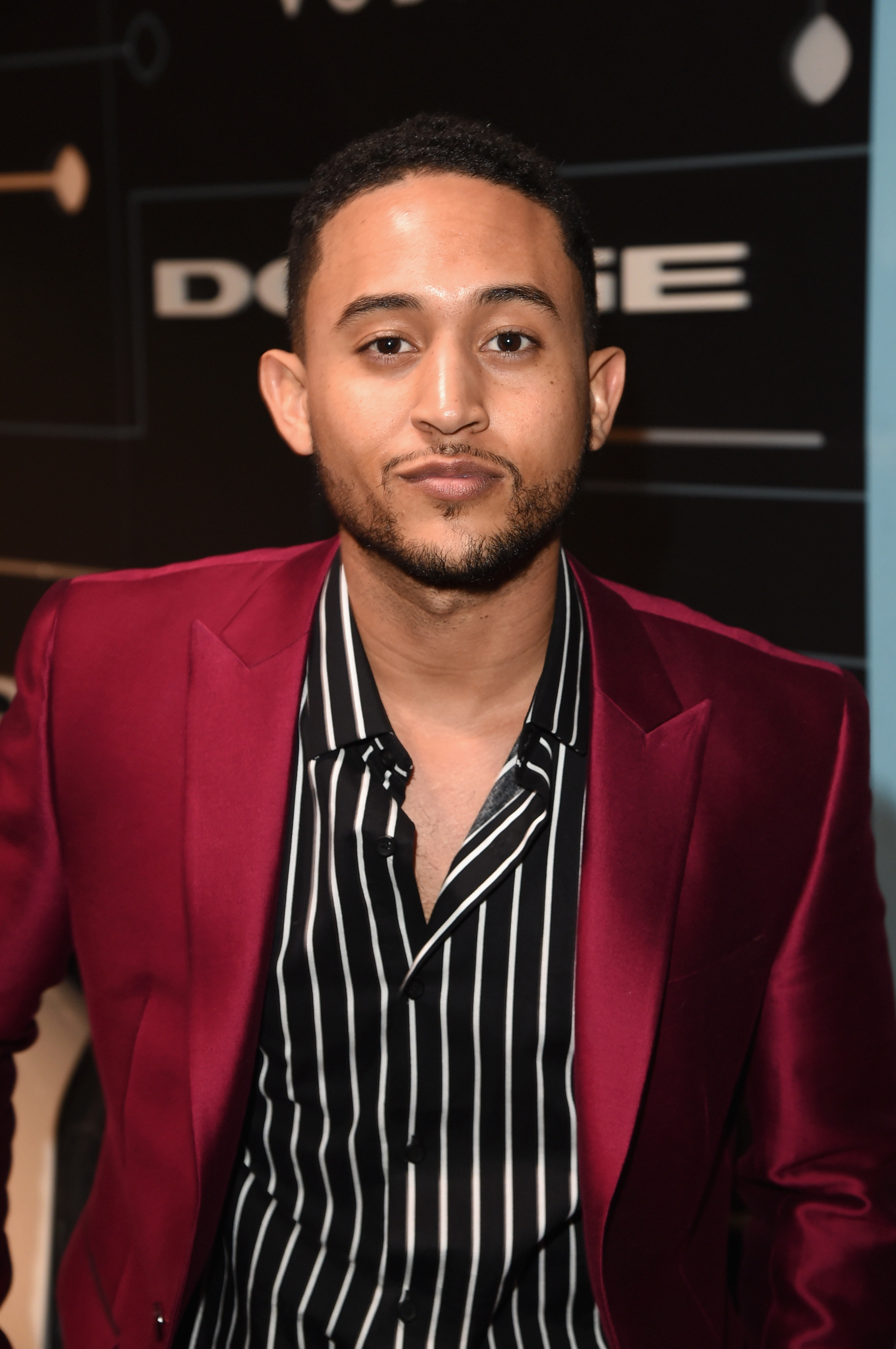 Elsewhere in his post, Tahj included a prayer for Naya's family, writing, "I pray deeply for the Rivera family and that God blankets them with strength, peace, and love right now."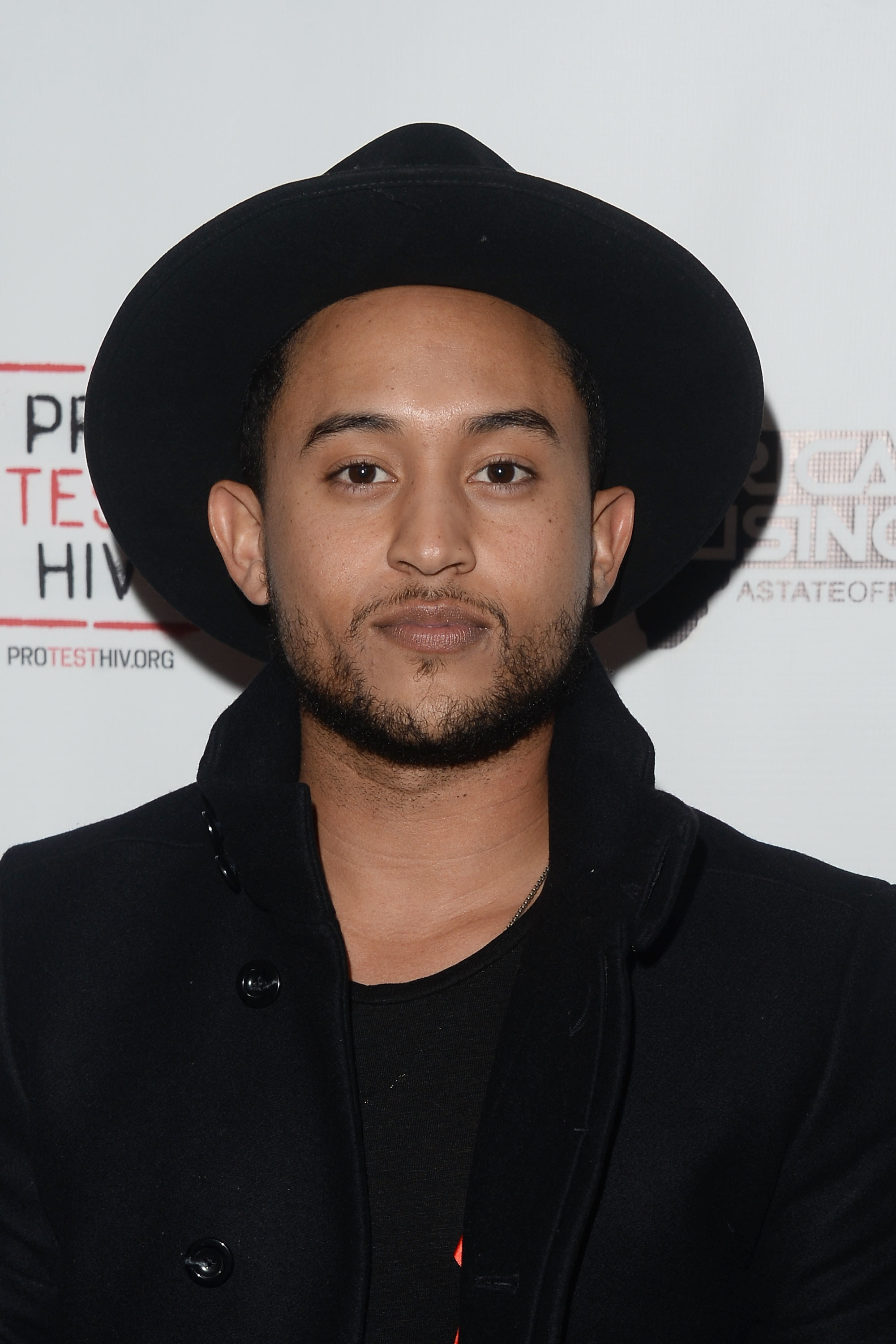 The 34-year-old went on to say that he is still faithful that Naya will be "found and brought home safely" and that he looks forward to telling her "everything I've wanted to say that I didn't get the chance to say."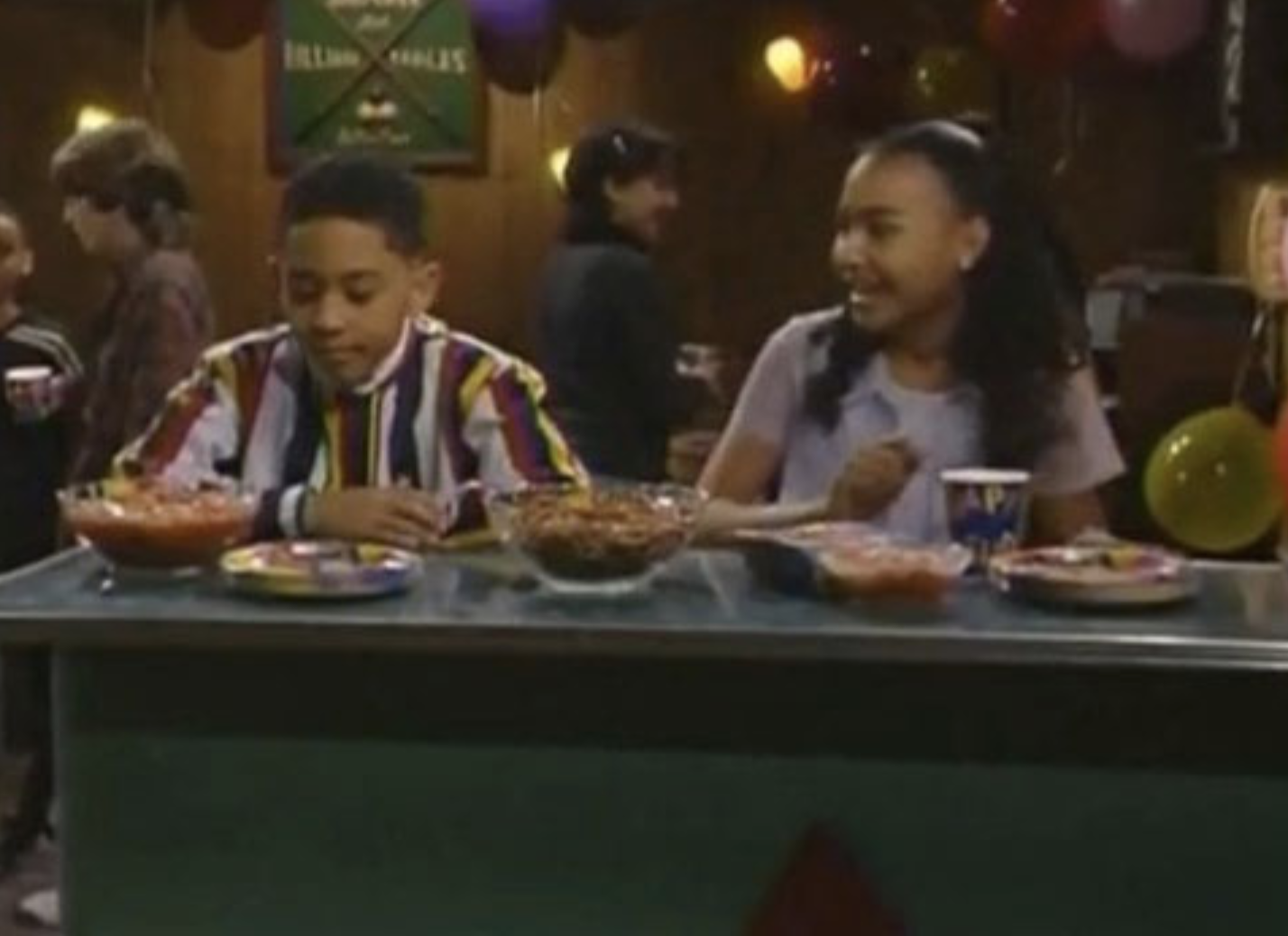 Our thoughts go out to all of Naya's friends and family during this difficult time. ❤️