🚨 Obviously, major spoilers ahead! 🚨
Between Kate and Toby's on-going relationship woes, Deja's revelation that she wanted to invite her birth mother over for Thanksgiving, and Kevin's bloody bar fight, there was a lot to process in just 40 minutes.
But what was most concerning for viewers was the not-so-subtle hints to Rebecca's health, and what appears to be an onset of memory loss.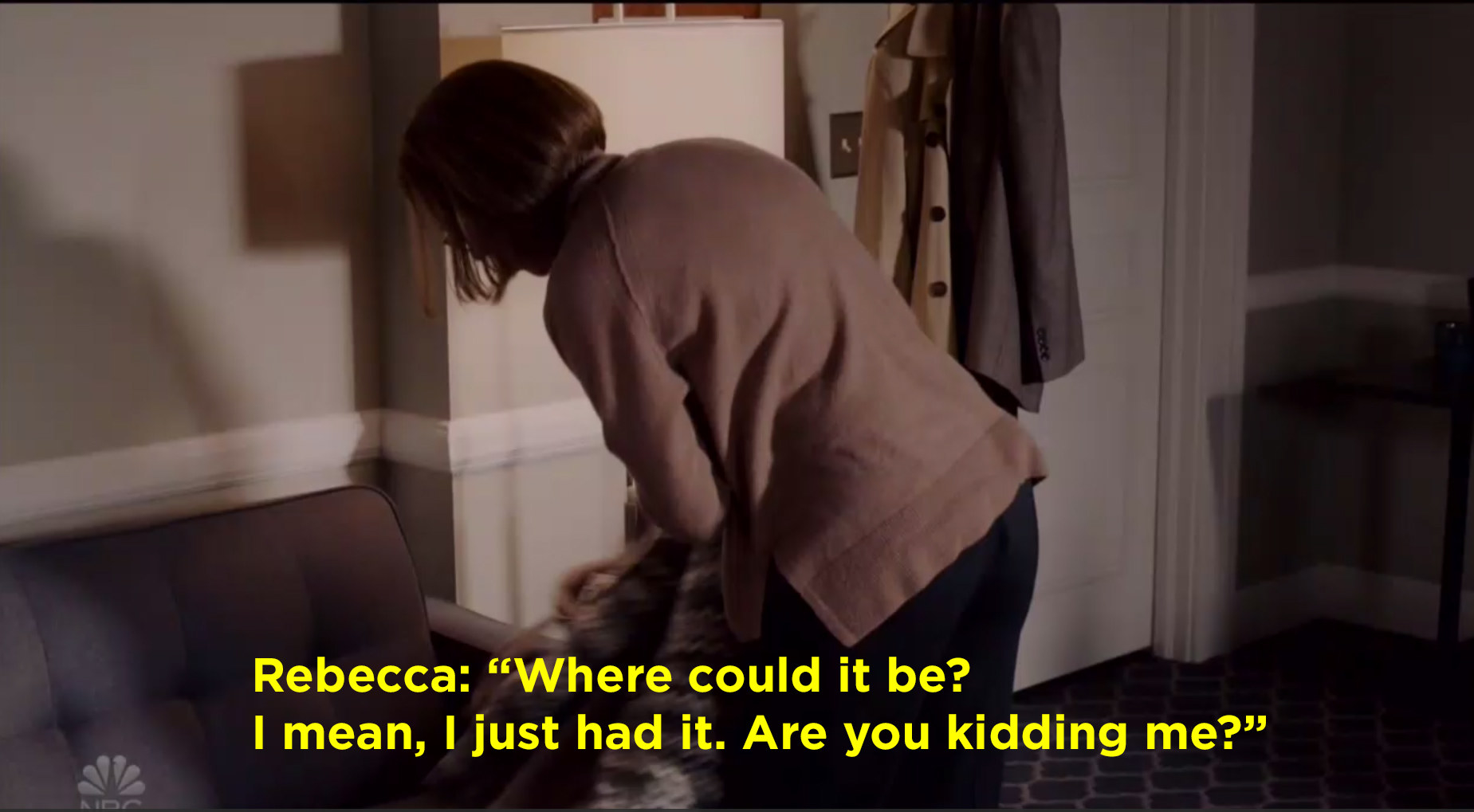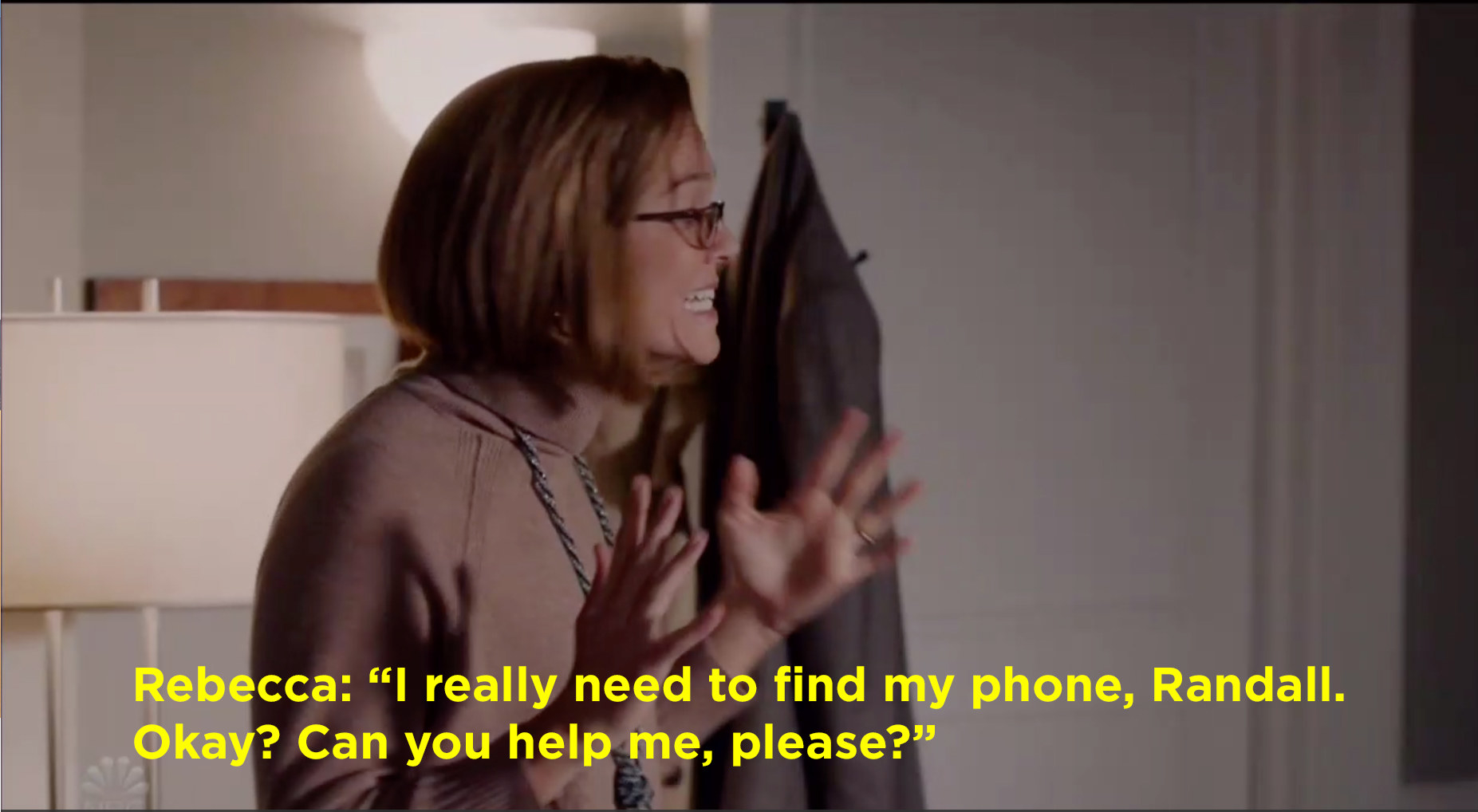 By the end of the episode, the Pearsons matriarch ended up in a heated argument with Randall over her erratic behavior.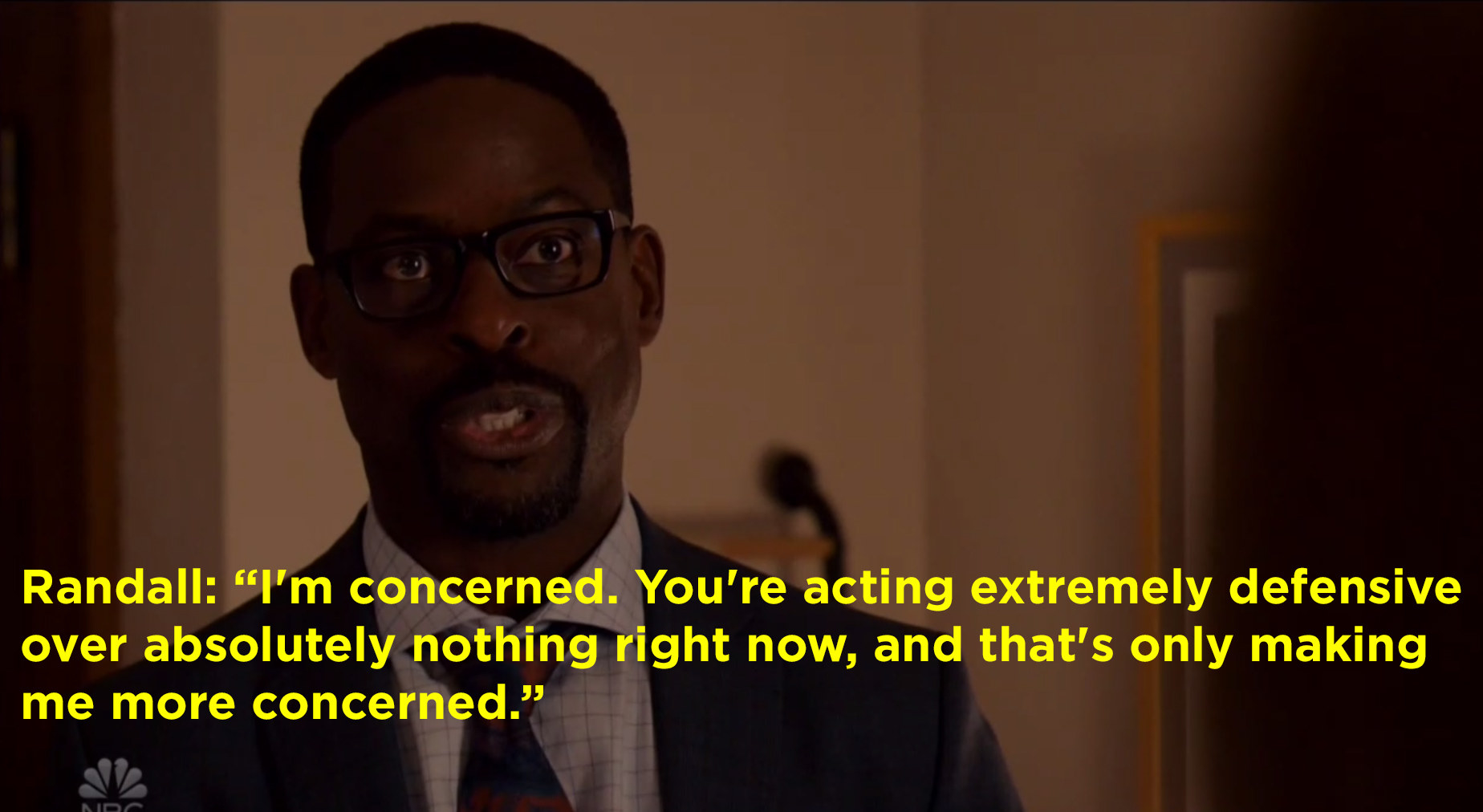 While we'll have to wait until next week's episode to get answers — according to the trailer — that didn't help fans who are already worried about Rebecca's fate on the show:
Many fans believe Rebecca is facing dementia or Alzheimer's disease:
Other fans are ready to riot if their predictions come true:
Mostly, though, fans were just noticing the signs that something is up:
Then there was this fan, who offered a tiny glimmer of hope to the rest of us who was still soaking in our tears after the episode:
So what are you thoughts on this week's episode of This Is Us? Are you also worried about Rebecca? Tell us in the comments!