This Parrot Singing Beyoncé's "If I Were A Boy" Has Gone Viral And It's Really Cute And Wholesome
Can we give this little guy a Grammy 🦜?
So, a little birdie just told me Beyoncé might have some competition when it comes to belting out her signature tunes.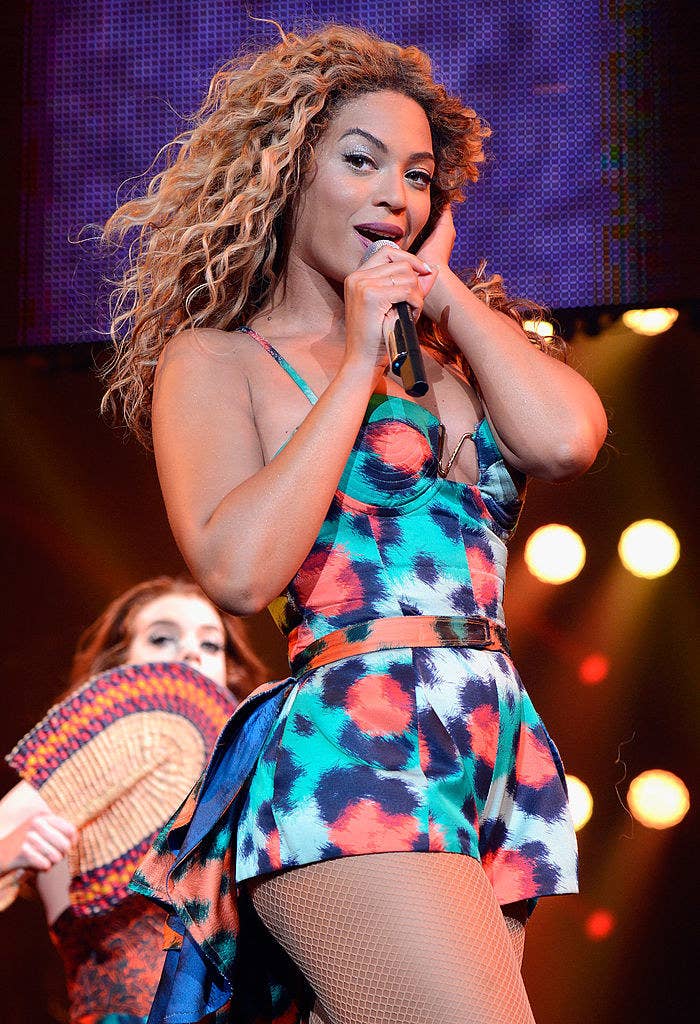 A 9-year-old parrot named Chico recently went viral for belting out Queen Bey's 2008 hit "If I Were a Boy."
I mean, of course he did. How cute is he?!
Chico's rendition of the song received over 20,000 views after being posted on Lincolnshire Wildlife Park's Facebook page.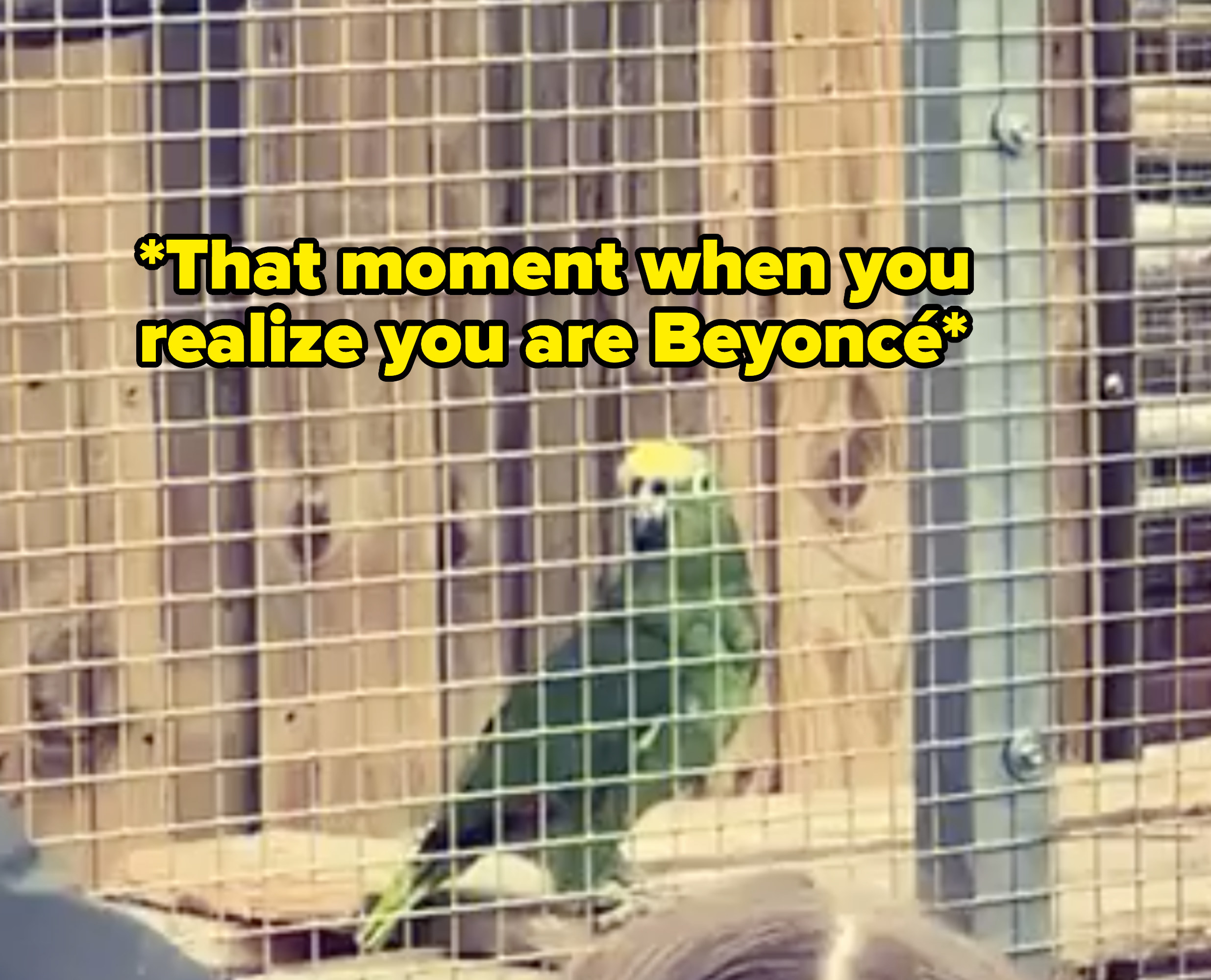 Apparently, Chico can also* belt out "Poker Face" by Lady Gaga, "Firework" by Katy Perry, and "Crazy" by Gnarls Barkley, because you can do that when you have the range, dahling.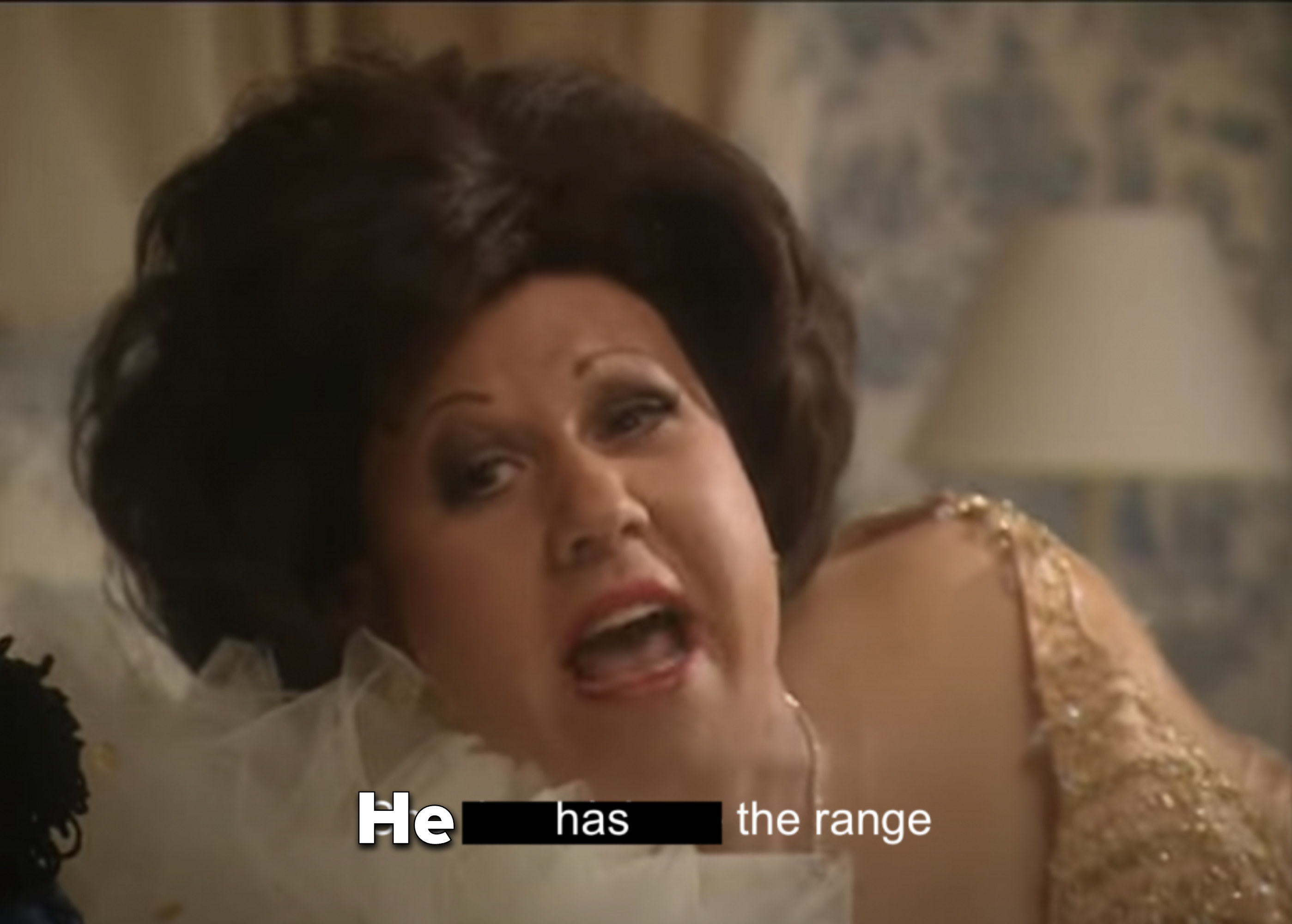 "Chico is a wonderful little yellow crowned Amazon parrot that gets on with both people and birds here at the sanctuary," a spokesman for the Lincolnshire Wildlife Park shared.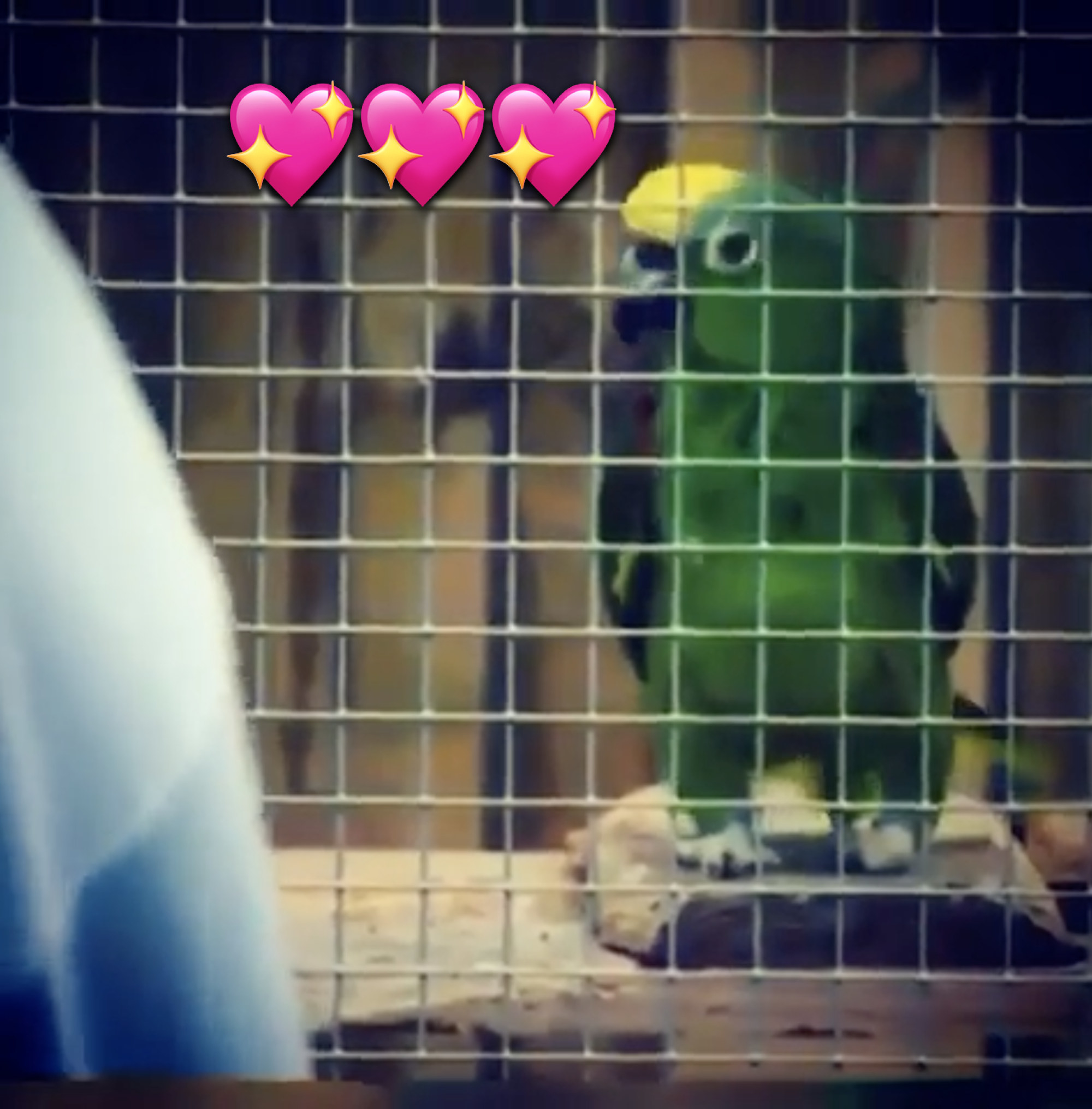 Lincolnshire Wildlife Park chief executive Steve Nichols said: "After more than 25 years working with these amazing birds, they still never cease to amaze me. Who'd have ever thought that a parrot would cause social distancing problems due to being so popular?"
"Please, we need to see and hear more from Chico!!!" one person wrote on Facebook.

"Oh my god, we absolutely need to go! I heard one singing but it definitely wasn't this!!!" another user commented.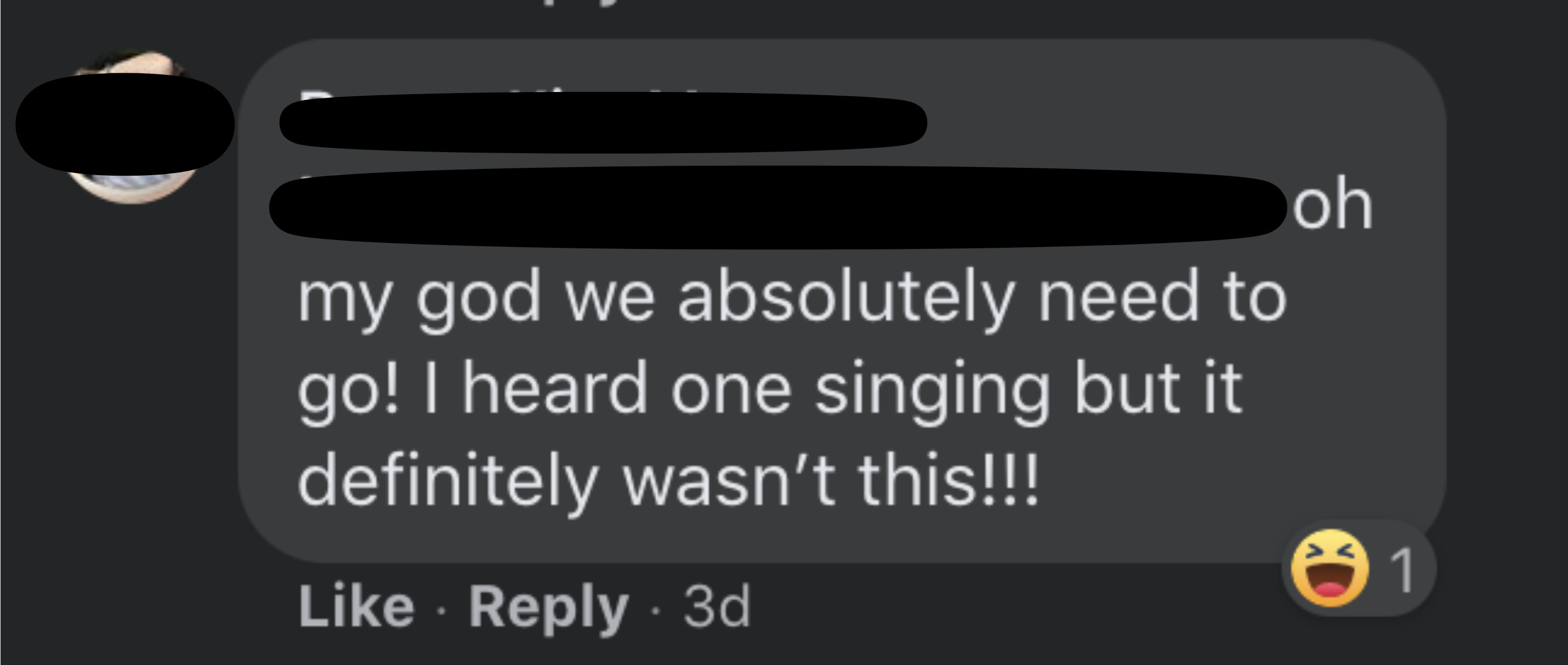 I personally would like to request a duet with Chico and Beyoncé, ASAP.