Odell Beckham Jr. Responded To Those NSFW Fetish Rumors And I Am Clutching My Pearls
"I have never, ever, in my life heard this one."
OK, so, earlier this month you probably heard those NSFW fetish rumors about NFL player Odell Beckham Jr.
Anyway, in a new interview with Uninterrupted, Odell finally addressed the rumors head-on, saying, "I'ma be honest: out of every rumor, situation, all the bullshit I've dealt with in my career, this was the funniest shit."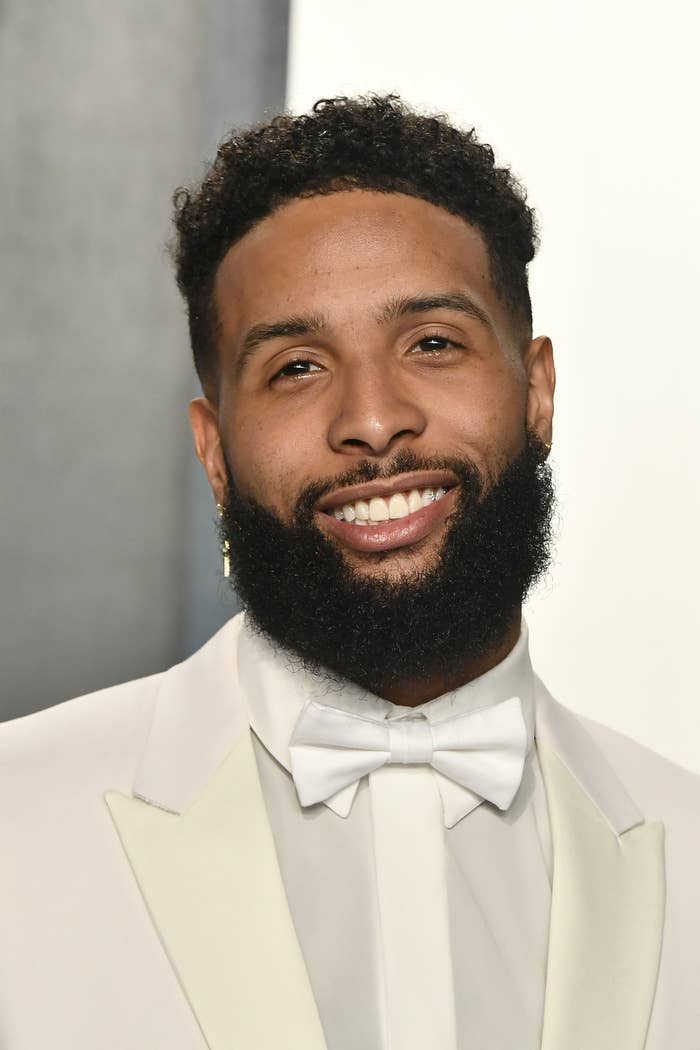 "Shit comes out in the media all the time," Uninterrupted host Maverick Carter said at one point. "Literally," Beckham shot back, jokingly.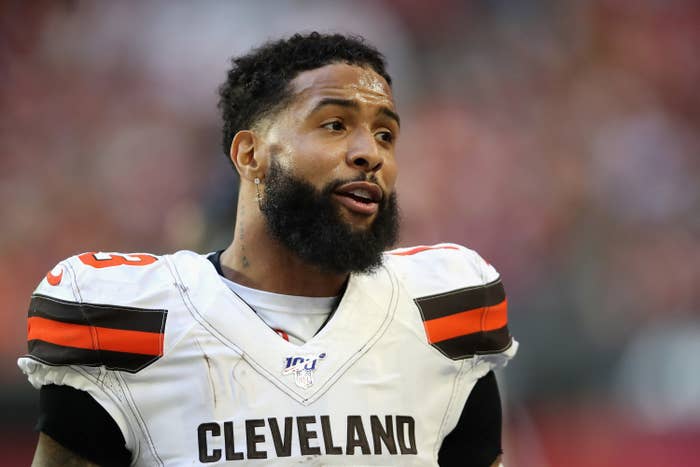 "It was like seven in the morning when I was going to take my [COVID-19] test and I watched it and I called [my teammmate] back in tears crying," Odell said. "I have never, ever, in my life heard this one. I couldn't even believe it."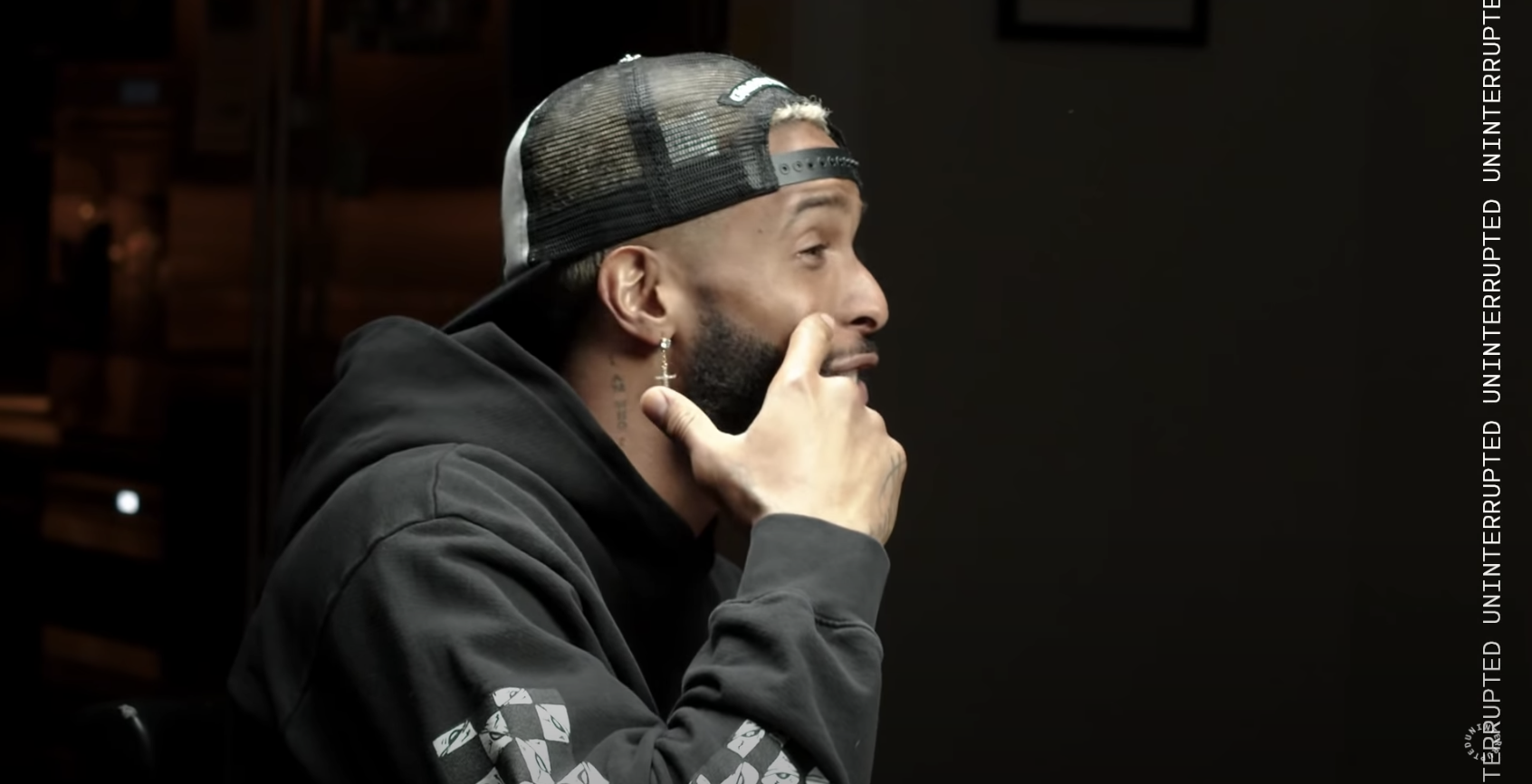 The Browns wide receiver also revealed how his teammates reacted to the rumors.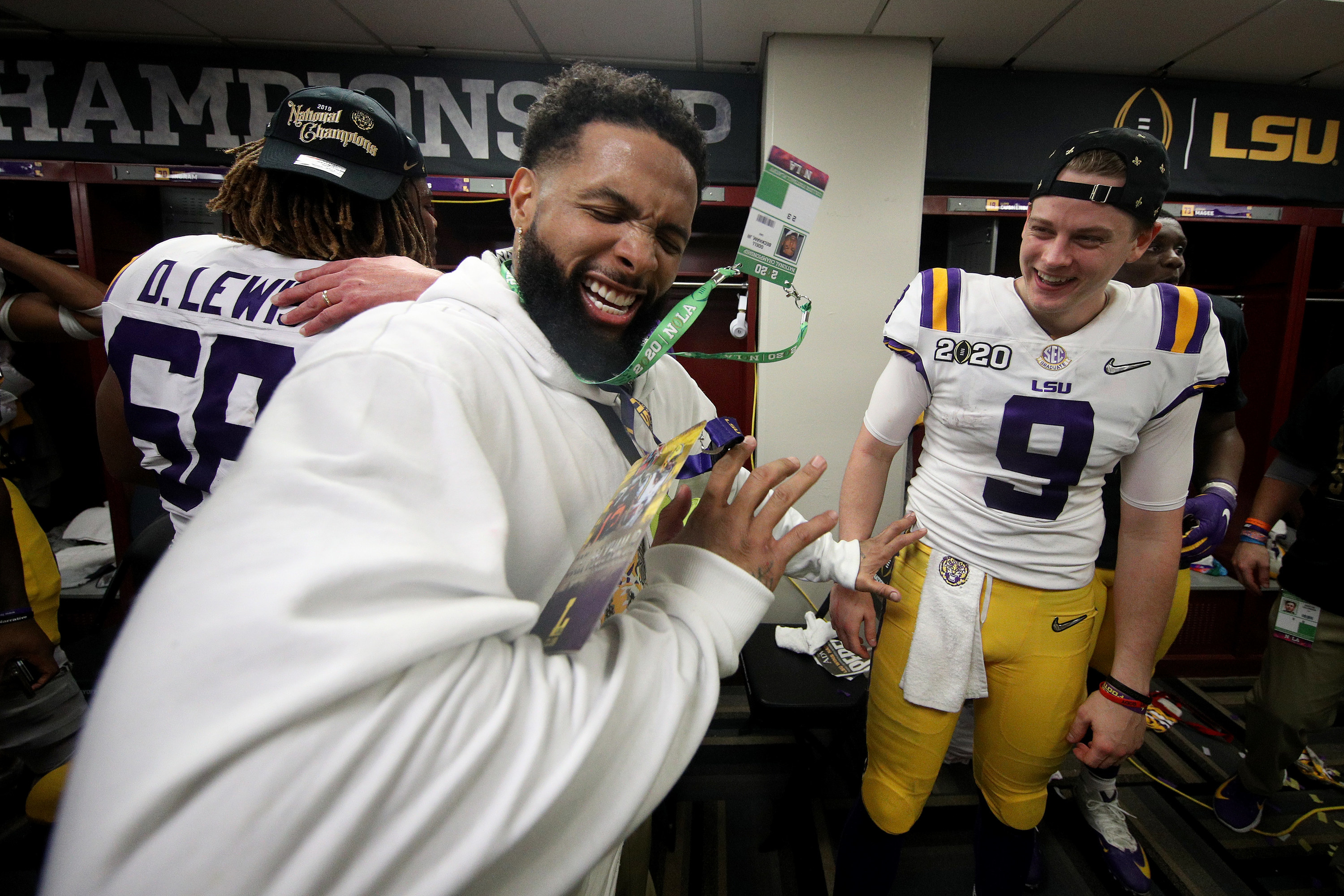 "I was on the field, and they were like, 'Oh, man, don't tell me it's true man, don't tell me you like to get shitted on.' I'm like, 'Dawg, I've never heard this in my life.' Out of all the rumors, I never, I never could have imagined this is, like, even real."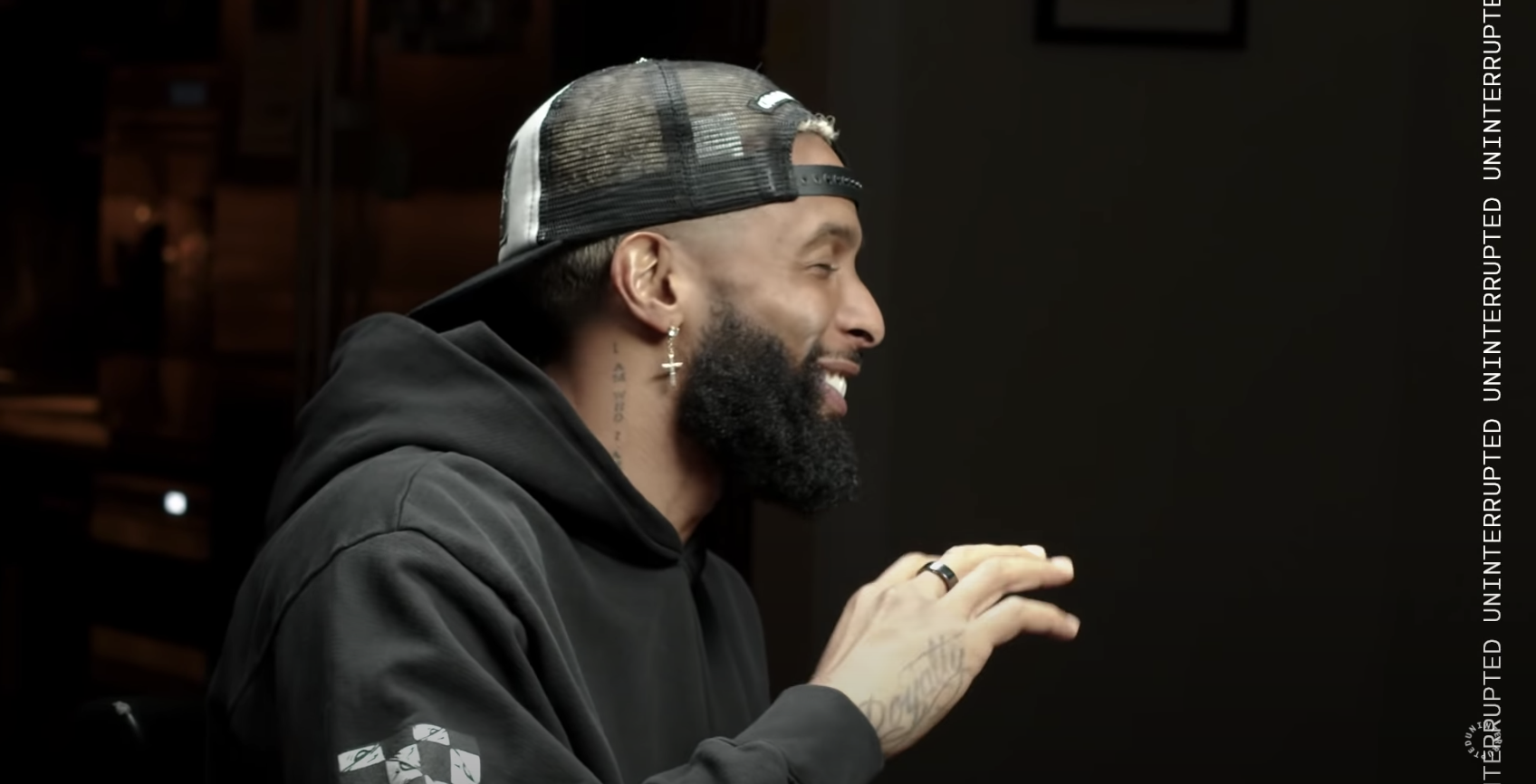 Odell continued, saying, "I'm a very, like, I feel like I'm a caring person in a sense, so I wouldn't want anyone to dislike me, especially if it's something that's not me. So, I feel like I'm always trying to come to my own defense."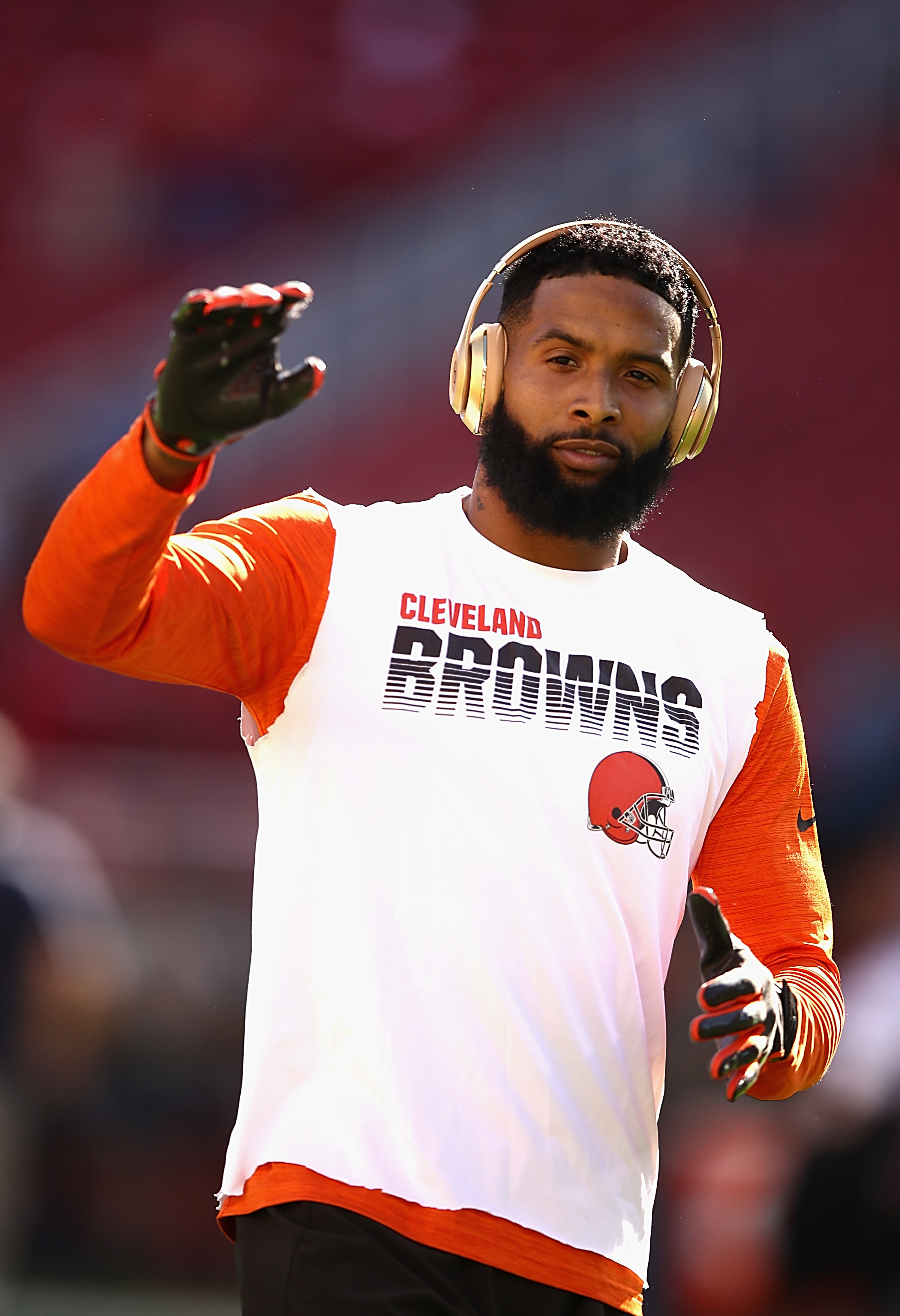 "I just realized it was a lose, lose, lose situation," he shared. "It got to the point where, what am I going to say? Like, it's not going to matter. If I don't say something, it means it's true. If I defend myself, that means I'm trying to hide the truth."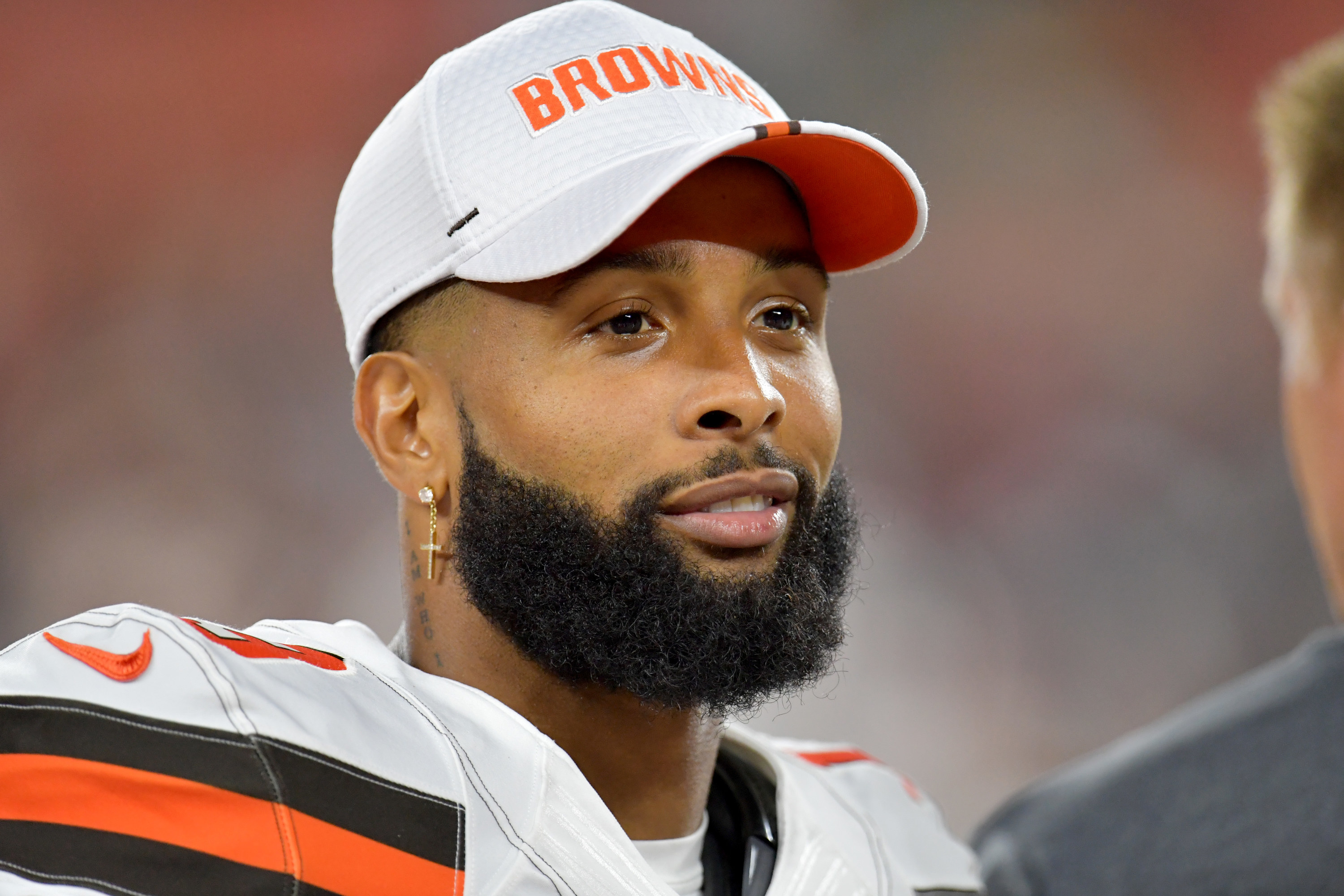 This wasn't the first time Odell seemingly addressed the rumors. Shortly after the No Jumper interview went viral, he posted an Instagram with the caption, "Can't knock me off my pivot…no matter what shxts thrown my way."
CORRECTION:
An earlier version of this post misstated Odell's position on his team.