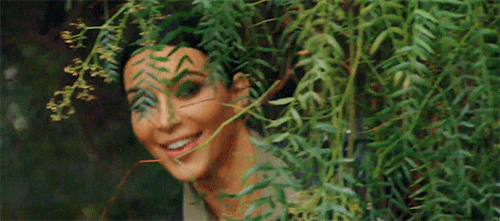 On Thursday, Beyoncé's father, Mathew Knowles, posted a throwback video of the singer being interviewed by a woman who looks a lot like Kris Jenner:
"Hold the hell up! Is that Kris Jenner interviewing an adolescent Beyoncé? 👀" one fan tweeted, which has since racked up 18,000 "likes" and over 4,000 retweets.
"It literally sounds and looks JUST like her!" the fan added.
Since then, people have tweeted at Kris, trying to get confirmation that such an iconic moment really happened back when *"Beyoncé was about 11 years old."
Other fans thought it was trippy to see (what appears to be) Kris and Beyoncé together before she became Queen Bey, Snatcher Of All Wigs™:
"The universe is playing in our faces. Like, who knew either of those people would be where they are now. Crazy," another person wrote.
This person wondered if the clip exposed a "glitch in the Matrix":
"Kris Jenner interviewing Beyoncé lol! Man the world is too small," another user tweeted.
Others applauded Kris for staying "booked and busy" — if it is, in fact, her in the clip:
But not everyone is convinced it's Kris: 🤔
Will the real Kris Jenner please stand up?
Nevertheless, Beyoncé's Beyhive was just happy to see a rare clip of their fave that they hadn't seen before:
This person pointed out how much baby Beyoncé resembles her daughter, Blue:
After all these years, not much has changed:
Anyway, if you need me, I'll be over here waiting for Kris to confirm whether she interviewed Beyoncé or not.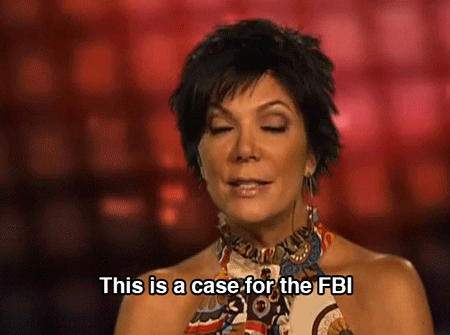 Your move, Kris.